EYE–CON | The Artwork of Gusmano Cesaretti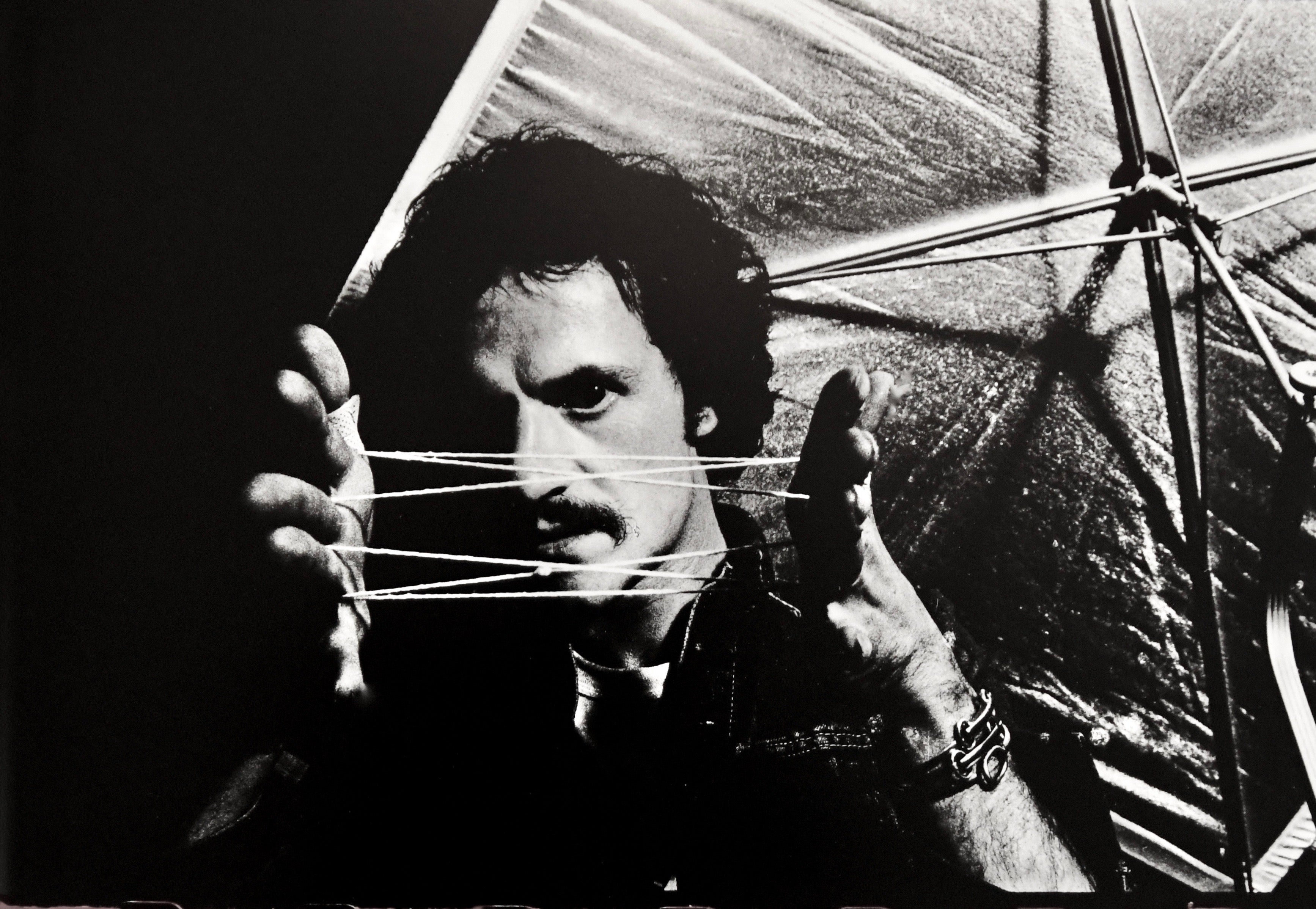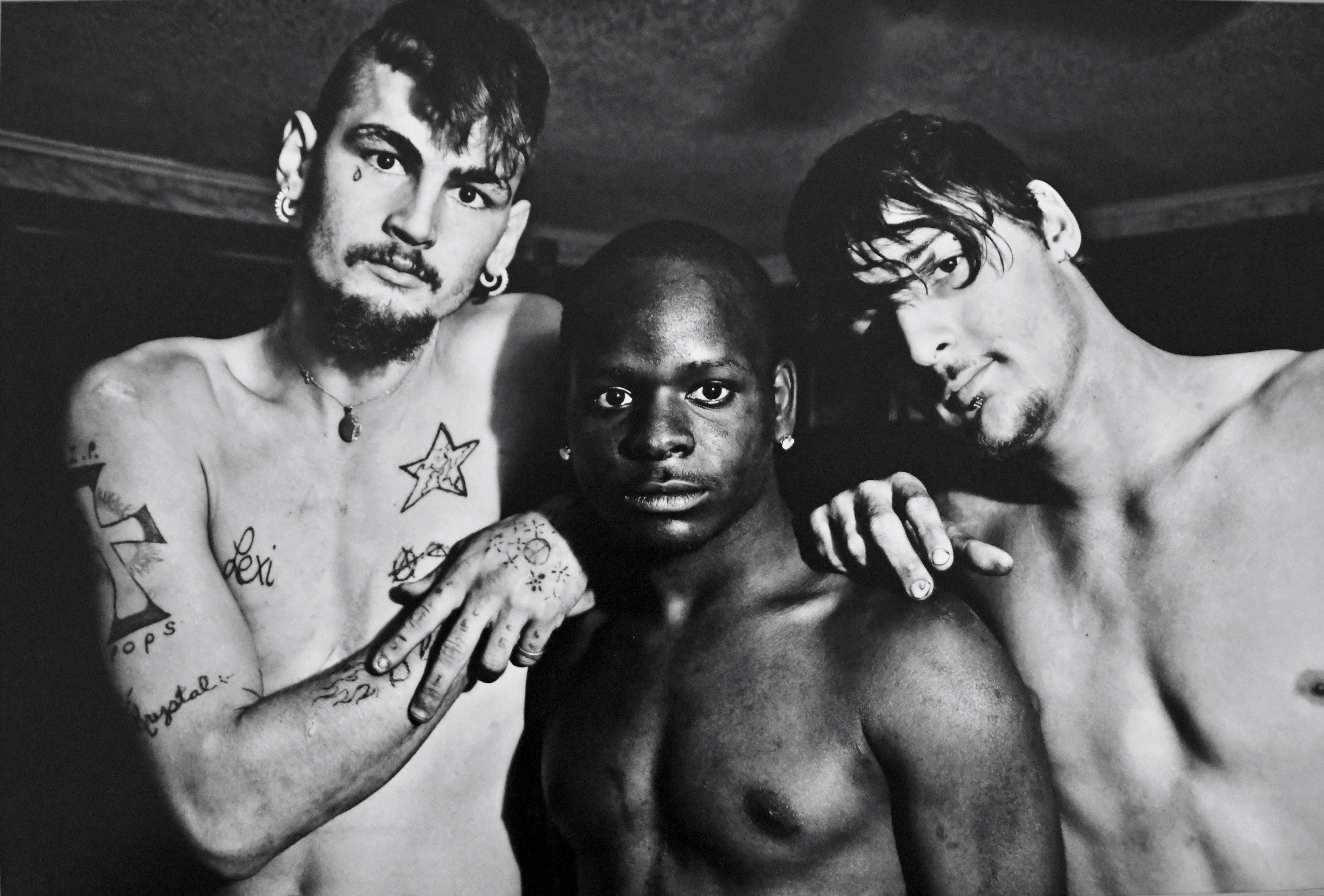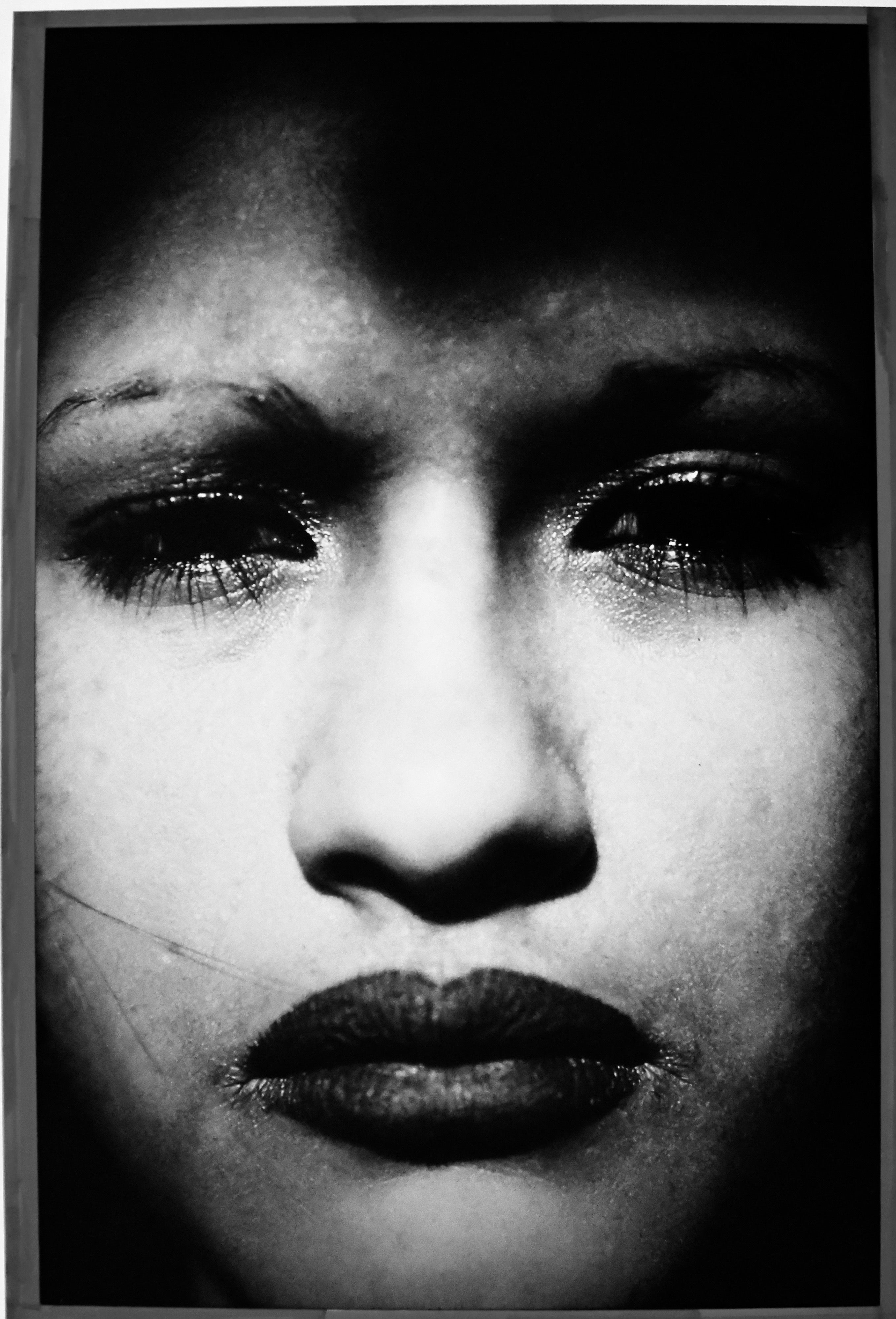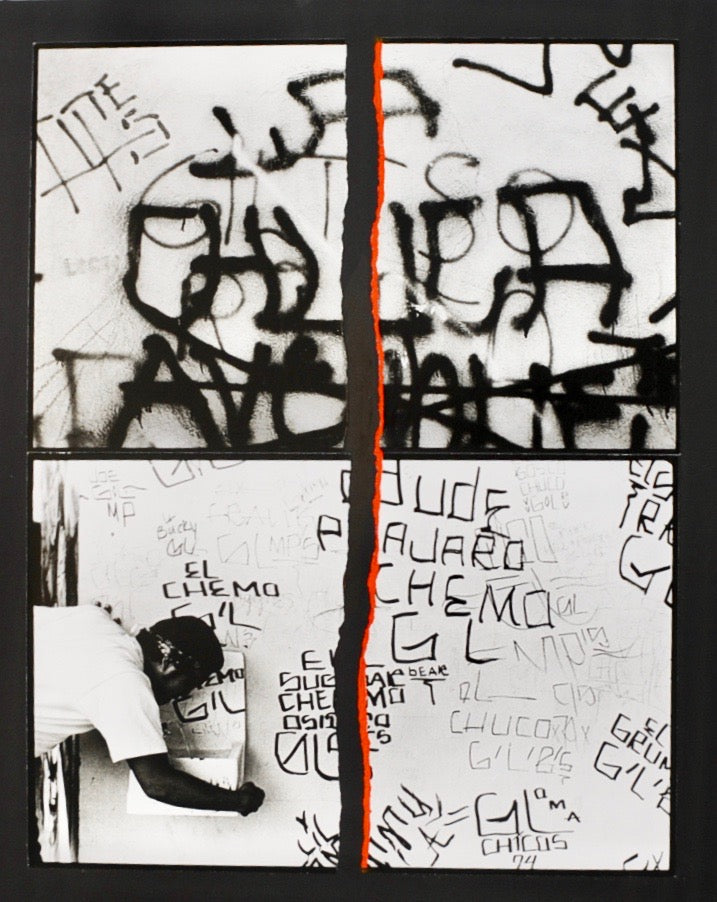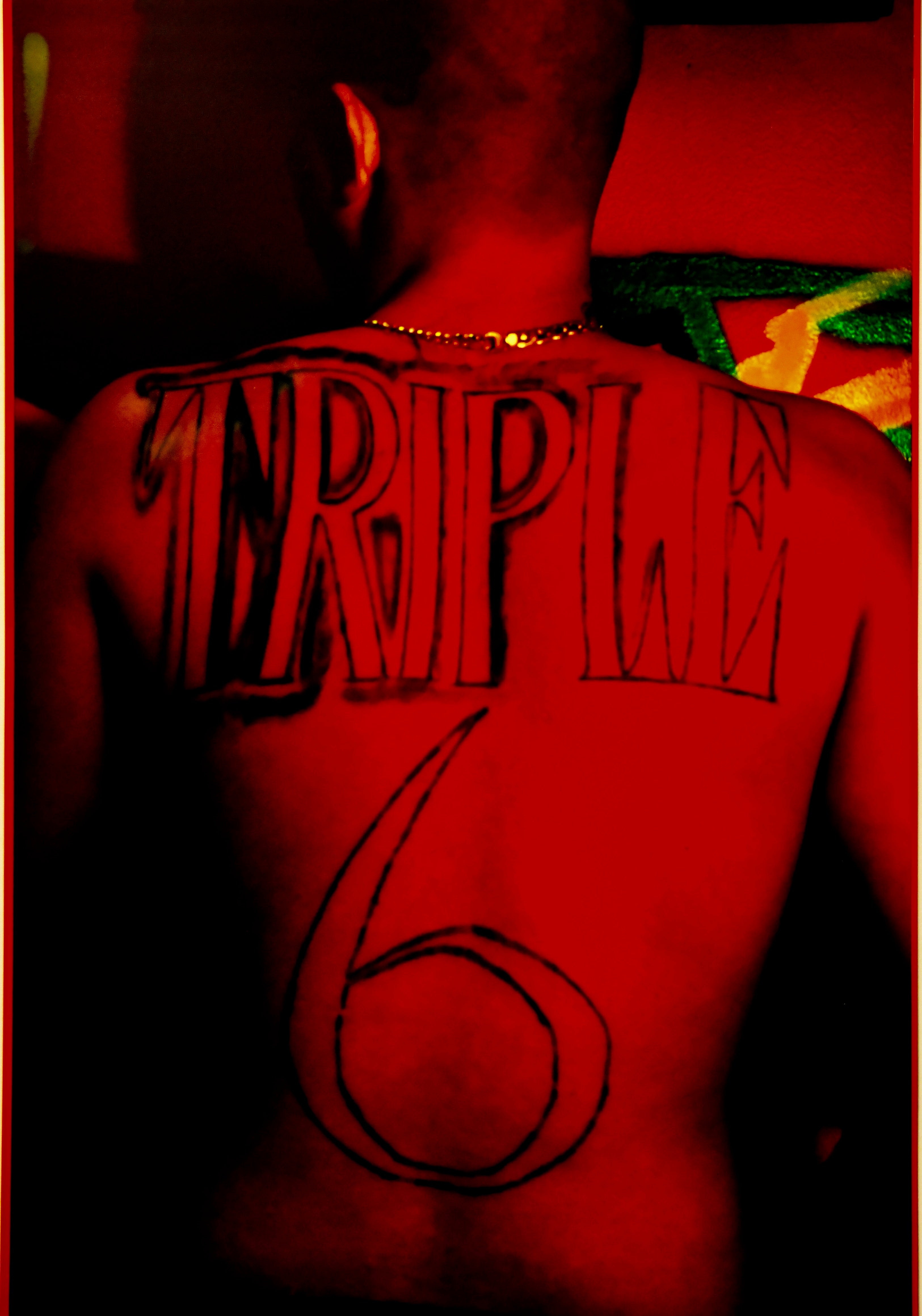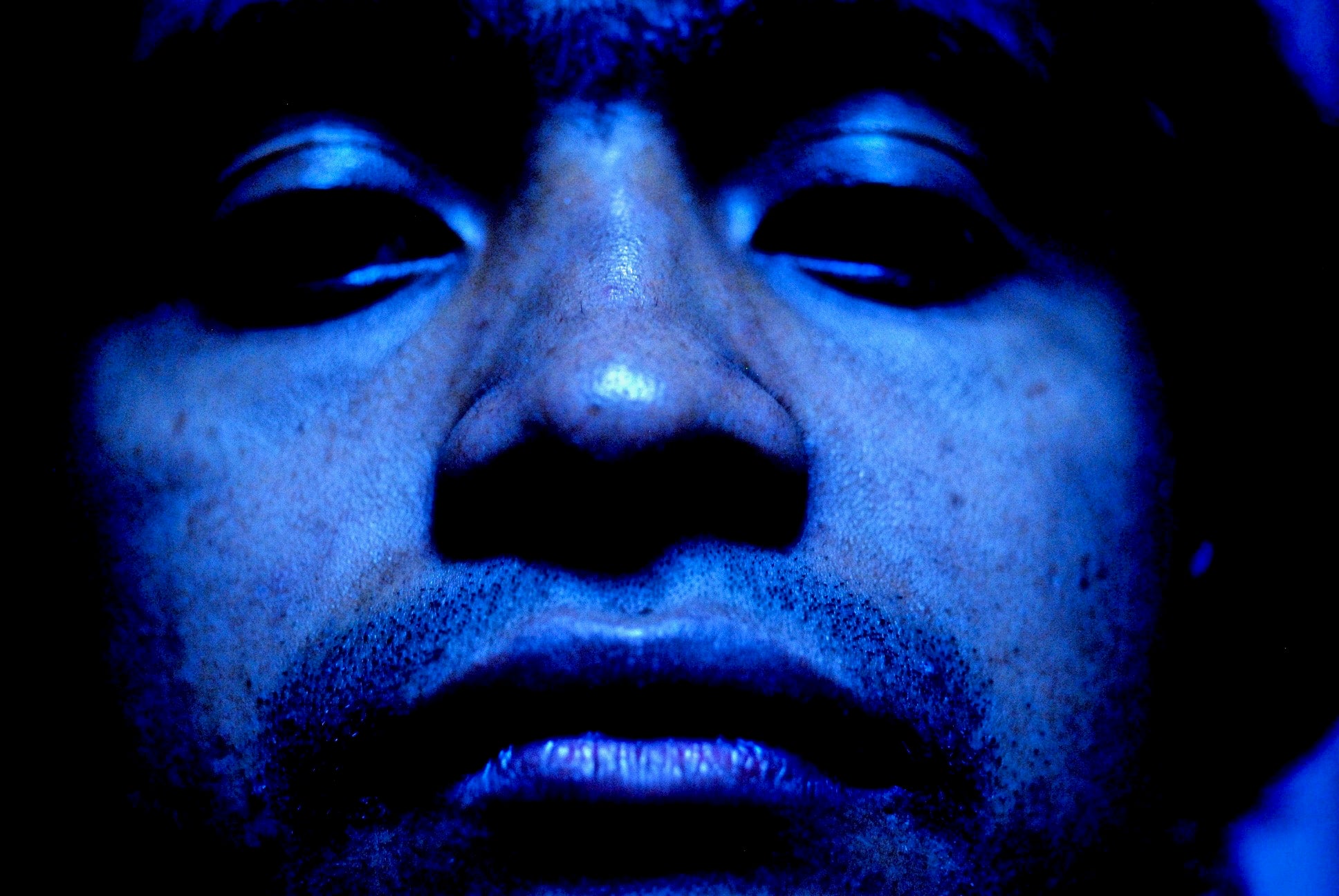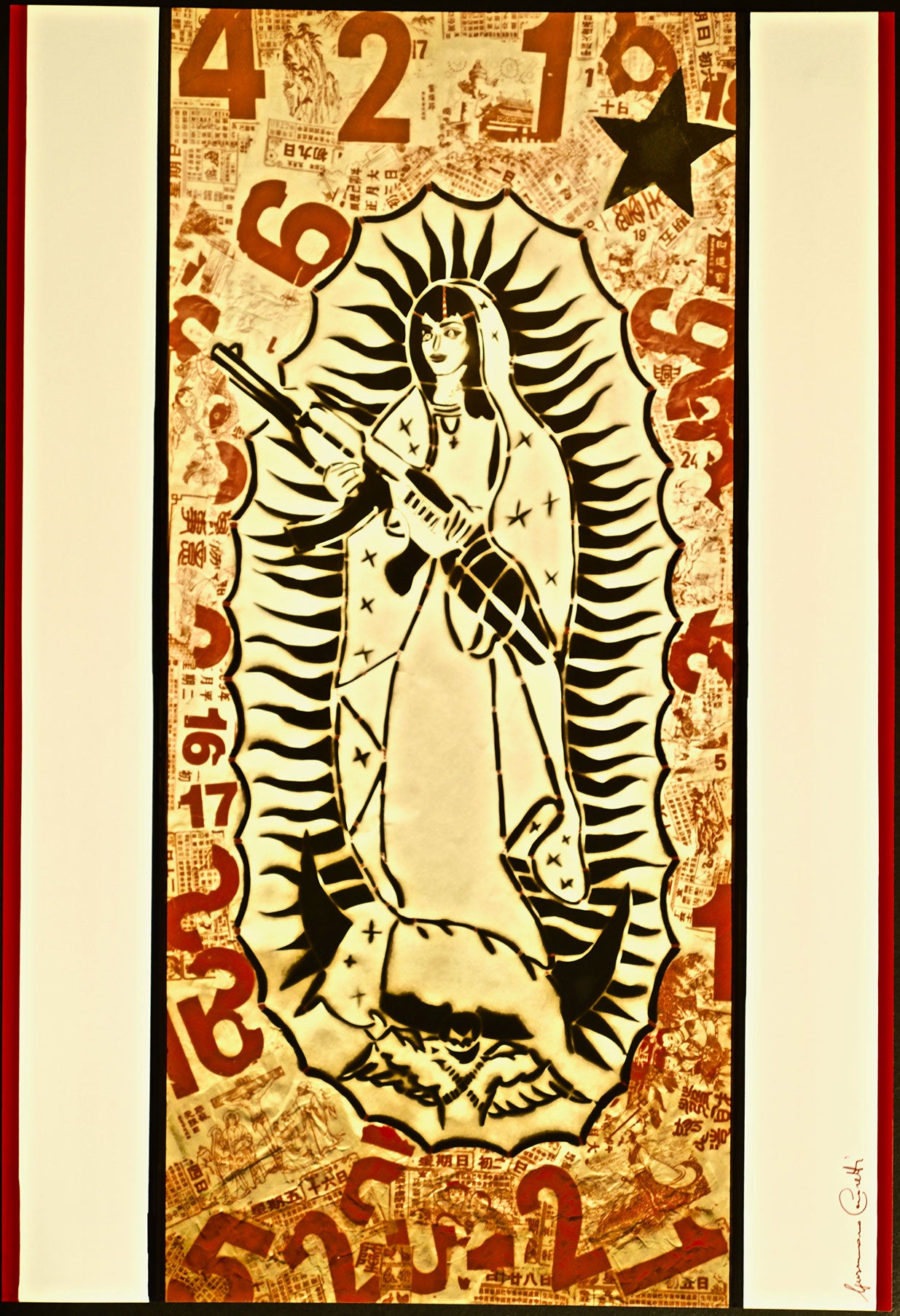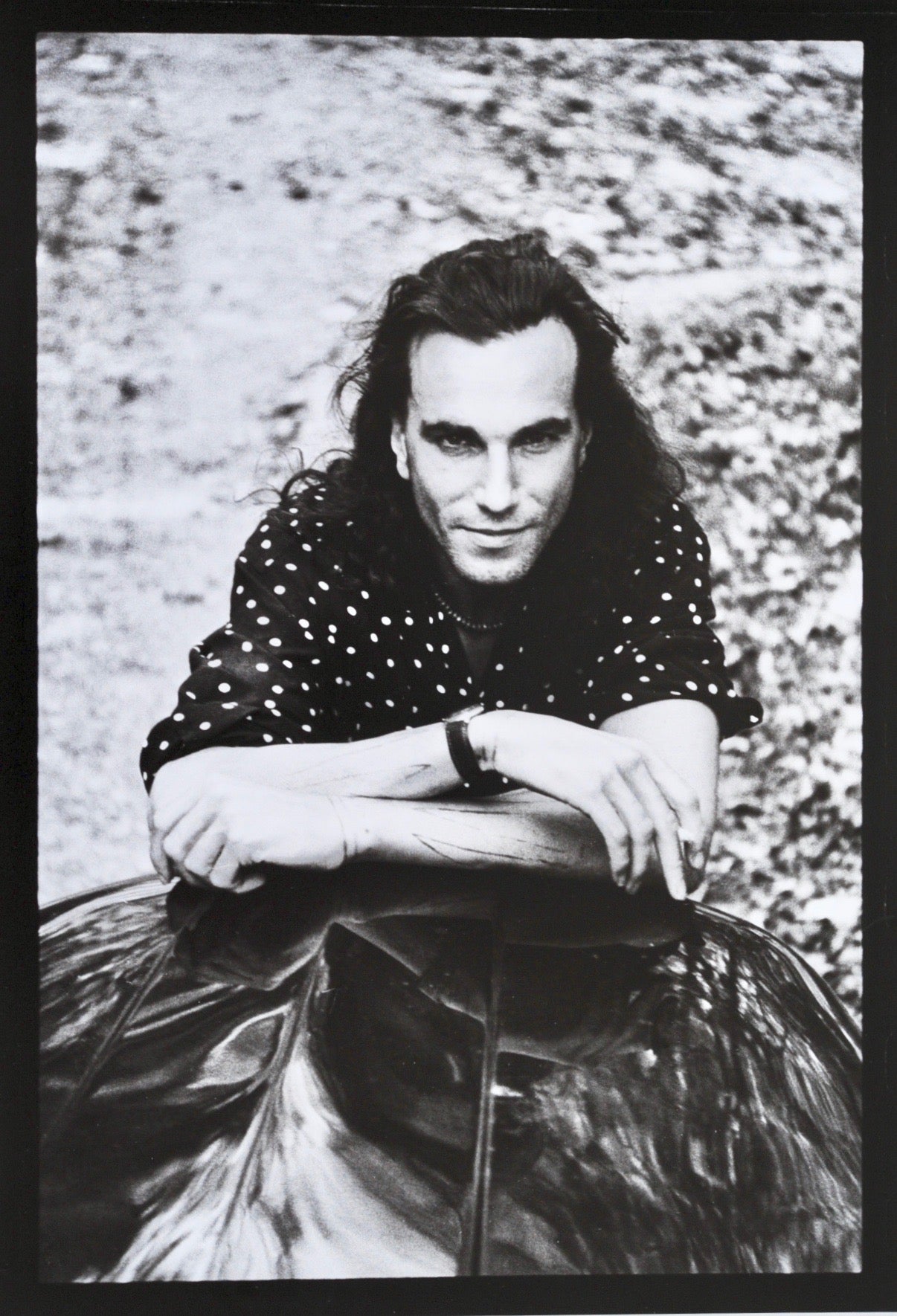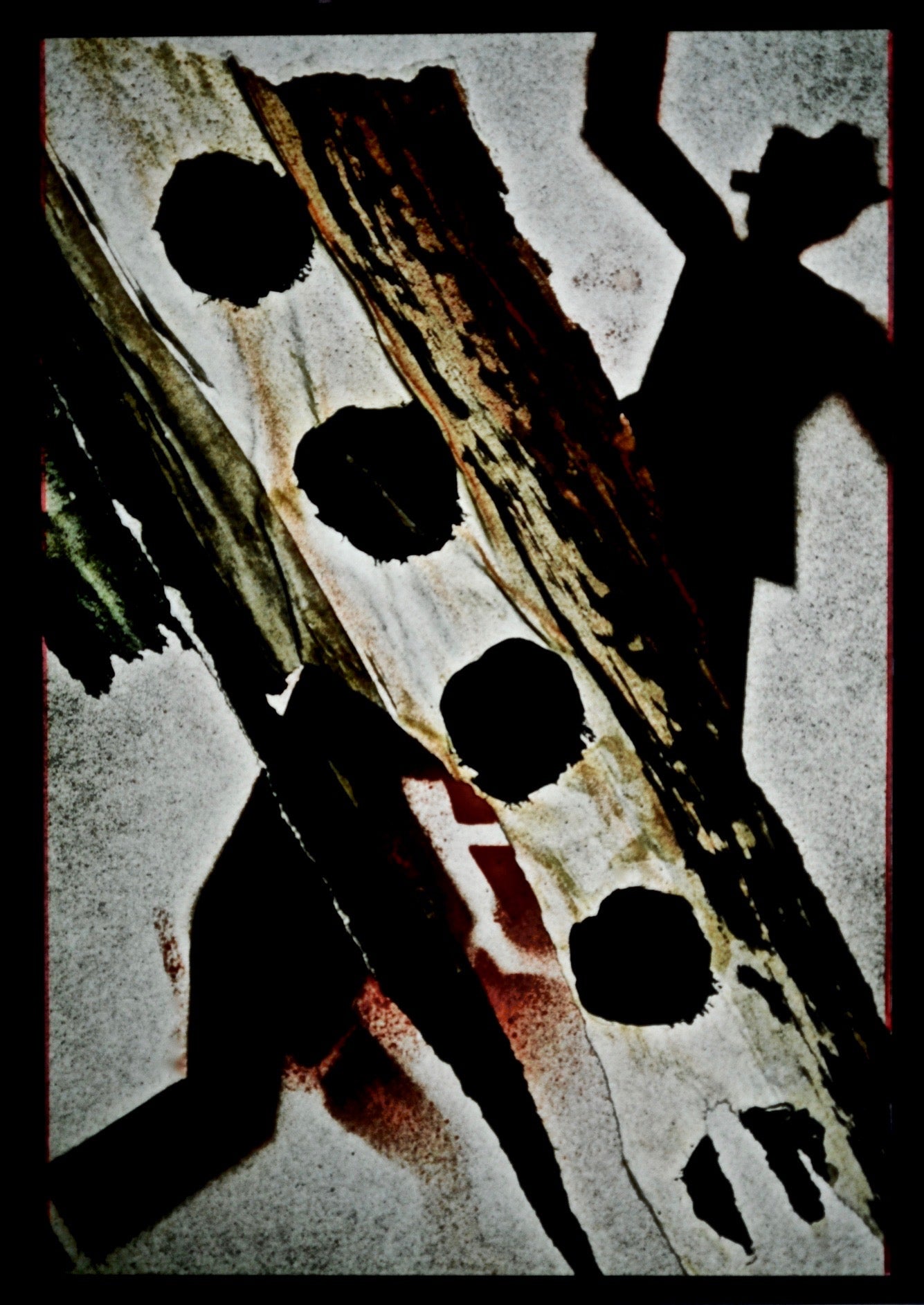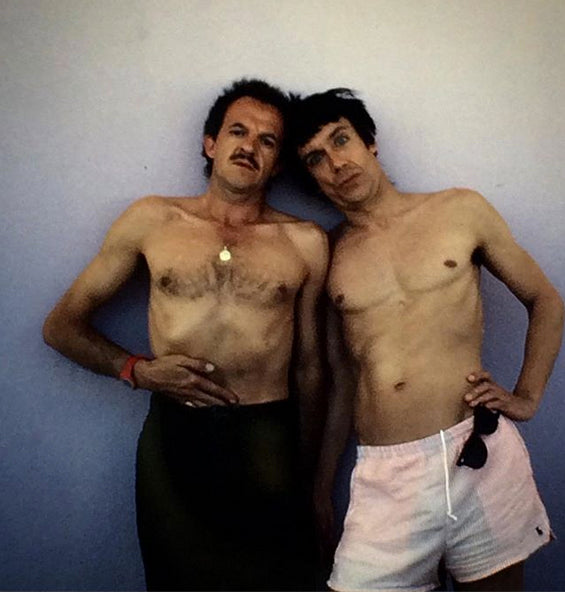 EYE–CON | The Artwork of Gusmano Cesaretti
August 2–4, 2019
Artist reception: August 3, 7–9 PM
Gusmano Cesaretti has lived a rich and full life packed with the kind of experiences most people can only dream about. A self-taught artist, photographer and filmmaker, Cesaretti was born and raised in Lucca, Italy. Obsessed with the idea of America and its culture for most of his life, in 1963 (on the day John F. Kennedy was assassinated) at the age of 19 he immigrated to Chicago. Then, in 1969 he traveled to Los Angeles where he began making photographs of the misunderstood and much maligned culture of East LA. With those first photos Gusmano embarked upon a lifetime of adventure.
 
This short-run exhibition is a collection of those globe-spanning exploits and the people he met along the way. Hollywood movie stars and directors, shamans, Indigenous tribes, Colombian gang members, Mexican gang members, American gang members, famous musicians, bikers, and members of his own family are his subject matter and muses.

Included in this exhibition alongside his traditional photographic prints, are some of Cesaretti's never-before-exhibited original artworks made using hand-cut stencils, spray paint, and ink, as well as unique one-of-a-kind mixed media on vintage black-and-white silver gelatin prints. While not a comprehensive retrospective, this exhibition shows a lifetime spent in art and photo making which has truly earned Gusmano the title Eye-Con.

Cesaretti's photographs are in the permanent collections of the Smithsonian (Washington D.C.) and the Museum of Contemporary Art (MOCA) (Los Angeles). His work was featured in the 2010 groundbreaking show Art in the Streets at the Museum of Contemporary Art (MOCA) in Los Angeles, in which he was also actively involved in arranging major works by Los Angeles graffiti writers.

He has published numerous books, including Street Writers (Acrobat Books, 1975) Fragments of Los Angeles (Damiani/Alleged Press, 2013), Maria Sabina (Conaculta, 2014),  and Varrio (Little Big Man, 2018). From 2011-2014 he shot and directed the documentary film Take None Give None, a portrait of The Chosen Few motorcycle club based in South Central Los Angeles.

In 2014 he began publishing Los Angeles FOTOFOLIO, an underground journal of exclusively black and white photographs by well-known and emerging photographers to visually stimulate those who had not been exposed to photography as an art form. Distributed as a free publication anywhere from institutions to housing projects in East and South Central Los Angeles.

Gusmano has also been instrumental in creating the look and feel for numerous films including The Last of the Mohicans (1992), Heat (1995), The Insider (1999), and Collateral (2004).