DAVE MARKEY | SCENES FROM INSIDE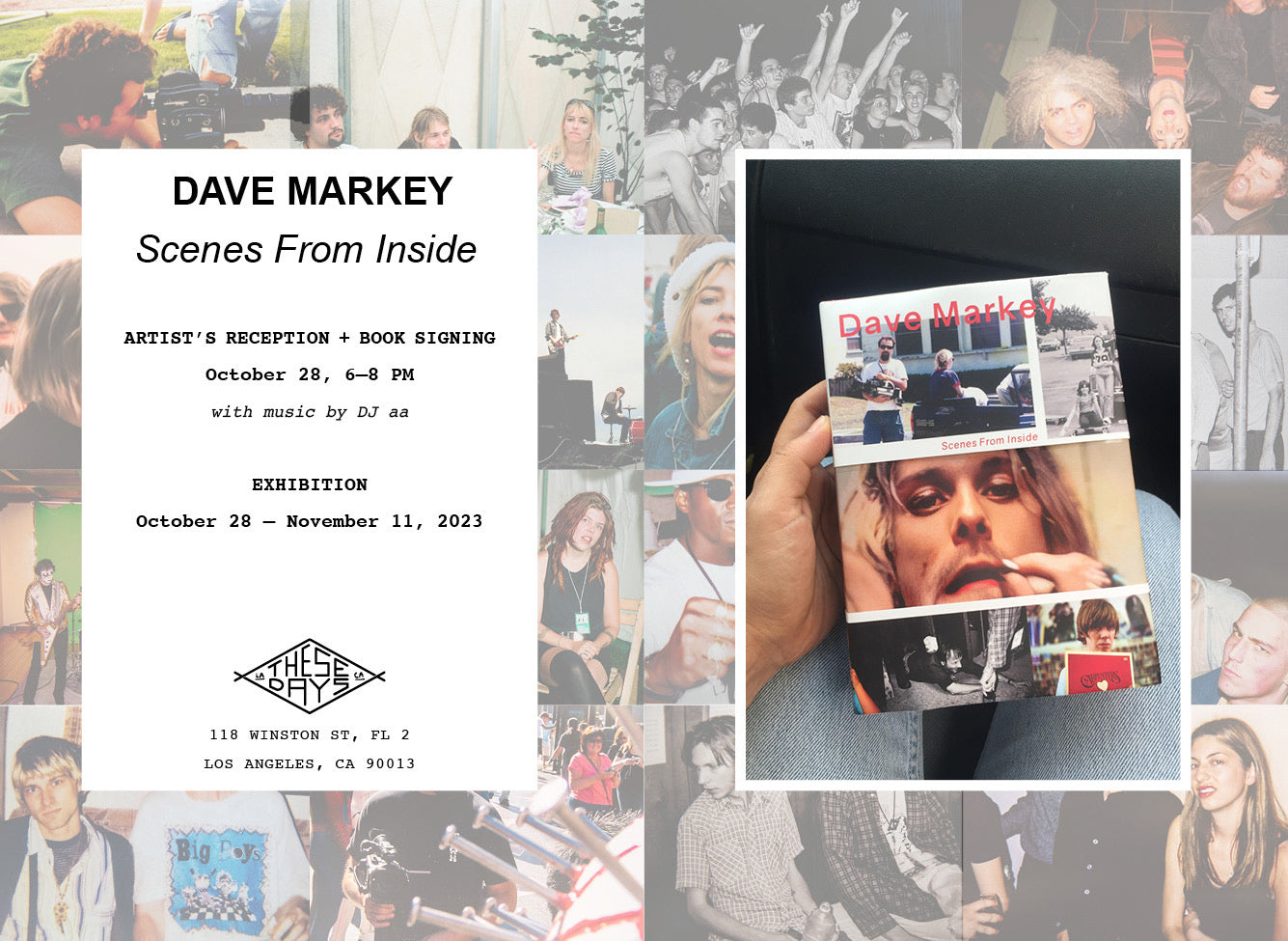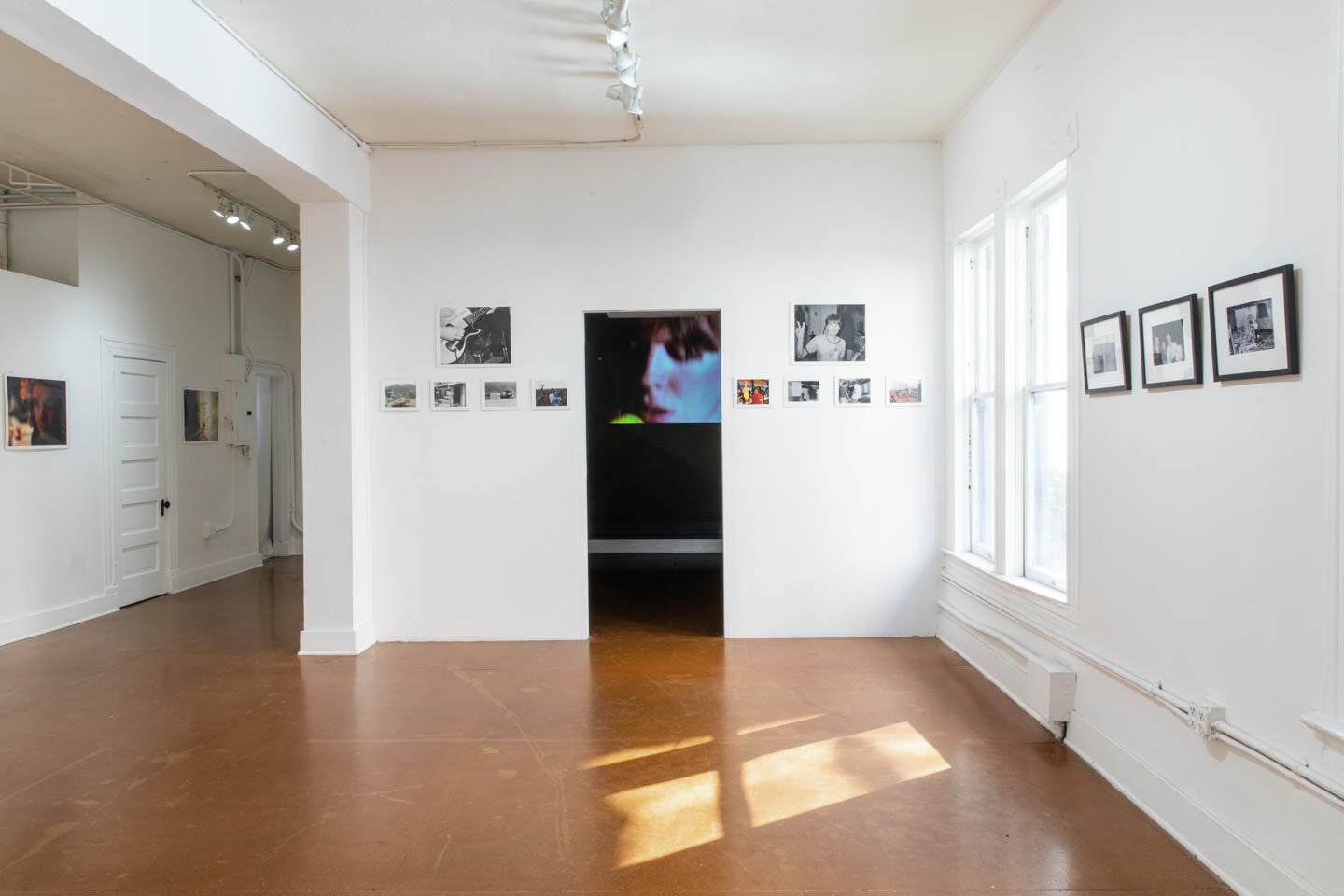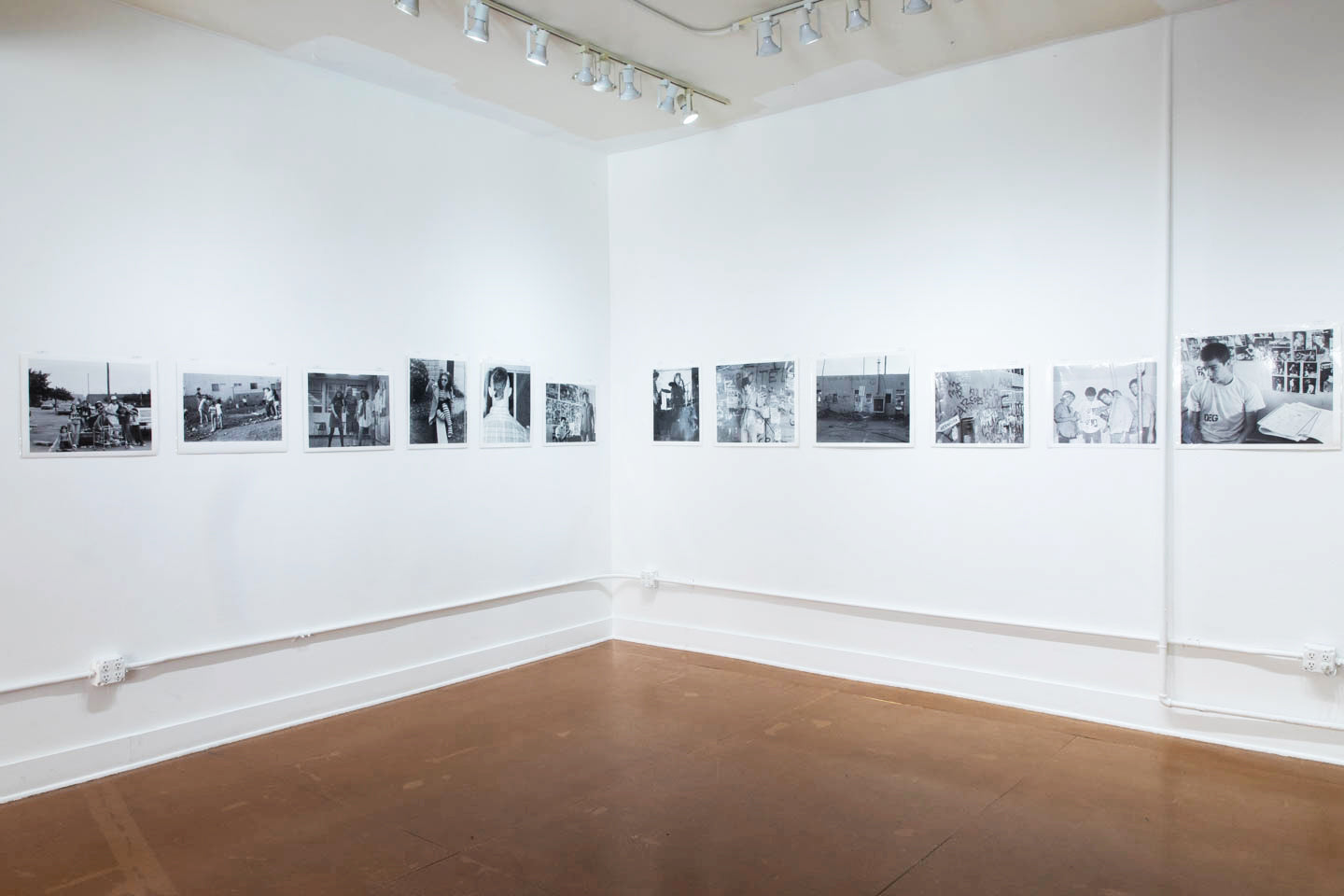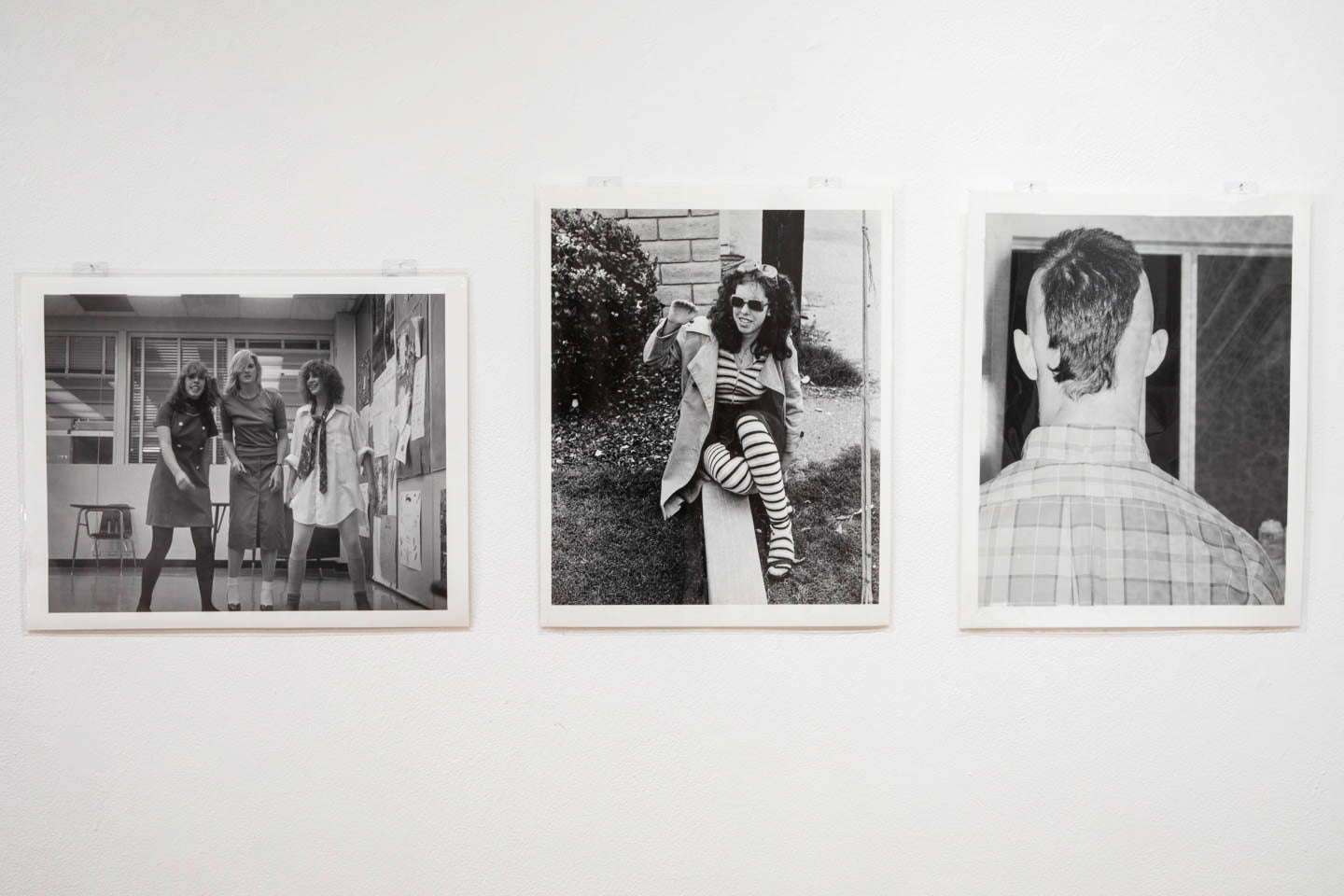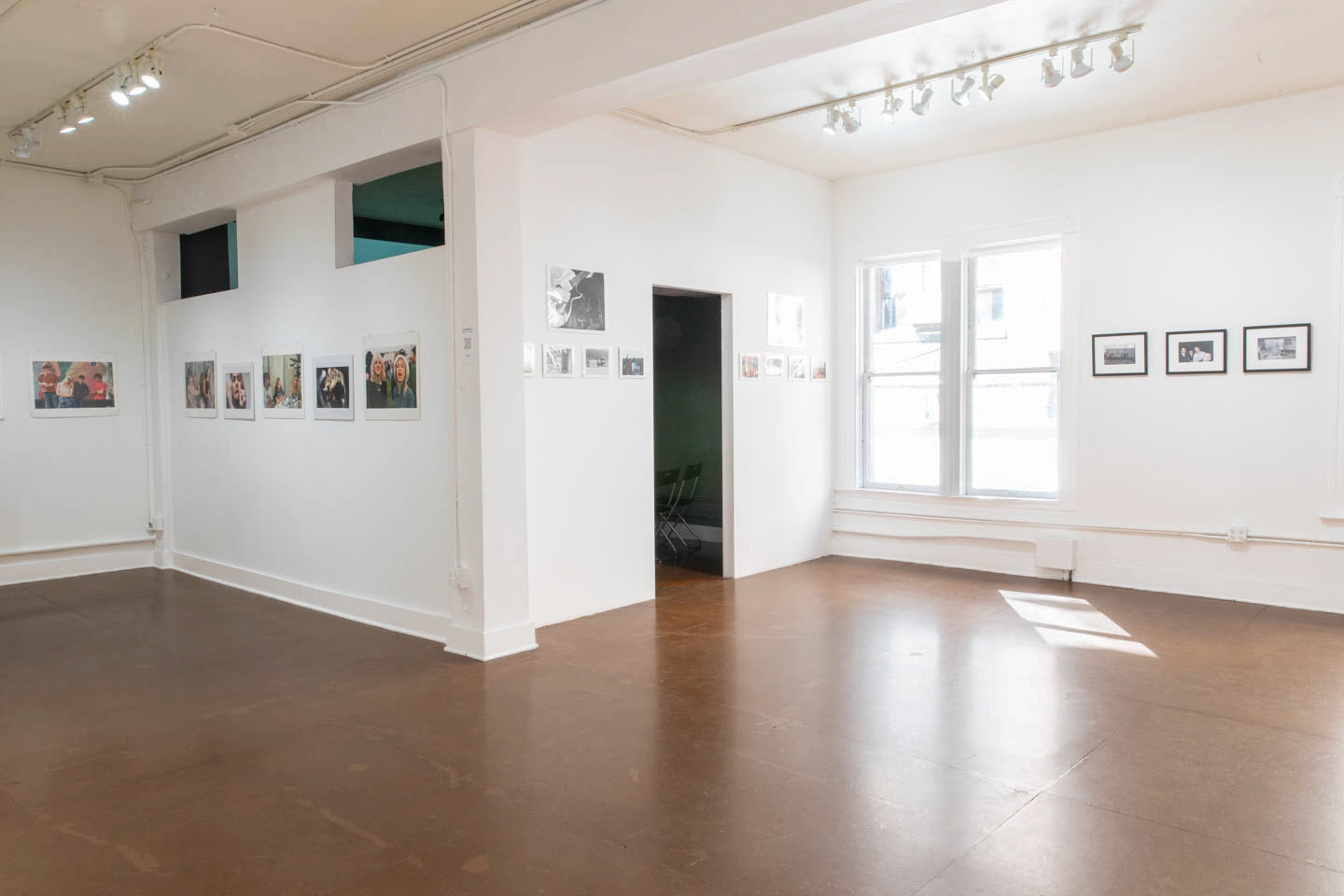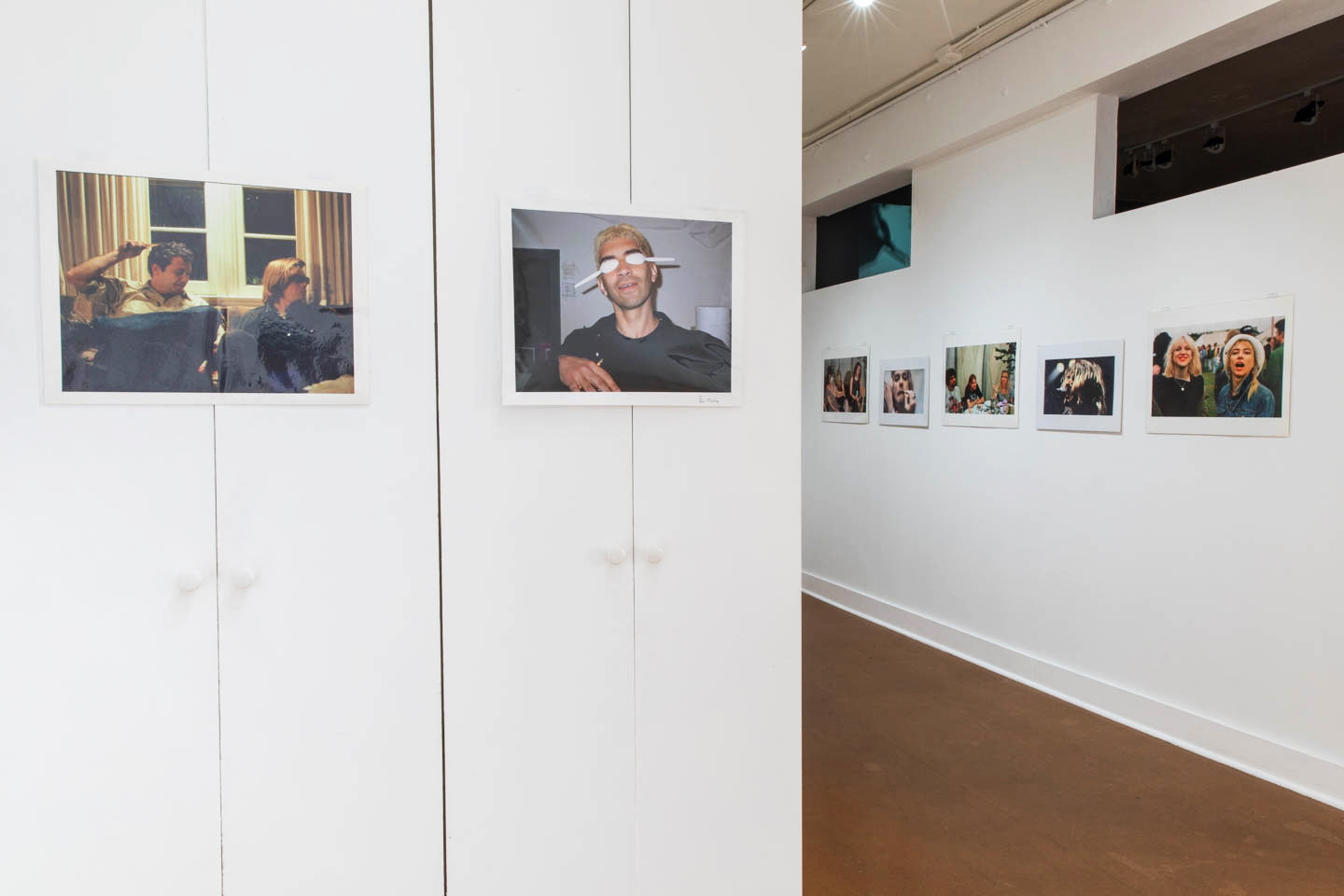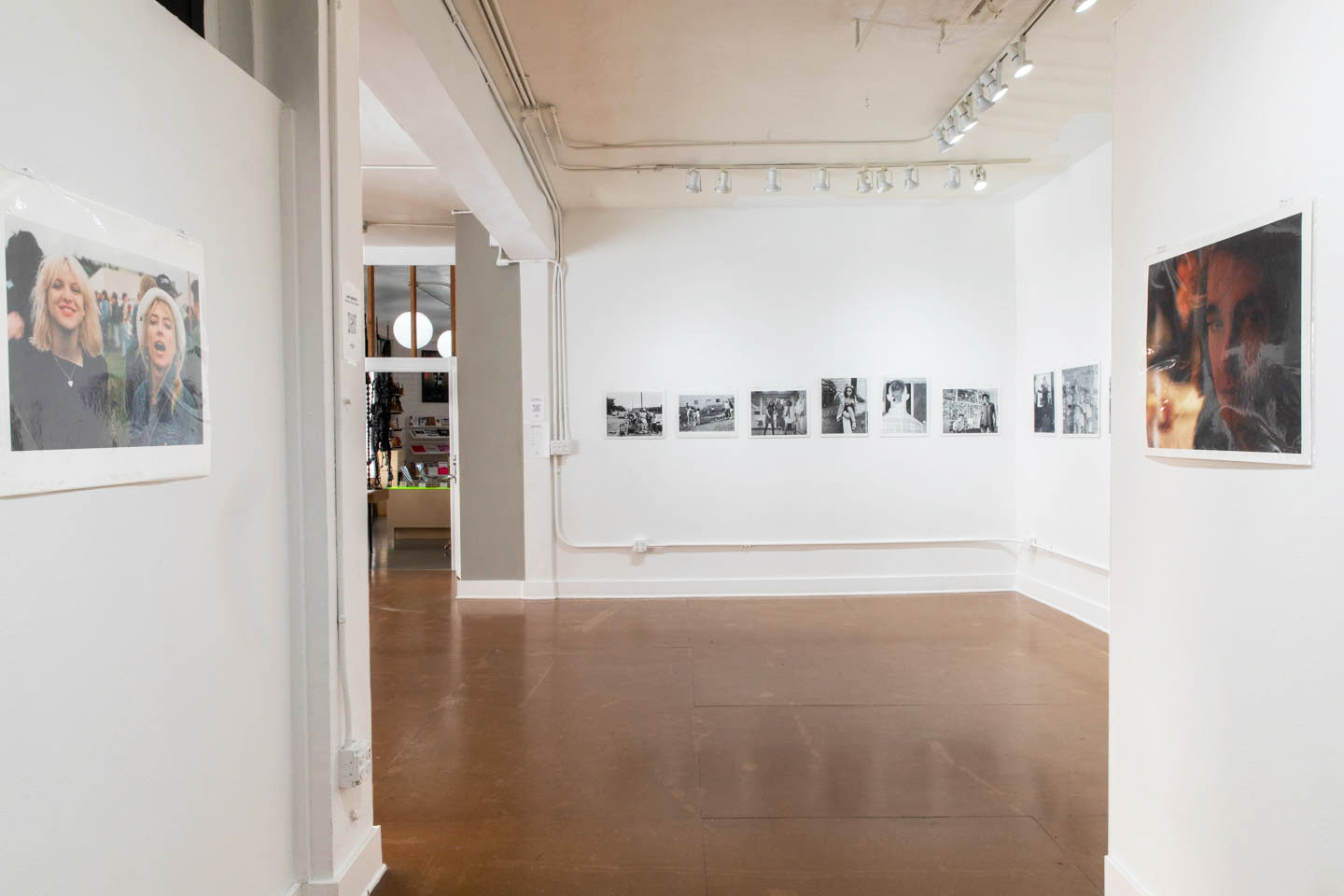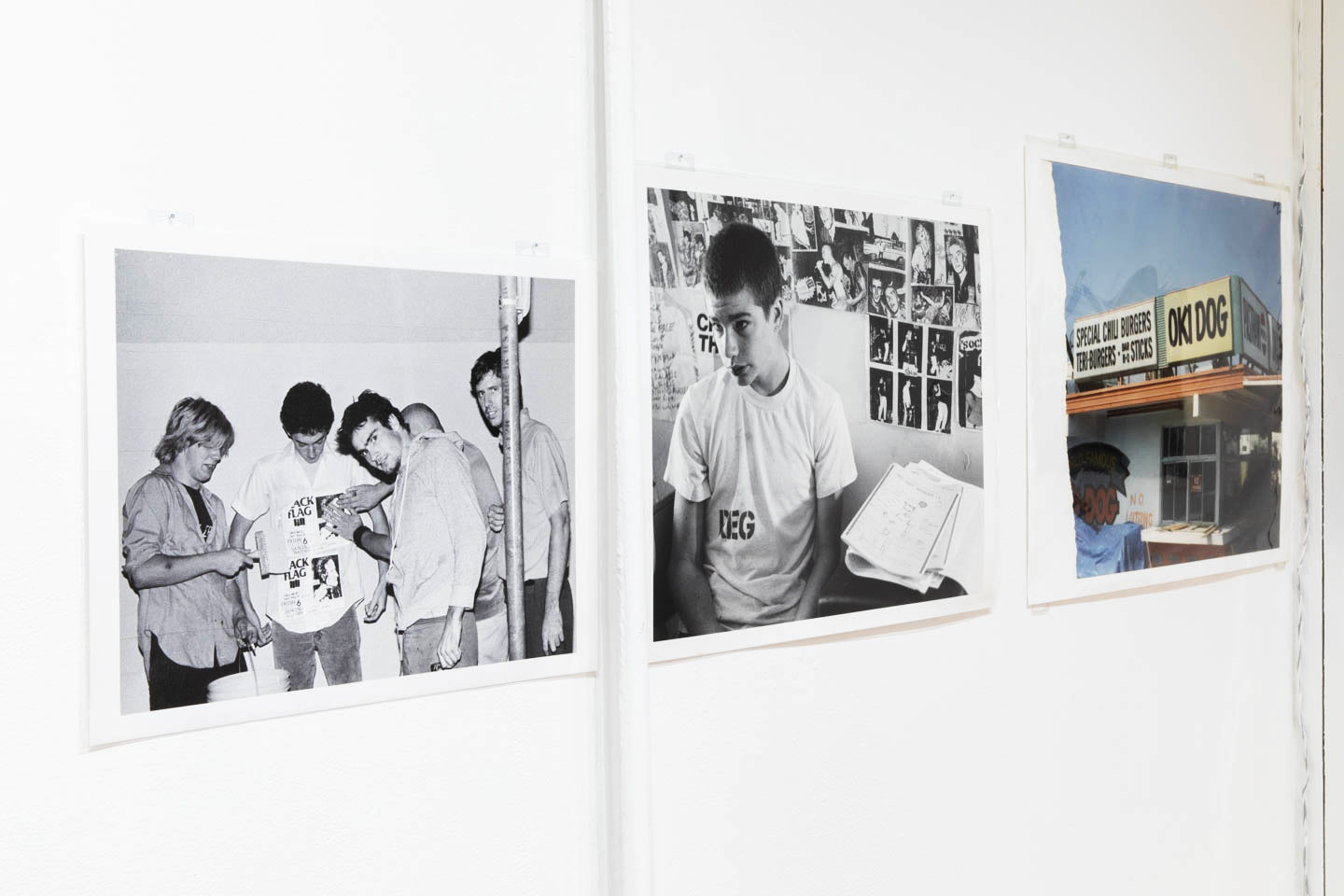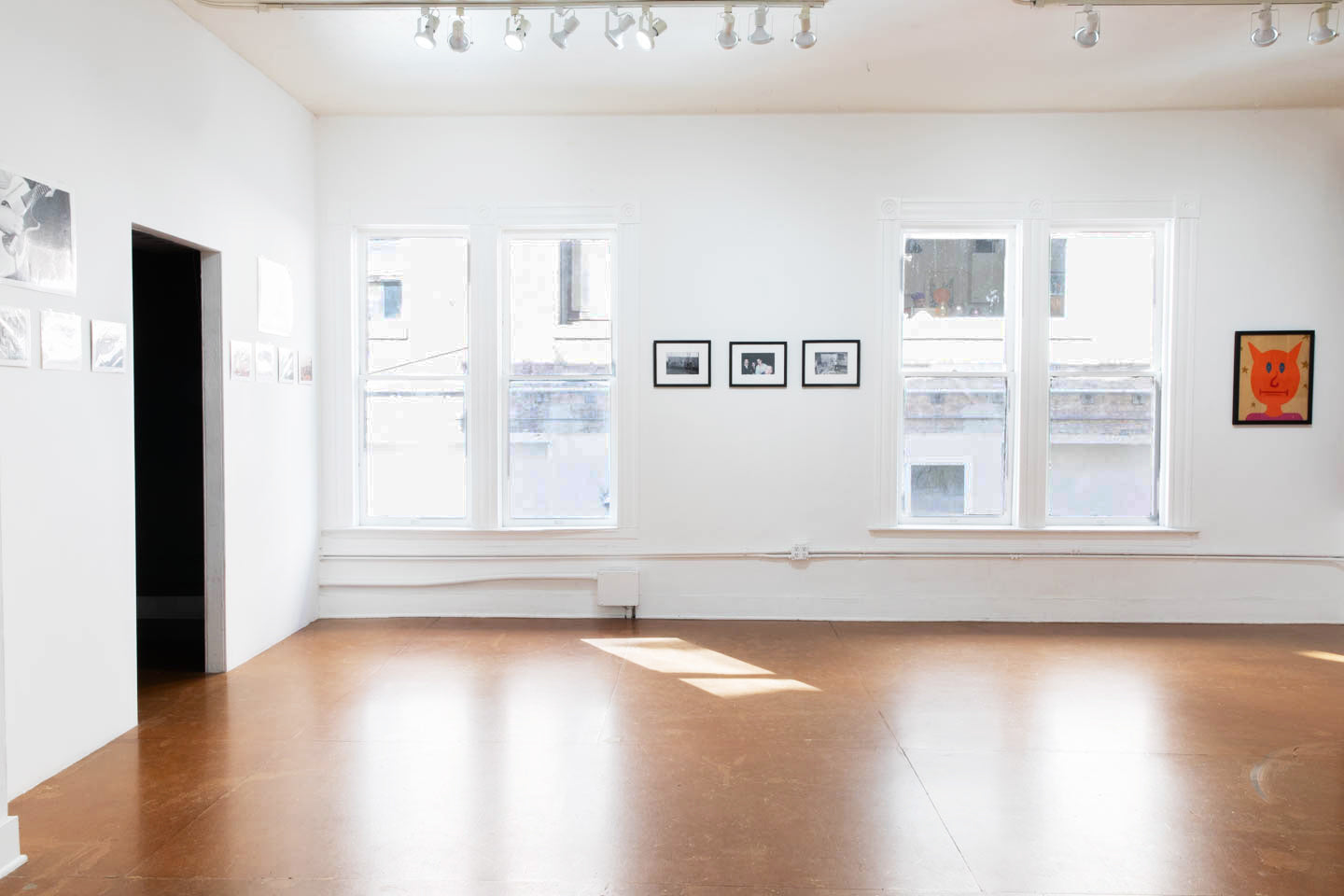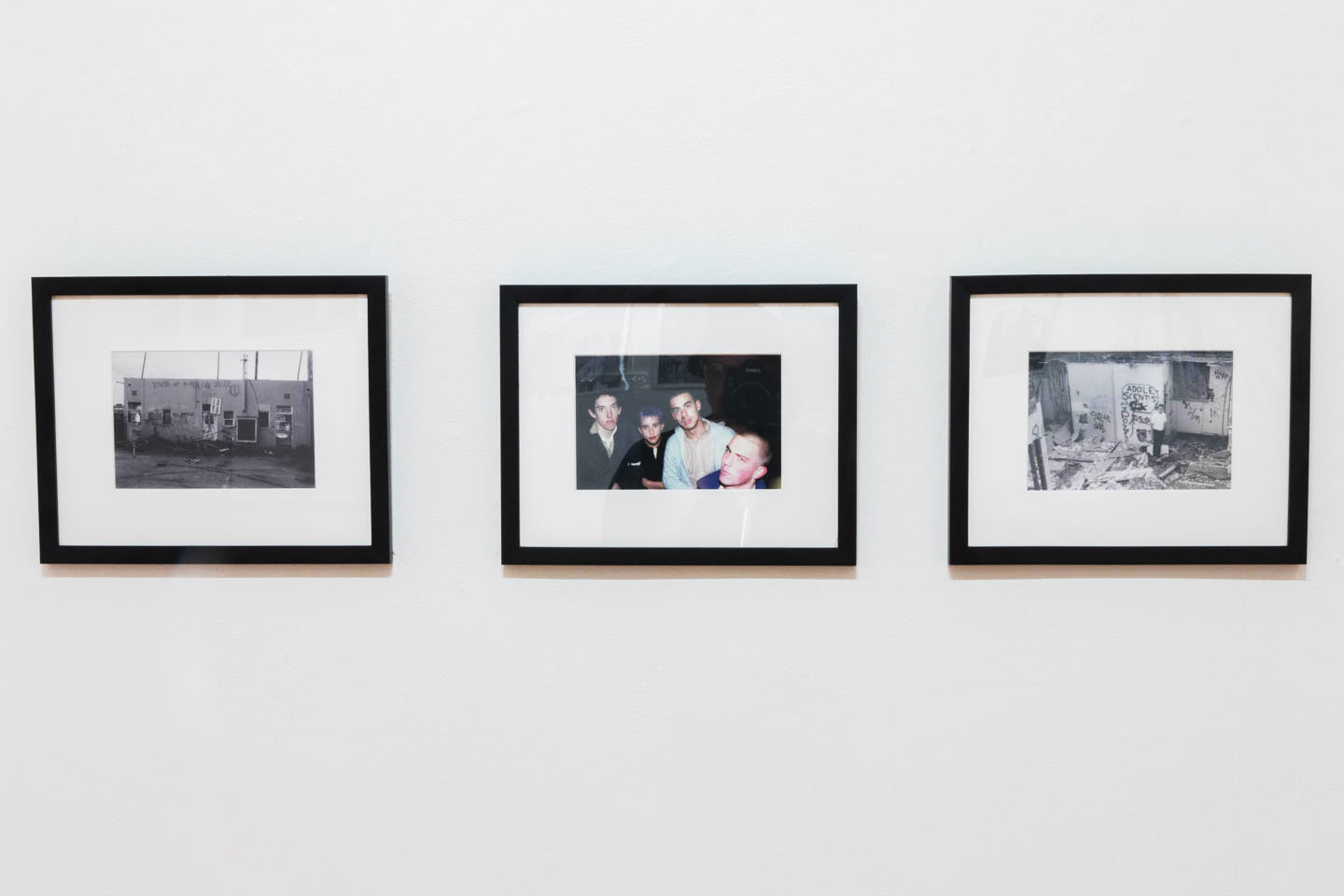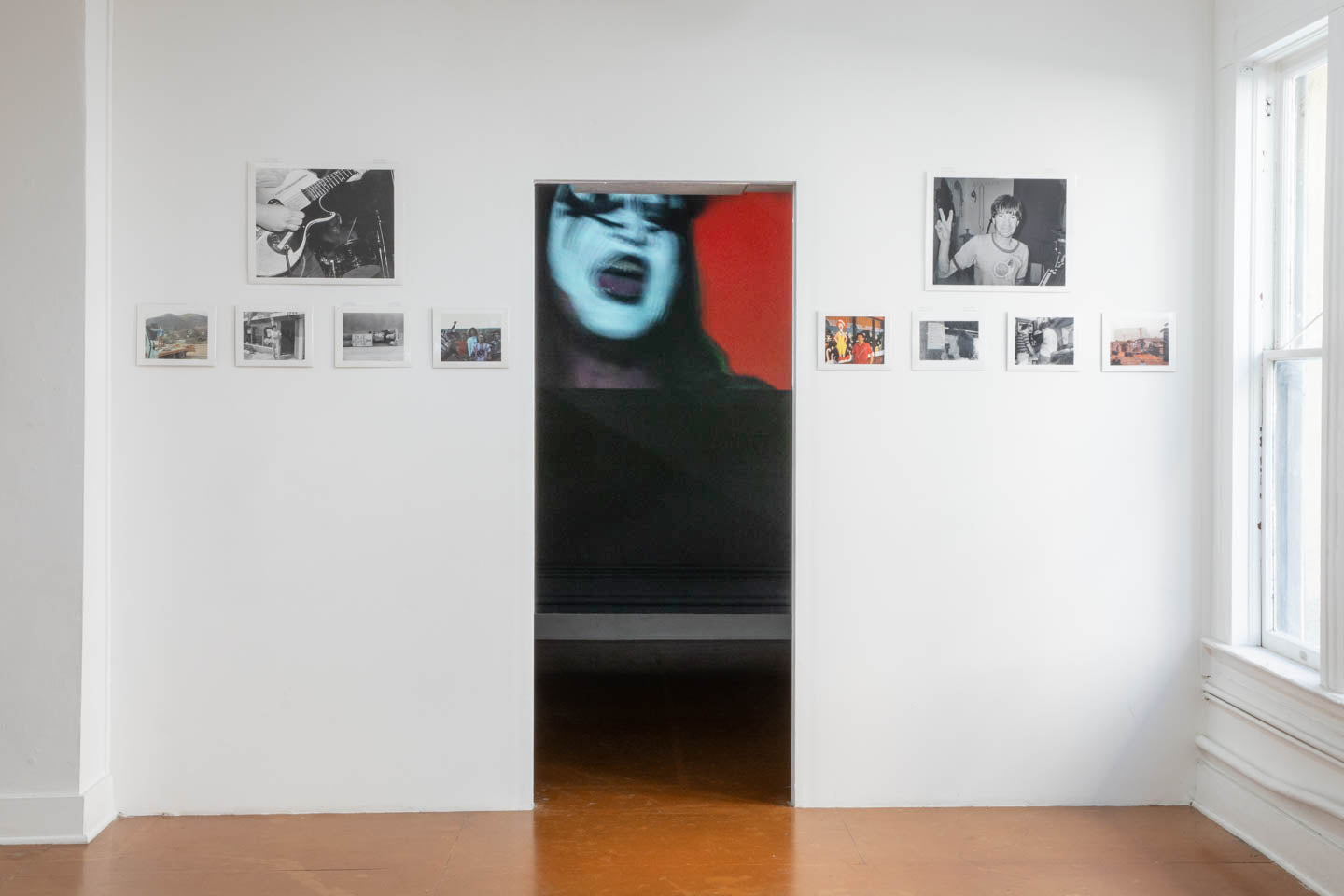 DAVE MARKEY | SCENES FROM INSIDE
ARTIST'S RECEPTION + BOOK SIGNING: October 28, 6–8 PM
with musical guest DJ aa
EXHIBITION: October 28 – November 11, 2023
Los Angeles native Dave Markey, an autodidactic filmmaker, photographer, fanzine publisher, and musician made his first film at age 11 with a hand-wound 8mm camera and never looked back. As a teenager, he found punk and formed his first band Sin 34, and along with cohort Jordan Schwartz began publishing the fanzine We Got Power, where the duo's photographs and interviews would appear. In 1982 he filmed, directed, and produced the cult-classic The Slog Movie, a document of LA's early hardcore scene featuring bands Black Flag, TSOL, Circle Jerks, The Chiefs, Red Cross, Fear, Wasted Youth, and more.
Since those early days Markey has gone on to make numerous films and music videos working with the likes of Sonic Youth, Shonen Knife, Dinosaur Jr., Mudhoney, Meat Puppets, Bob Mould, NoFx, and Nirvana.
His new book SCENES FROM INSIDE is a visual journal of his life and work on the fringes beginning with photos he made as a pre-teen, through his punk submersion, his filming of 1991: The Year Punk Broke and The Reinactors, up to present day.
For this special event, Markey will be displaying photographs, projecting films, and signing copies of Scenes From Inside.