WARM BLOOD | Rick Charnoski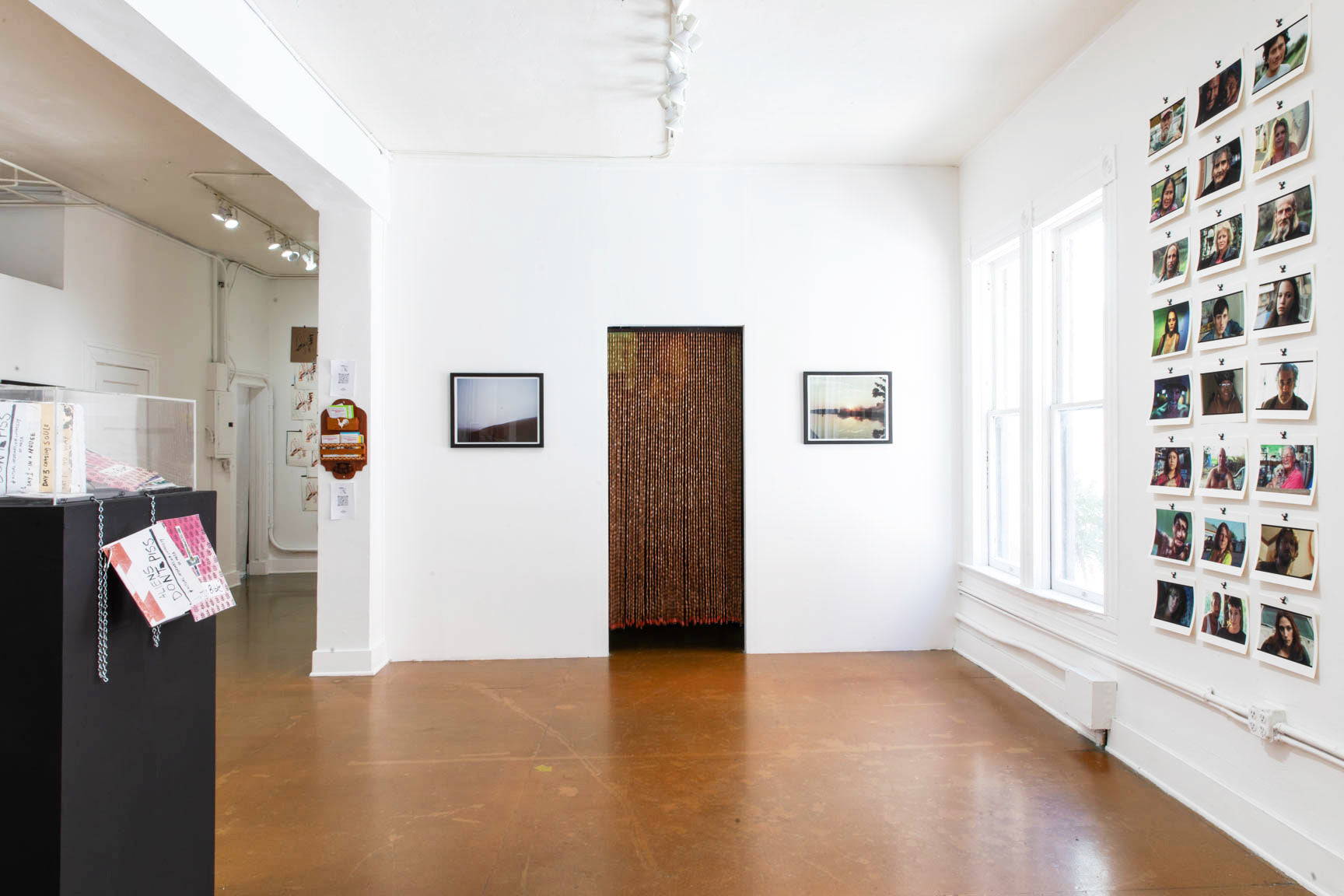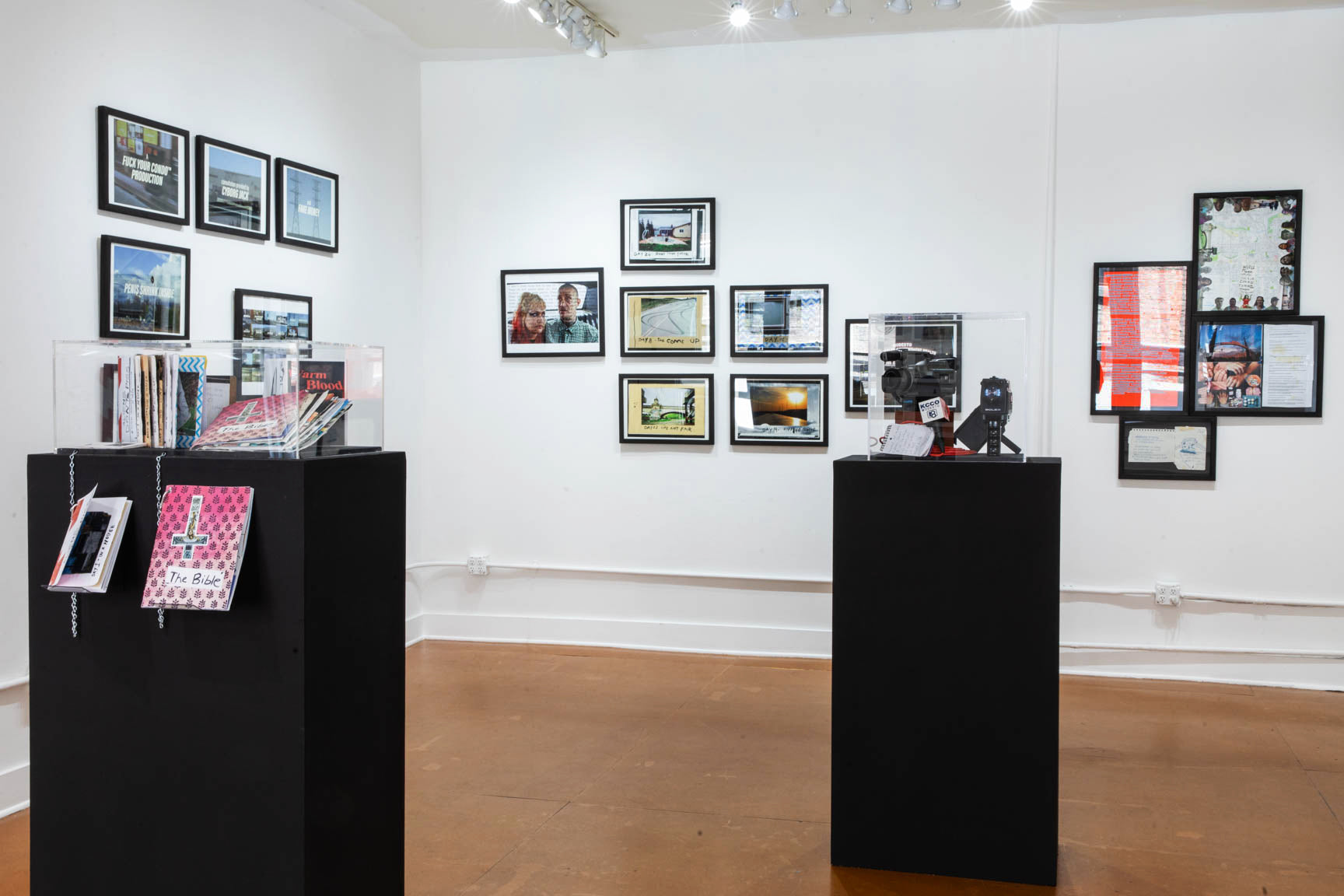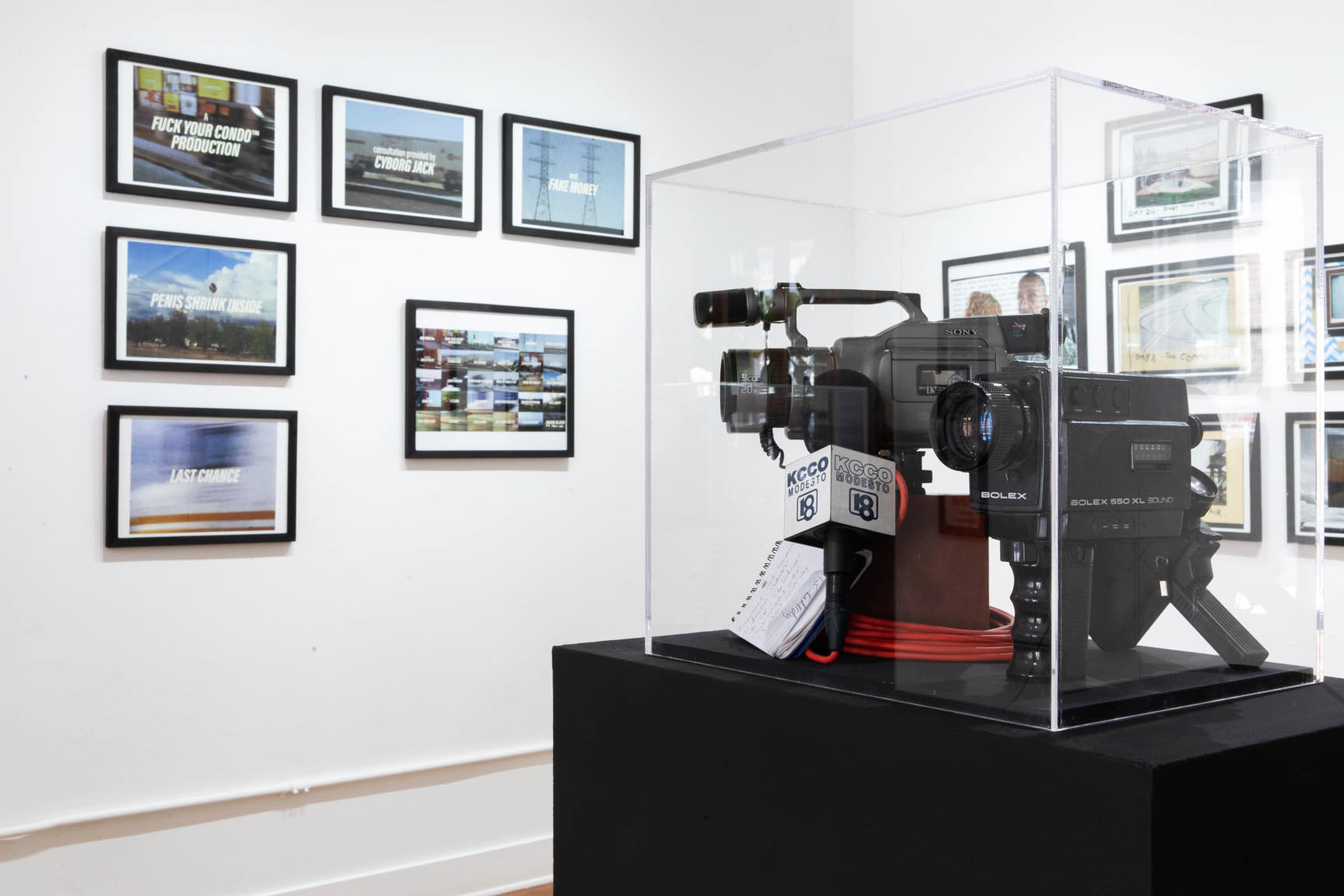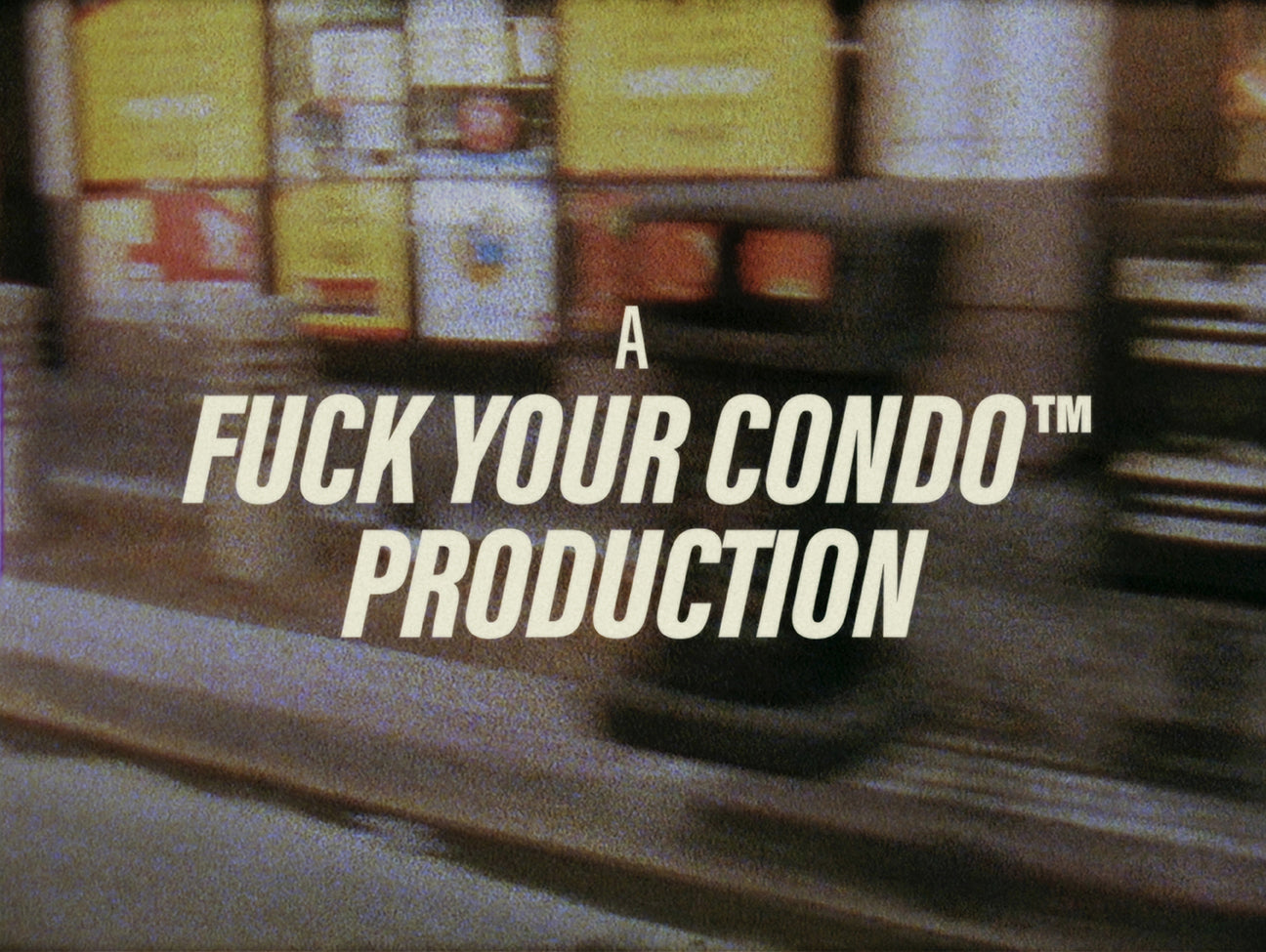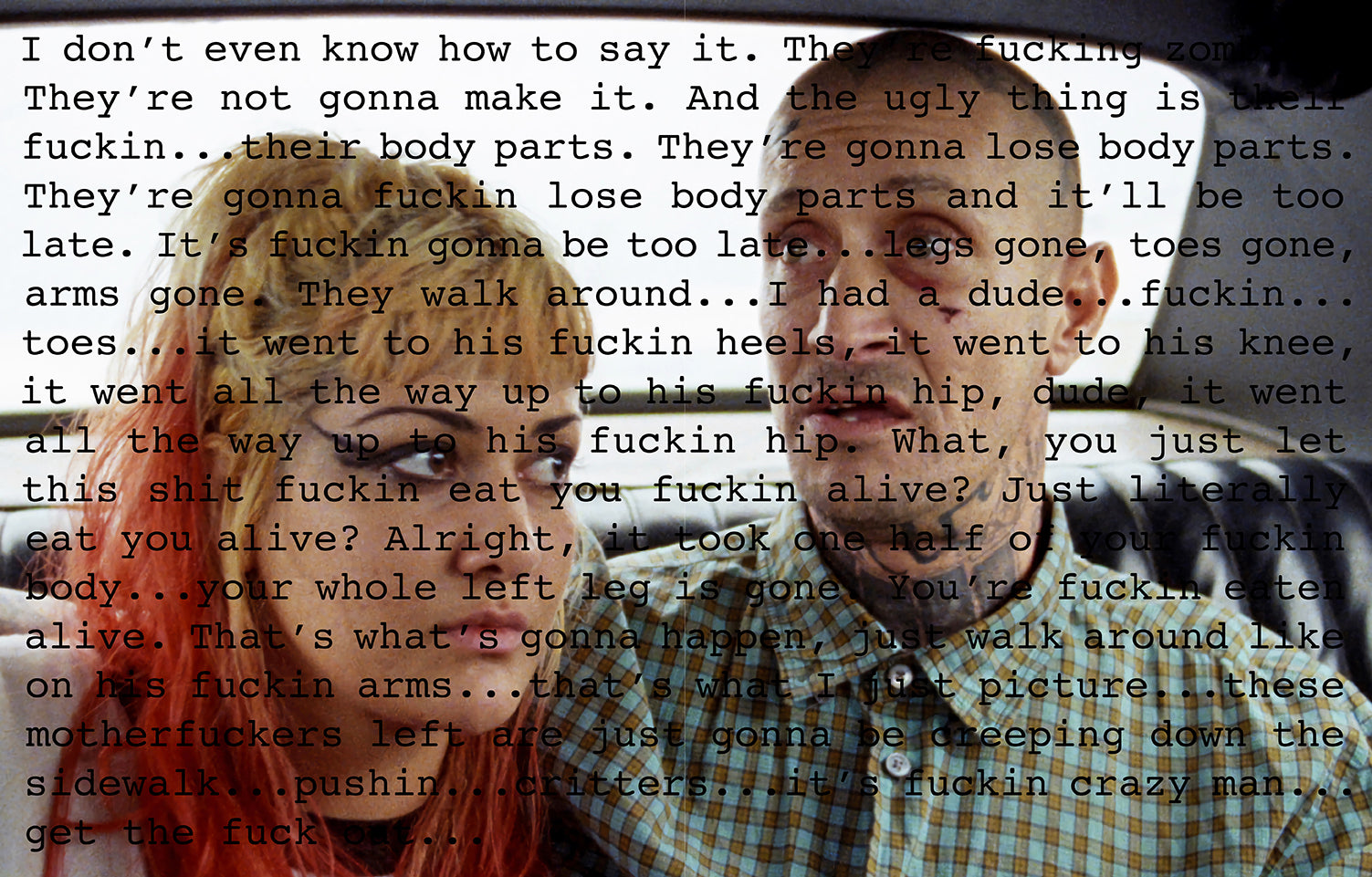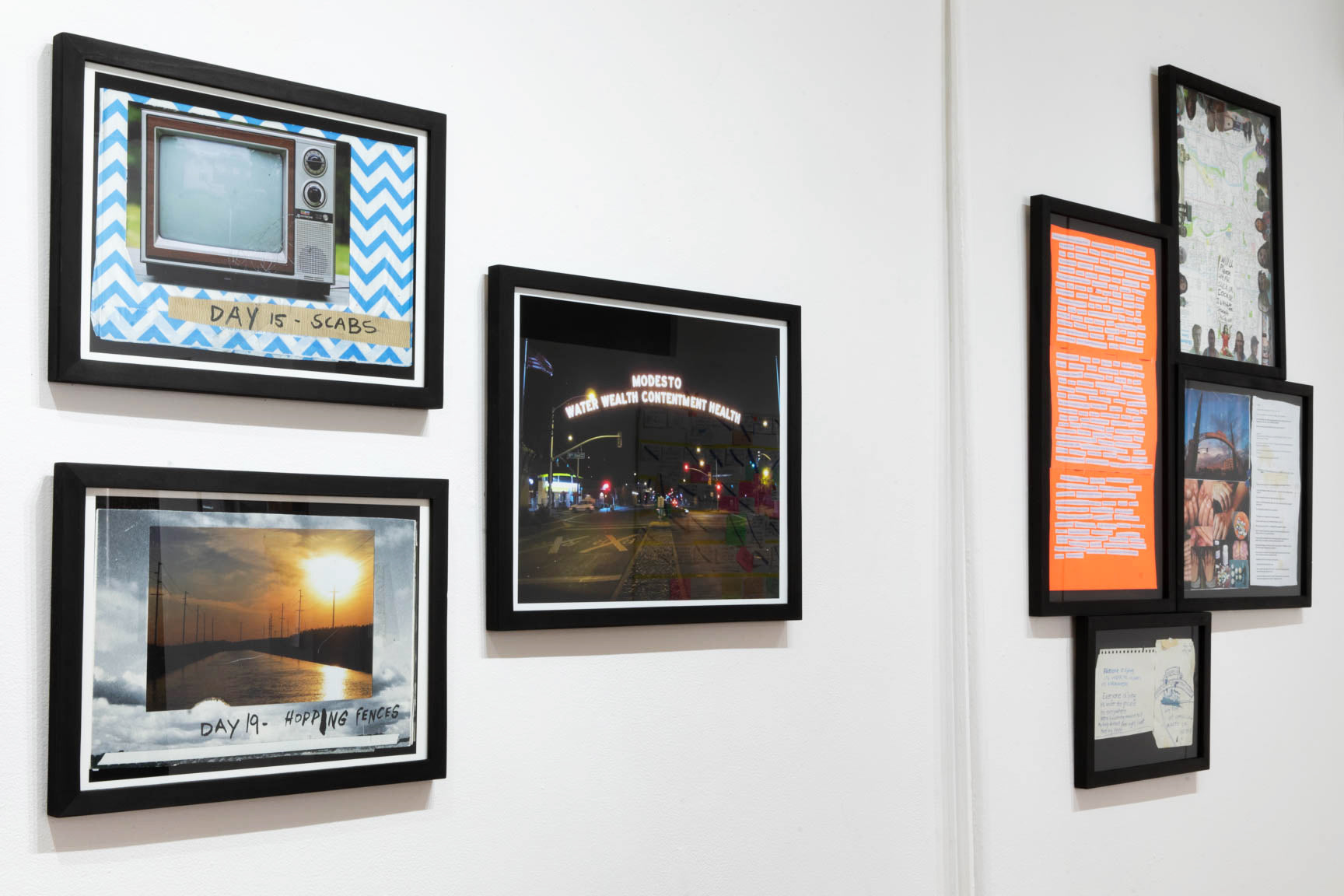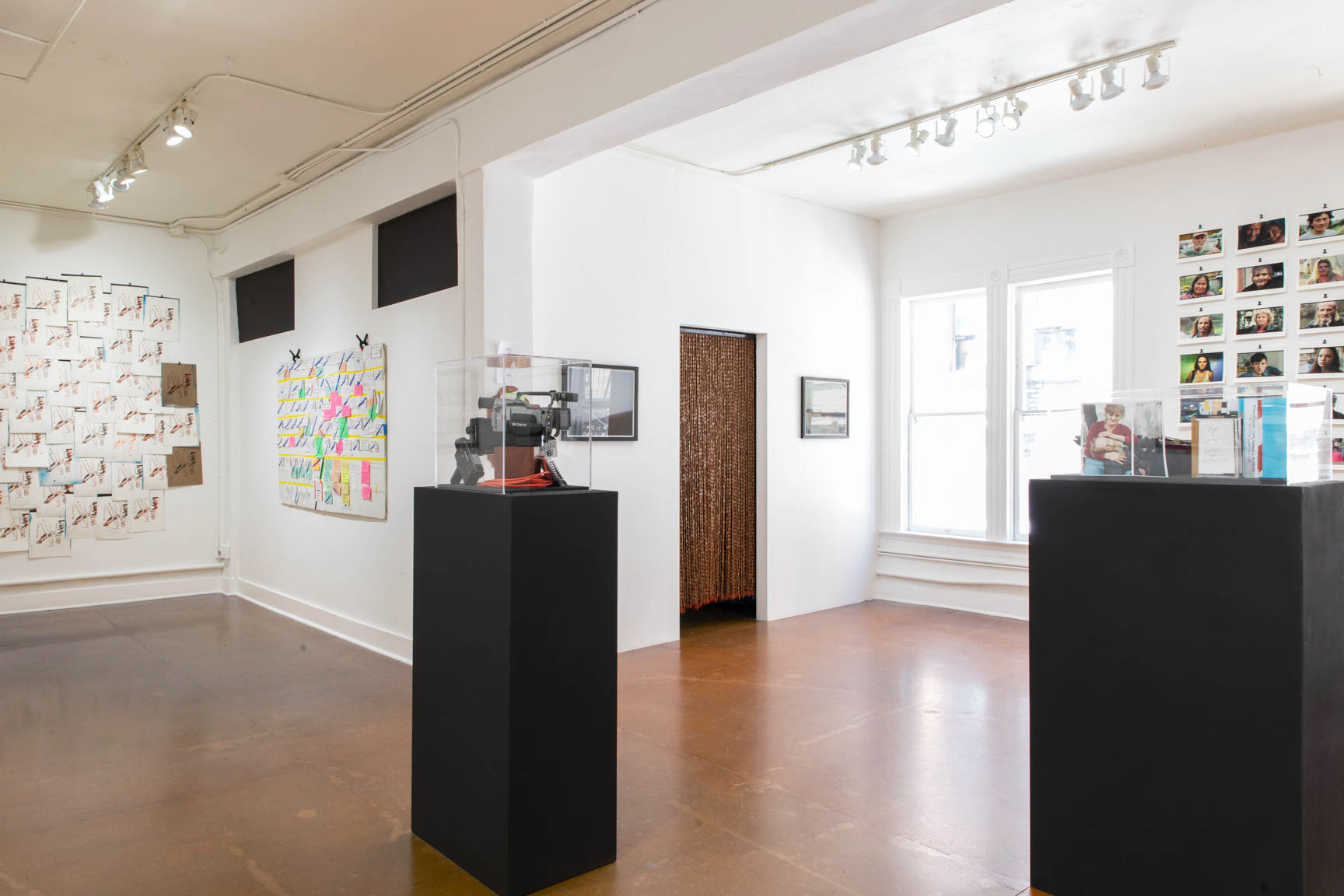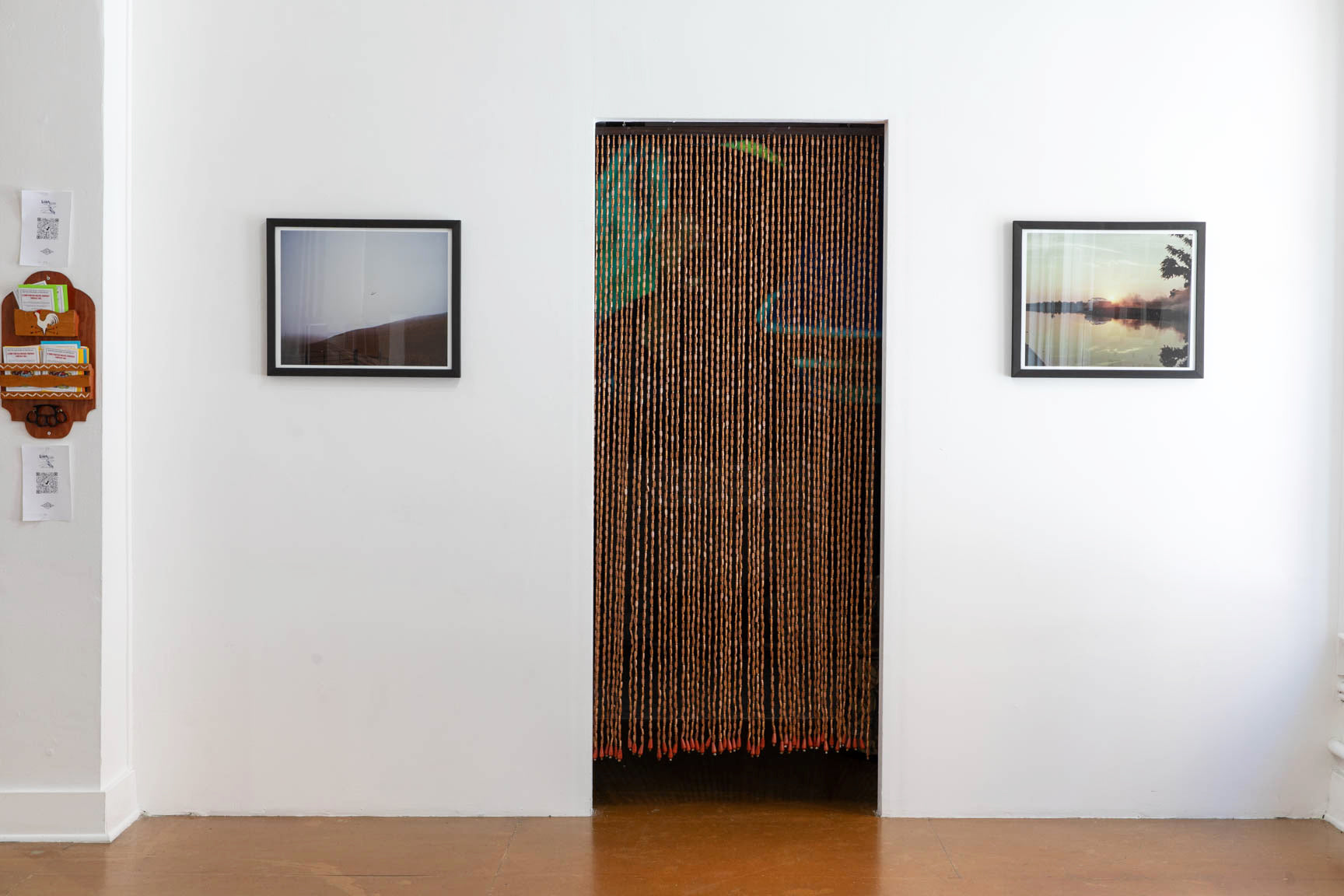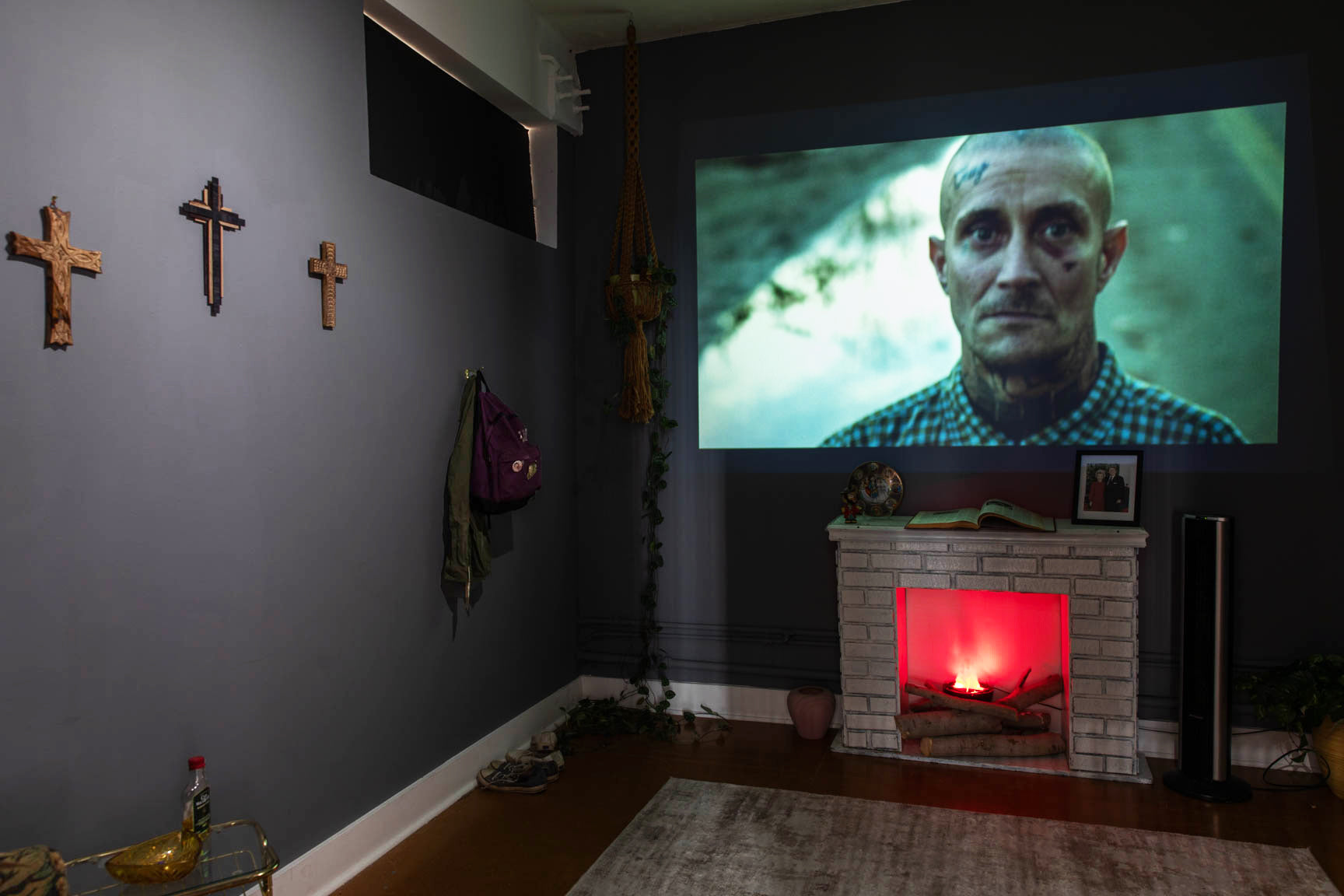 WARM BLOOD | Rick Charnoski
ARTIST RECEPTION: Saturday, August 19, 7:00 – 9:00 PM
EXHIBITION: August 19 - September 9, 2023
Warm Blood is a movie you probably never heard of or know anything about, but if you are interested in truly independent film or the evolution of art born of the DIY ethos of skateboarding and punk, you should.
It's director and writer, Rick Charnoski, along with Buddy Nichols, has been obsessively making independent films about skateboarding for the last 24 years but Warm Blood is a whole other type of film. Ten years in the making, the film revolves around a loose narrative of a teenage runway in Modesto, California in the mid-1980s. Filled with desperate lives and bleak polluted landscapes, the film is visually hypnotic in its scrappy grittiness—as provided by DP/cinematographer Christopher Blauvelt (Mid-90s Movie, Emma, What Remains, Stutz) and an assortment of 16mm, 8mm, and handy cams. An ensemble of unknown "actors" cast on the streets of Modesto alongside a few longtime friends and a couple of professional skaters contributes to the film's feeling of authenticity. Following its protagonist Red, the film reveals the struggles and socio-economics of the small town through scripted news feeds and call-in radio shows that can be heard coming out of TVs and car radios.
The phrase "labor of love" can be trite and overused, but in the case of Warm Blood it's an understatement. The cast and crew made almost nothing for their work on this production. No permits were pulled for locations and payments for the use of homes, businesses, and cars were made out of a pool of petty cash from fund raisers, a testament to everyone's belief in the project.
The exhibition, an installation of photography, film, collage, and ephemera, is a celebration of the film, community, and the idea that in the shadow of the Hollywood corporate monster, film is still being made for the love of the art. Even with the odds stacked against it, the movement of independent, avant-garde filmmaking in the spirit of John Cassavetes, Maya Deren, and Kenneth Anger endures.
The exhibition coincides with the release of the book Warm Blood published by These Days (2023). A unique 114-page softcover that includes still imagery culled from the film, location photos, cast portraits, ephemera, writings by its producers and crew, and an essay about the film and it's place in independent cinema by Richard Peña - Director Emeritus of The New York Film Festival and Professor of Film and Media Studies at Columbia University. The book is meant not only as a record of the making of the film, but as inspiration for those with dreams and ambitions of creating art outside the established ruling channels.
"First came Andy Roy , then Selena, then Ryan and Haley . Those are the 4 people who guided us through the making of this film . From research to shooting to editing it was an all-in,10 year effort which involved many friends, and also some foes. The final movie is only one small part of Warm Blood… It's just an eighty nine minute synopsis of the work we did over the years. The real story is how it got made and the  people who made it, which is why I had to make this book.  I hope the people featured here + their words help to inspire other folks to get down with their friends and see their own projects through. The world needs more voices from the underground. More pushback, more resistance to the looming normalities and toxic traditions, more comedy and more dogs. Filmmaking isn't a popularity contest, it's a place to challenge everything that is popular and let it all hang out." - RC July, 2023
Rick Charnoski (b. 1968) has been making films and art for the last quarter of a century alongside his longtime friend Buddy Coan Nichols. In 1999 they formed a production company named Six Stair and released their first feature length film, Fruit of the Vine, about backyard pool skating shot entirely on 8mm that became an instant classic. Since that time Six Stair has gone on to release numerous videos, work with cinematographer Christopher Doyle on Gus Van Sant's Paranoid Park, and a wide range of artists and directors including Cameron Crowe, Richard Serra, Peter Beard, Julian Schnabel, and NeckFace. Alongside skateboarding legend Jeff Grosso (rip) they created, filmed, and produced the popular series Love Letters To Skateboarding. His latest release, Warm Blood, has been shown at The Seattle International Film Festival, The American Fringe Film Festival, Sleeping Giant Festival, The San Francisco Independent Film Festival, American Film Festival, Denver Film Festival, Sydney Underground Film Festival, The Melbourne International Film Festival, and The Birmingham Museum of Art. He currently lives in a van with his lady friend Jess and his dog Ruckus in various parts of Los Angeles.
"Gritty, grainy, and based on the diary of a teenage runaway, WARM BLOOD paints an immersive, impressionistic portrait. A searing portrait of places that most people look away from, the film follows Red as she returns to a seedy Modesto, California—the same town used by George Lucas for AMERICAN GRAFFITI—in the late eighties searching for her father. With a river choked by toxic agribusiness runoff, the inhabitants of Modesto face poverty, an omnipresent, oppressive despair, lingering violence, and the inherent desolation of a place full of broken souls without options or hope.
Red's search for her father seems at first like the driving question of WARM BLOOD, but in fact it's simply a smokescreen for far larger ones that Rick Charnoski addresses. WARM BLOOD feels like a lost piece of cinema from the seventies—the kind of low-budget, rough-hewn filmmaking associated with the punk movement that then ruled the New York underground, only now relocated to northern California. Beginning the film with the admonition "Based on a True Story" comes across as an inside joke; throughout, we have little idea what might be true and what has been completely invented for the film."
- Richard Peña
Director Emeritus, New York Film Festival
Professor of Film and Media Studies, Columbia University