PERFORMER | Lucas Chemotti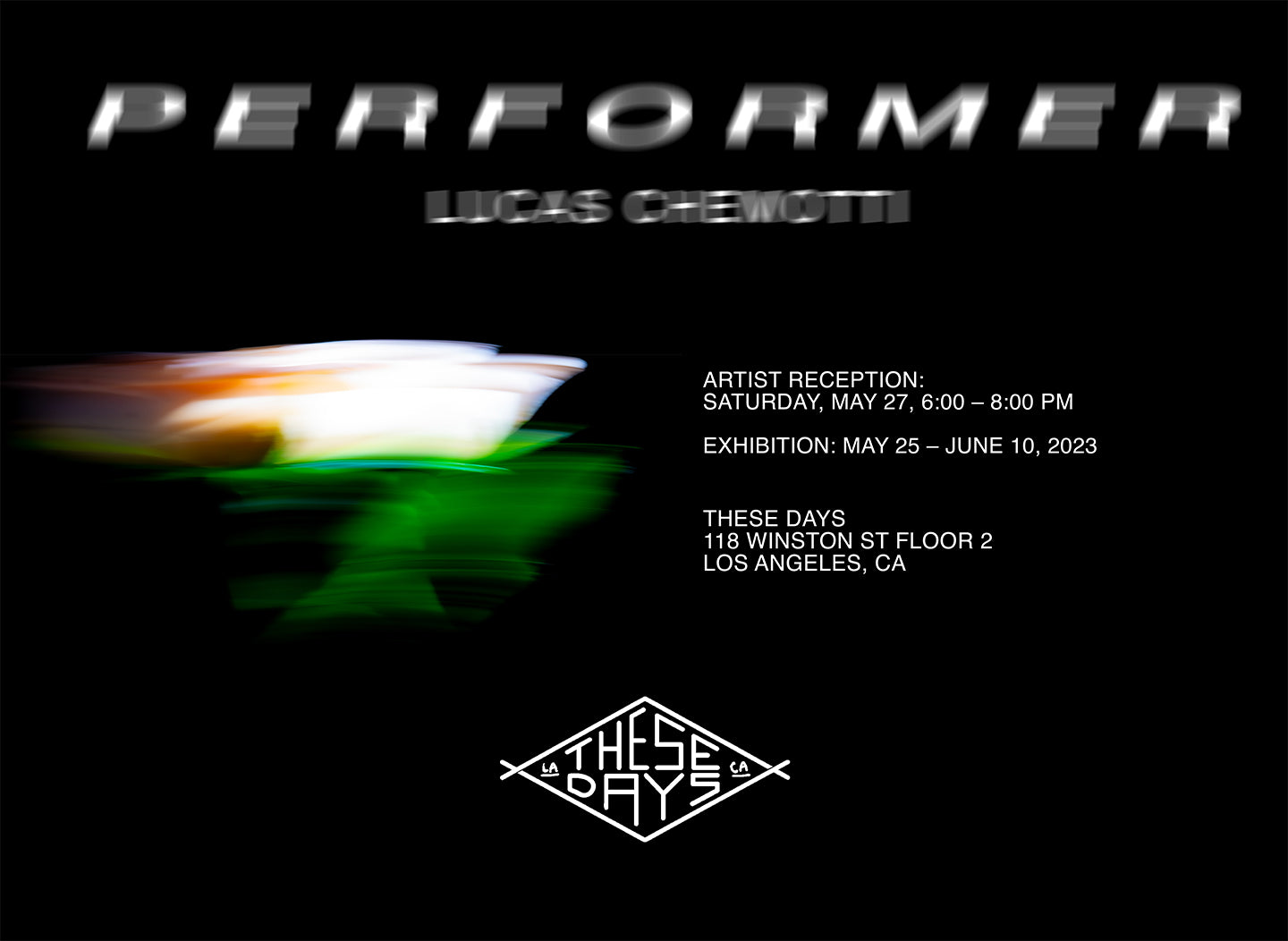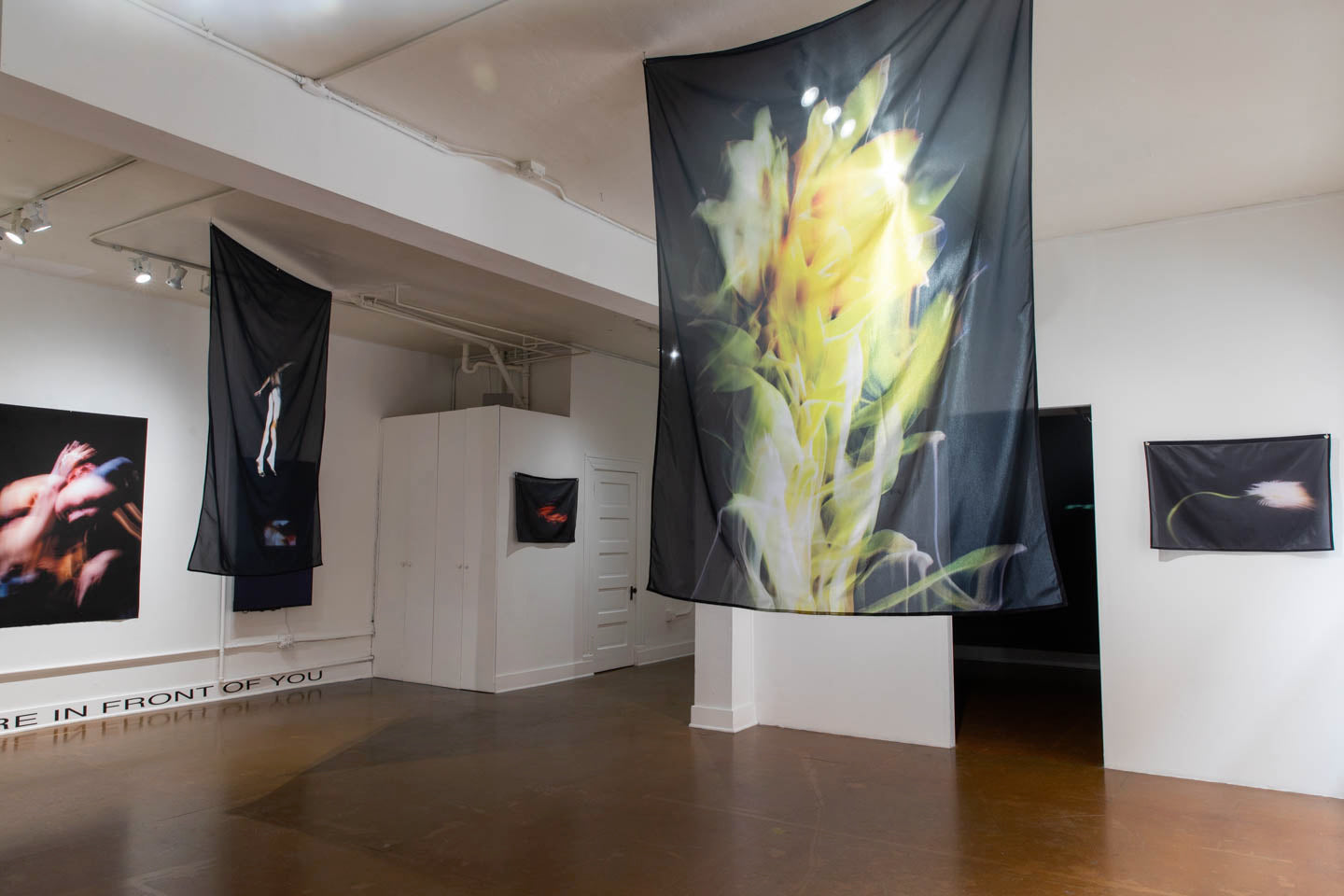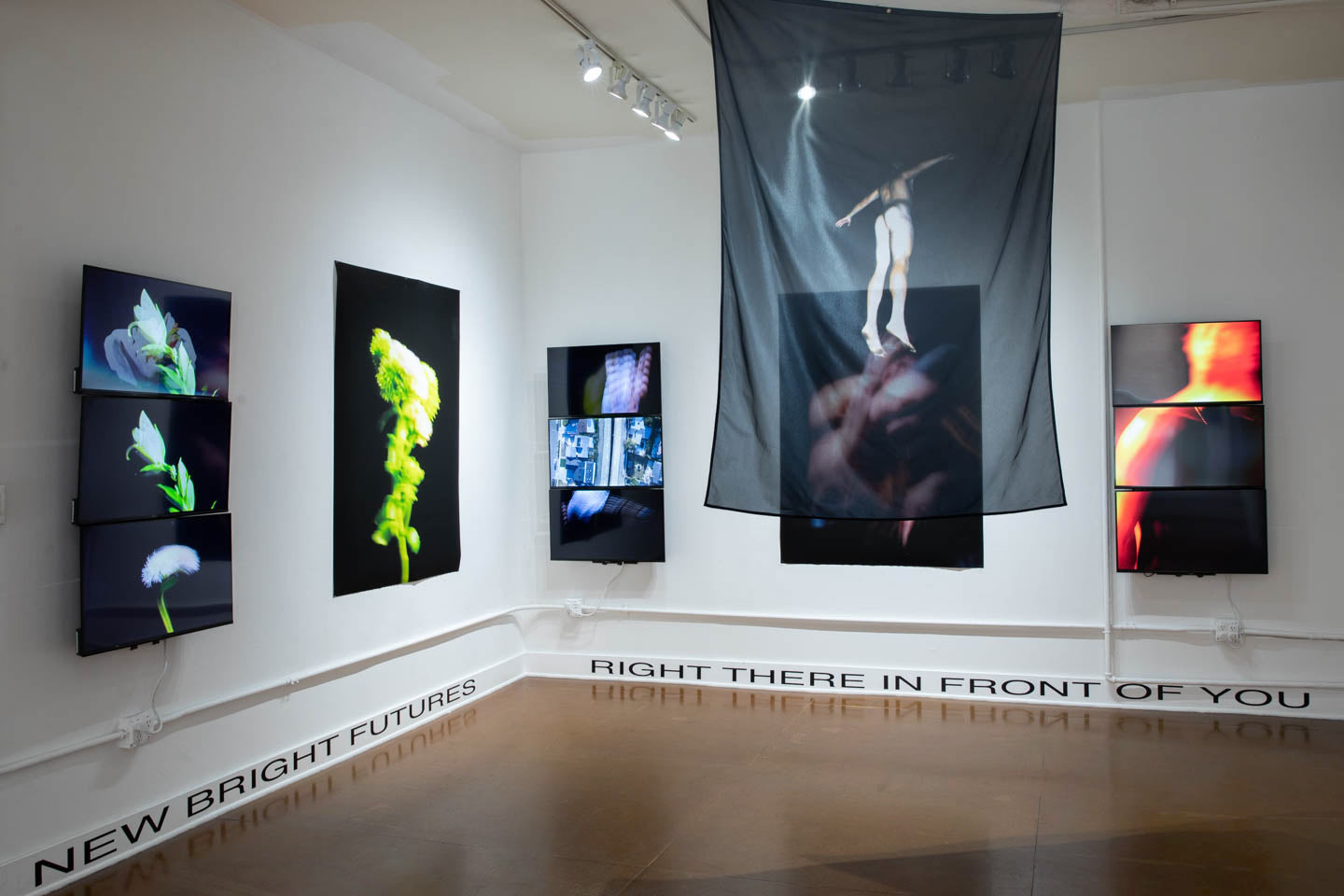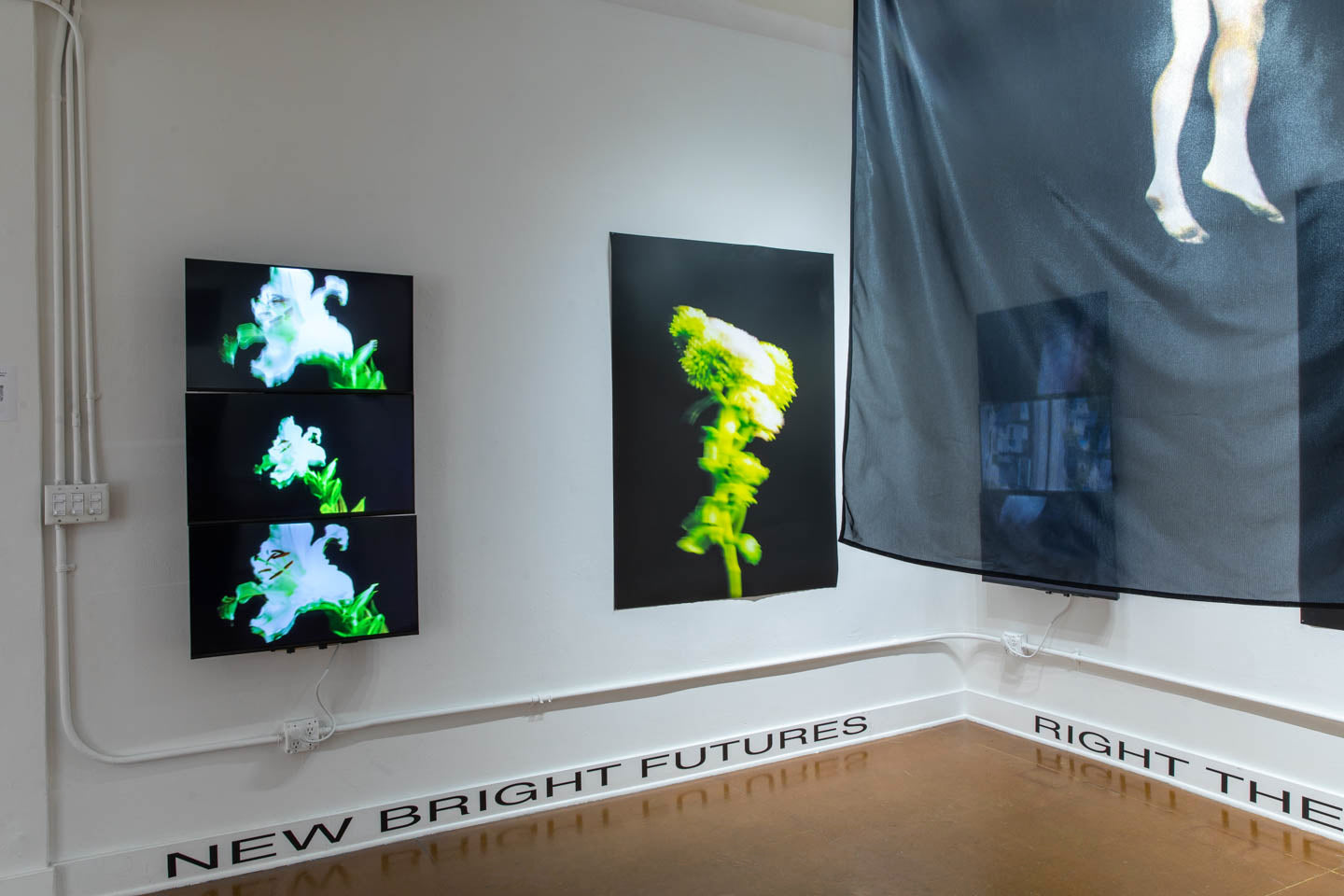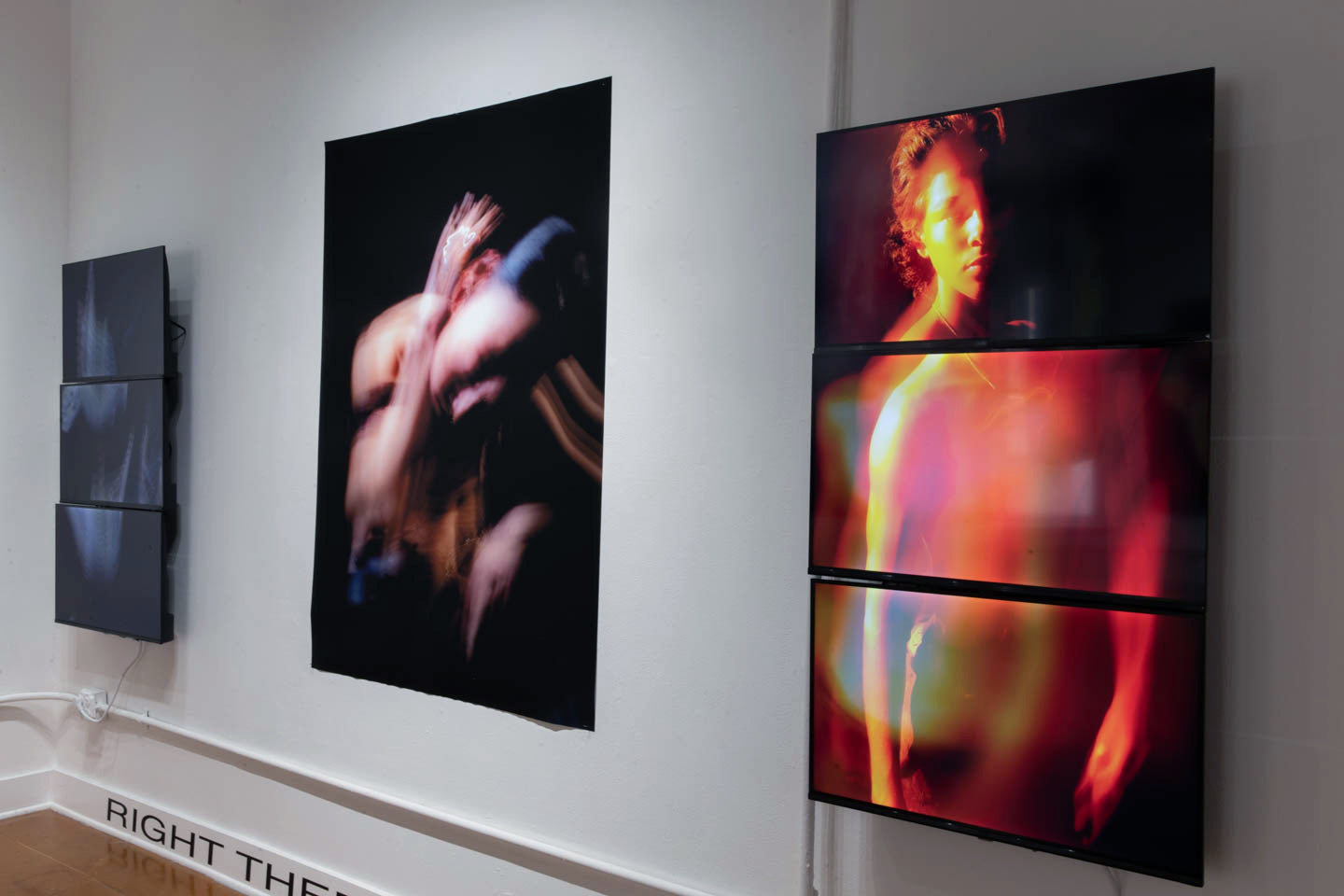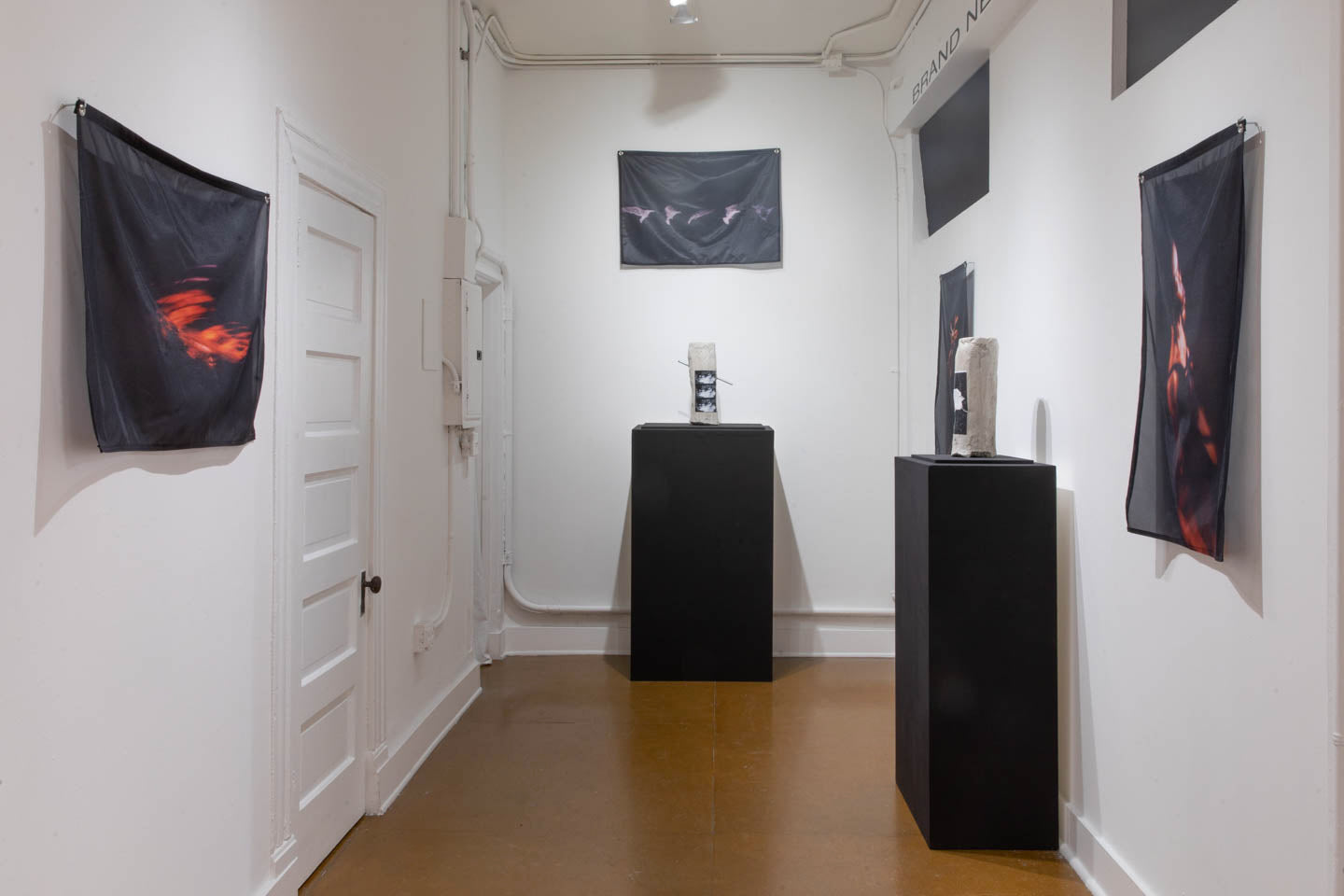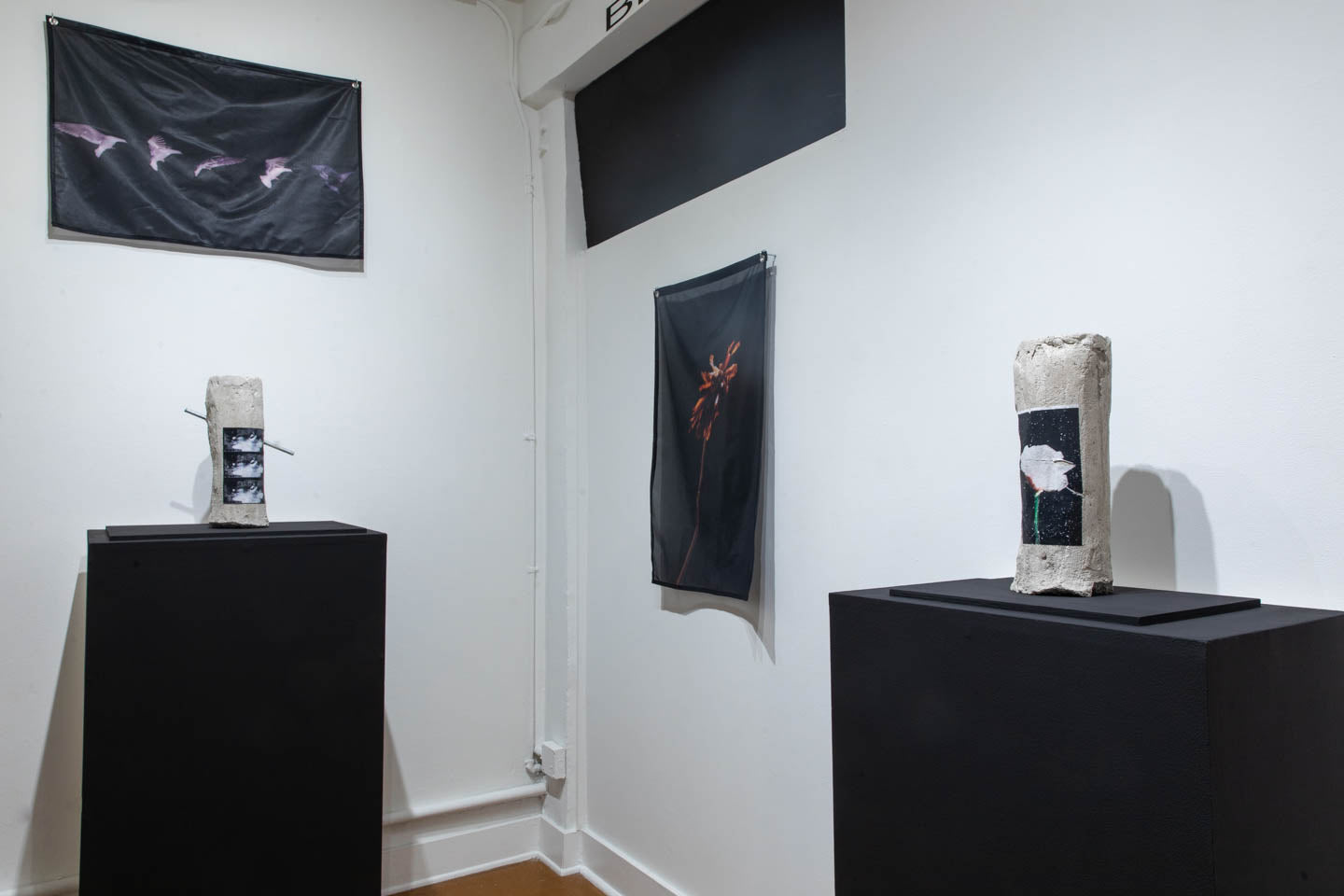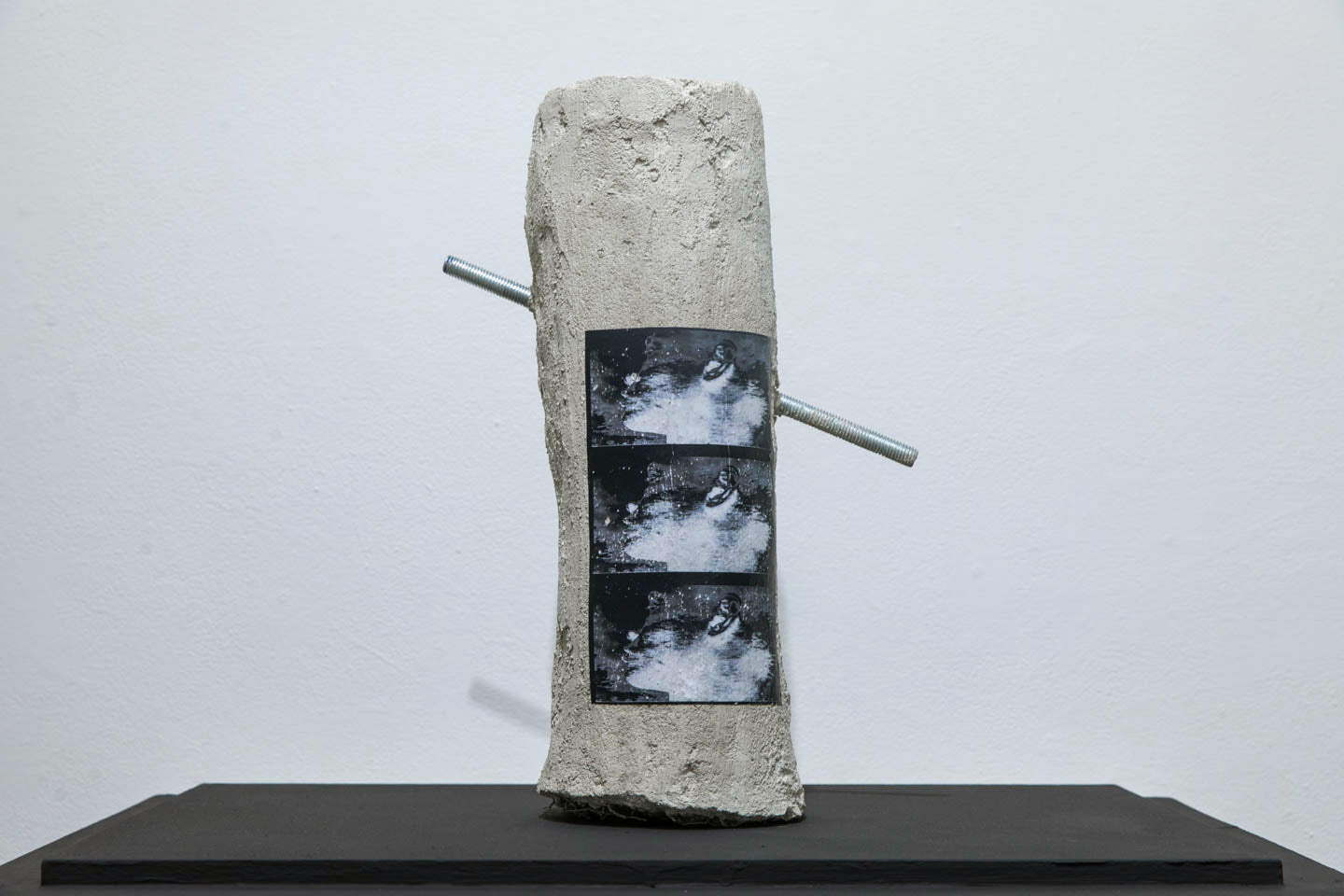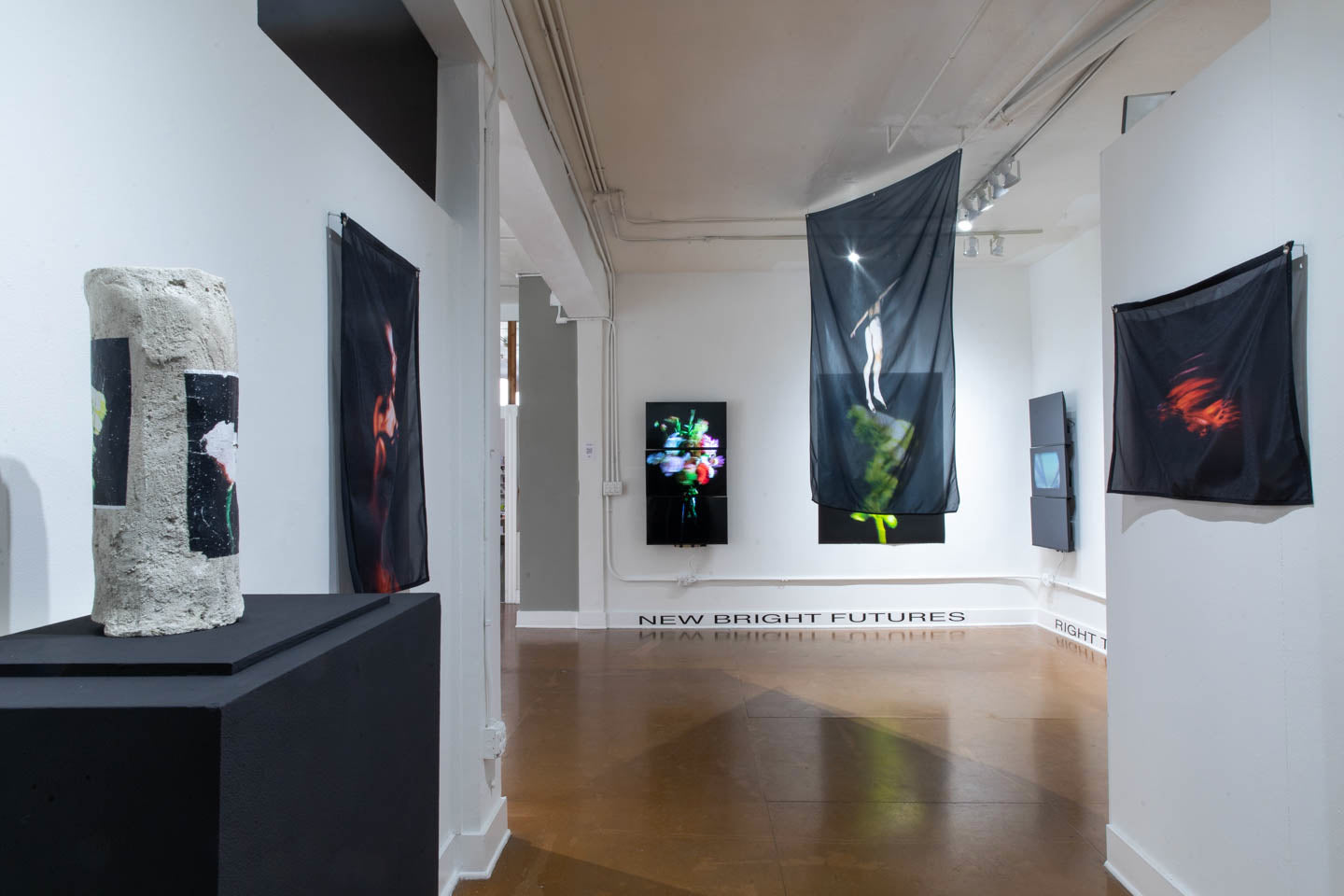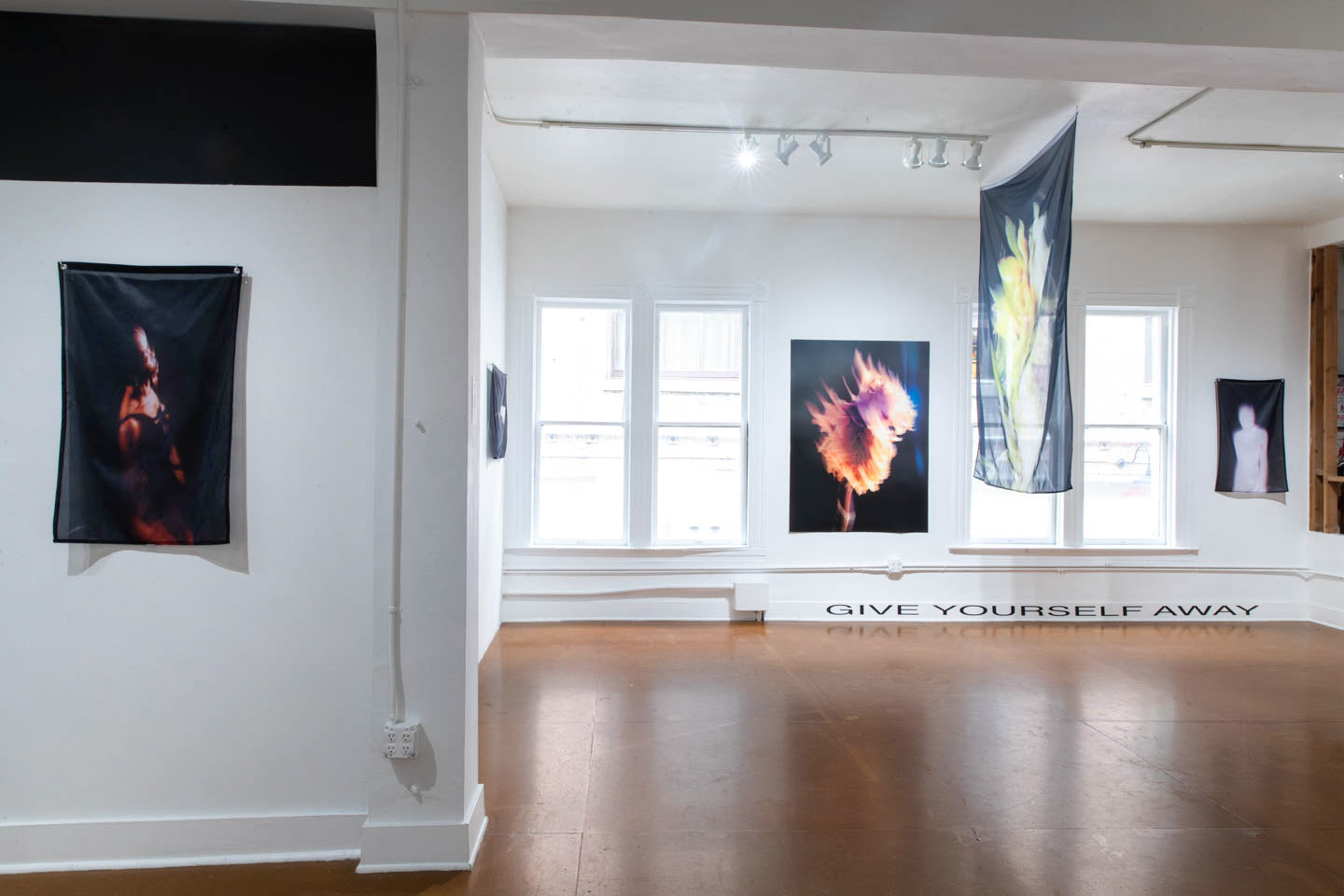 PERFORMER | Lucas Chemotti
ARTIST RECEPTION: Saturday, May 27, 6:00 – 8:00 PM
EXHIBITION: May 27 – June 10, 2023
Performer is both a written and visual poem channeling the process of self recognition. The performance is that of being alive, exploring thought patterns, and learned behaviors using the messaging of self help, and modern rituals. The poem consists of five parts working together towards clarity, both visually and in the written word. The photos and videos of still lifes, landscape, and figures are all shot on black backdrops, warping the sense of space where perspective is lost as the subject moves inward.
For this exhibition, Chemotti utilizes multiple mediums in the form of projected films, video installations, traditional photo prints, and images printed on fabric to create an exhibition as multi-layered as the human experience it explores.
This exhibition coincides with the release of Chemotti's third book of photography, published by Zoo, 2023. 
Lucas Chemotti (b. 1993, California) is a Los Angeles-based artist working as a photographer and director. Focusing on a non-narrative structure in his use of multimedia, images, video, and text, his work is marked by an expressive poetic tone.