Sean Maung's FAMILY PORTRAIT STUDIO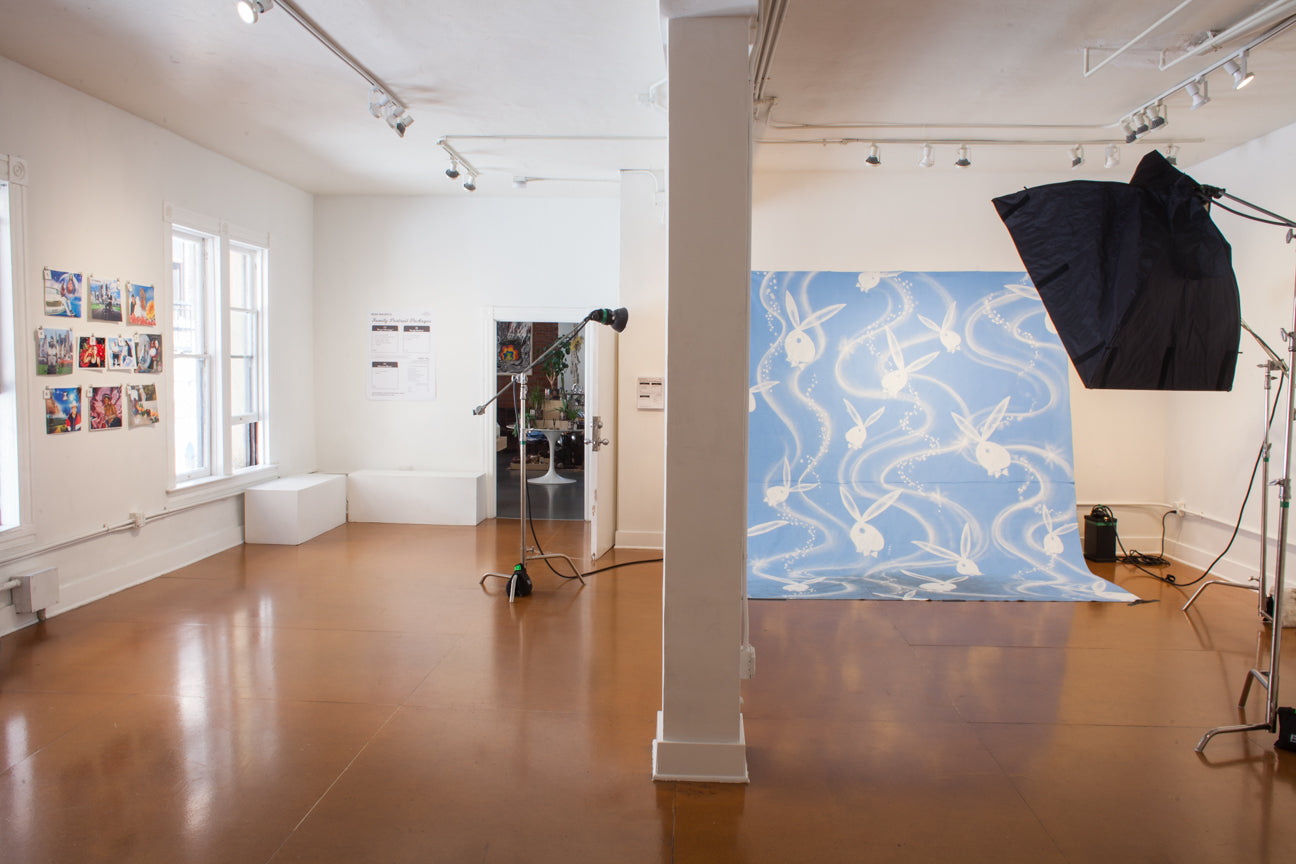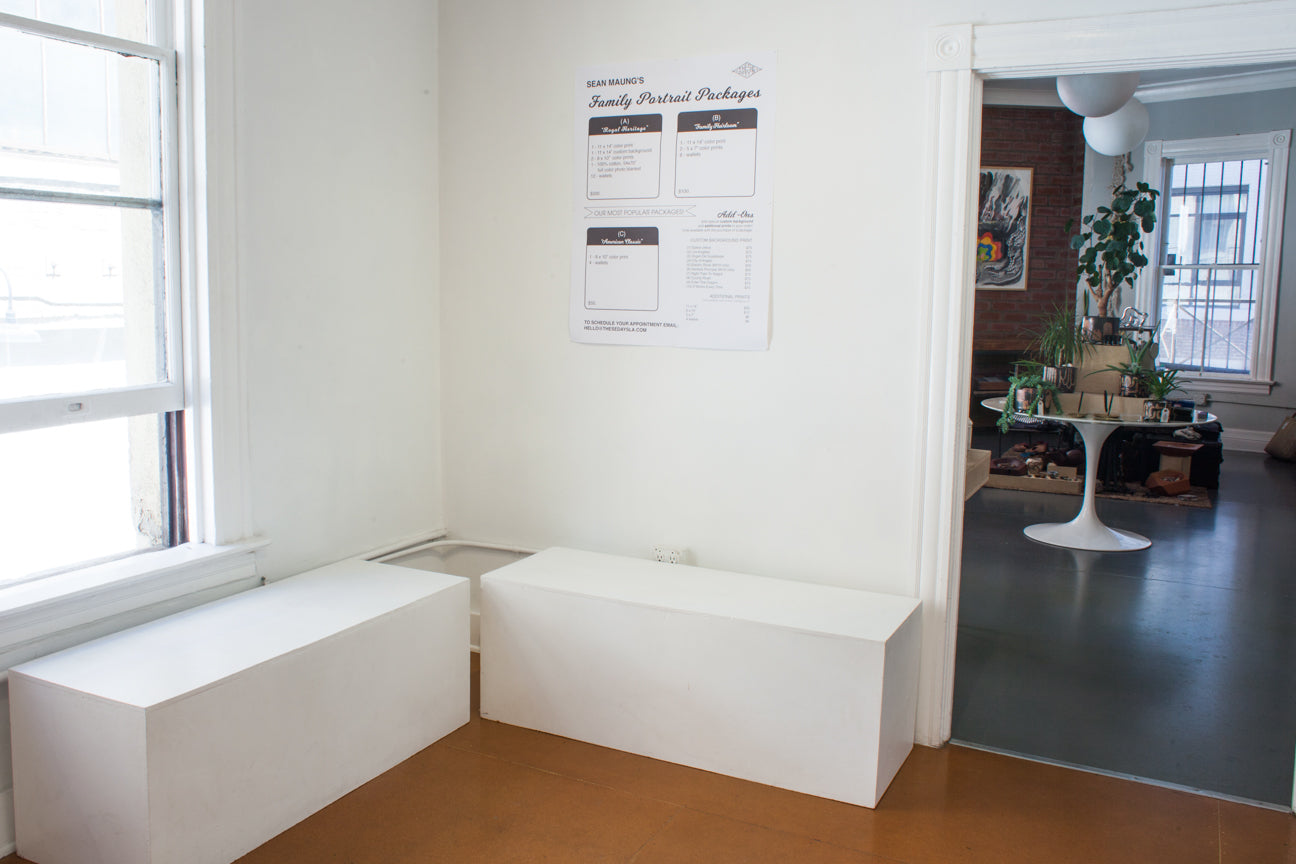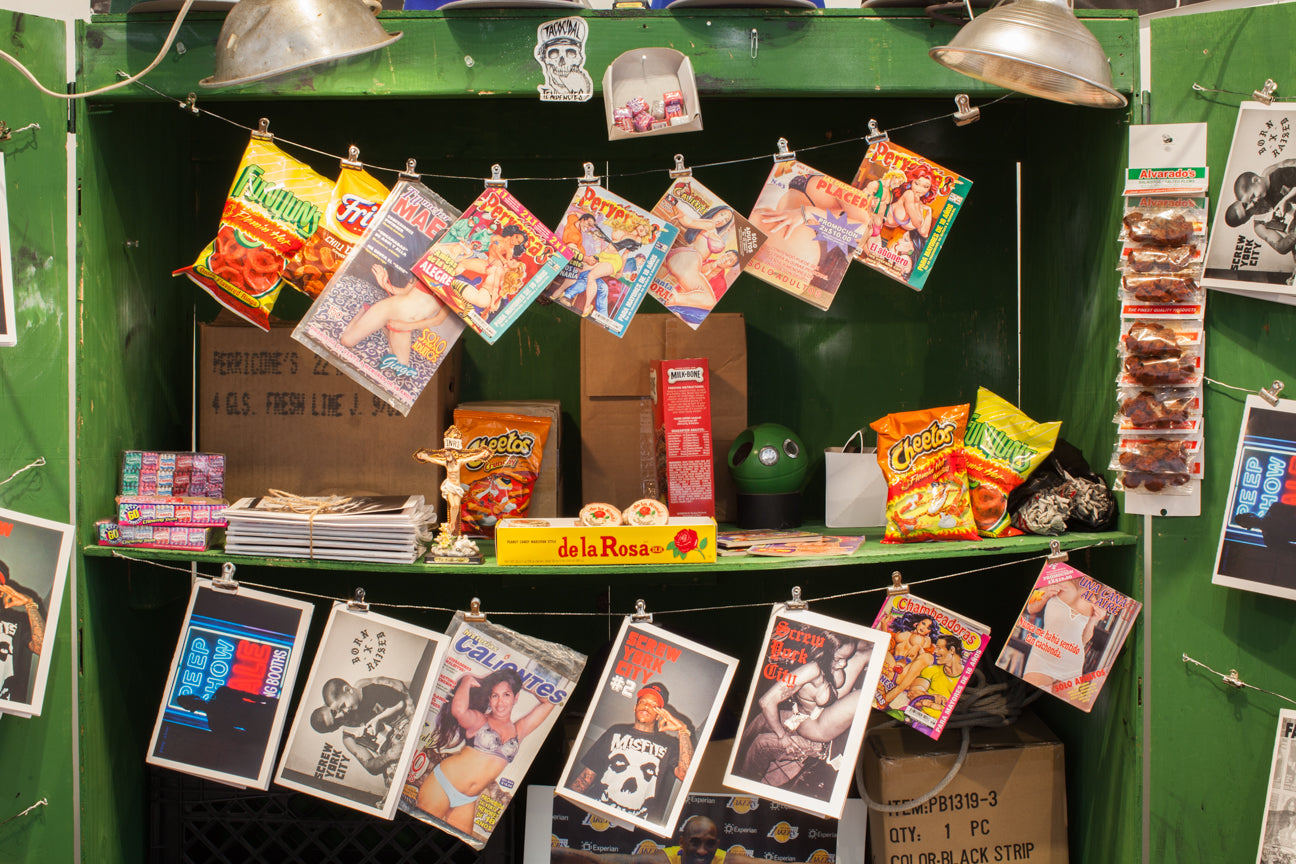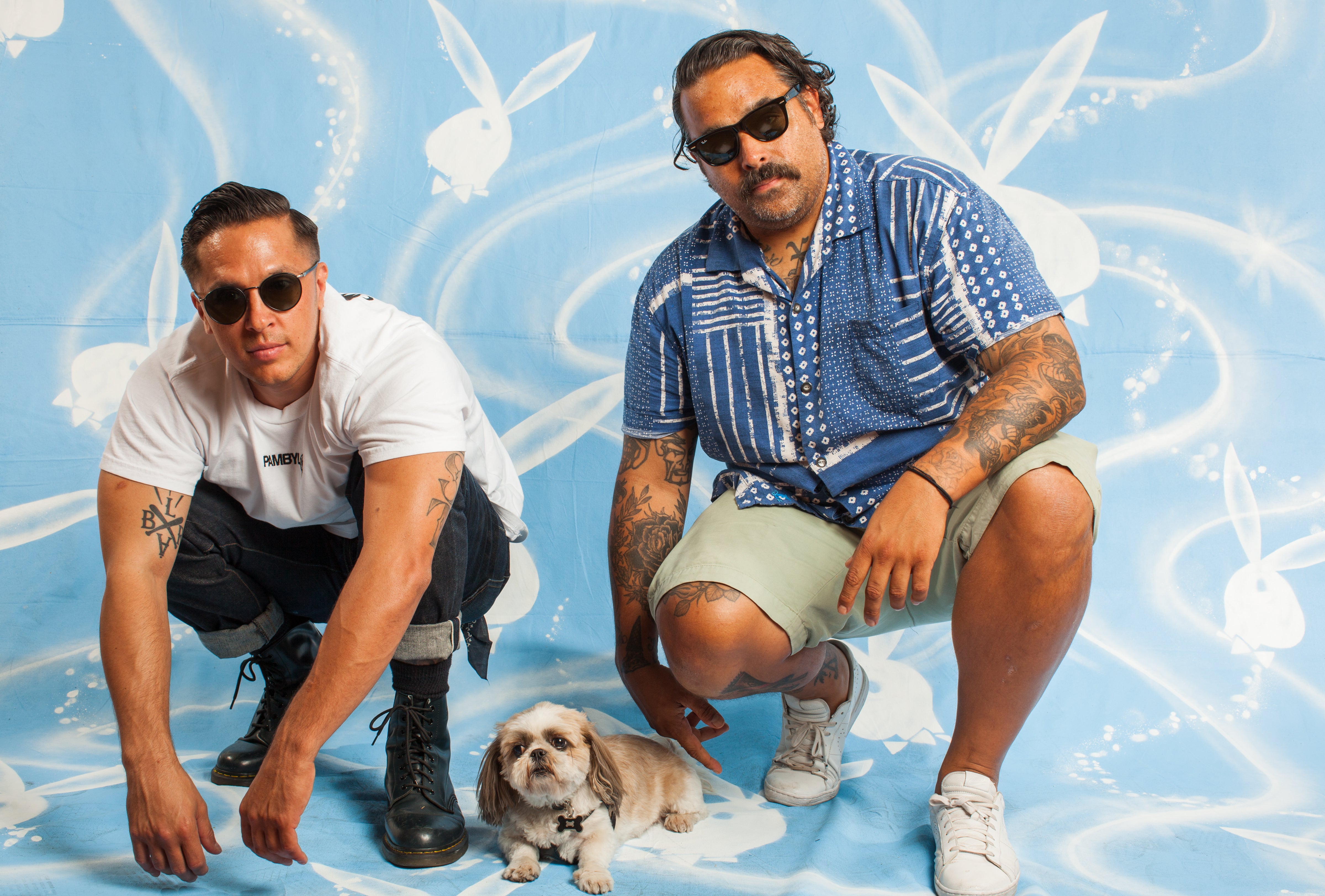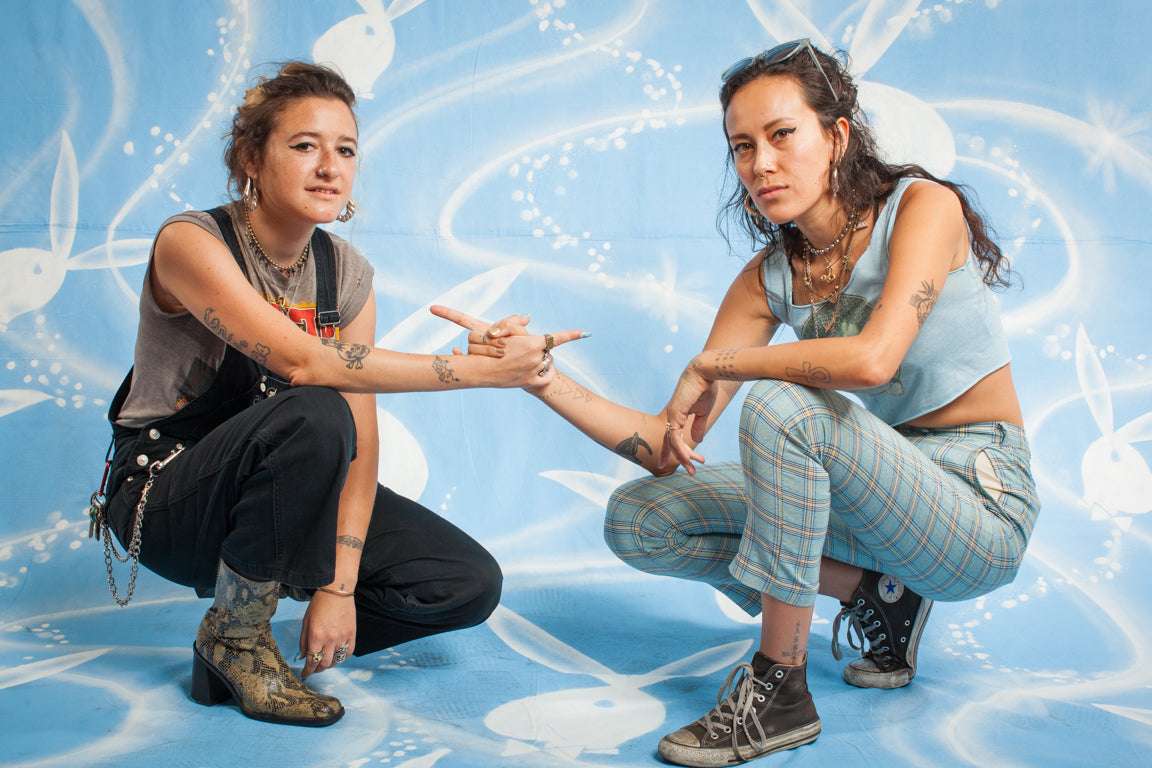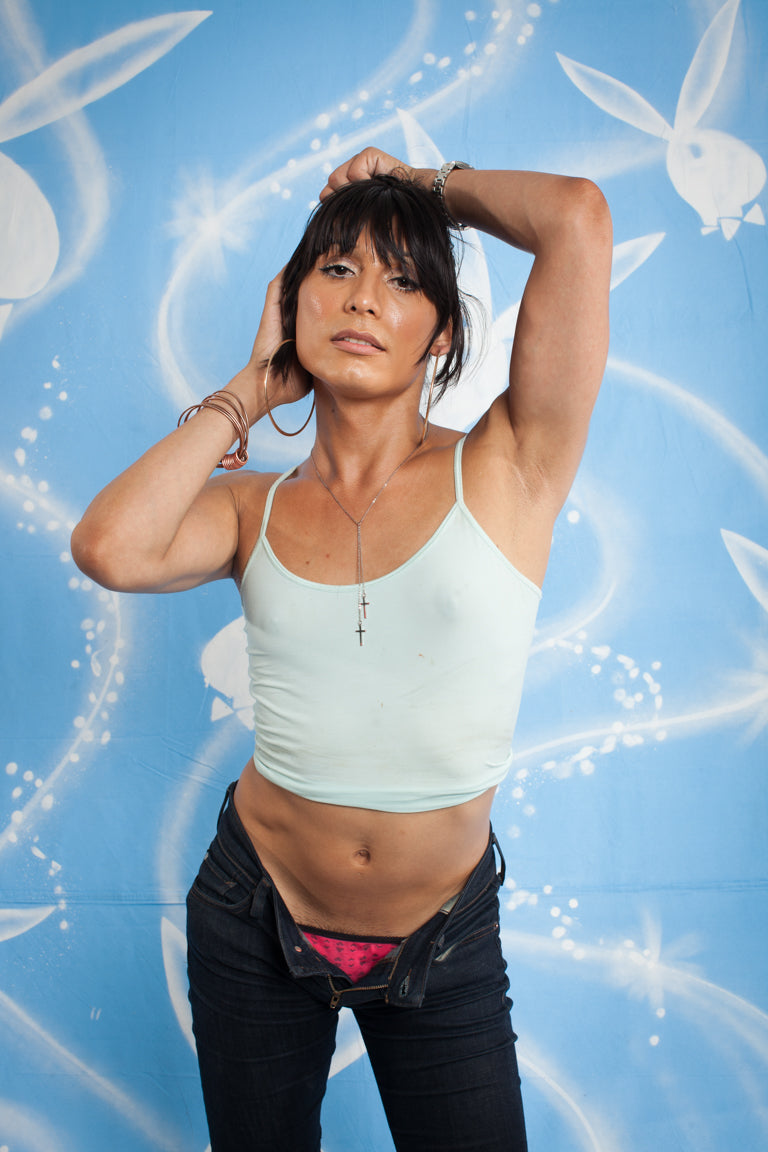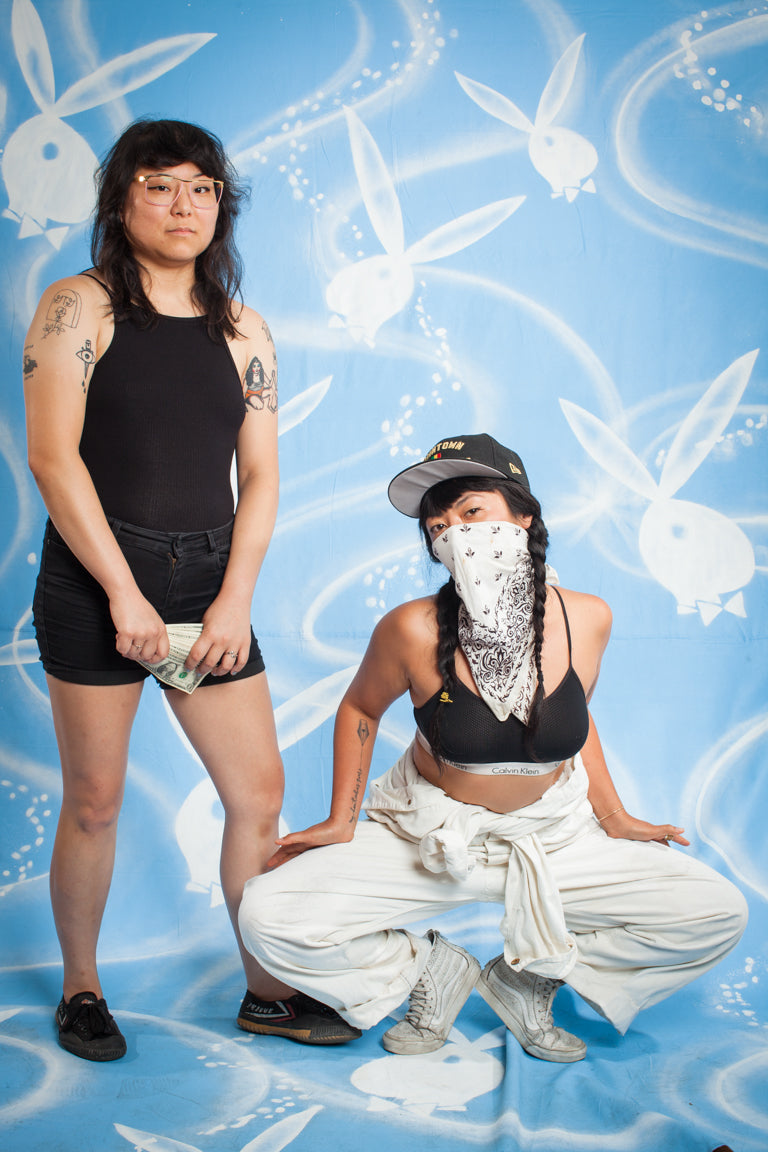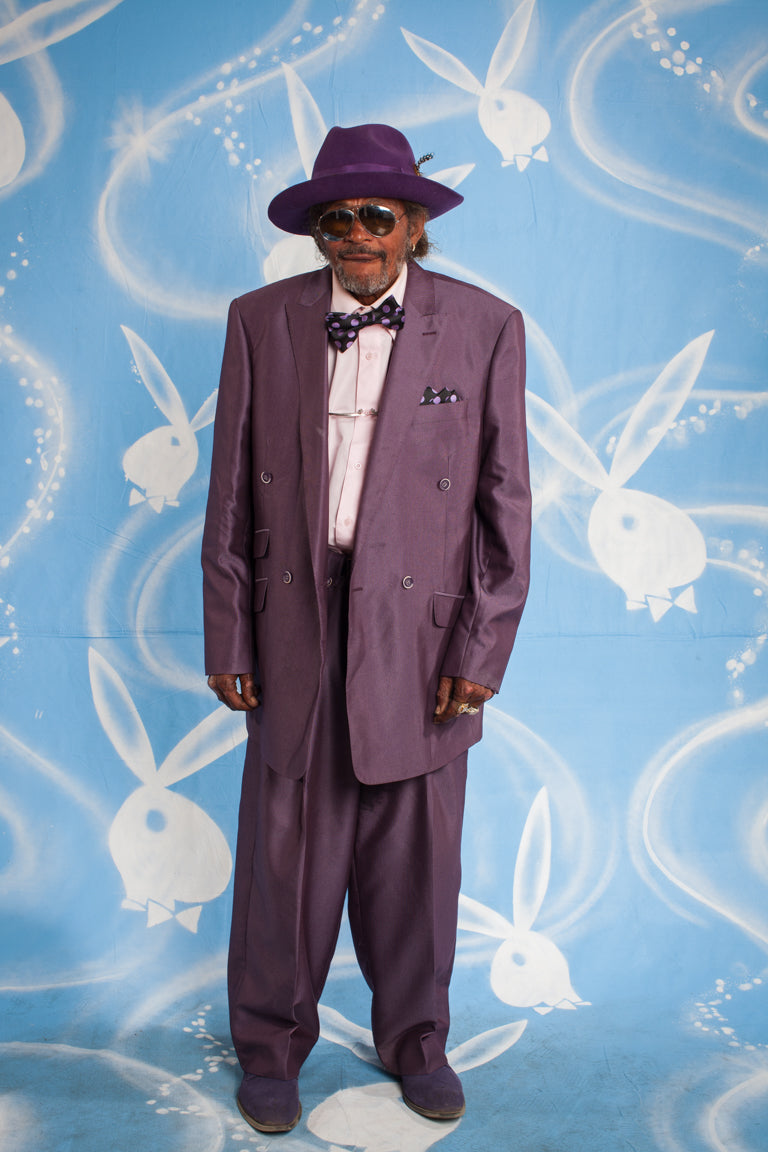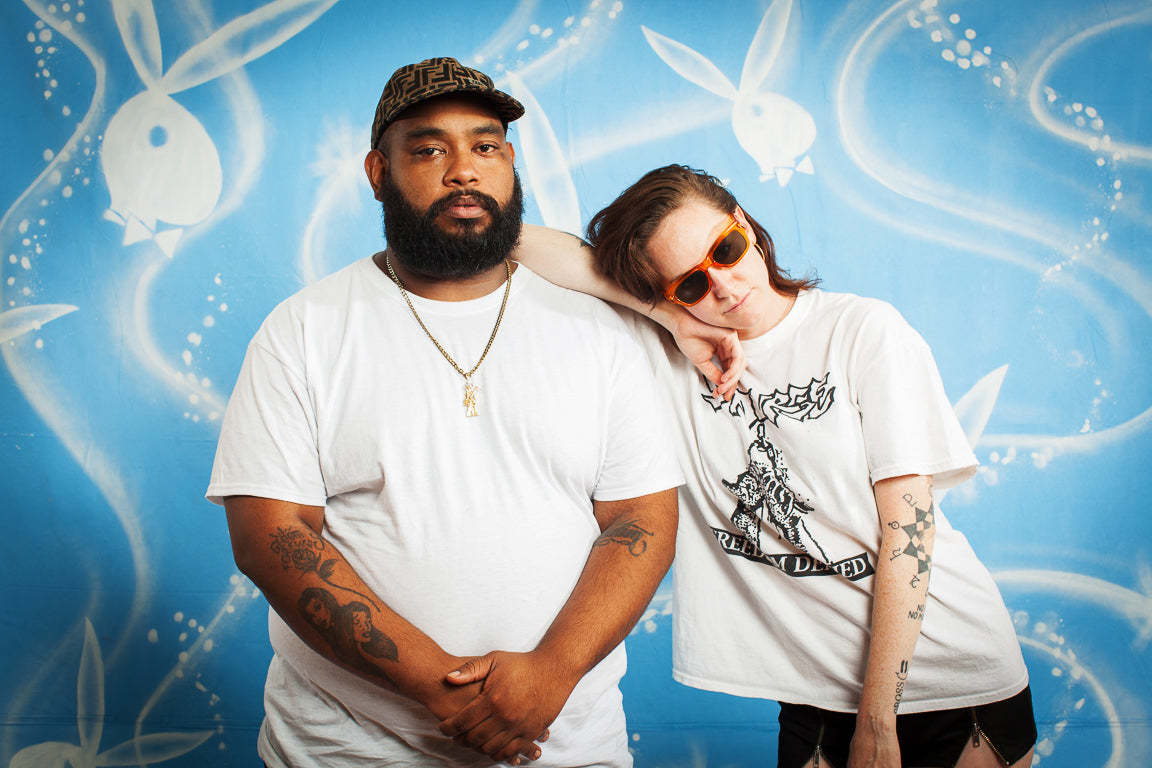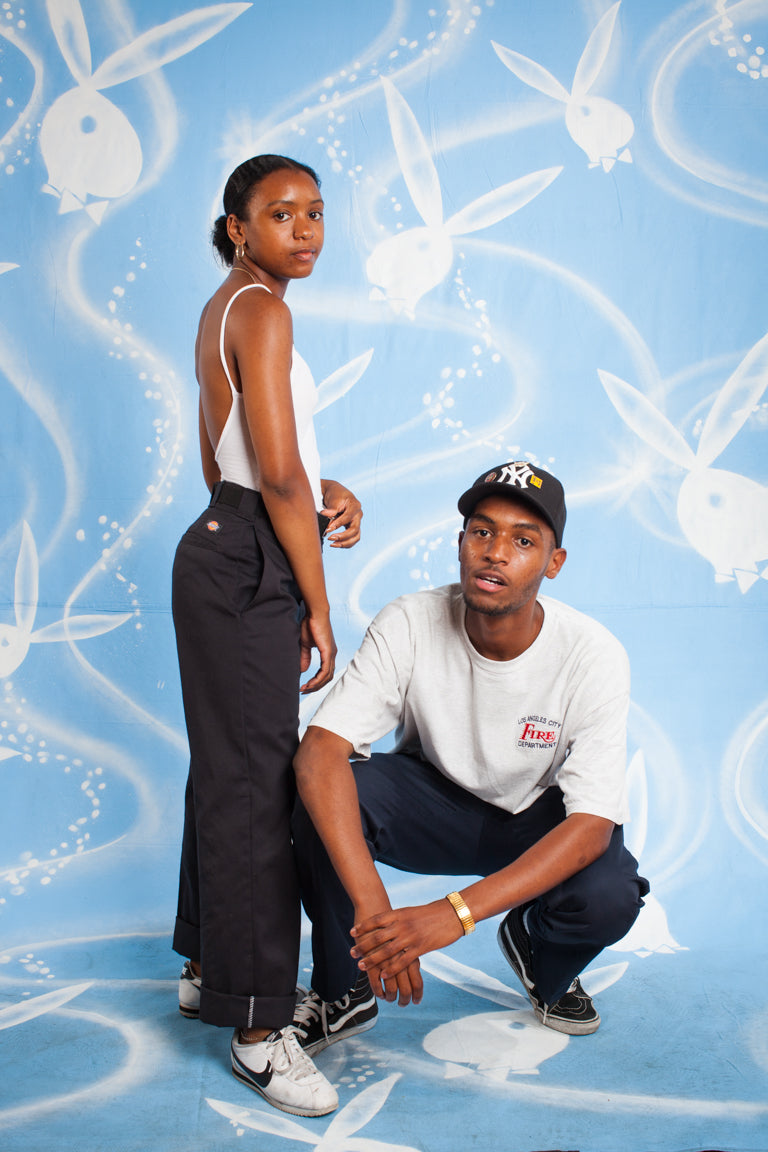 Sean Maung's FAMILY PORTRAIT STUDIO
AUGUST 11 - 14, 2016 

Los Angeles based photographer Sean Maung – mainly known for his street photography of urban culture – takes his work indoors for an installation where he creates a portrait studio reminiscent of those found in urban middle and working class communities across the country.
Guests will be able to make an appointment or walk-in, and for a small fee have a portrait session with Sean against a custom backdrop painted by Los Angeles street artist Bandit. This makeshift Family Portrait Studio will offer various print packages, ranging from simple to extravagant – one package even includes a photo blanket! Guests will have the option of "Add-ons", such as digitally rendered custom background prints or additional prints akin to traditional portrait studios. 
The installation will feature a Zine Bodega, chock full of the many self-published zines Maung has produced over the years. The bodega will include an expertly curated selection of Mexican porn, various sundries and treats for your sweets,  resulting in a gloriously synthesized urban experience.
TO REQUEST PACKAGE INFO OR BOOK YOUR APPOINTMENT CONTACT US