DEJA VU ALL OVER AGAIN | Gregory Bojorquez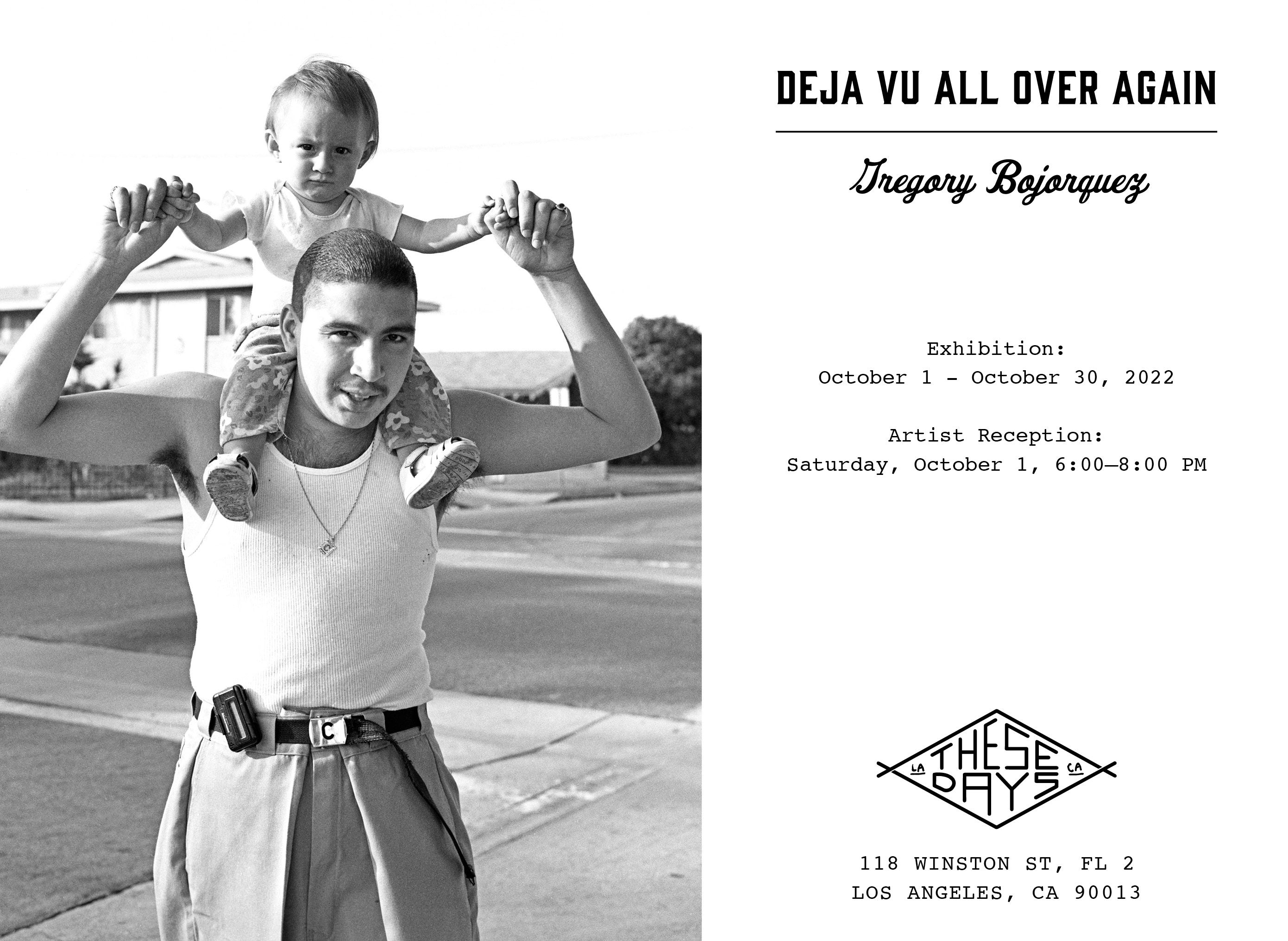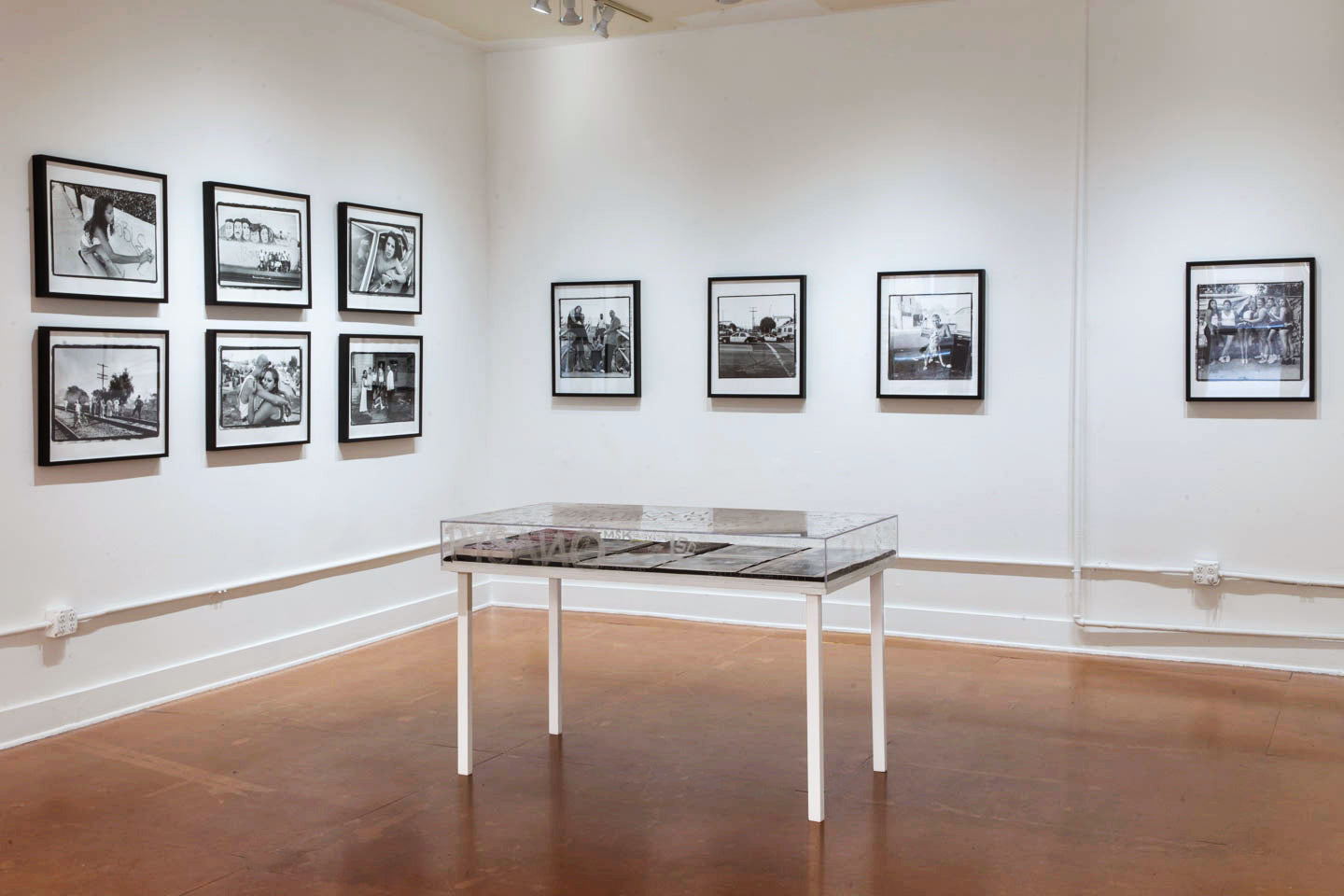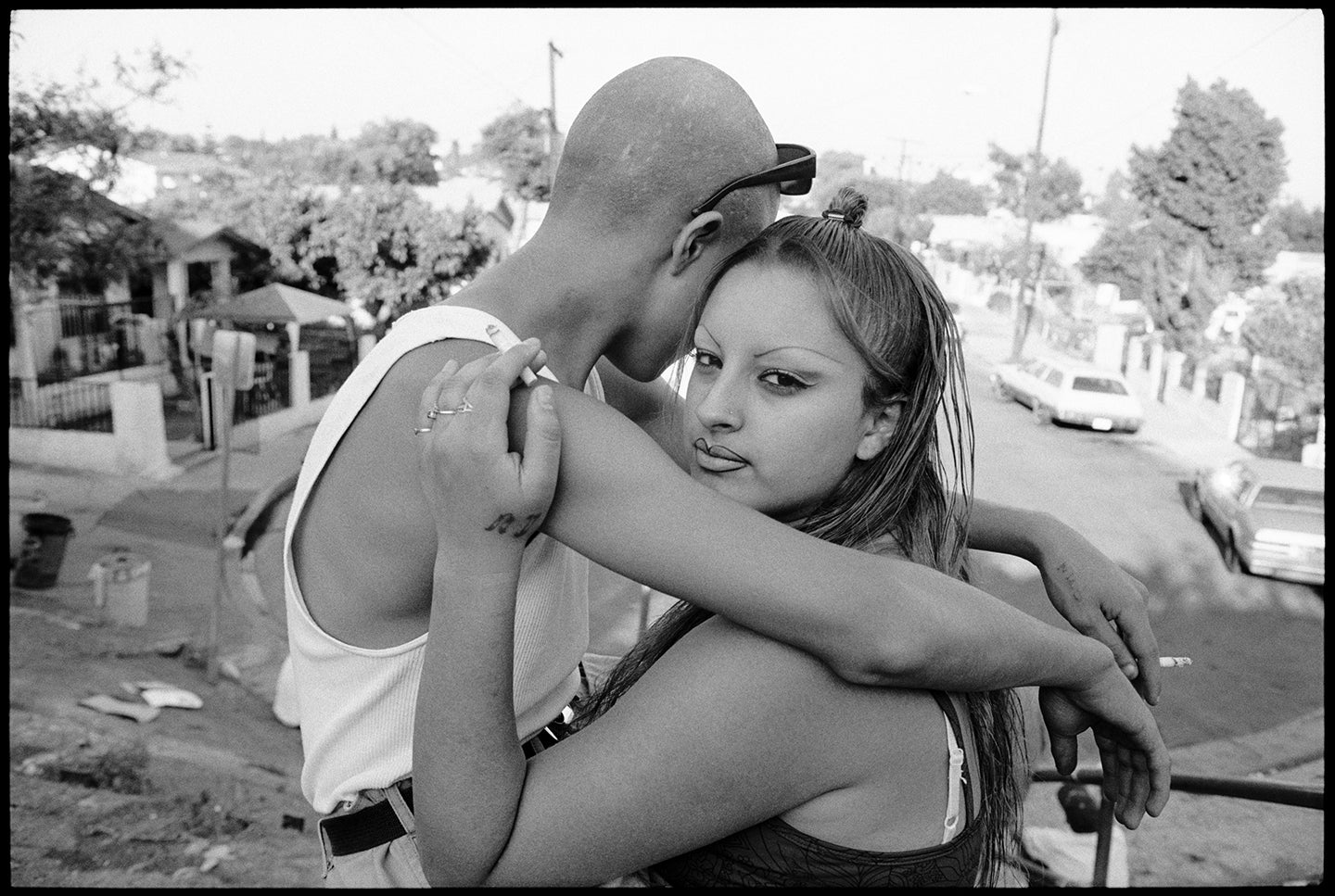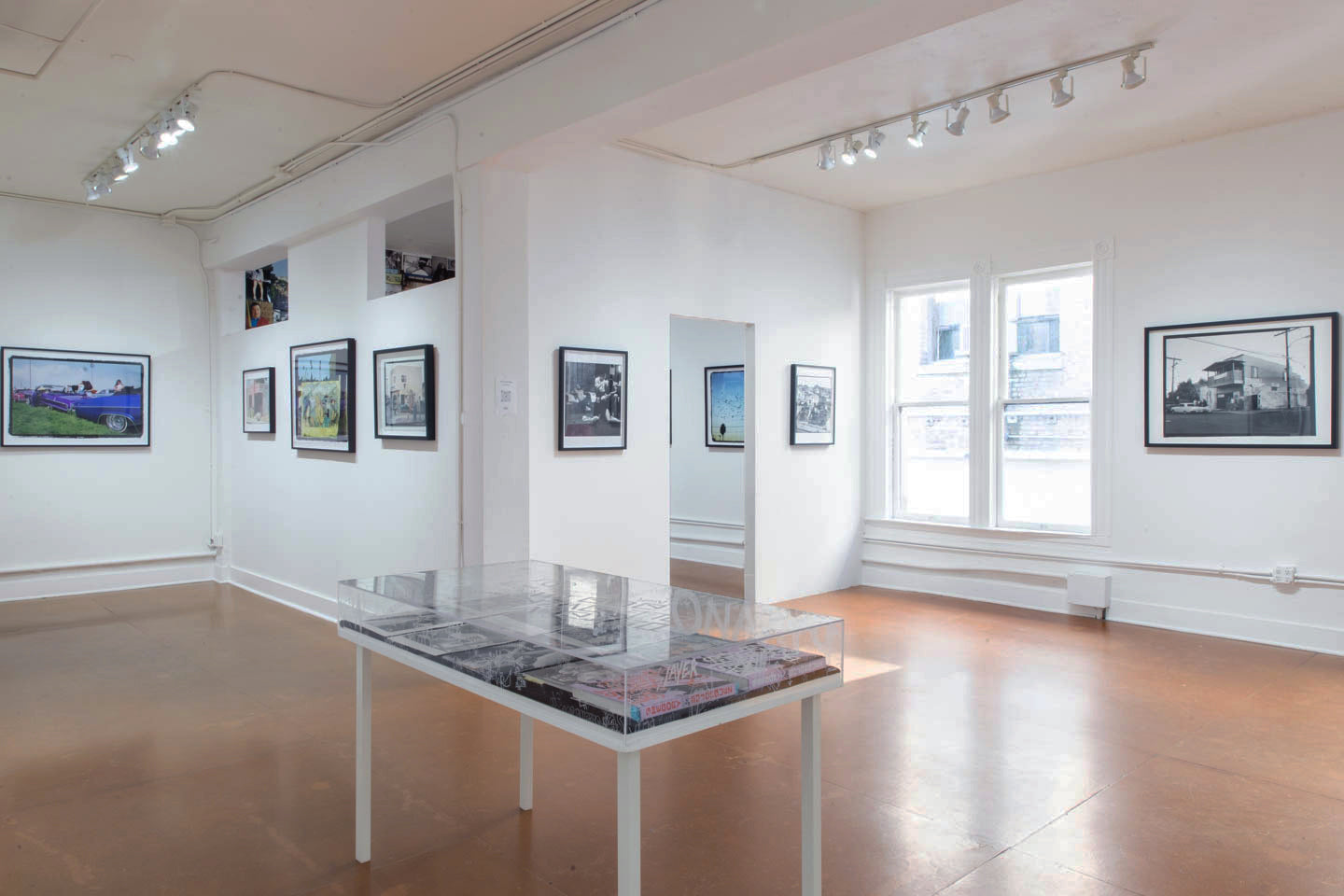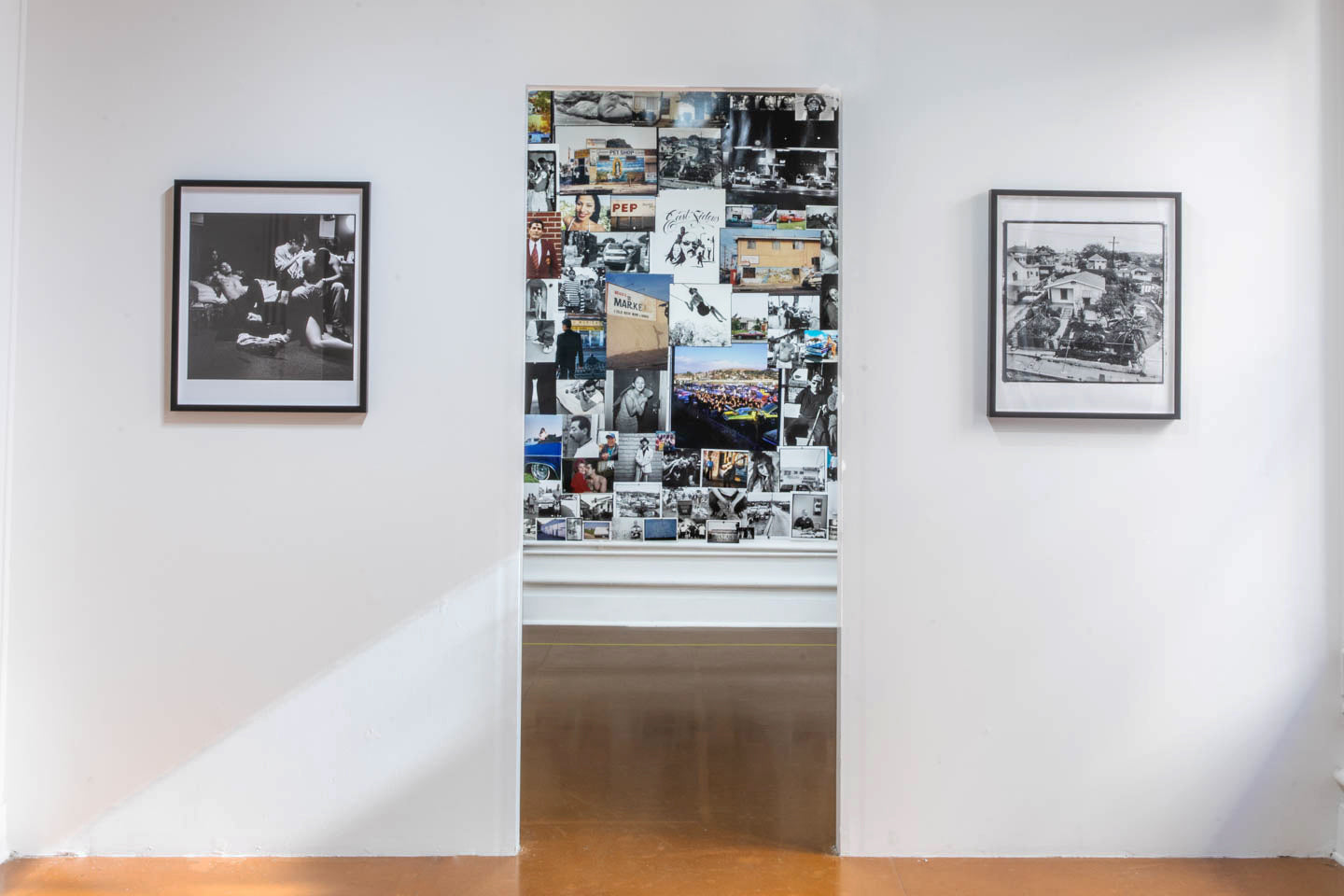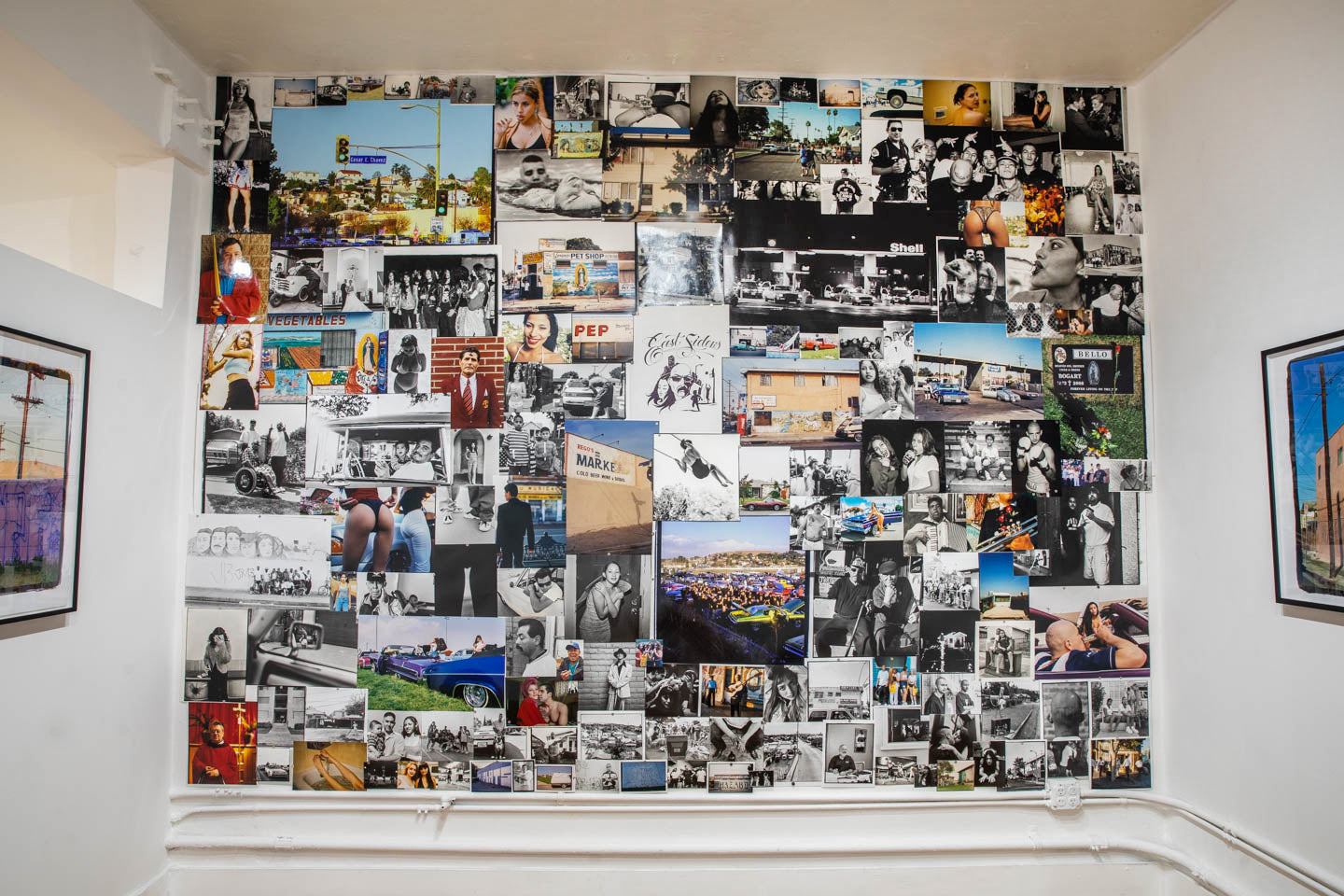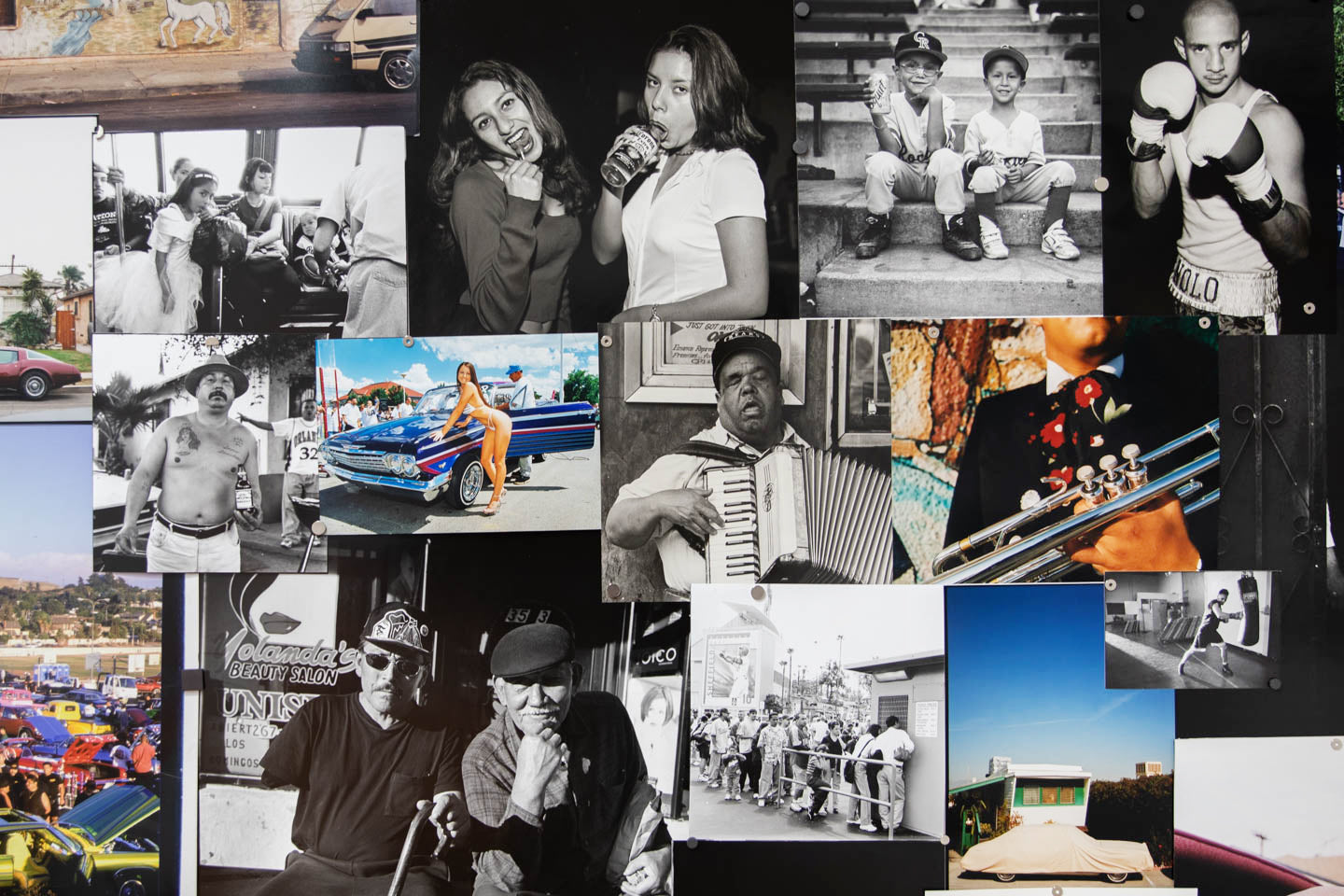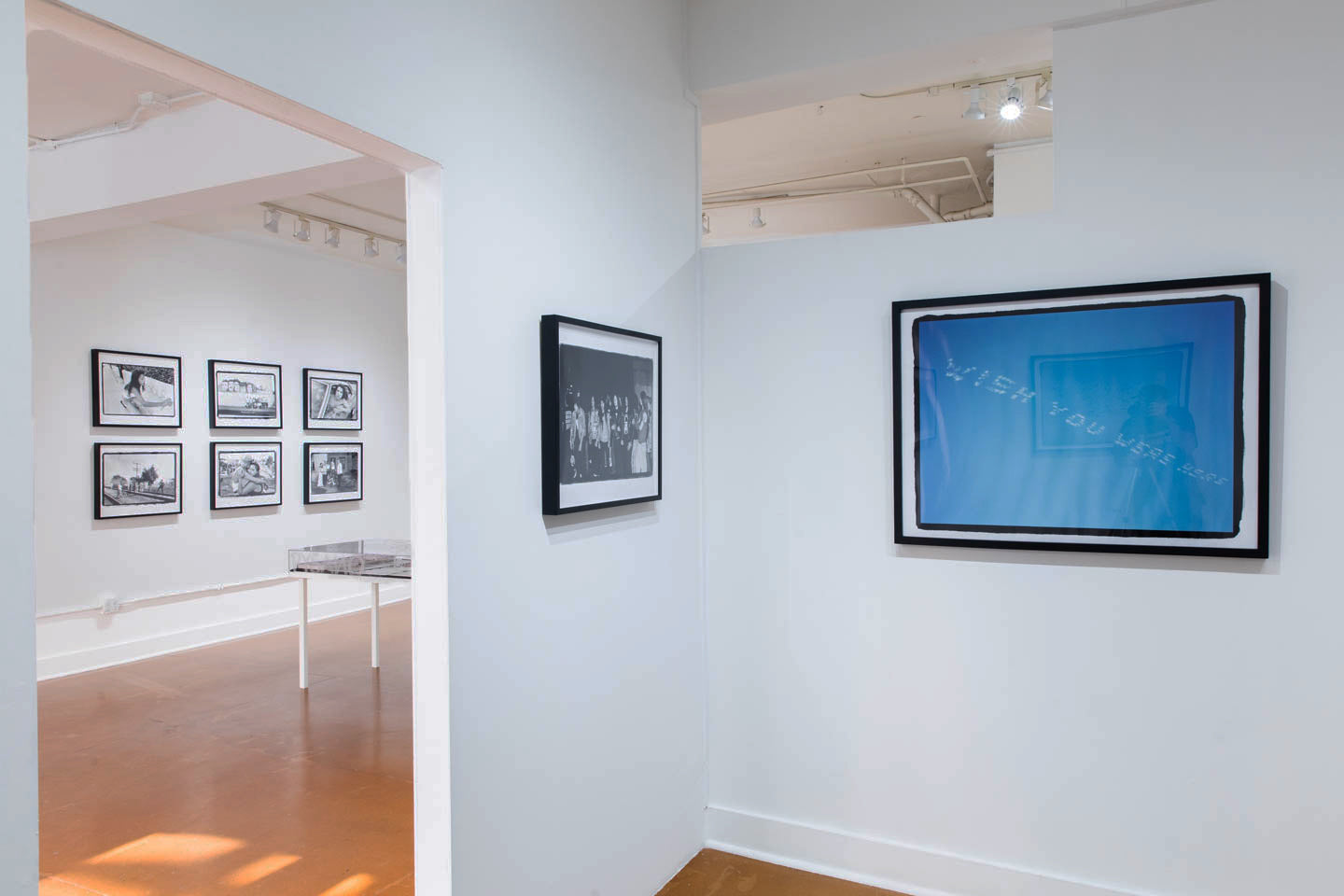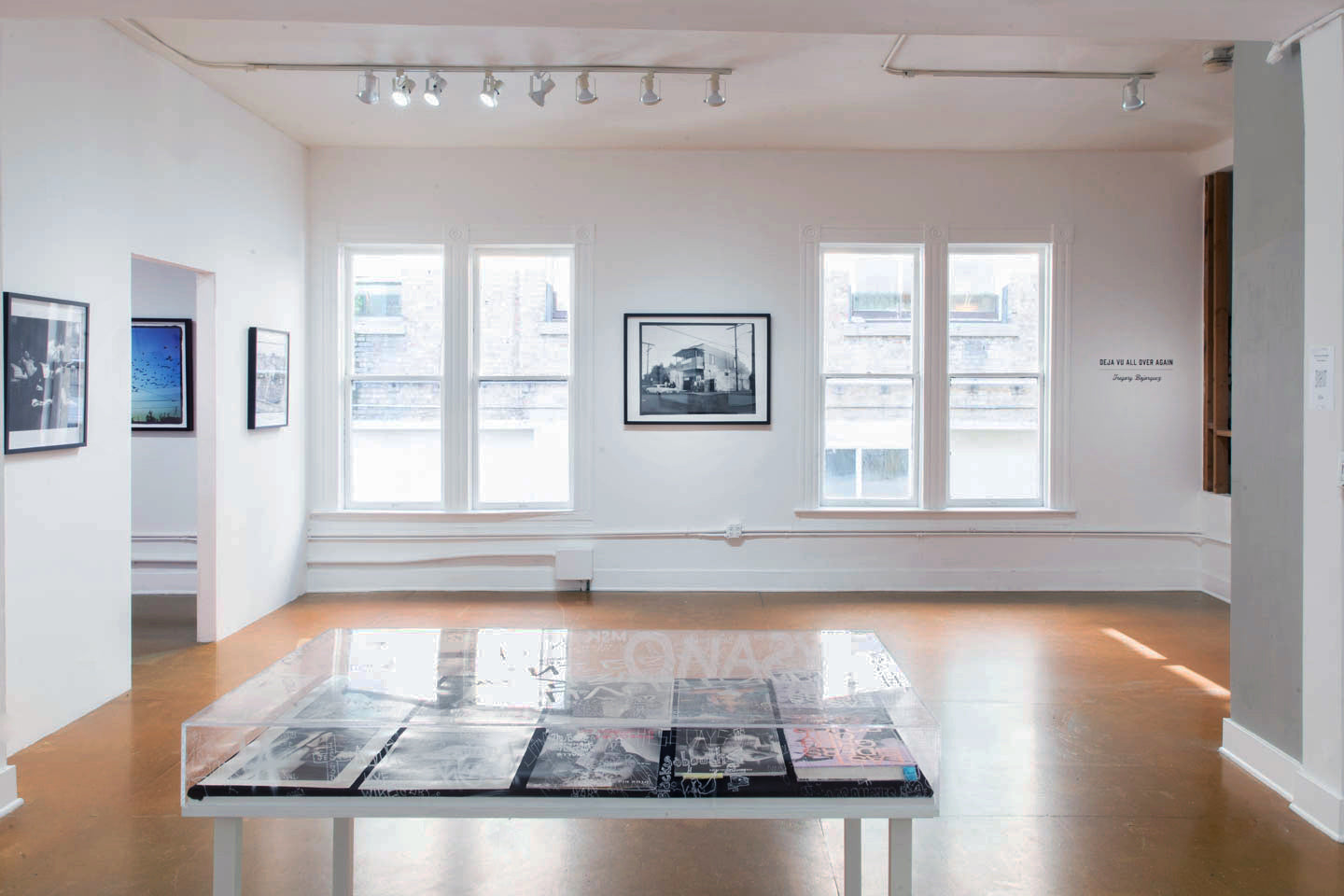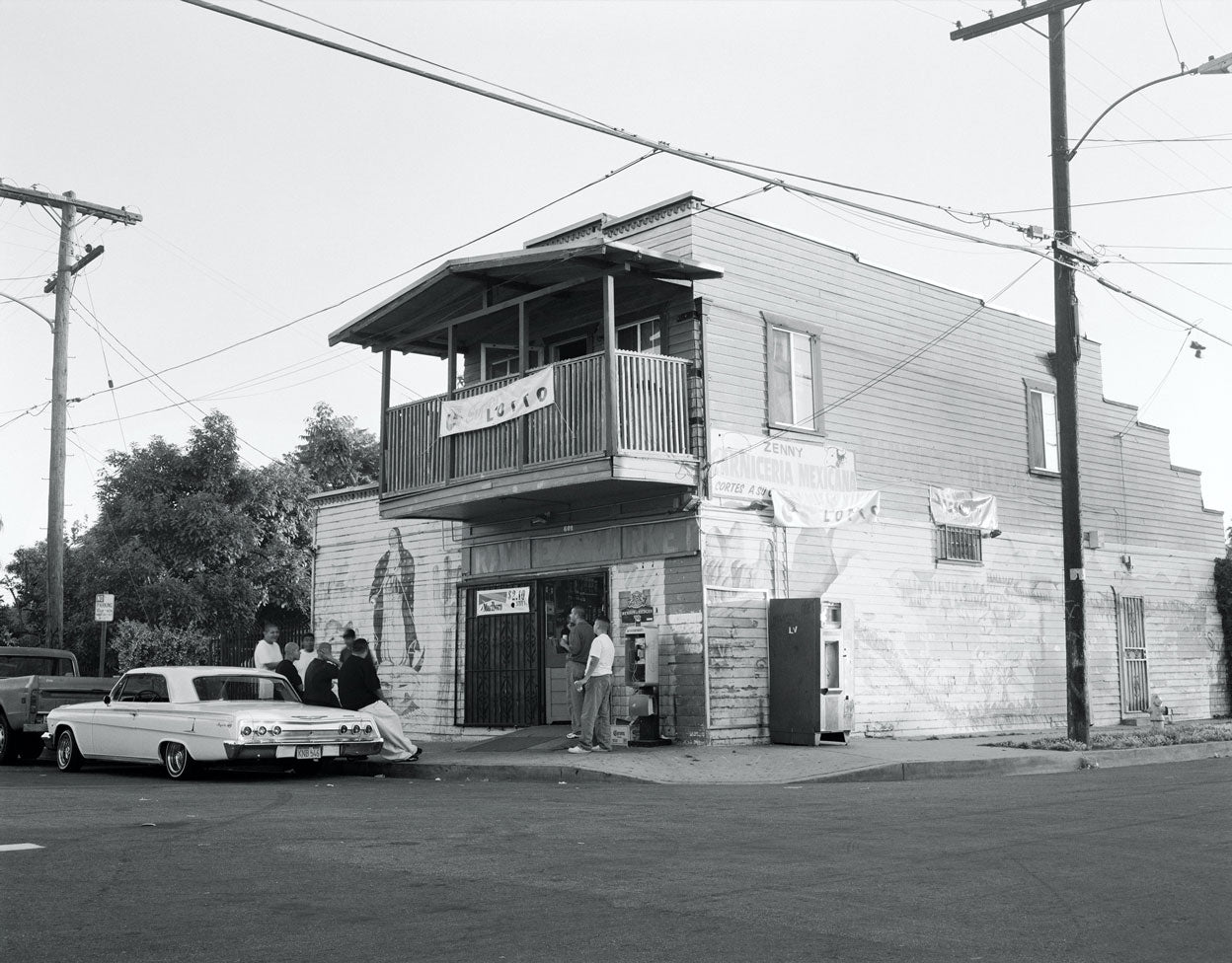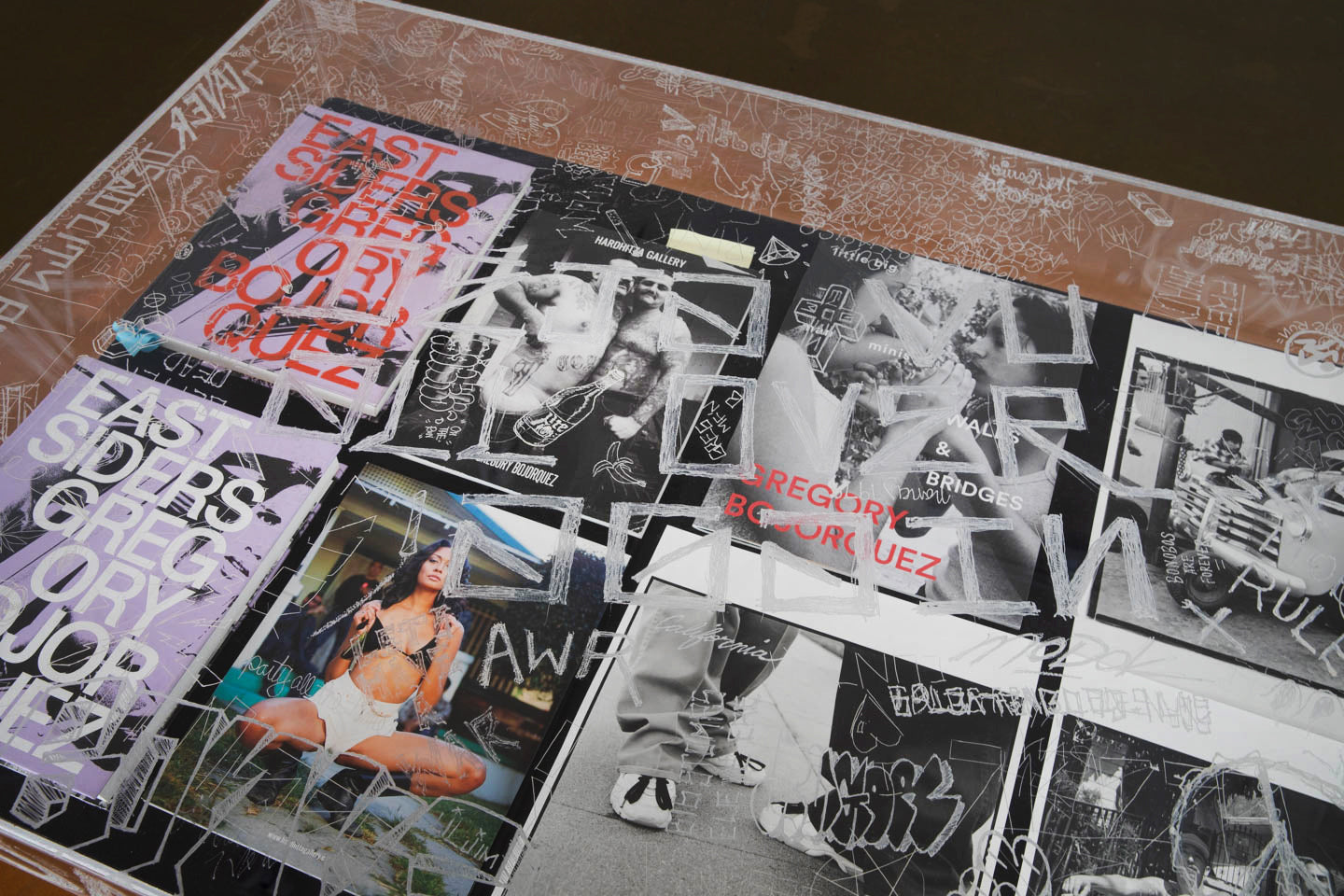 DEJA VU ALL OVER AGAIN | Gregory Bojorquez
ARTIST RECEPTION: Saturday, OCTOBER 1, 6:00 – 8:00 PM | no appointment needed
EXHIBITION: OCTOBER 2 – OCTOBER 31 | Thursday - Sunday 12:00 - 5:00 PM
These Days is pleased to present DEJA VU ALL OVER AGAIN, a solo exhibition by photographer Gregory Bojorquez.
For over 30 years Los Angeles born and bred photographer Gregory Bojorquez has concentrated his lens on the communities and neighborhoods of East LA. Bojorquez has documented this specific area with the authenticity and understanding that only someone who has spent a lifetime on its streets could. For this exhibition Bojorquez and These Days have selected large-scale prints of iconic images from the photographer's rich archive as well as smaller never-before-exhibited prints and Polaroids culled from stashed away boxes. Bojorquez's life and work, spent photographing everything from neighborhood beauty salons to local athletes to gang members to family celebrations, is marked by an acute sensitivity and awareness of the unique cultural aspects of his hometown.
This exhibition coincides with the release of the second printing of Bojorquez's sold out book EASTSIDERS published by Little Big Man, 2022.