NEVER SAY NEVER | Tanner Goldbeck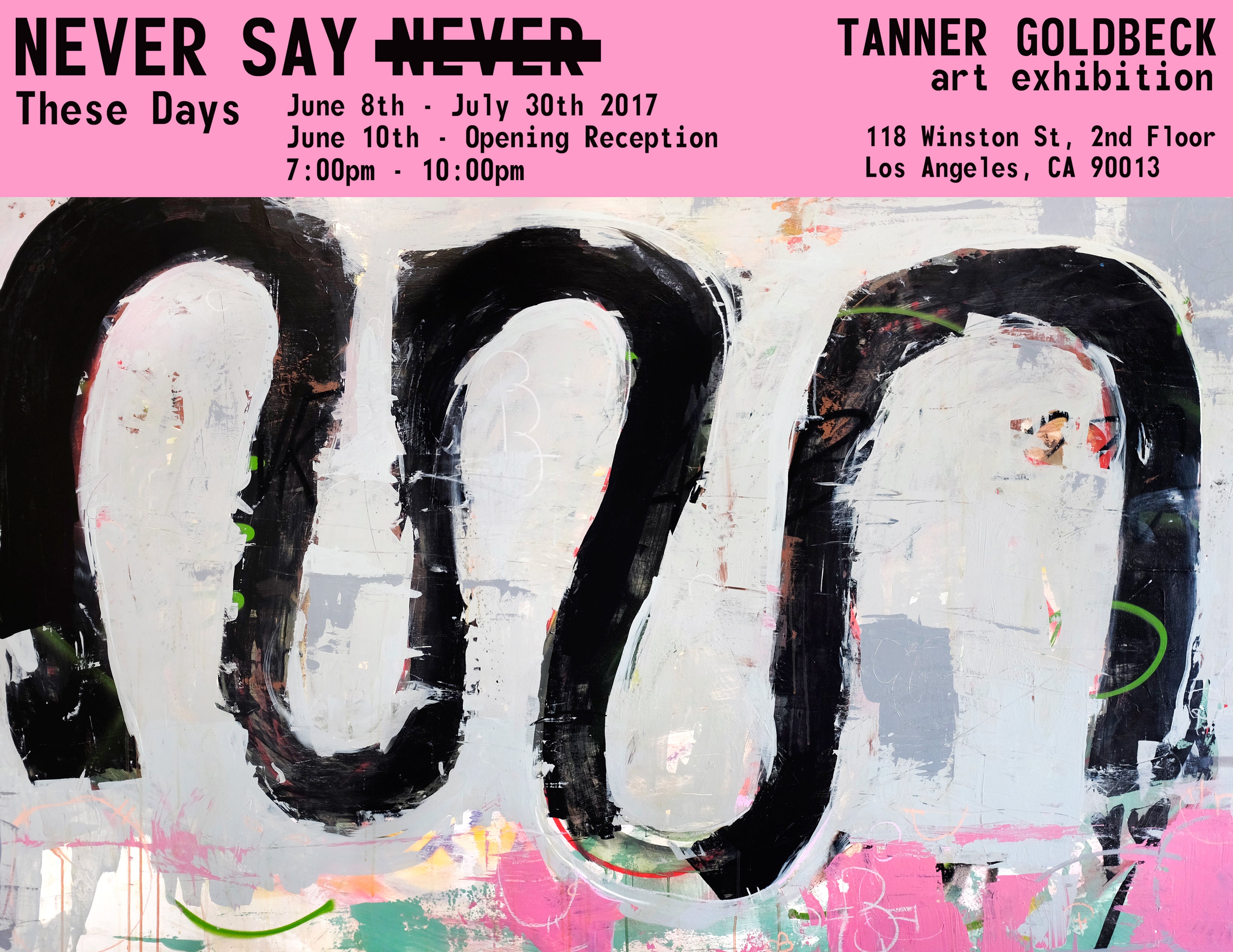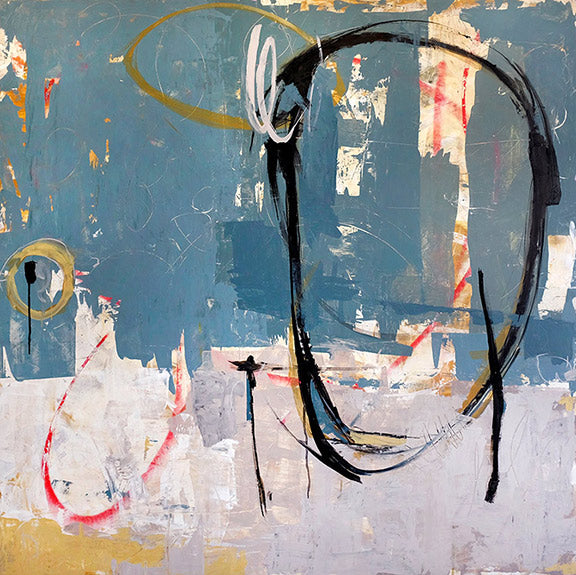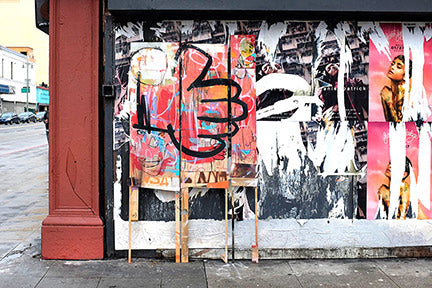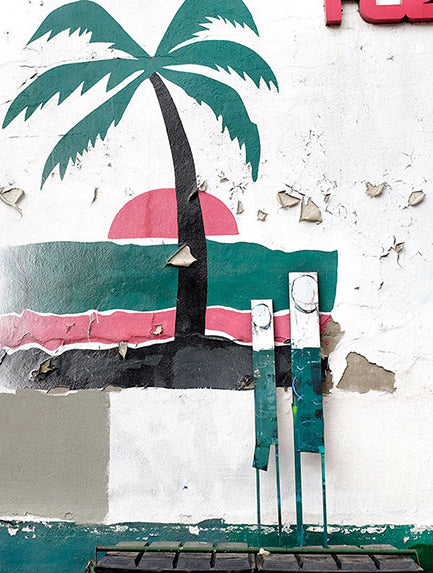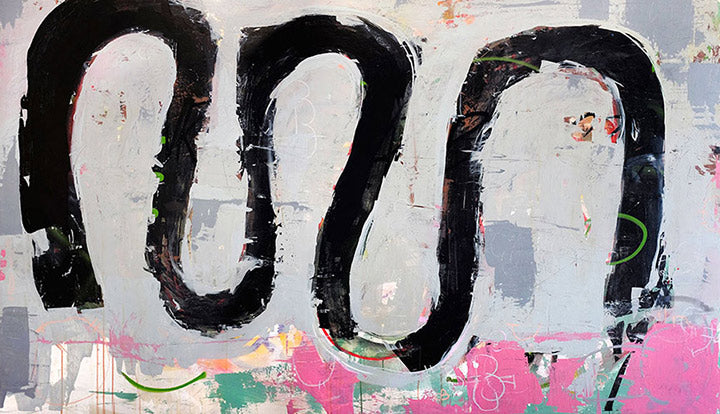 NEVER SAY NEVER | Tanner Goldbeck 
June 10 - July 30, 2017
THESE DAYS is pleased to present NEVER SAY NEVER, a solo exhibition featuring new work by Tanner Goldbeck. Through painting, drawings, and photographs, Goldbeck expresses his experience of a decade lived in downtown Los Angeles.
Goldbeck's work reflects the organized chaos of Downtown Los Angeles. The city is undergoing major changes on many levels and at first glance may seem out of control, but there is an underlying rhythm to life here as well. These compositions transmit this rhythm for the viewer to follow. Goldbeck utilizes scale much like a volume knob in order to modulate levels of distortion and emotion. Large paintings within the confines of a gallery space increase the inescapable sense of motion and tension, while small works and photography shown together act as a visual diary of the working process—always evolving, and building on the efforts of daily practice.
As a single painting is a compilation of a multitude of sources and inspirations, Goldbeck's studio paintings have a strong illustrative style, with bold lines and clean surfaces that he purposely dismantles and re-configures into new abstract compositions, while allowing for an element of play.
According to the artist, "To really get to know this place takes time. To see past initial impressions and to look closer at the people who call this place home takes some effort—perhaps a bit more than many people care to give, but those who stay share a common bond and respect. There is a physical tension here. Tension is an energy that can be resolved, enhanced or even ignored—but it is that anxiety that fuels the inspiration behind this work."
TANNER GOLDBECK was born in Baltimore, Maryland. In 1992 he earned his BFA from The Maryland Institute College of Art (MICA). To further his studies he attended The Joe Kubert School of Cartoon and Graphic Art in Dover, New Jersey. He moved to California in 1998 and found his way to Los Angeles in 2006. He is a current member of the Los Angeles Art Association (LAAA). Recent exhibitions include a solo show at the Sam Francis Gallery, Crossroads School for the Arts and Science, Santa Monica, CA., The Arts Classic at the Millard Sheets Art Center in Pomona, CA and the Scratch exhibition at the El Segundo Museum of Art (ESMoA), in El Segundo, CA.