GIMME GIMME THIS, GIMME GIMME THAT | Thomas Dolan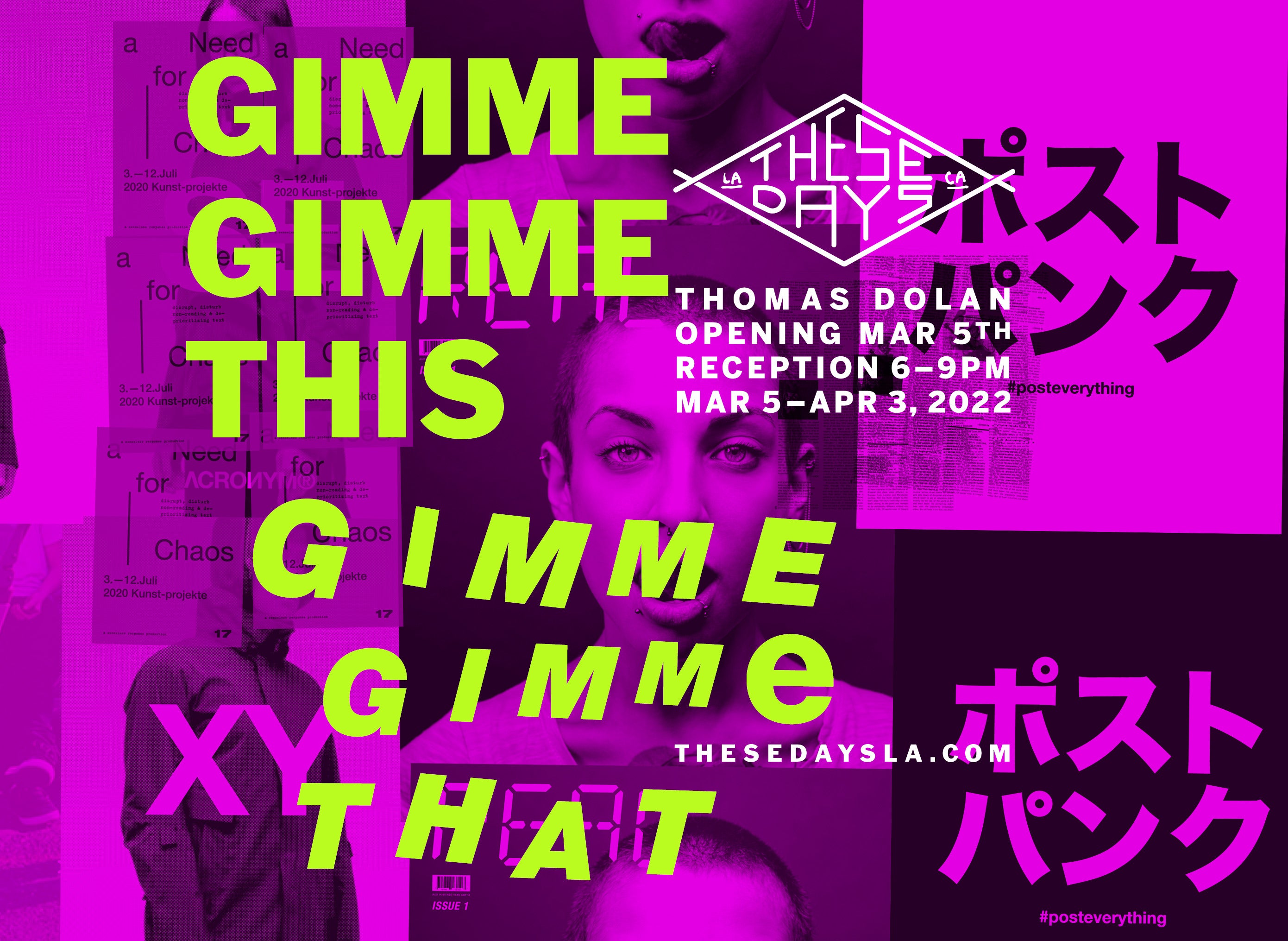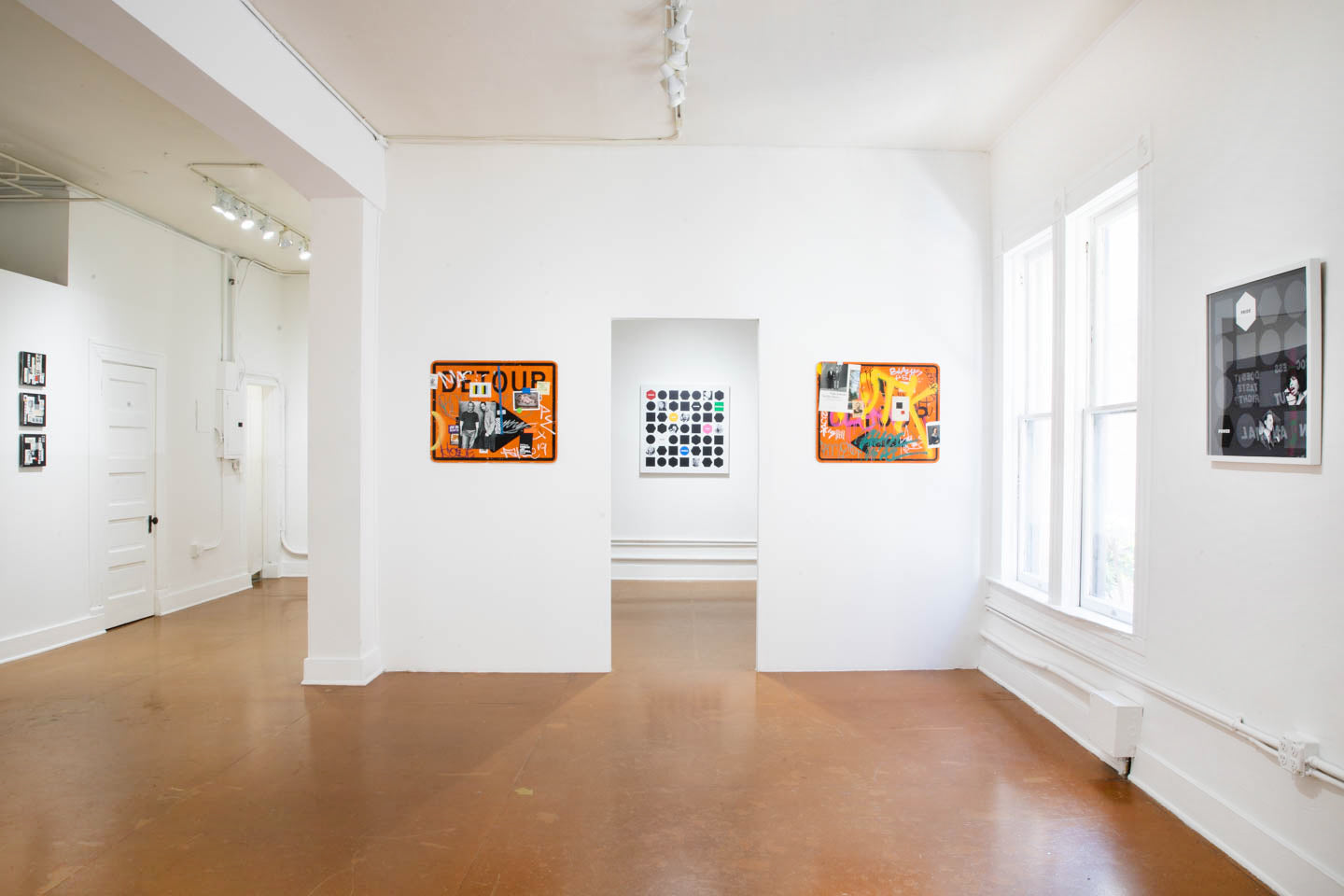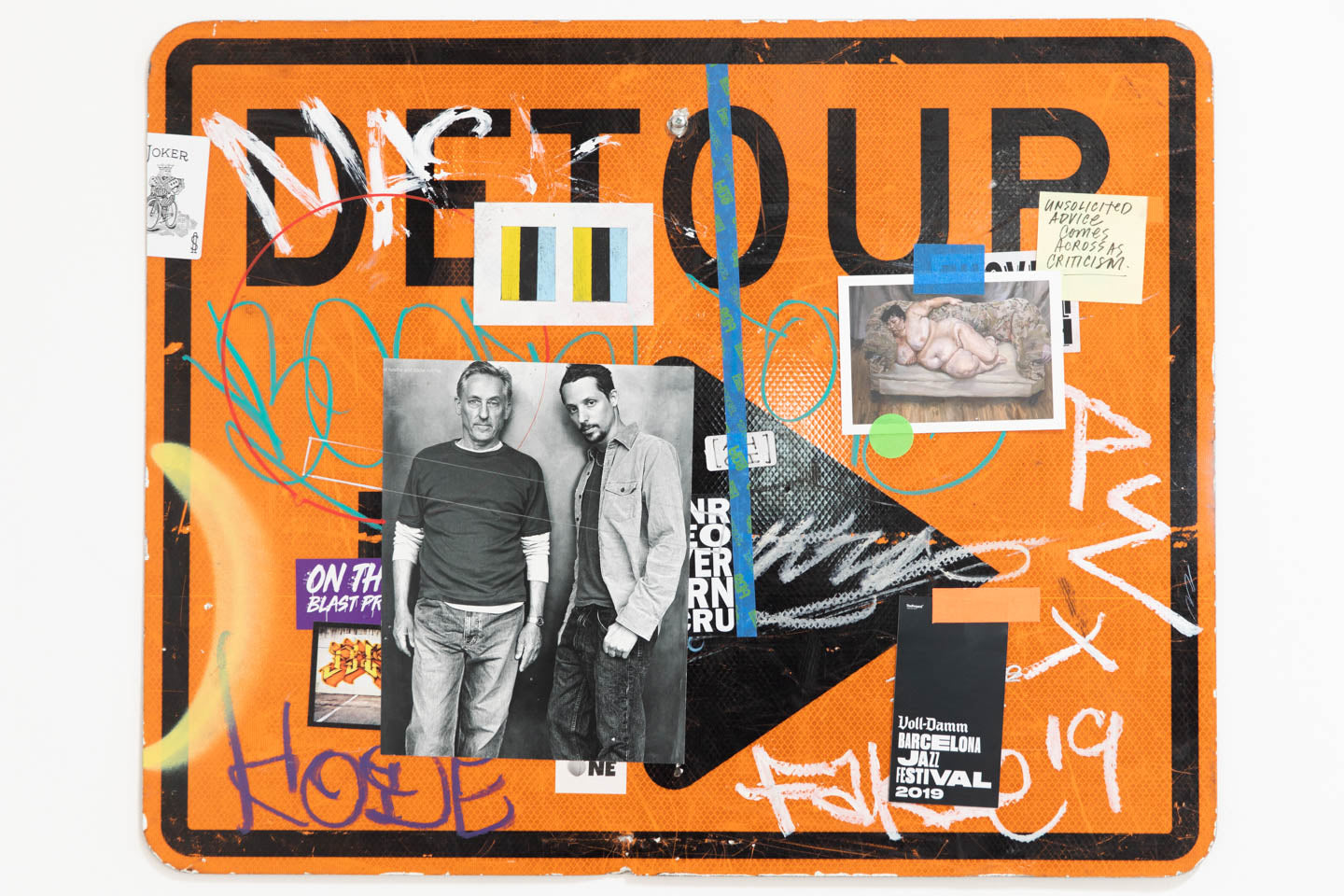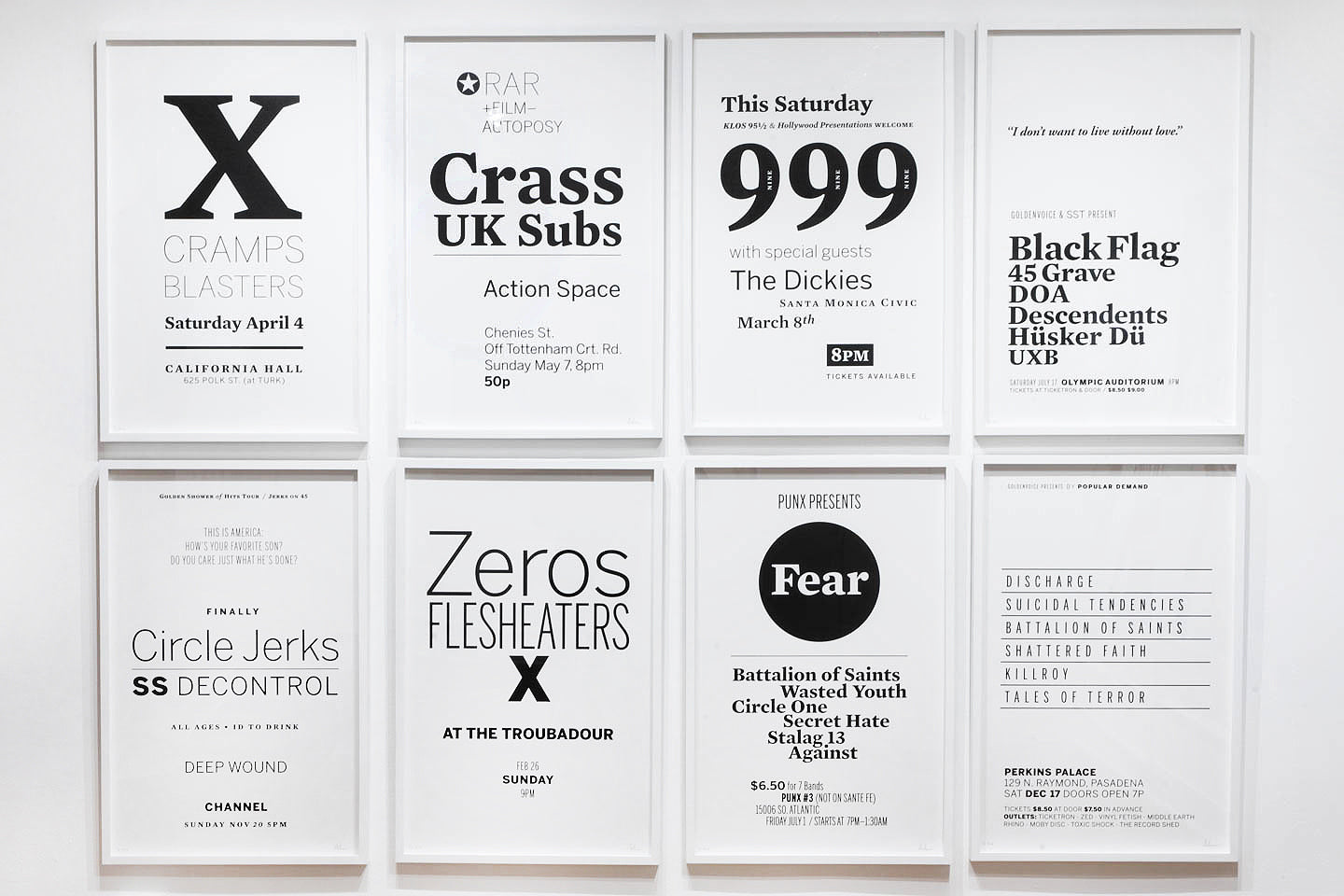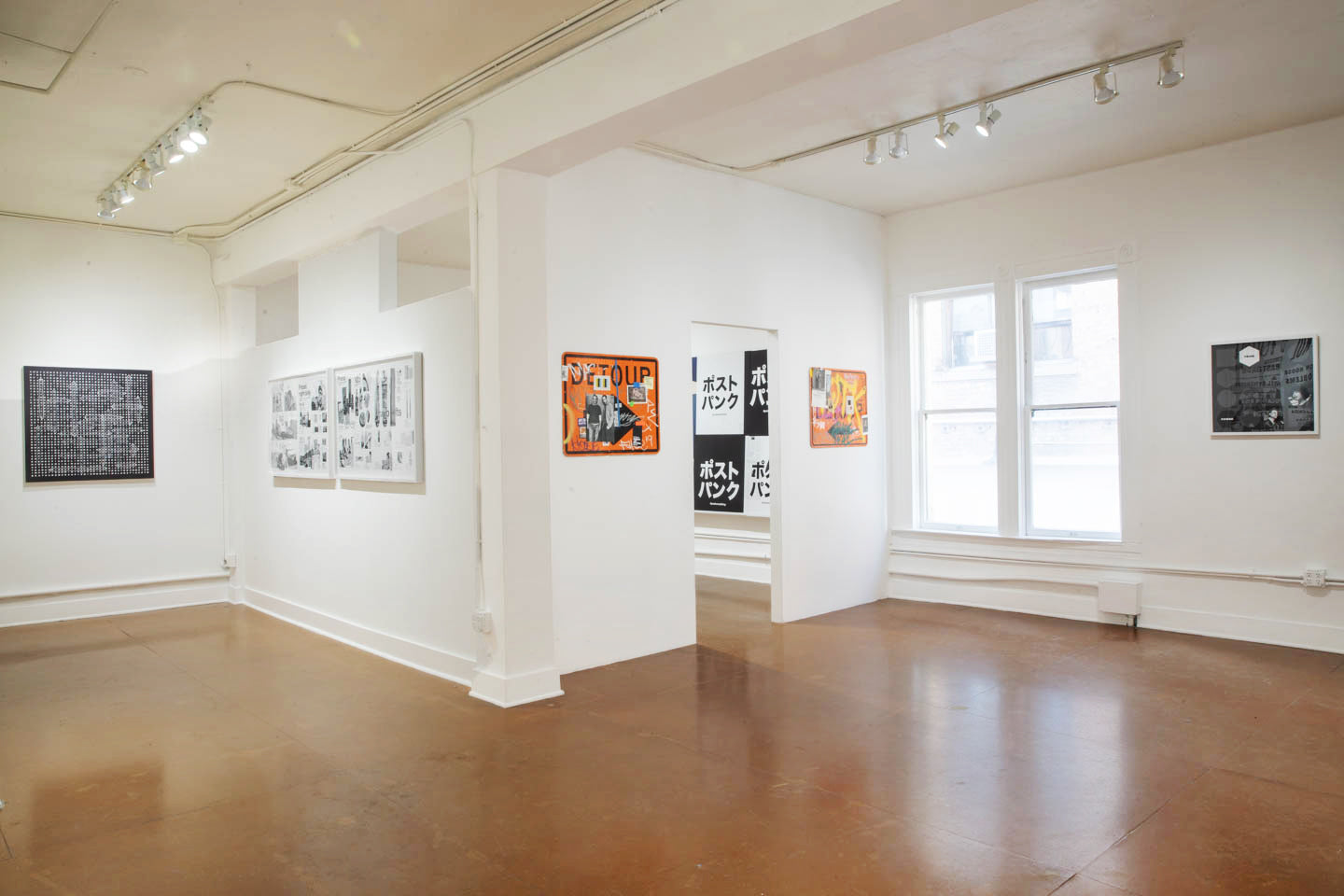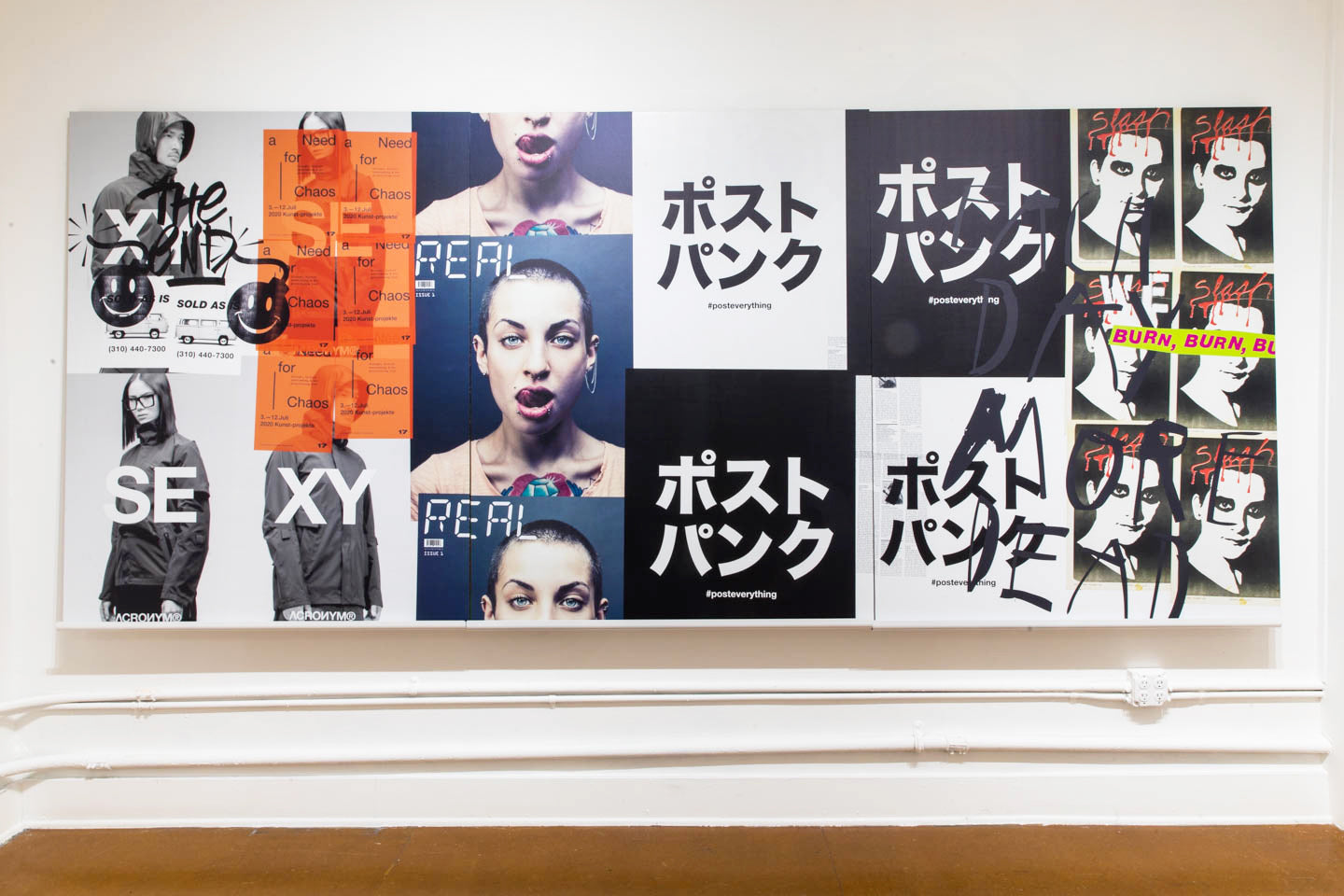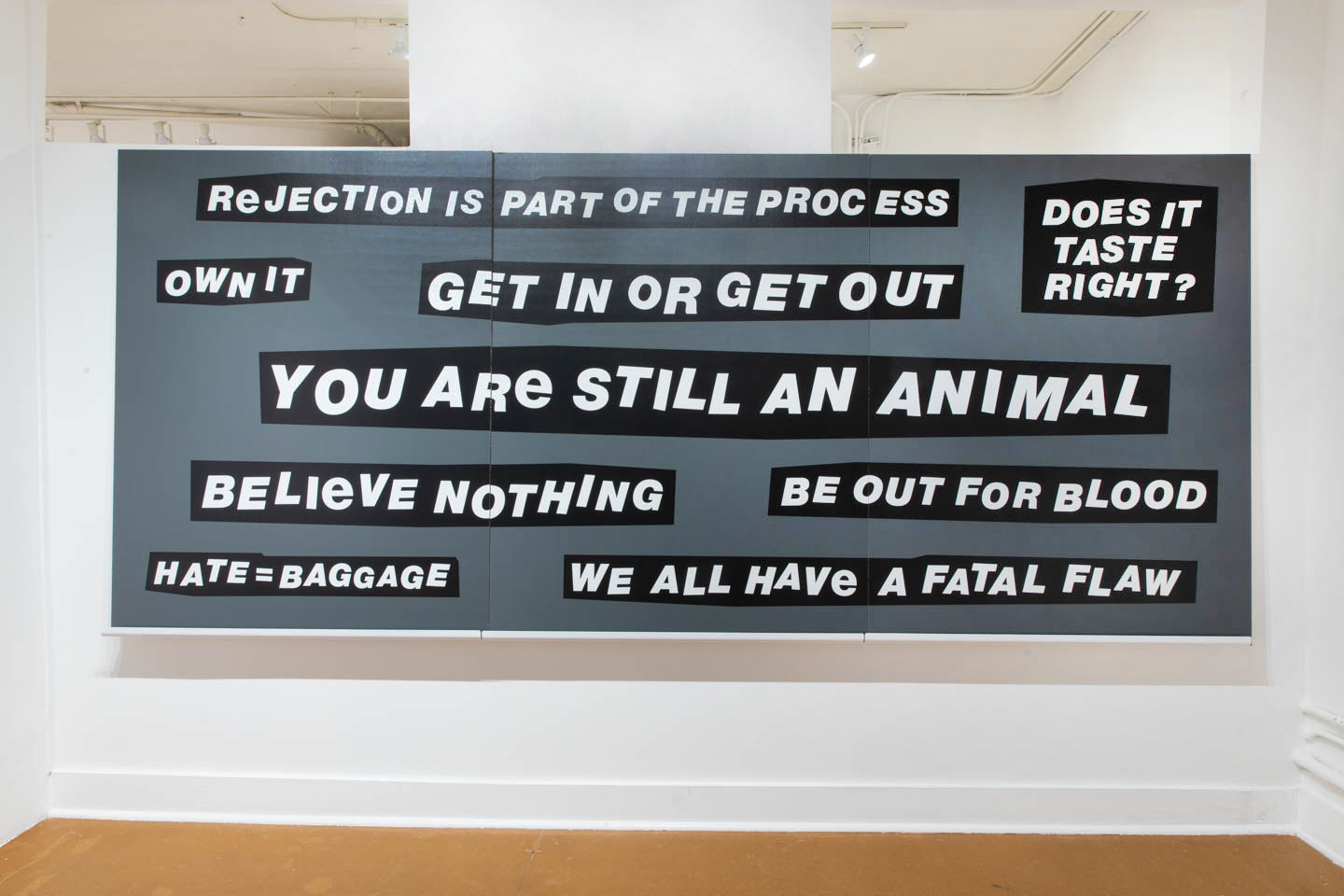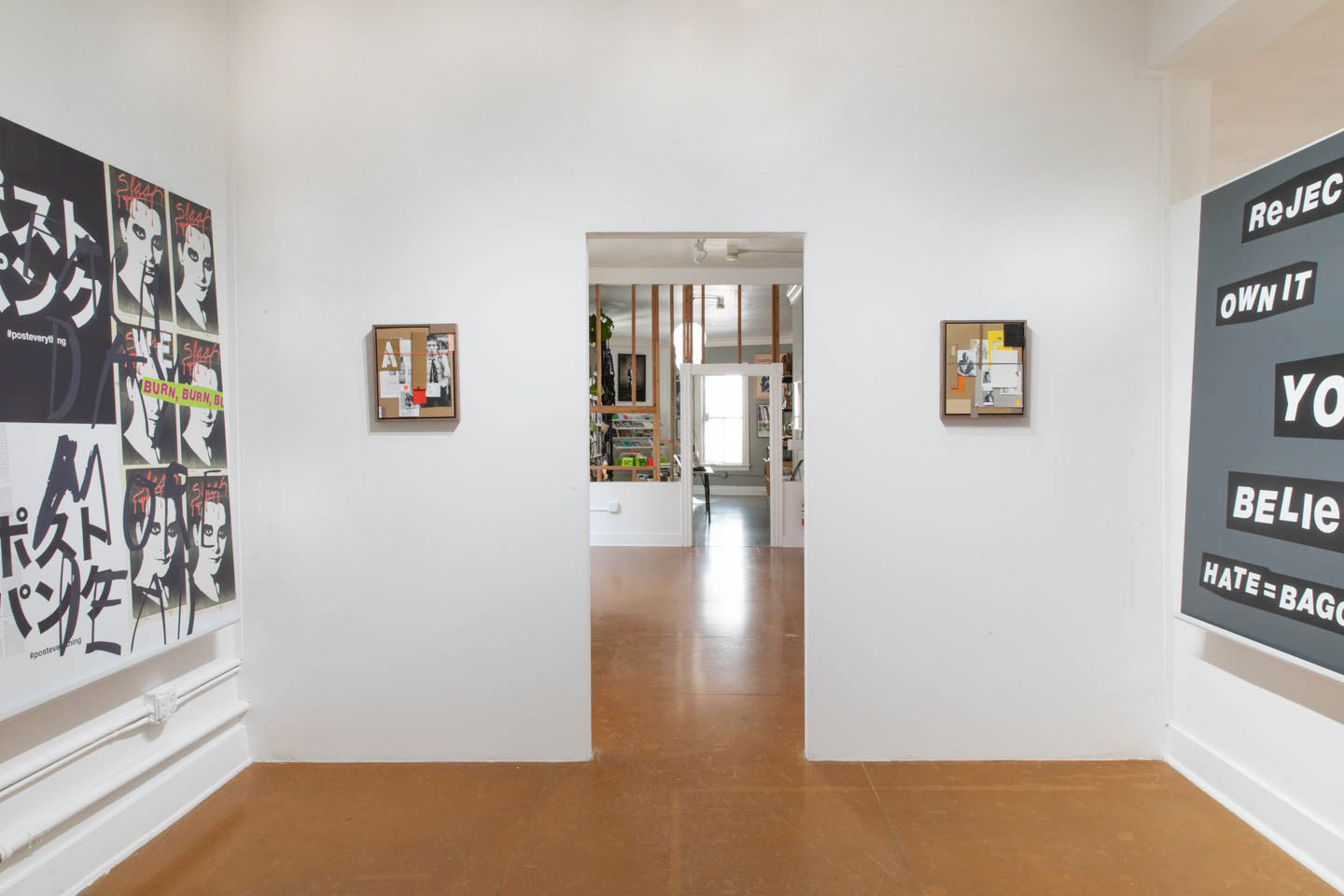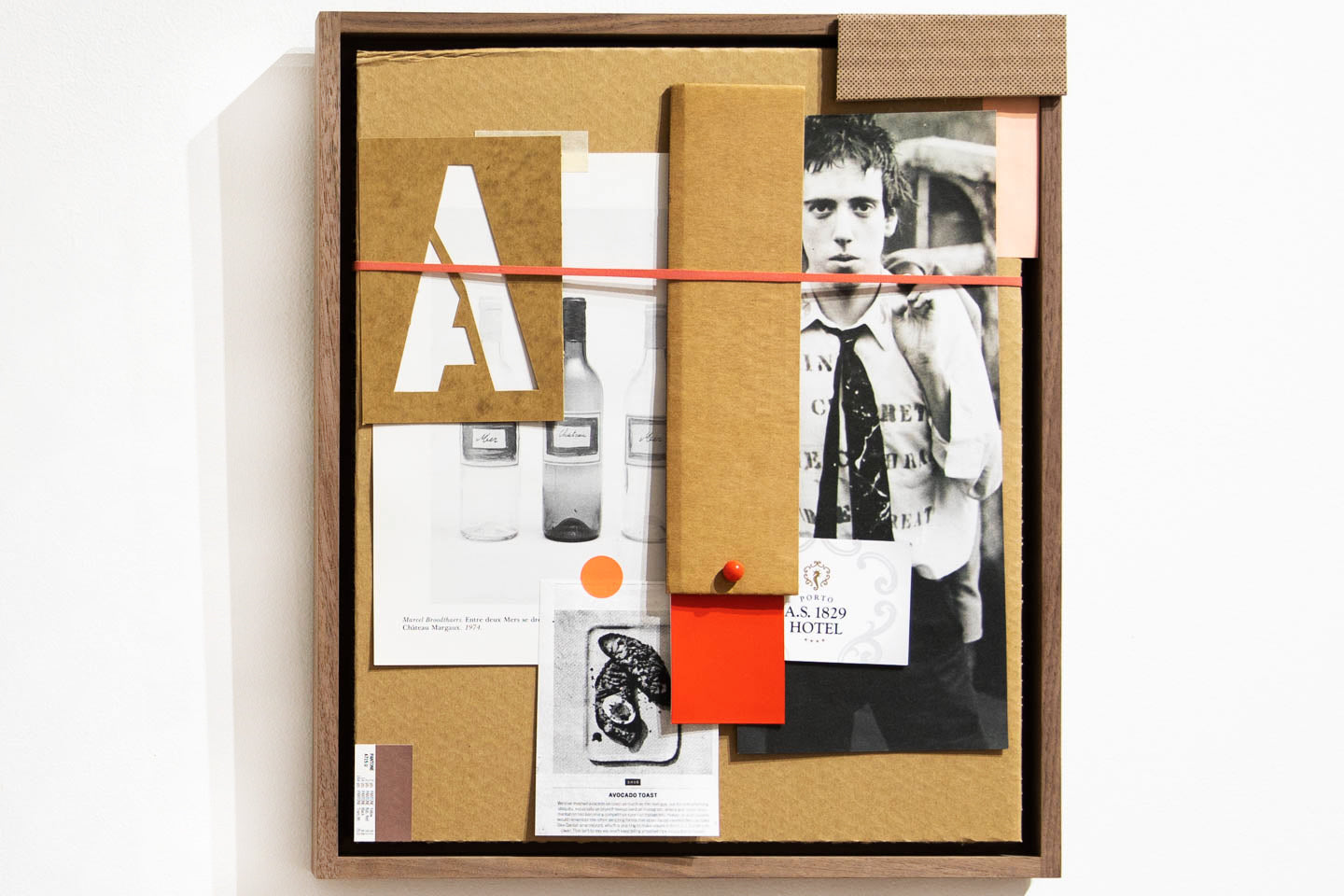 GIMME GIMME THIS, GIMME GIMME THAT | Thomas Dolan
ARTIST RECEPTION: Saturday, Mar 5, 6:00–9:00 PM | no appointment necessary
AFTERPARTY @ The Slipper Clutch | 9:00 PM til close
EXHIBITION: March 5 – April 3, 2022 | by appointment 
These Days is pleased to present a solo exhibition by Thomas Dolan.
Gimme Gimme This, Gimme Gimme That presents a diverse selection of work — industrial-sized inkjet panels, digital fine art prints, and unique handmade collages—all delivering conceptual collisions and provocative internal contradictions. Vintage punk flyers reimagined as classical typography; seemingly authentic punk flyers, blown up to bus shelter ad scale, turn out to be for shows and bands that never existed; graphic puzzles and games operate unexpectedly; sensitive collages mock themselves and the revered history of the form. Questions of authenticity, strategic deception, and how the public is sold a myth of 'the alternative' echo throughout. While the works on view are wide-ranging in tone, an aggressive remixing activates each, and makes the pieces feel in secret dialogue among themselves.

Two large-scale pieces, excerpted from larger groups of four interrelated works, "You Are Still An Animal" and "The Seduction Of Anomie," push the limits of the gallery space. Selections from the ongoing "Puzzles" series hint at endless possible variations. "Detours," collages executed on stolen street signs, each slyly contain miniature painted replicas of famous paintings from Kazimir Malevich and John McLaughlin. "Coupons," photo collage collaborations with street photographer Deb Frazin, have added resonance given These Days' location on a gritty side street near LA's Skid Row. 

Dolan's work is both energetically seductive and mercilessly oblique. Despite the many references to LA's punk past, it's work that feels contemporary, not nostalgic. David Salle observed that much conceptual art suffers from a dour, cranky tone. That trap has been sidestepped here, with work that feels both purposefully ridiculous and coldly clever. 

For over 30 years Dolan has been operating in the overlapping spaces of SoCal art, music and alt-culture. He is an alumnus of the Baldessari–Kelley–Prina golden era of LA art education and hold degrees from Art Center College of Design (MFA) and California Institute of the Arts (BFA).