AND SO IT IS |  Archives 2010–2023 by Sean Maung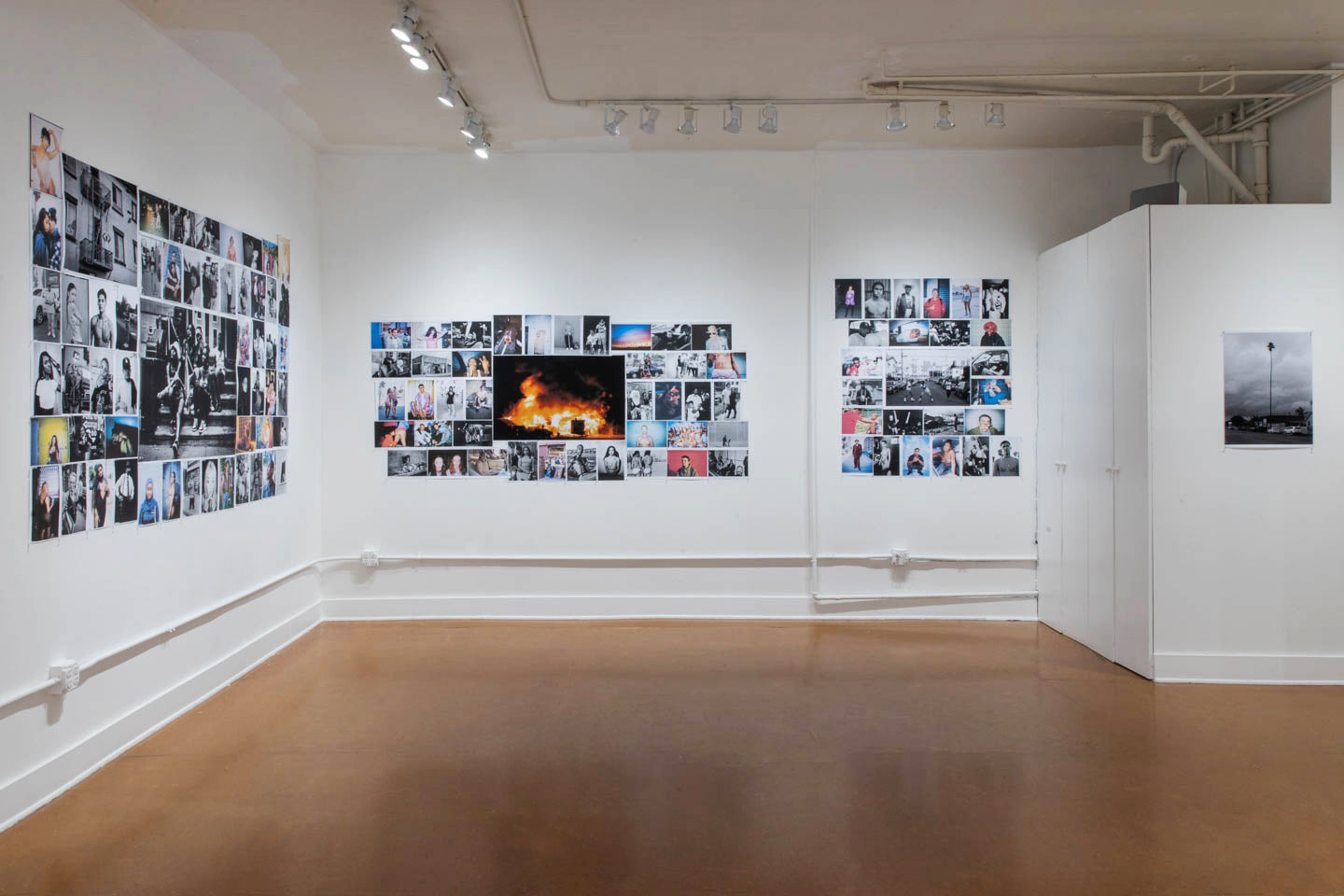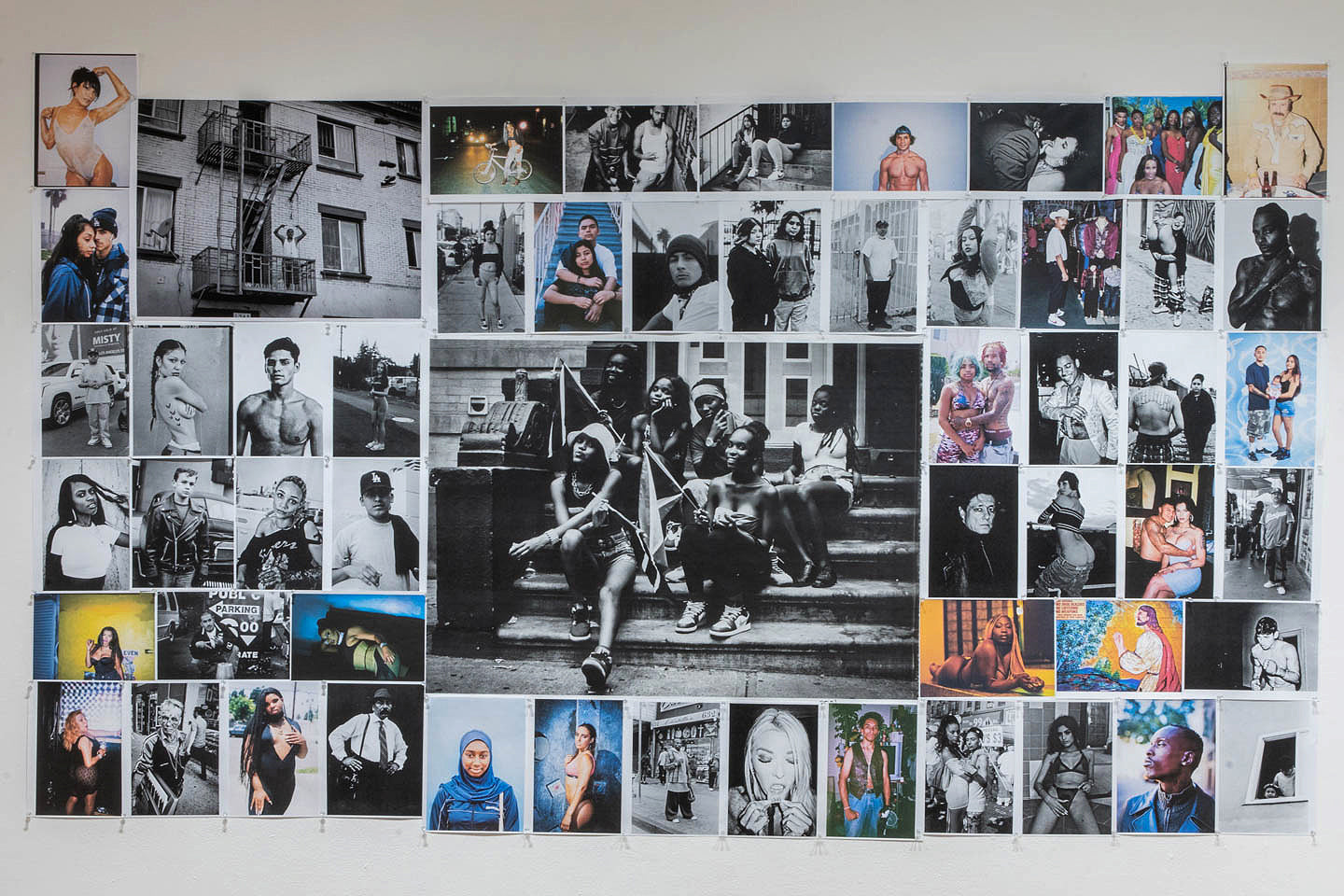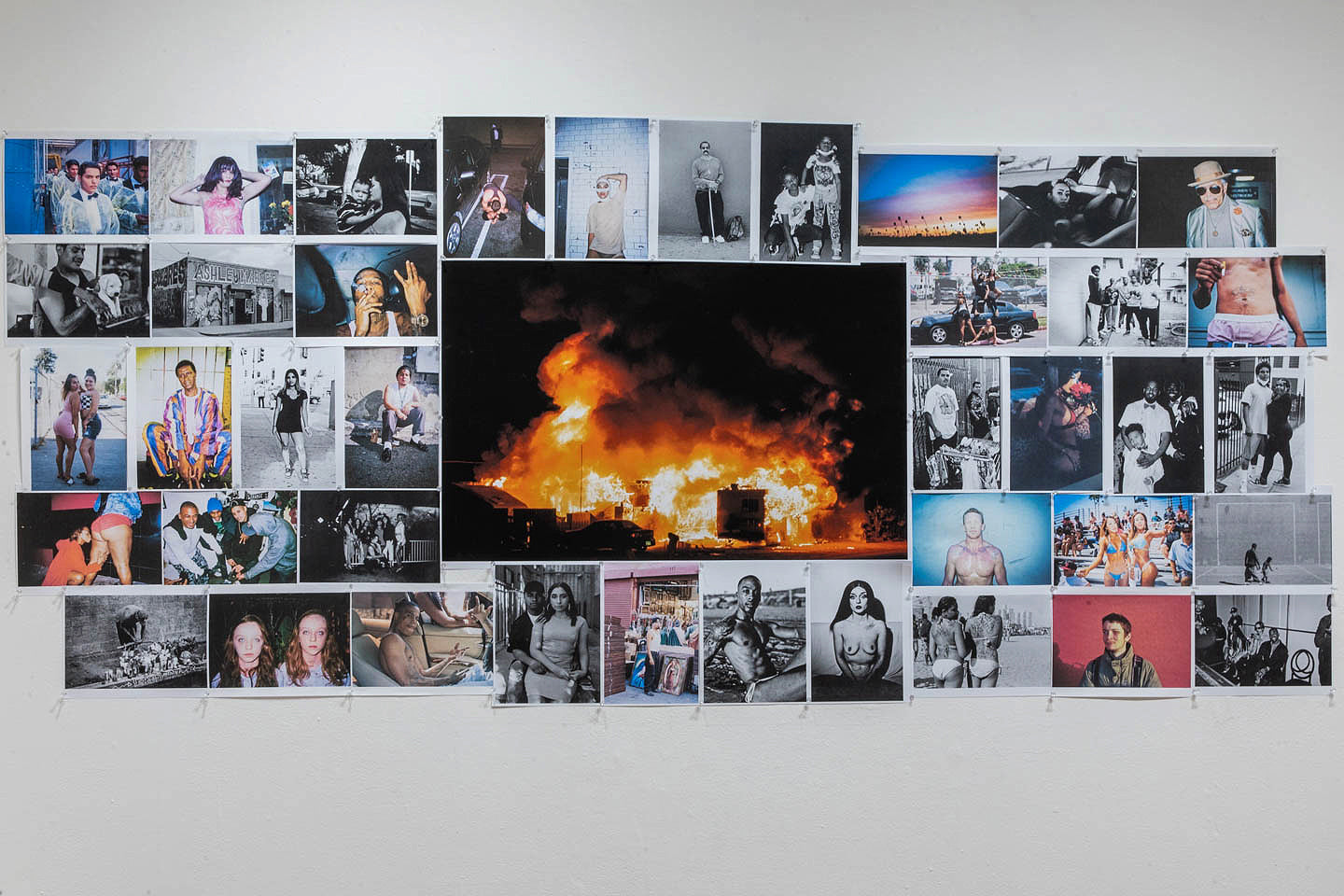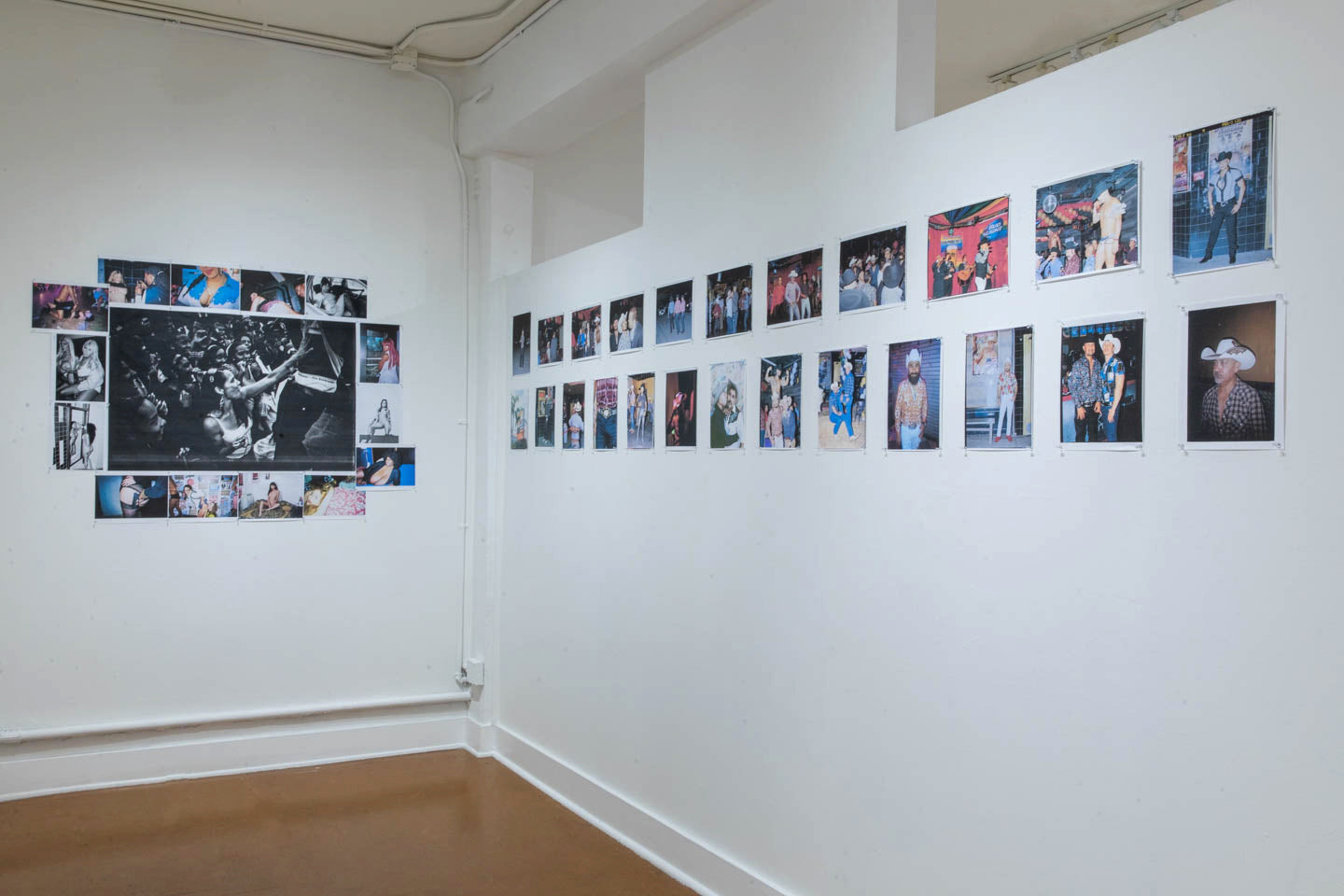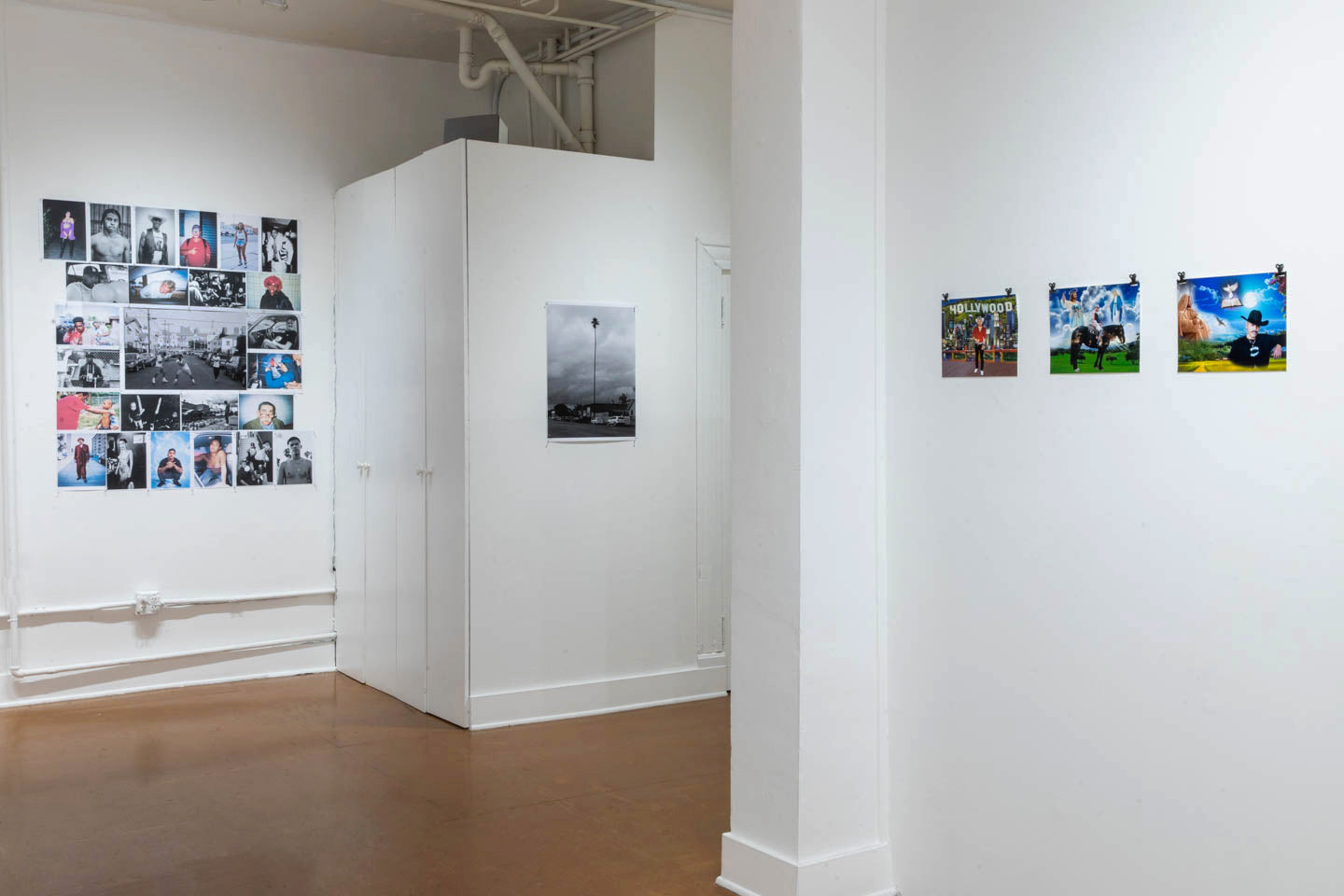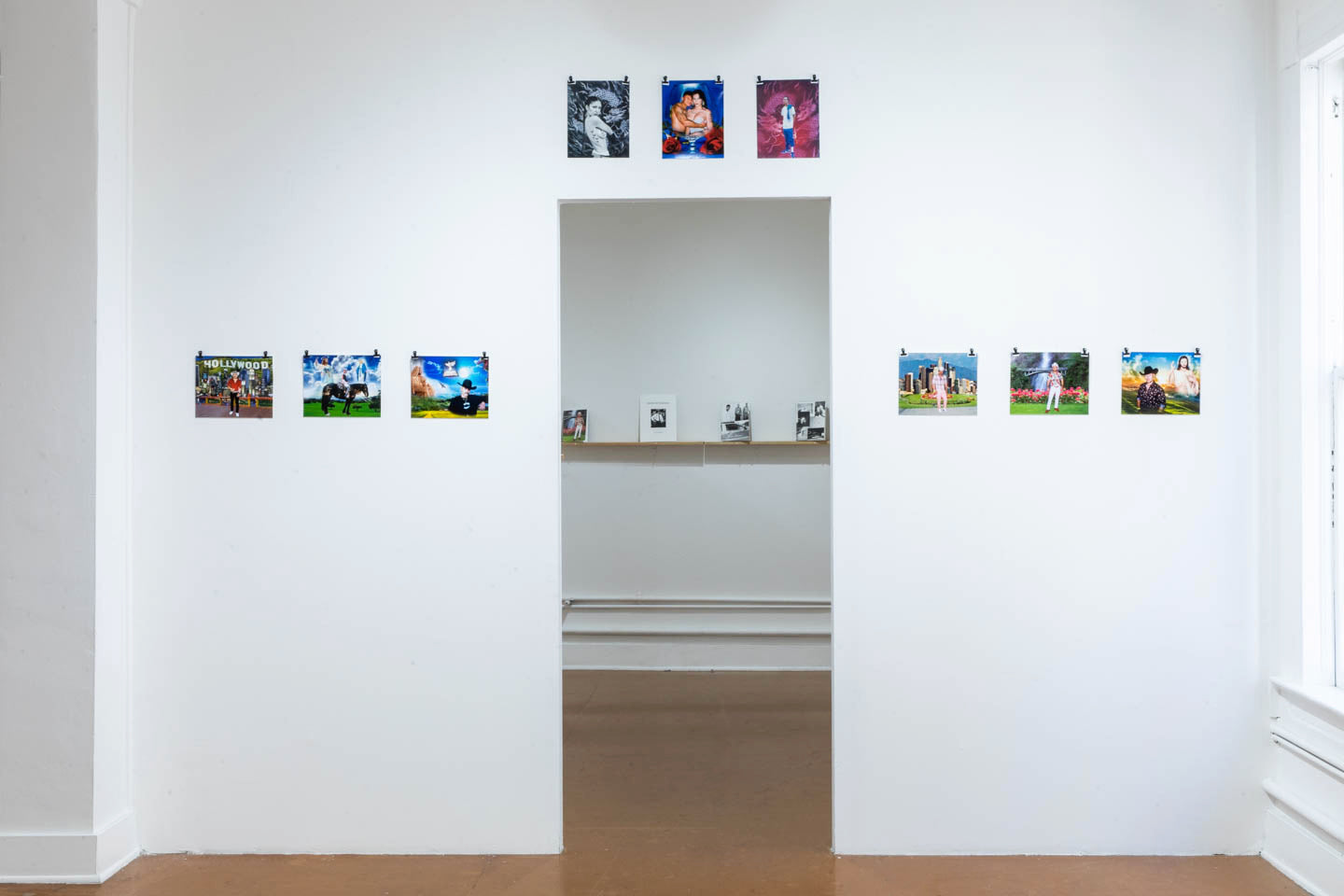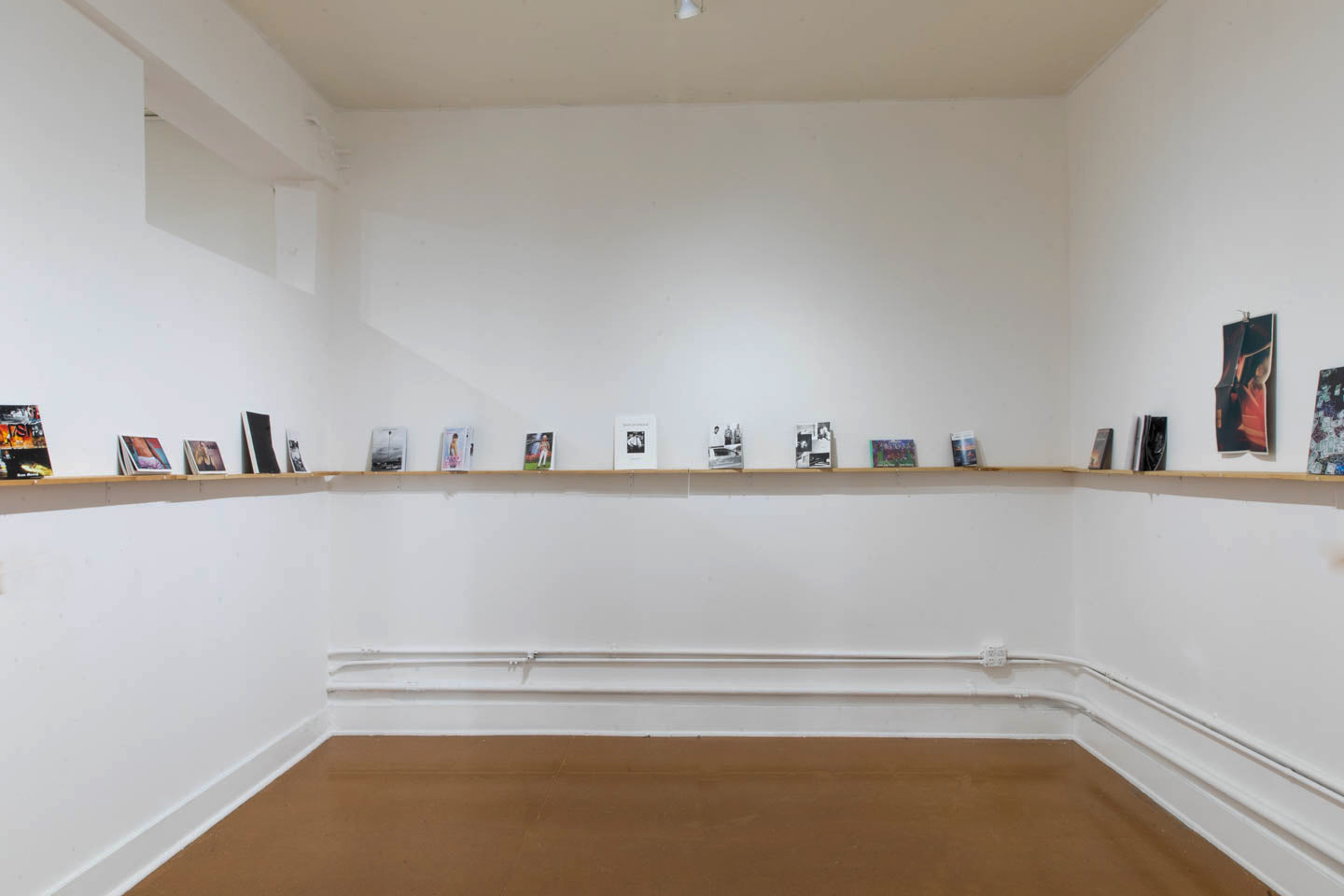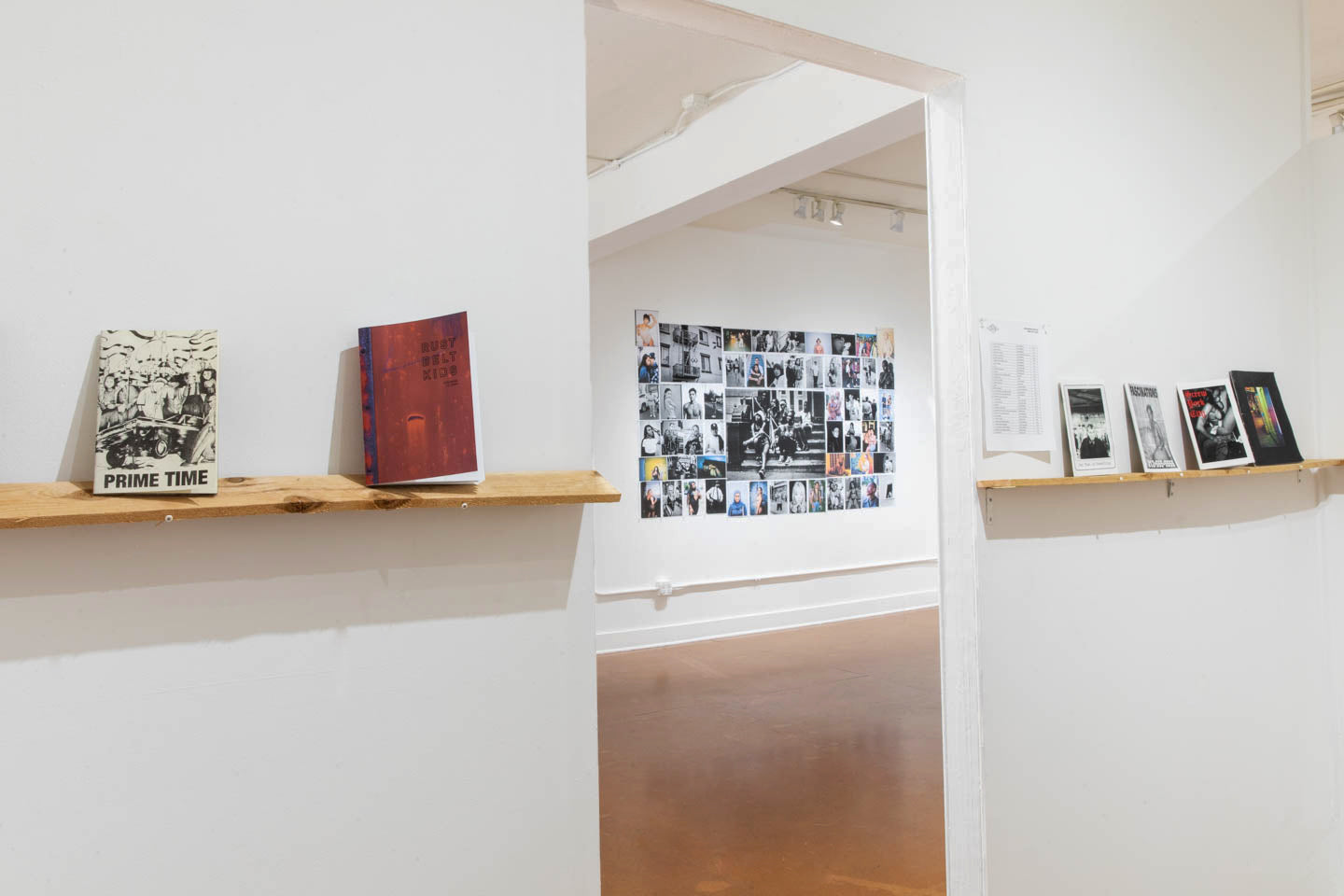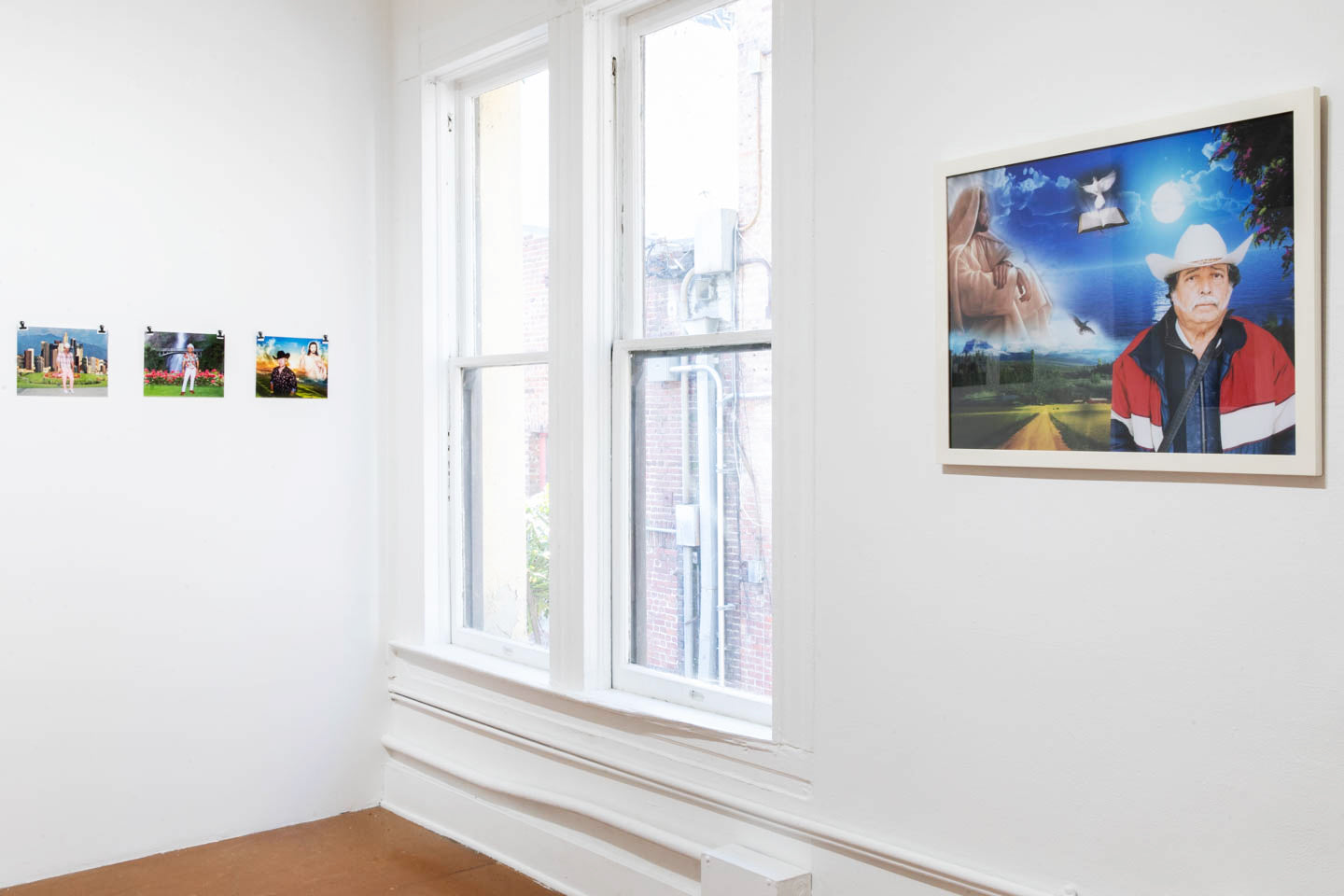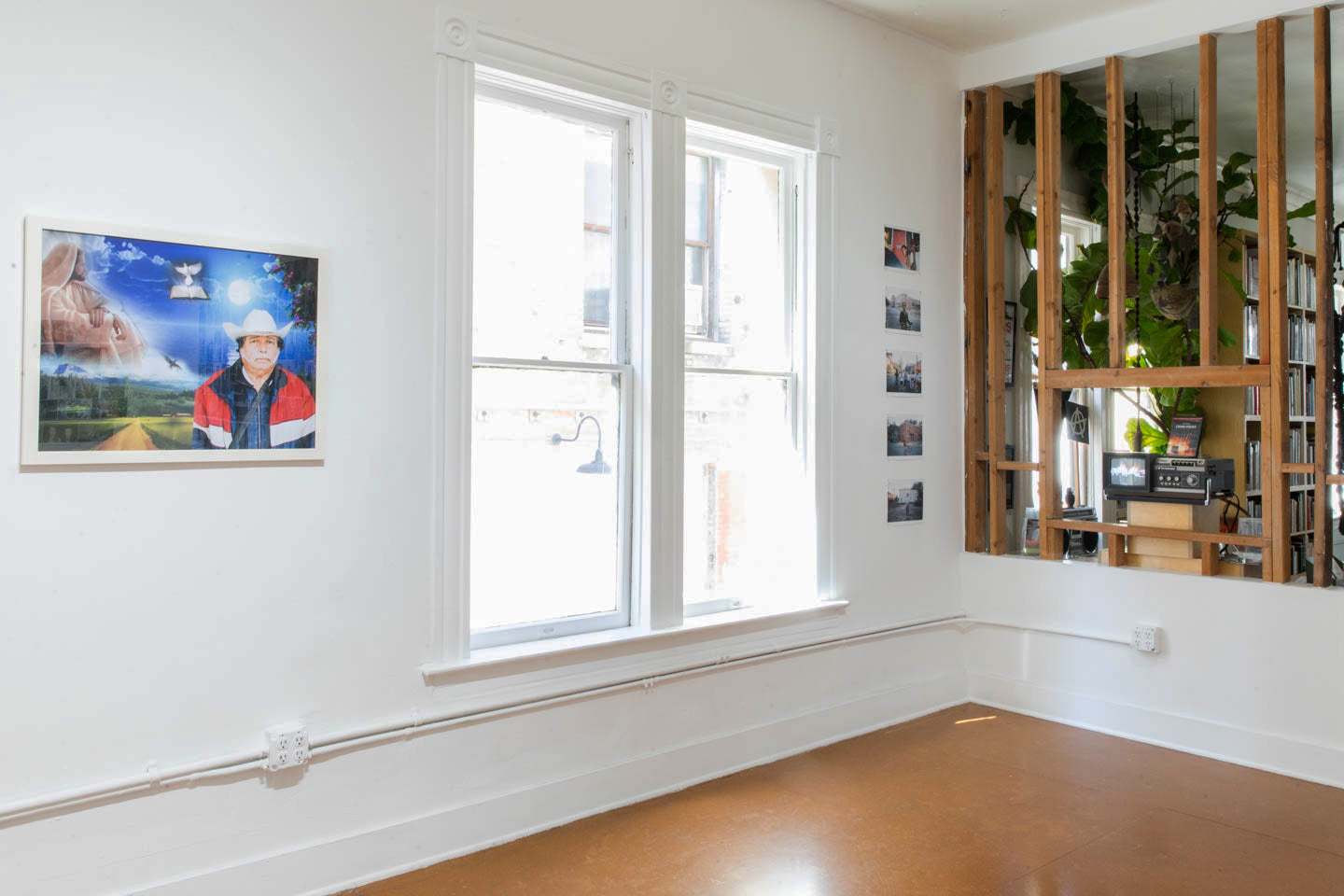 AND SO IT IS | Archives 2010–2023 by Sean Maung  | A Xerox-exhibition, zine release/signing, and a reading by X.C. Atkins
Opening Reception: Saturday, March 25, 6:00–8:00 PM
Exhibition: March 25 – April 8, 2023
Join us March 25 from 7-9 pm for a celebration of the work of Los Angeles-based photographer Sean Maung. The event will feature the release of the new These Days publication RUST BELT KIDS, a wide selection of xeroxes from Maung's image archive, an installation from his zine making practice, and a reading by author and Maung collaborator X.C. Atkins.
Since picking up a camera thirteen years ago, self-taught photographer Sean Maung has quietly and steadily been making photographs of an eclectic assortment of characters he meets on the streets, allowing his subjects to present themselves as they want. A sign being thrown up, a round booty turned to camera, the loving embrace of a partner, or an arm slung over the shoulder of a friend—these spontaneous interactions are captured with raw humanity.
For this showing of Maung's work he and These Days have dug into his rich archives and presented a collection of photos replicated in a medium as raw as the images themselves….the photocopy. Over thirty zines, published beginning in 2010 through present day, are displayed as an interactive archive where viewers can deep dive into Sean's world.
On the occasion of this show, These Days is pleased to release Sean's newest zine, Rust Belt Kids. In 2020 Maung spent several weeks in America's rust belt shooting informal portraits and street scenes of young people he met along the way. Maung's friend, author X.C. Atkins contributed a coming-of-age short story inspired by Maung's photos.
Softcover
Saddle-stitched
36 pg
6.25 x 8.5"
Edition of 150 numbered copies