OF LIGHT AND DARK IV: Big A Little A | Mecca Vazie Andrews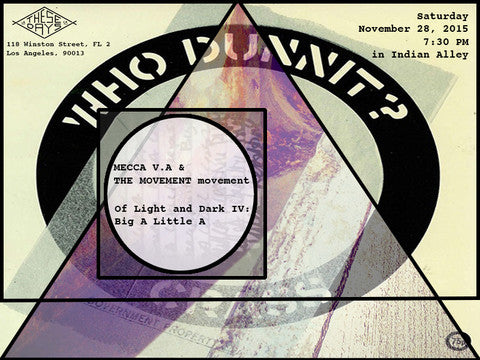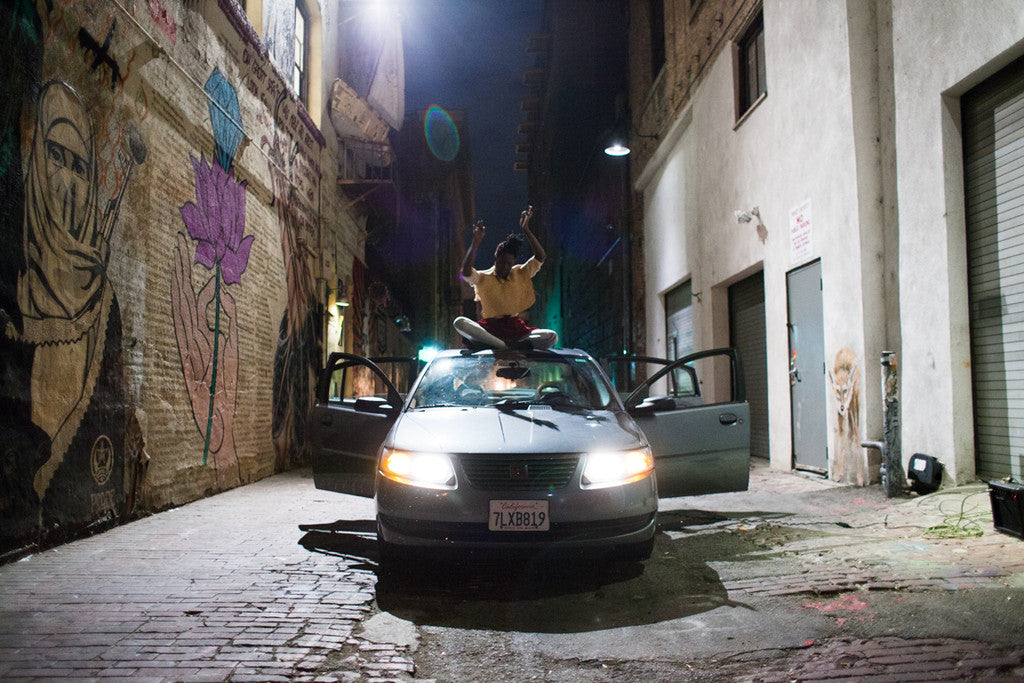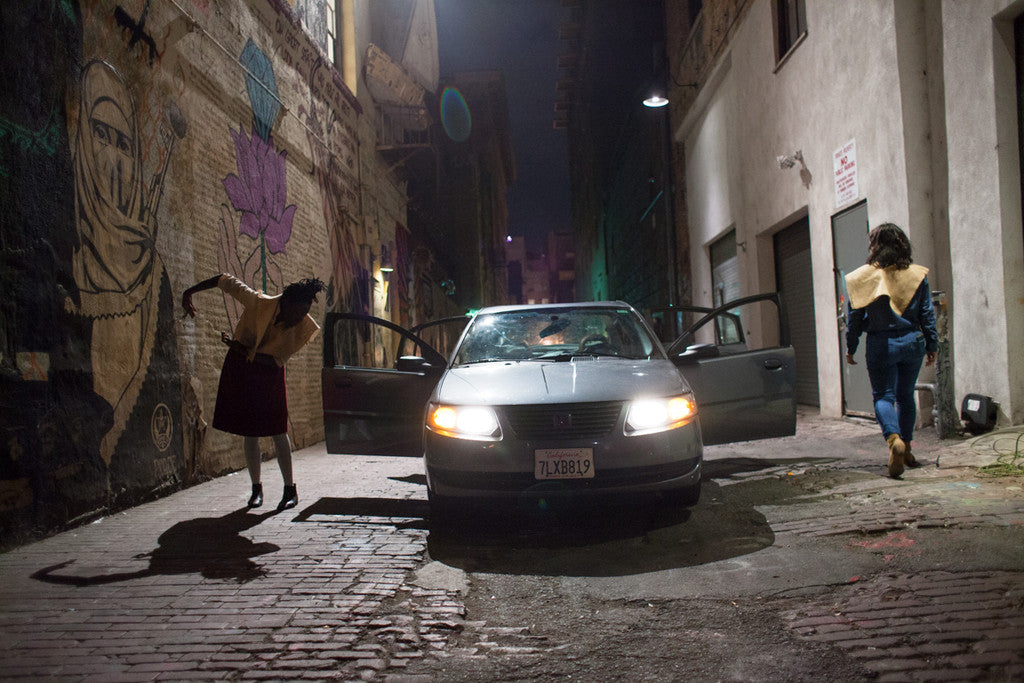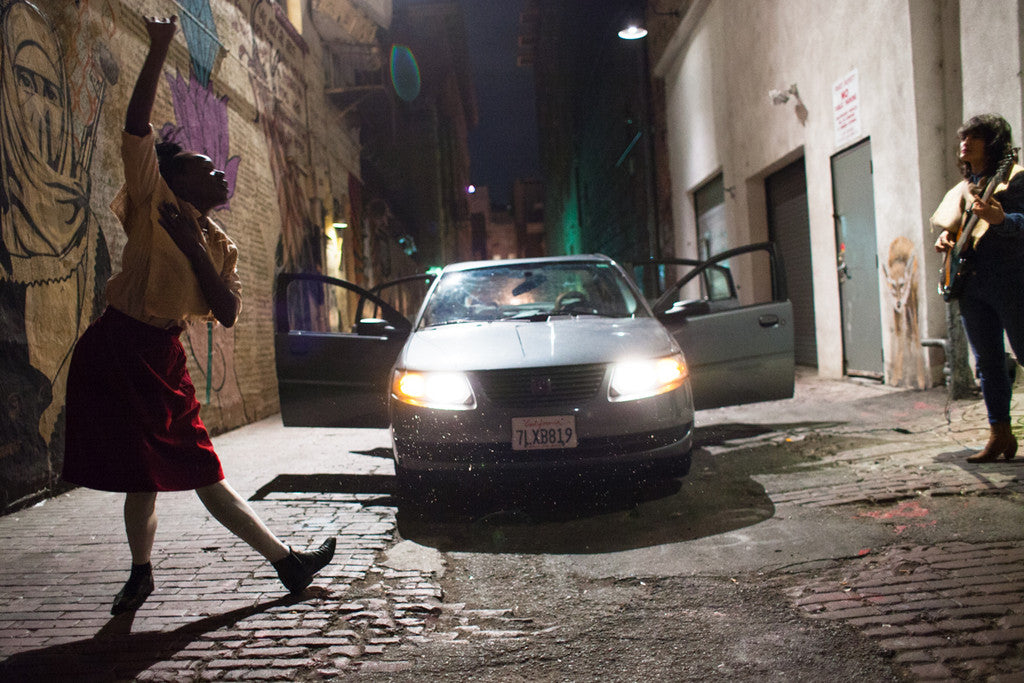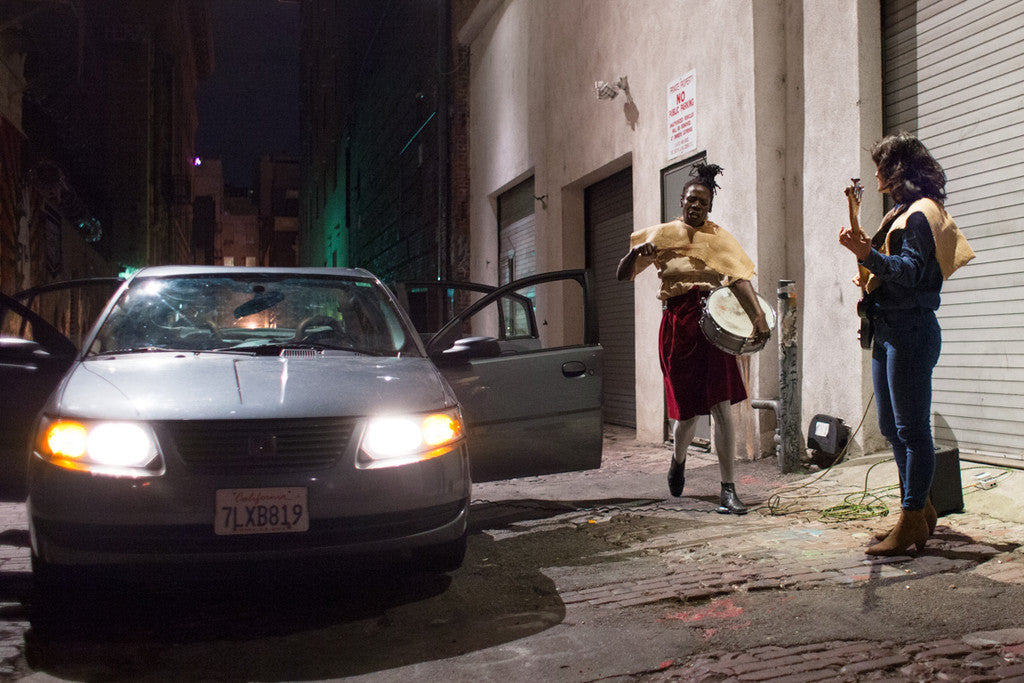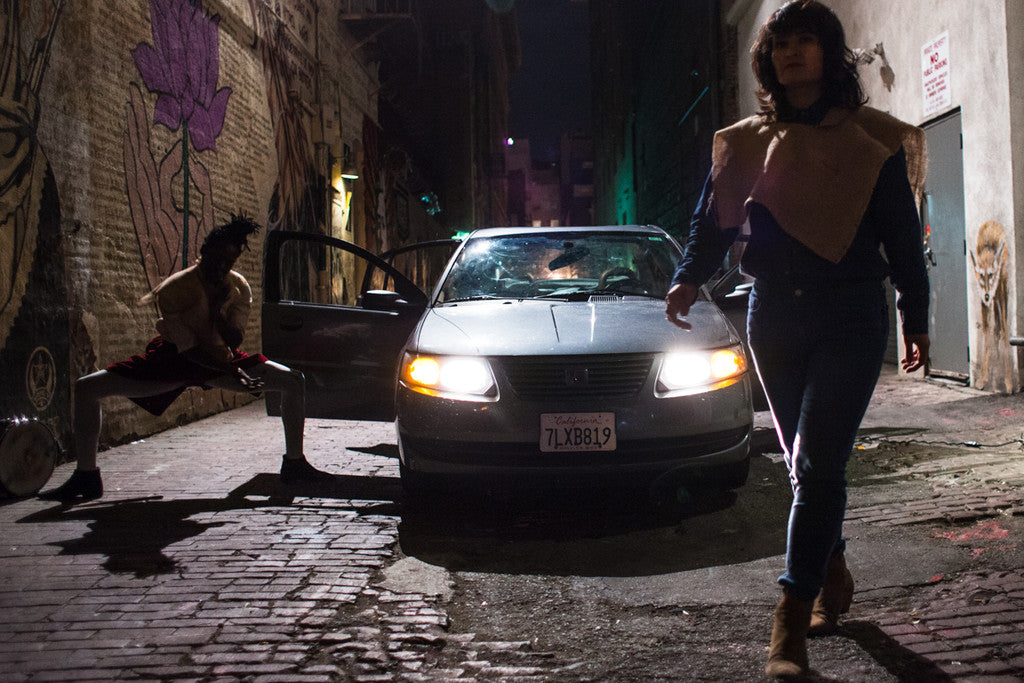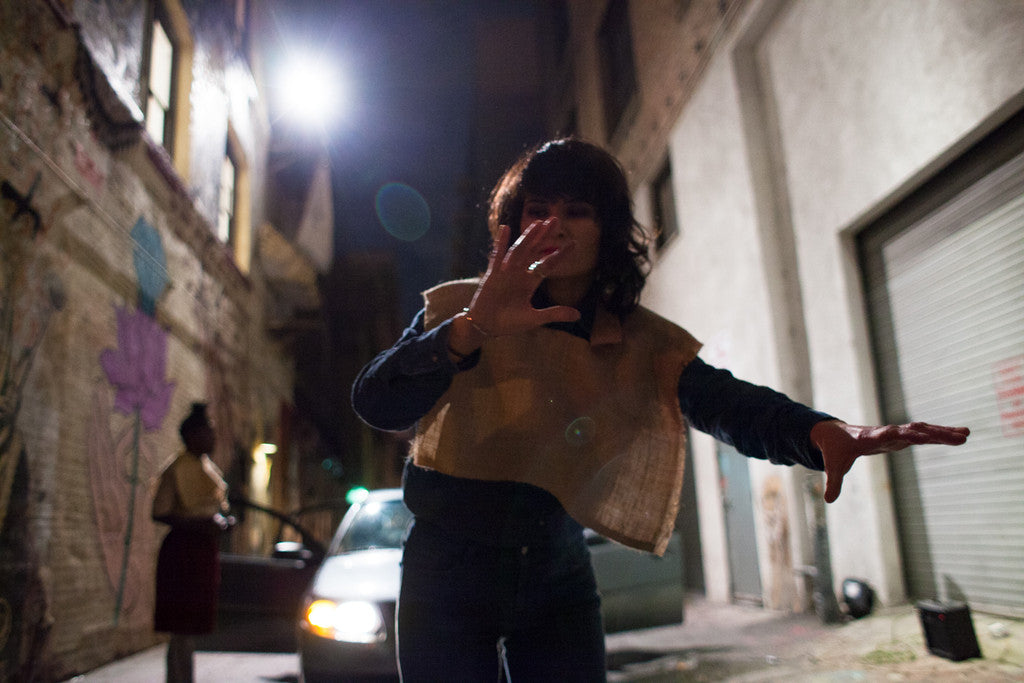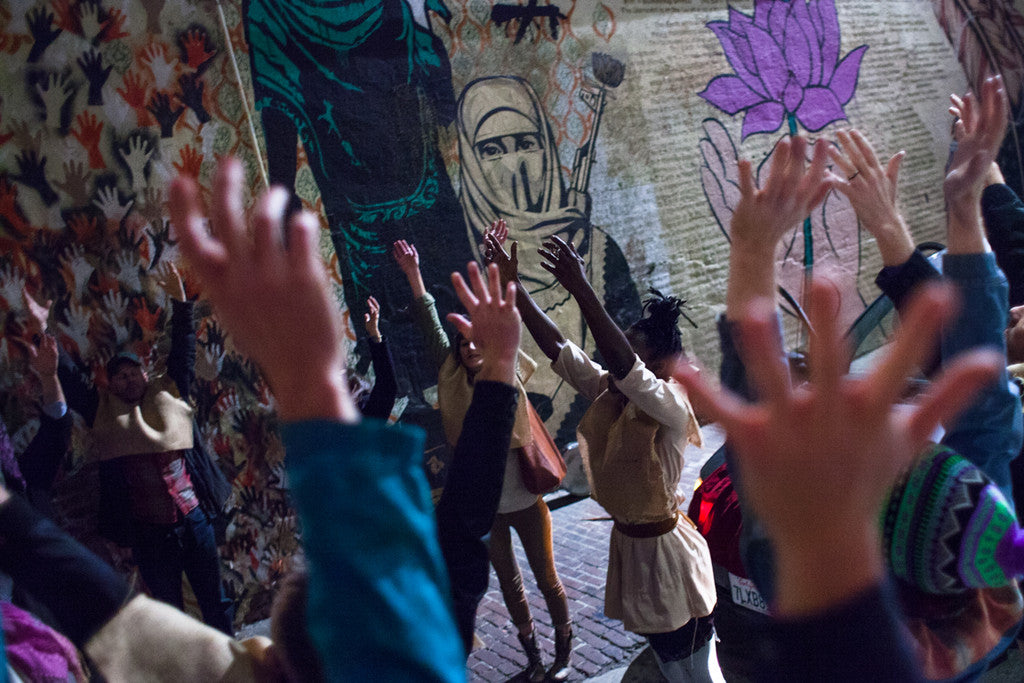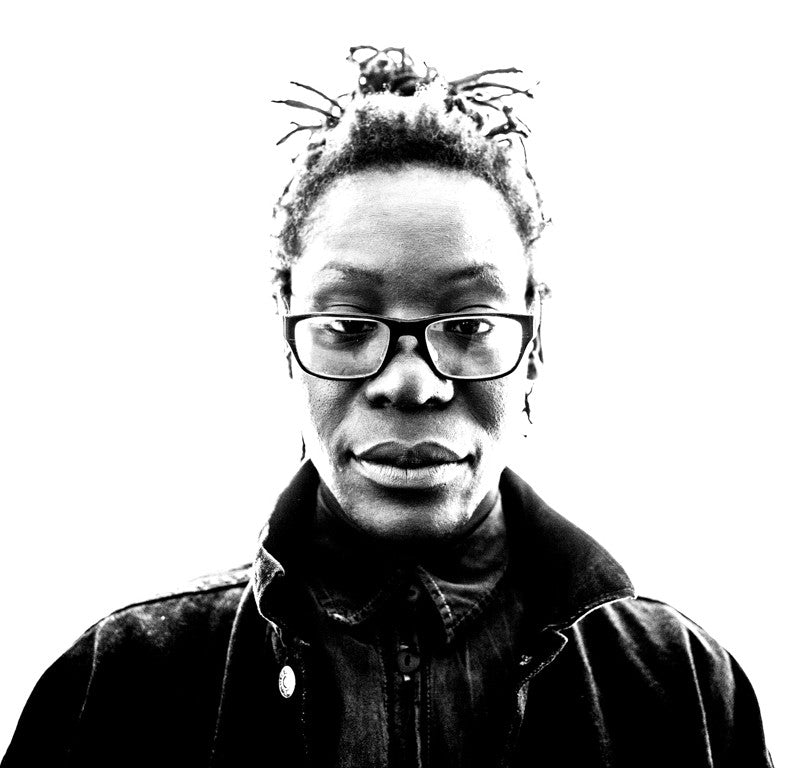 OF LIGHT AND DARK IV: Big A Little A | Mecca Vazie Andrews 
Saturday, November 28, 2015

With this performance, Of Light and Dark IV: Big A Little A, by using sound and movement, Andrews intends to gather up the facts of energy and history that lie in the gravel of the space known as Indian Alley and sonically make amends for the situation that was and still is at hand—to switch the BIG A and LITTLE A, bringing light and a physical voice to a history people often only whisper about. This performance is scored to a soundscape of anarcho-punk, interspaced with repeated mantra-like phrases. When read together, the song lyrics and mantras relate the story of silencing bloodshed and grievances, putting into action a metaphysical visceral hurricane which culminates in peace, with the hope that the spirit of Indian Alley hears it and knows we will never forget.
The MOVEMENT movement was established by Andrews in 2007 with the mission to develop location inspired, diversity embracing and activism motivated alternative performance experiences. The MOVEMENT movement has been commissioned to share their work at museums, galleries and artful happenings including Pacific Standard Time, REDCAT NOWFEST, The Art of Elysium Gala, 356 Mission Rd., LACMA, The Hammer Museum, LACE, and The Santa Monica Cultural Affairs Department's Tongva After Dark.
Mecca Vazie Andrews is an artist, dancer, choreographer, instructor, and co-lyricist/co-vocalist of LA punk band Sex Stains. She has worked commercially choreographing and performing extensively for stage, theater, and music videos, creating work for The Joffrey Ballet School, LA Contemporary Dance Company, Astra Dance Theater, Daft Punk, Toro y Moi, Basement Jaxx, Wild Belle, Ari Up, Ricki Lake, Free City clothing, and many others.