JULIA GORTON | Nowhere New York + You Are The Show, LA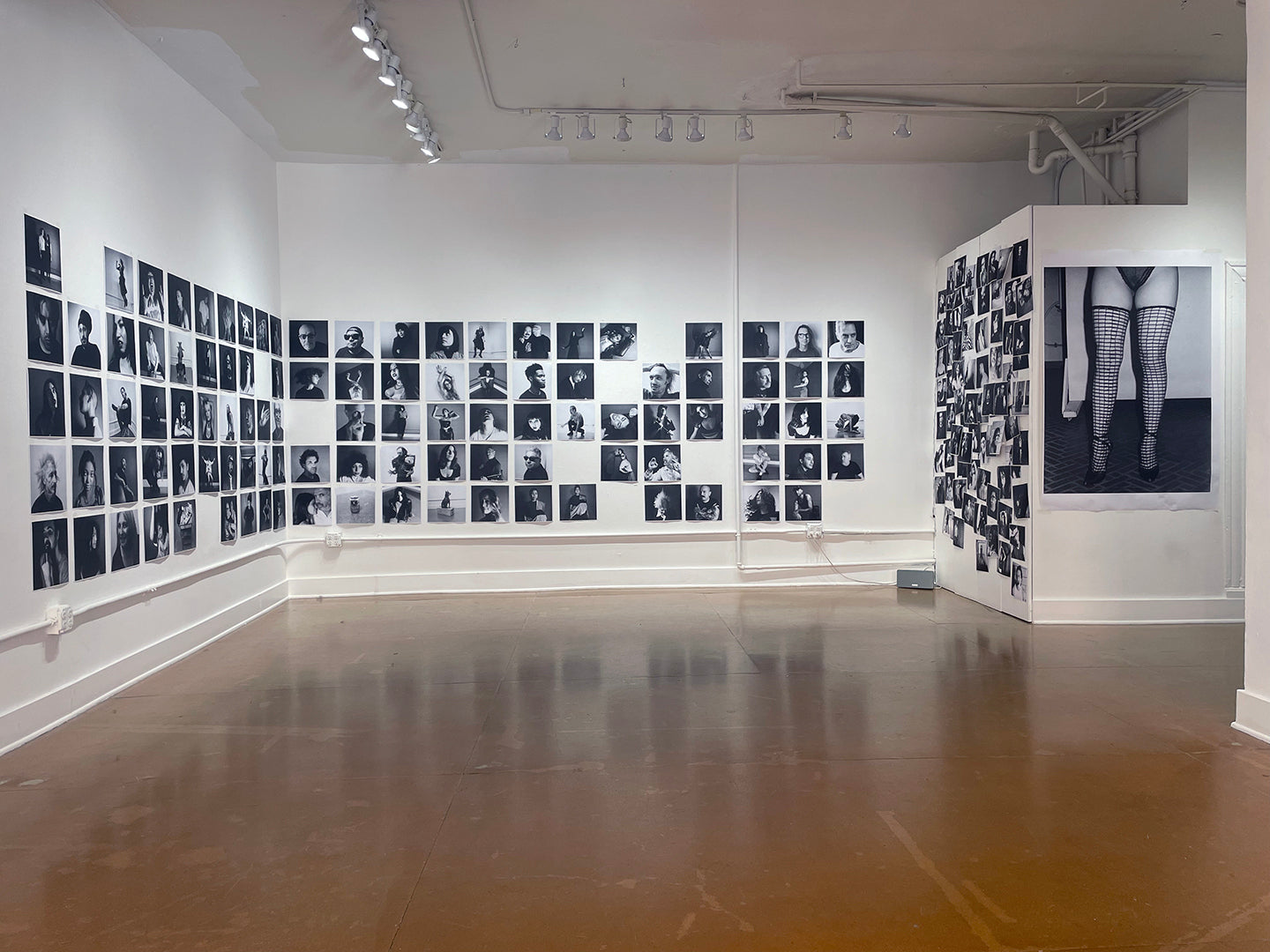 JULIA GORTON | NOWHERE NEW YORK + YOU ARE THE SHOW, LA (an open portrait studio)
ARTIST'S RECEPTION + BOOK SIGNING: October 7, 7–9 PM
EXHIBITION: October 5–14, 2023
OPEN PORTRAIT SESSIONS with Julia Gorton!
LOOKING FOR: Punks, Artists, Musicians, Weirdos, Miscreants, Etc. 
Looking for subjects that are part of the local creative scene and other subculture types for portraits. 
Show up and be photographed. 
No guarantee you will like the results, or that they will look like you. 
Portraits will be displayed during the closing show.
POSTRAIT SESSIONS:
October 8, 12–4 PM
October 10, 1–5 PM
October 12, 1–5 PM
EXHIBIT CLOSING:
October 14, 12–6 PM + installation of images from the open portrait sessions