CHIWAN CHOI | GHOSTMAKER | READING V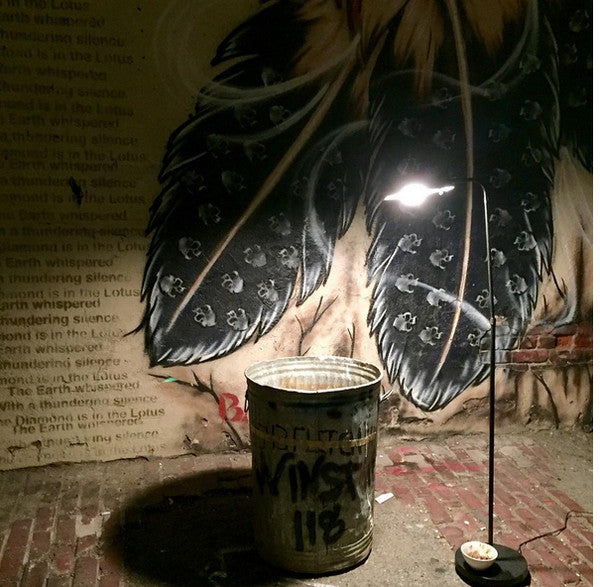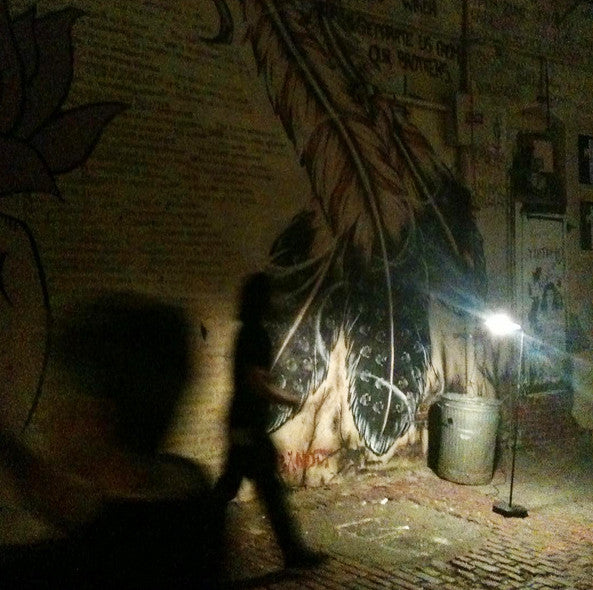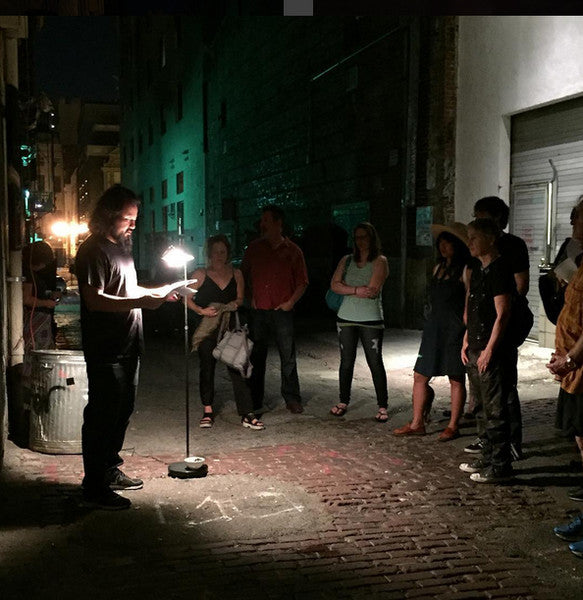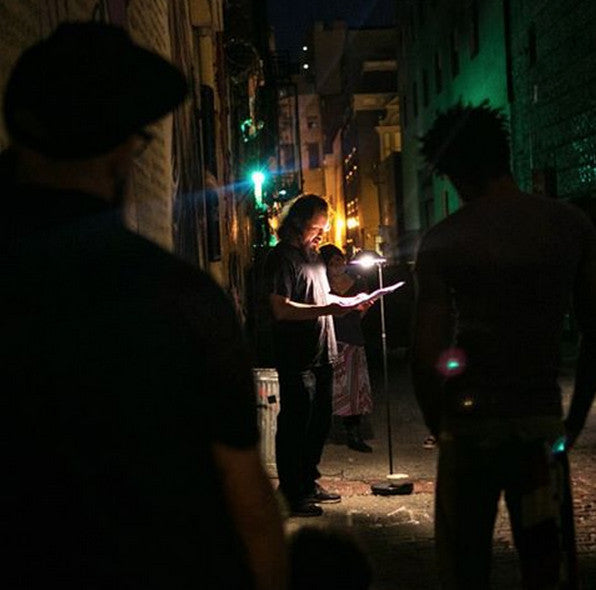 In partnership with KATZ'S DELI and WRIT LARGE PRESS, 
THESE DAYS is excited to present the fifth chapter of Chiwan Choi's Ghostmaker series...
CHIWAN CHOI | GHOSTMAKER | READING V
Chiwan Choi is the author of The Flood and Abductions. He is also a partner at Writ Large Press. In 2015, he will write a book and lose it. 

Extending the Katz's Deli micro-residency structure over the course of one year, Chiwan will write a chapter every other month, which he will present in various sites across Los Angeles County. Upon reading, each chapter must be destroyed and no textual or auditory documentation retained. In place of the original manuscripts, Katz's Deli is contracted to gather and construct a text composed of witness testimony from each event, resulting in a new communal manuscript. By connecting the production, destruction, and reproduction of a book to months of the year and areas of Los Angeles, Chiwan Choi and Katz's Deli ask, what would it be to spatialize a manuscript, both geographically and socially?

All readings/performances will be held in publicly accessible locations and announced on a rolling basis. The project culminates with a brunch-event to be held in December of 2015.