THE PEOPLE'S HOME | Winston Street 1974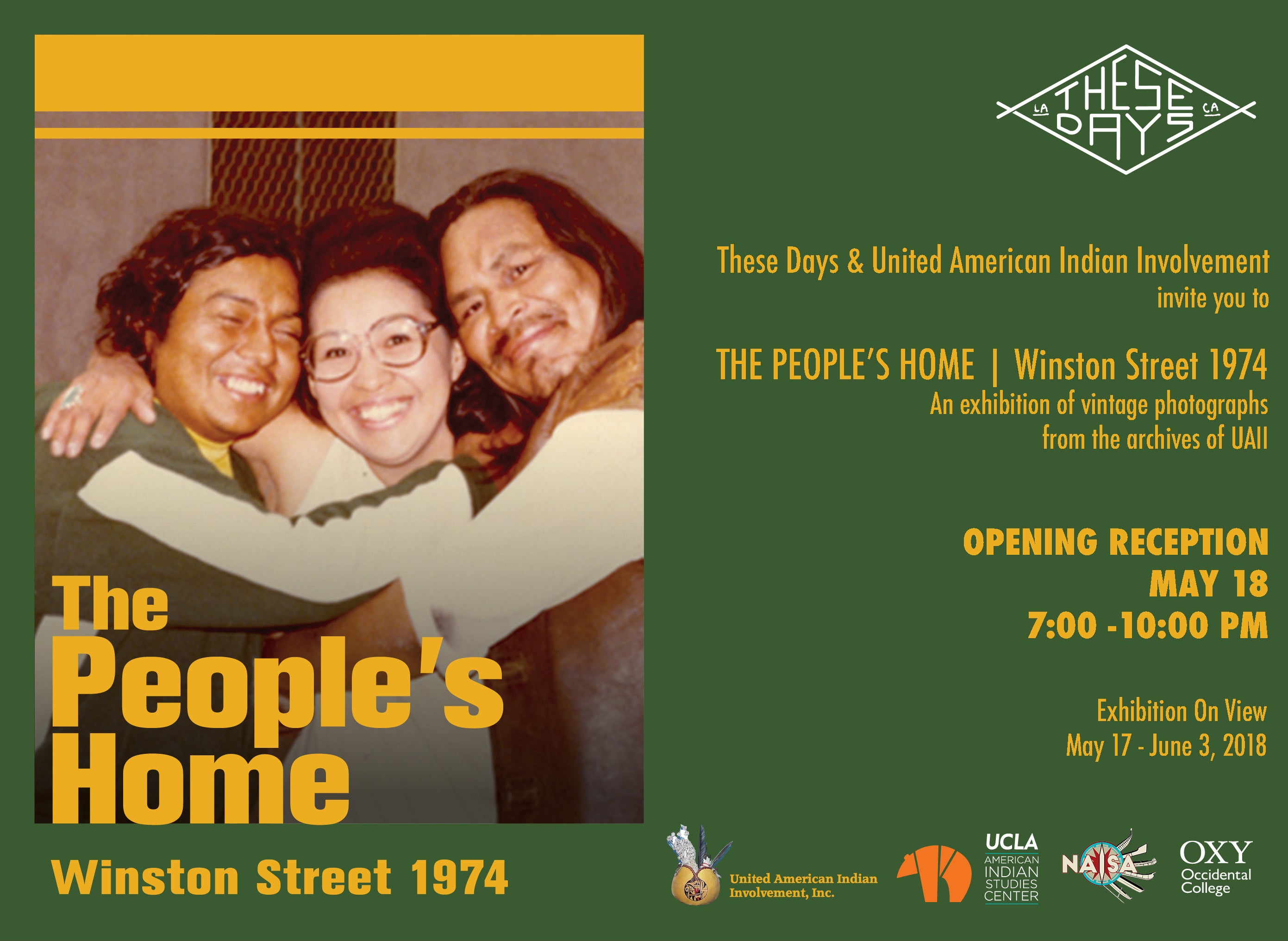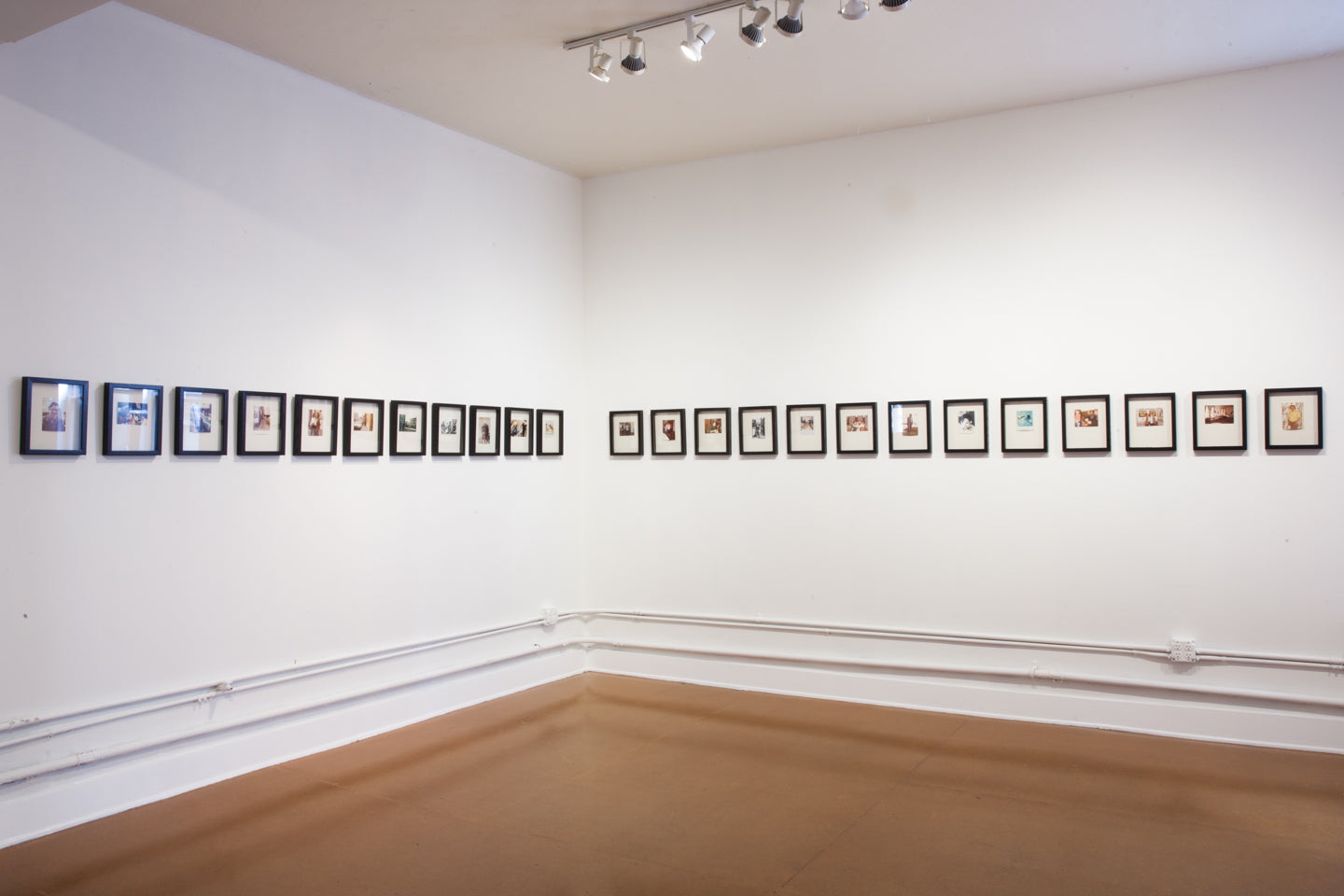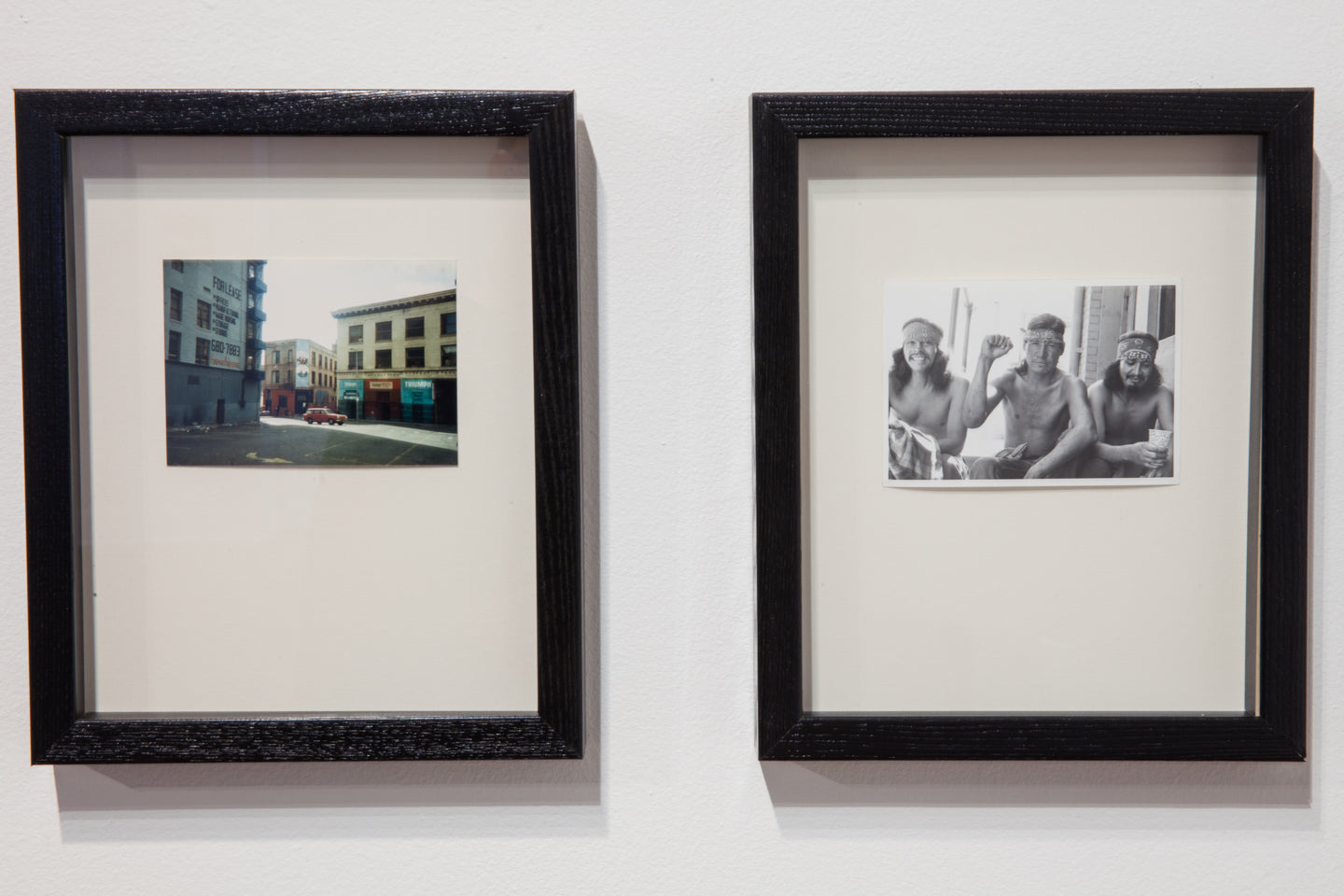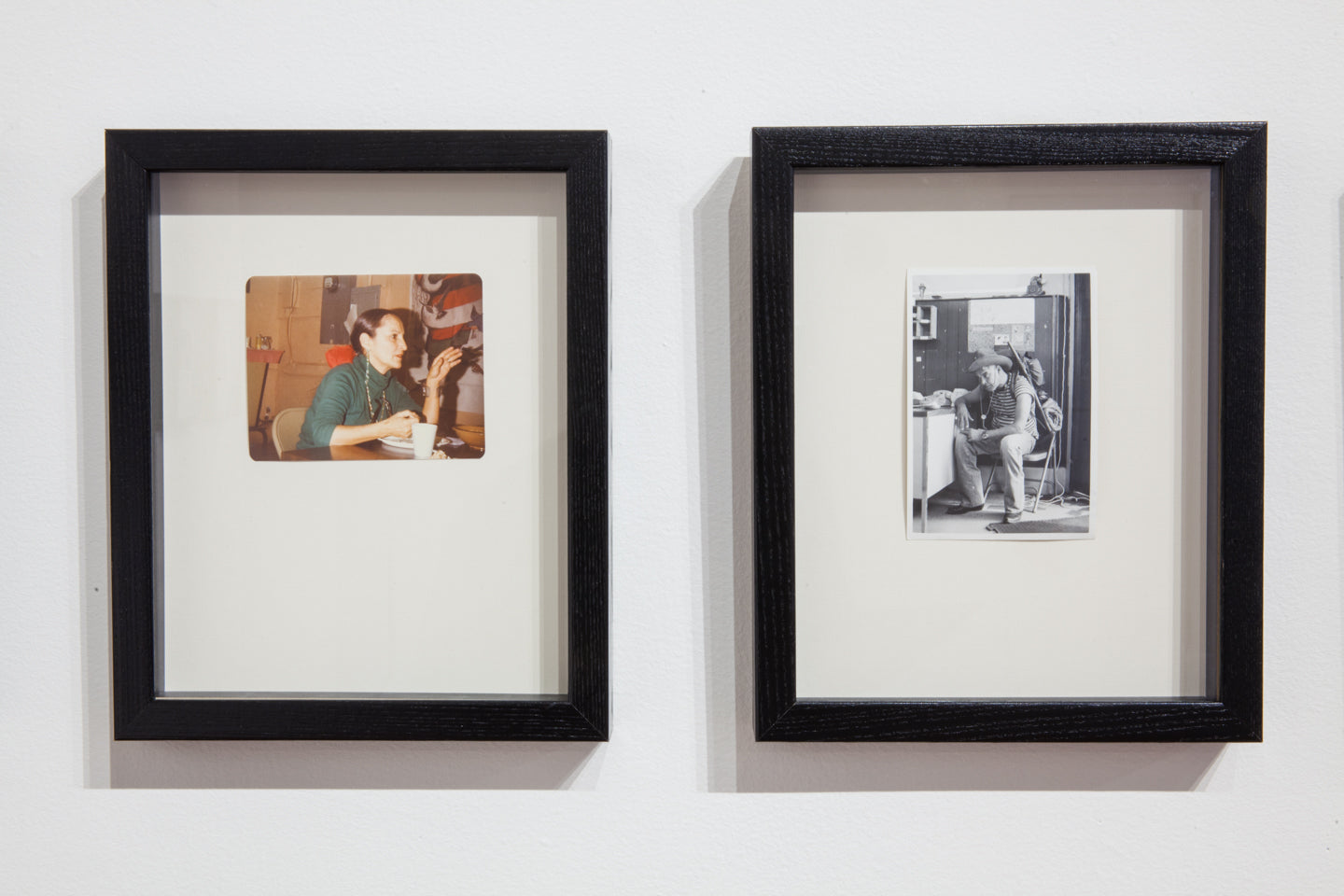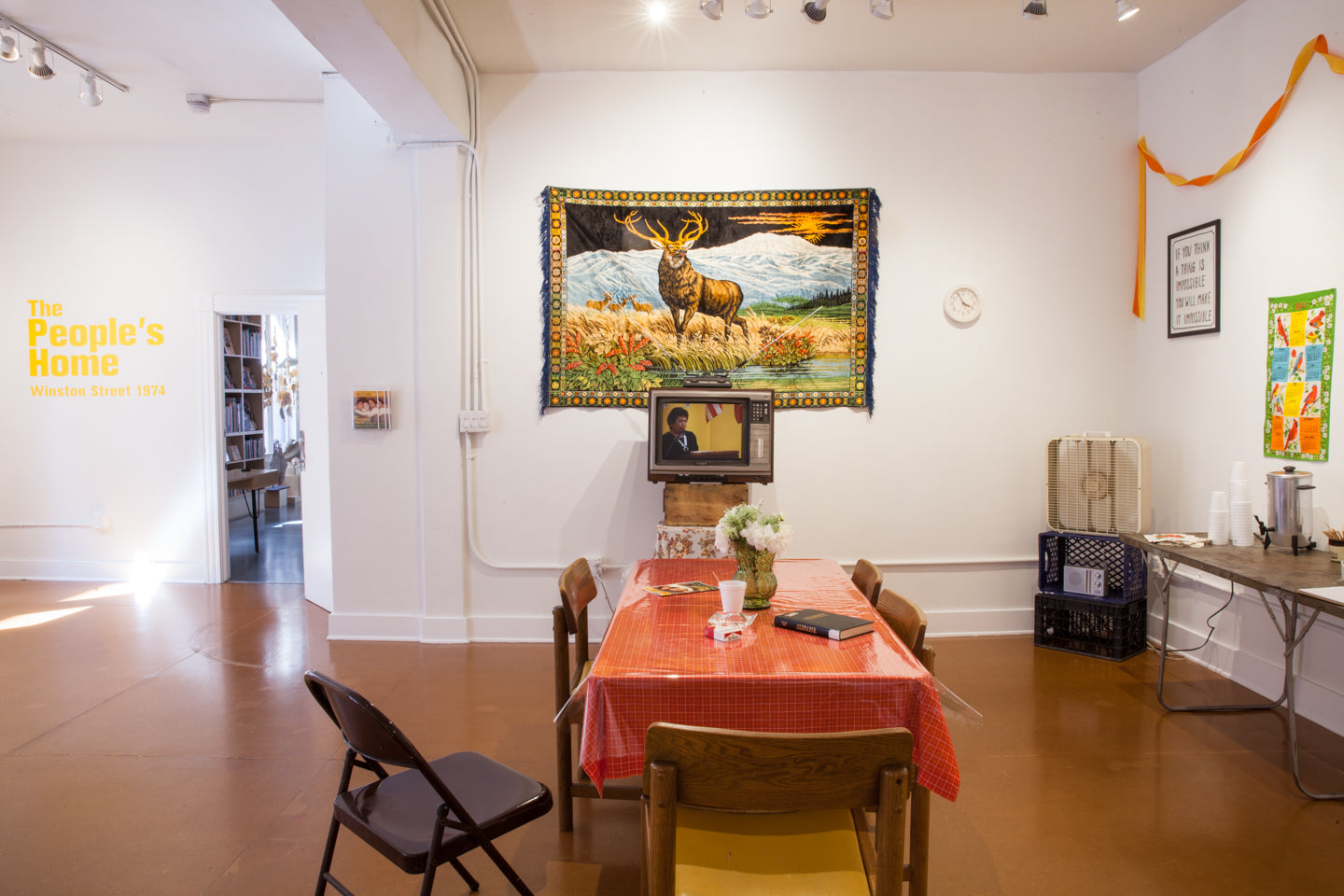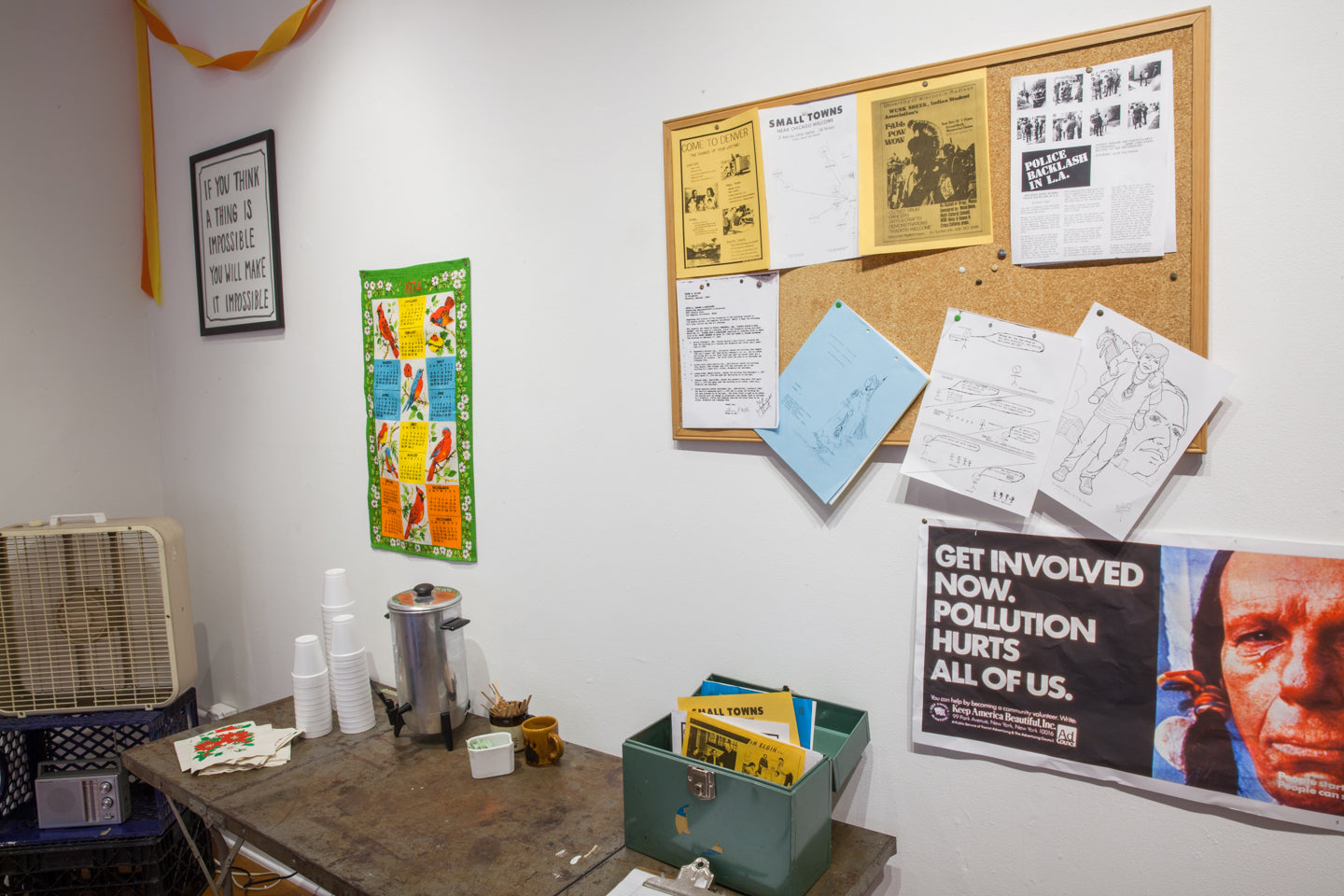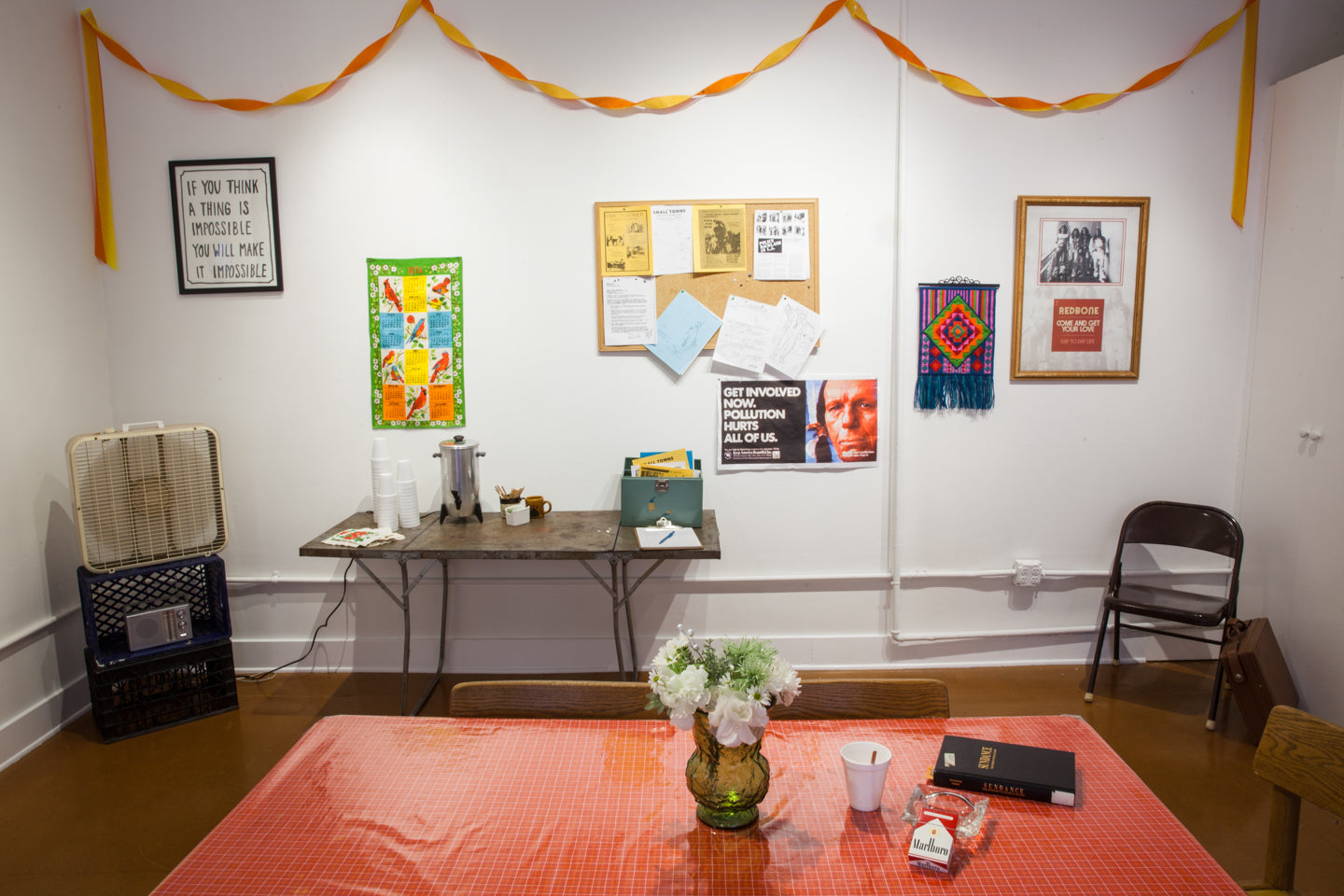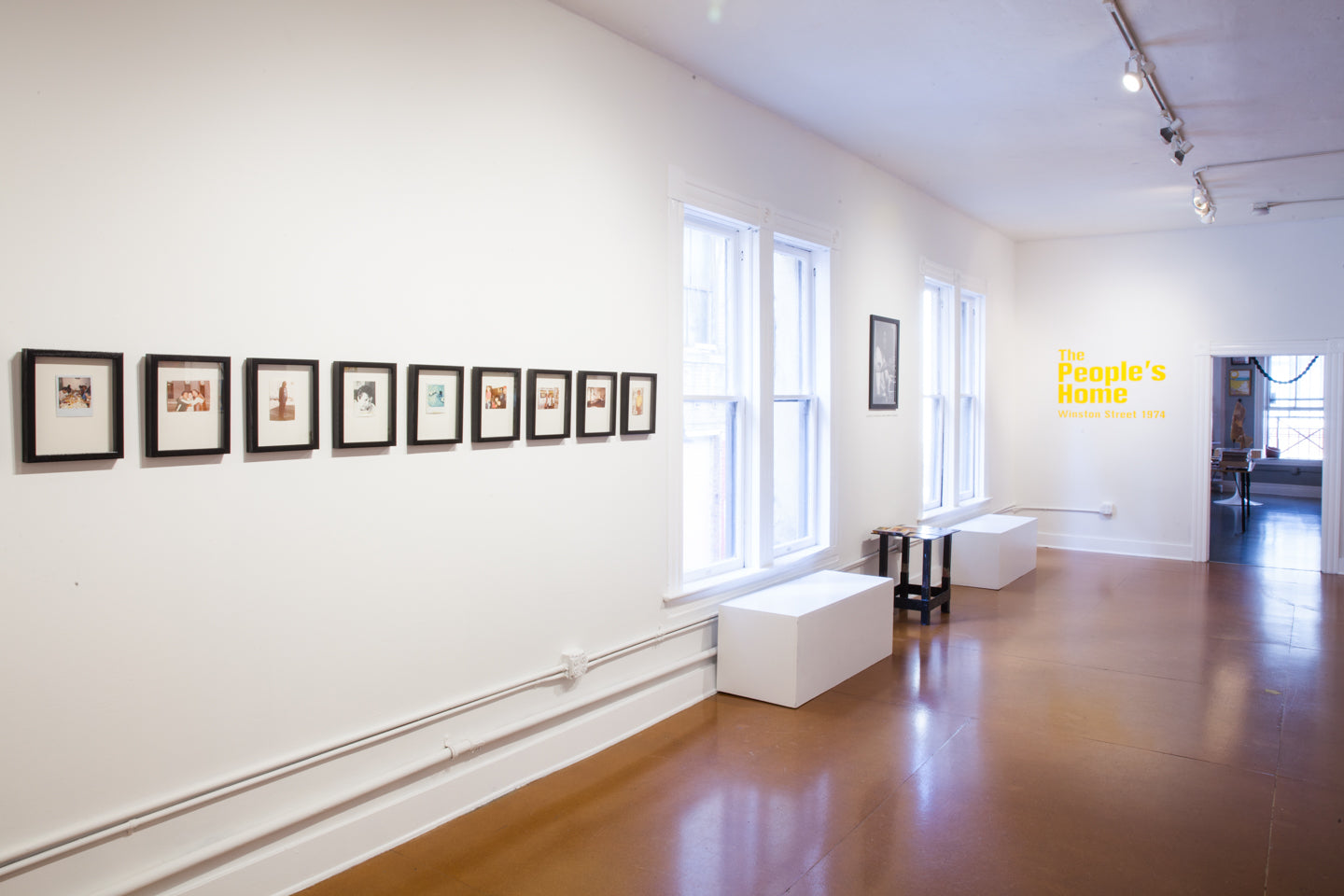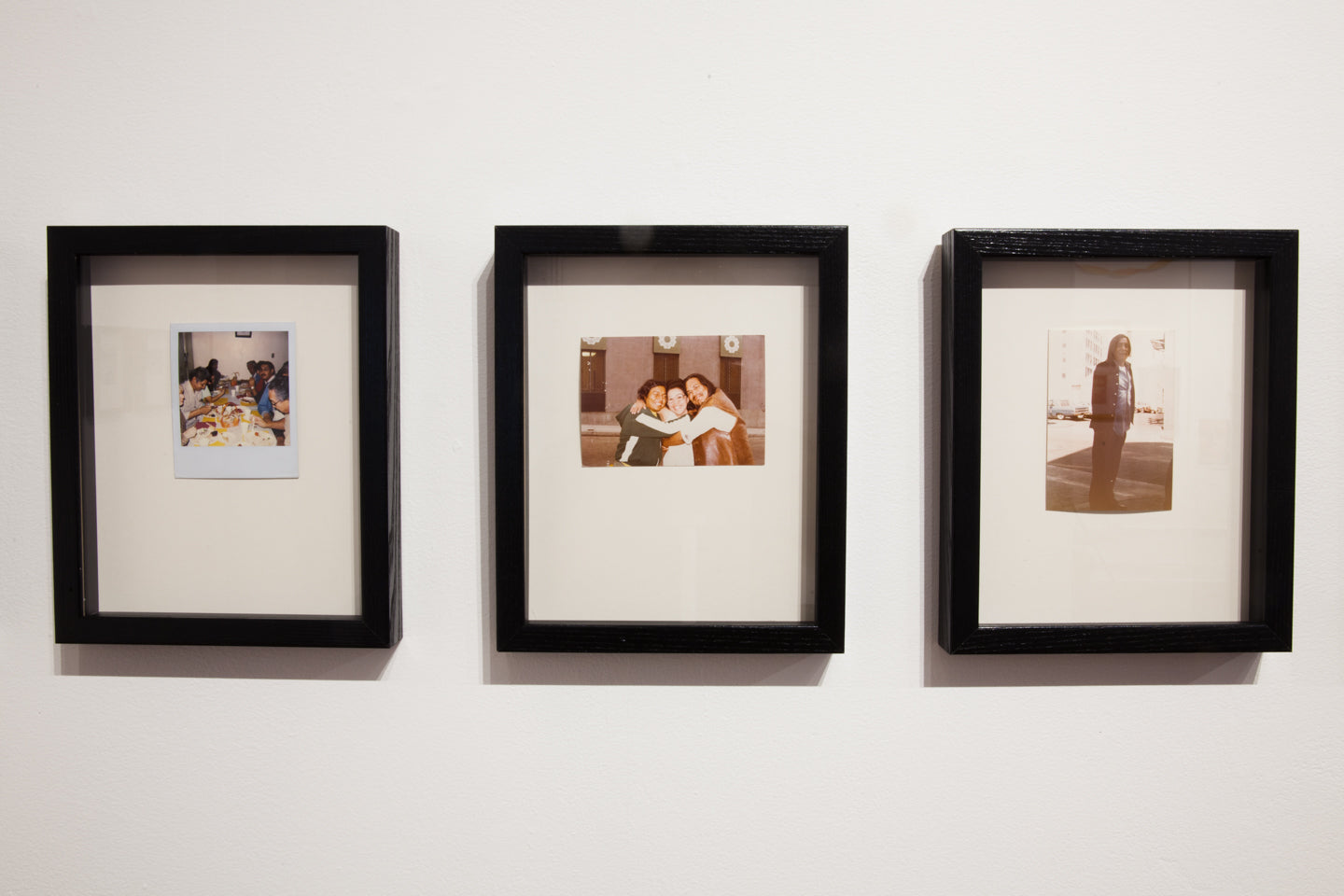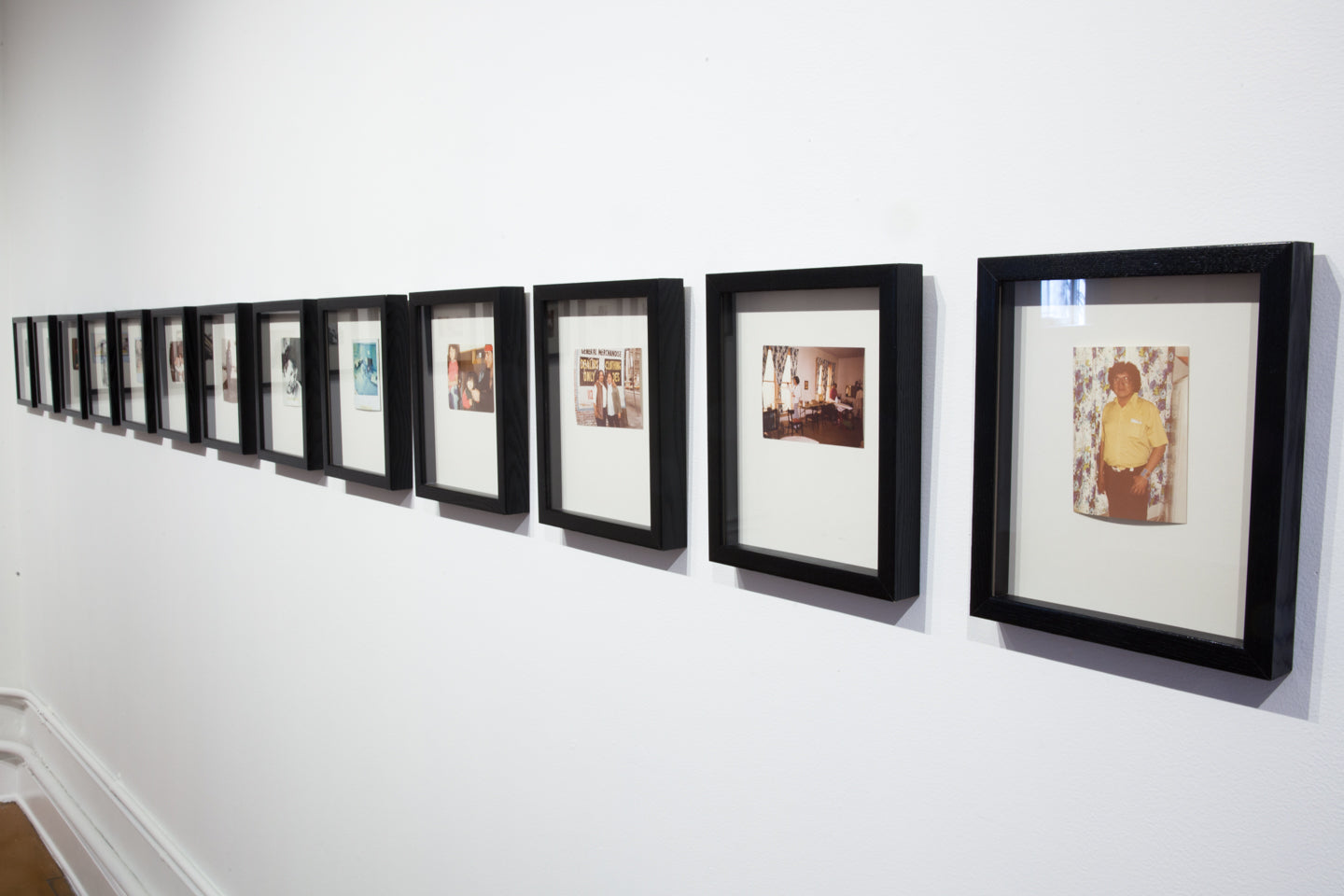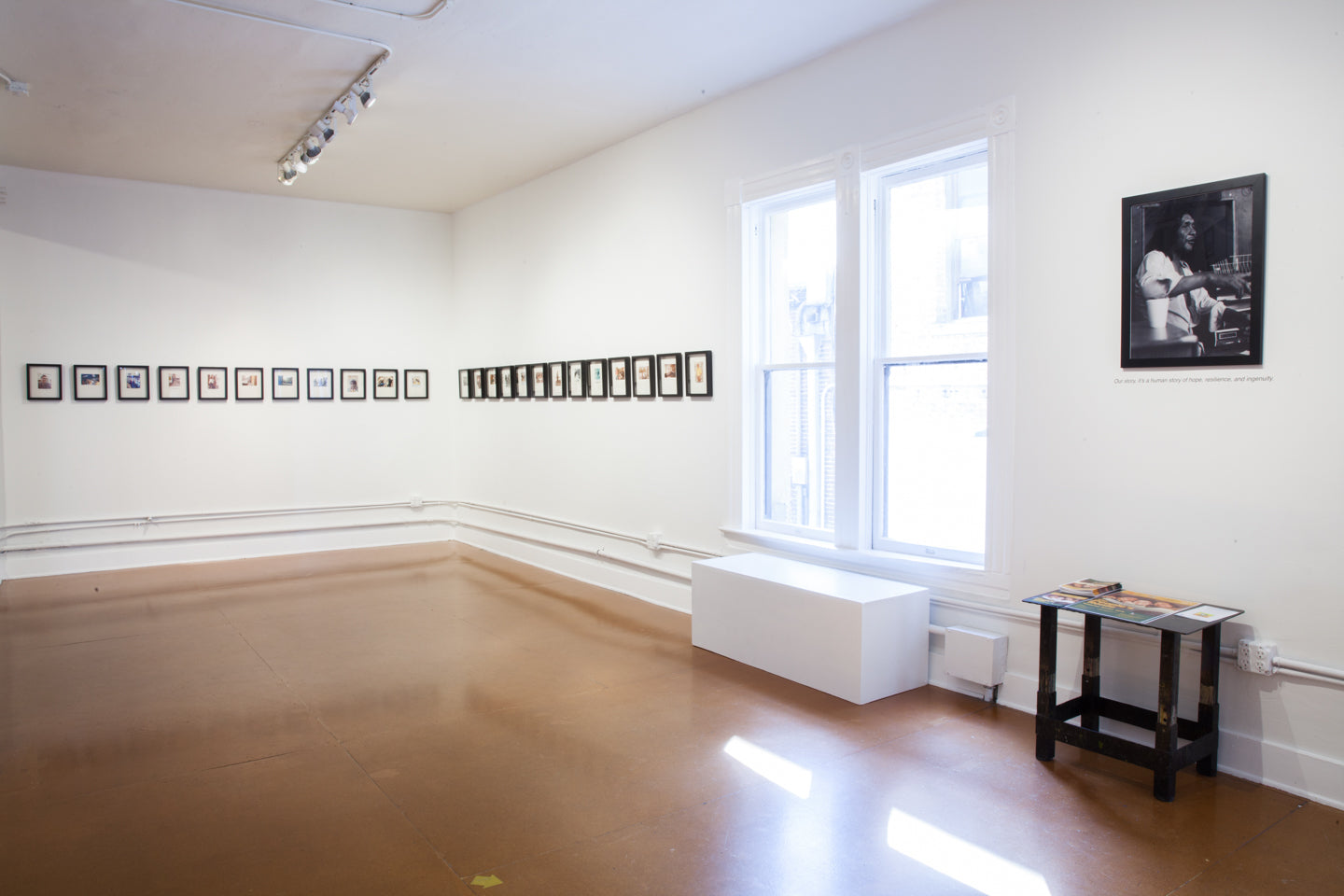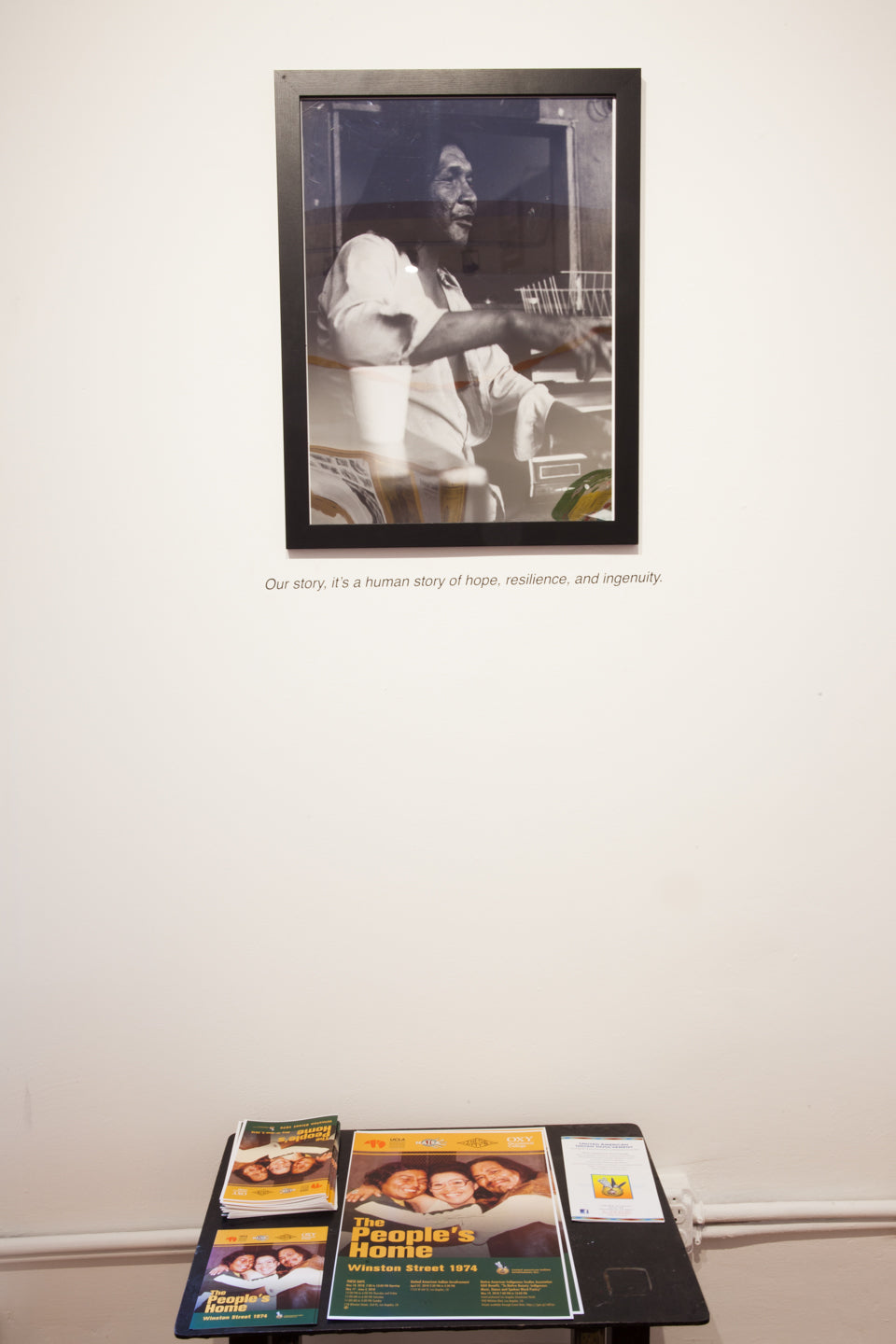 THE PEOPLE'S HOME | Winston Street 1974
May 17 - June 3, 2018
THESE DAYS is happy to be partnering with UNITED AMERICAN INDIAN INVOLVEMENT (UAII) to unveil a selection of never before exhibited vernacular photography, including Polaroids and snapshots, that weave together the lives and critical events of UAII's earliest beginnings on Winston Street near Skid Row. This historic and noteworthy photo exhibition will be presented in the exact same space where the photographs were taken over 40 years ago sharing a story of hope, community and resilience of America's first and often forgotten people.
UAII was established as a nonprofit 501(c)3 by Marian Zucco and Baba Cooper in 1974 to provide shelter, food, and a welcoming place for American Indians living on the streets of Skid Row in downtown Los Angeles. Through the U.S. government program of relocation (1956-1979), a large portion of American Indians were encouraged to leave their homes on reservations throughout the country to move to urban areas, including Los Angeles, in hopes for a better opportunity for jobs and education, but the reality was a life of struggle (1).
UAII has grown to become the largest one-stop provider of human services for American Indian/ Alaskan Native families and youth living in Los Angeles County providing services to members from over 200 different tribes. 
"We will continue to provide resources and services within our agency for the American Indians struggling in one of the largest cities in the world. American Indians will find community at UAII, and they will also find a place filled with hope." - Jerimy Billy, Chief Executive Officer
(1) - https://mms.newberry.org/xml/xml_files/relocation.xml