LEAVING THE GARDEN | Jonathan Edelhuber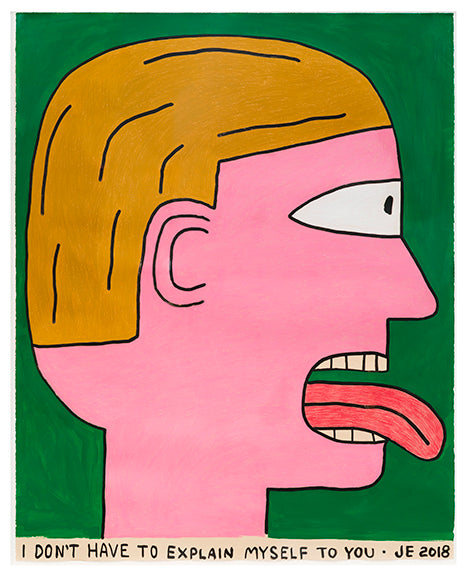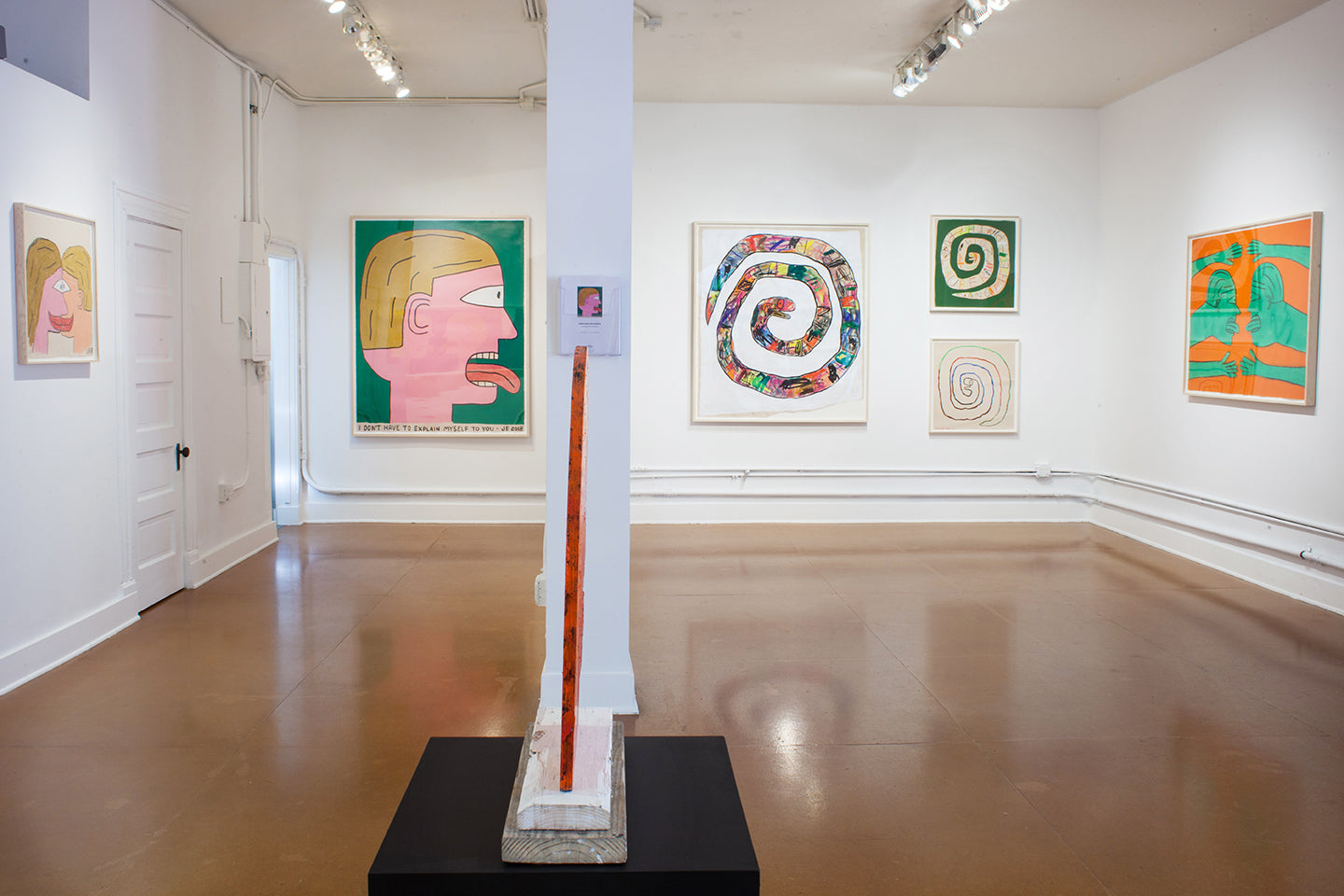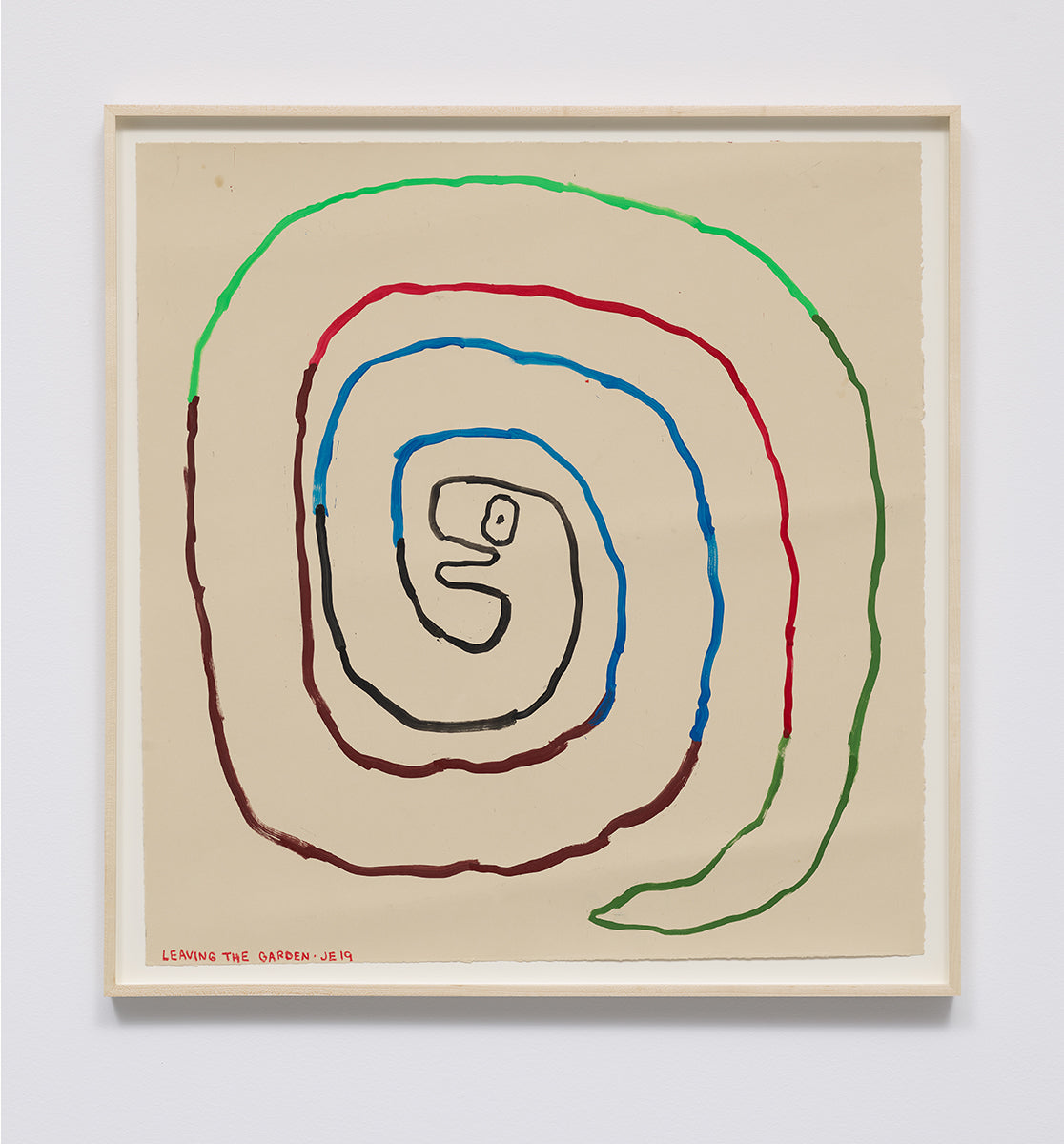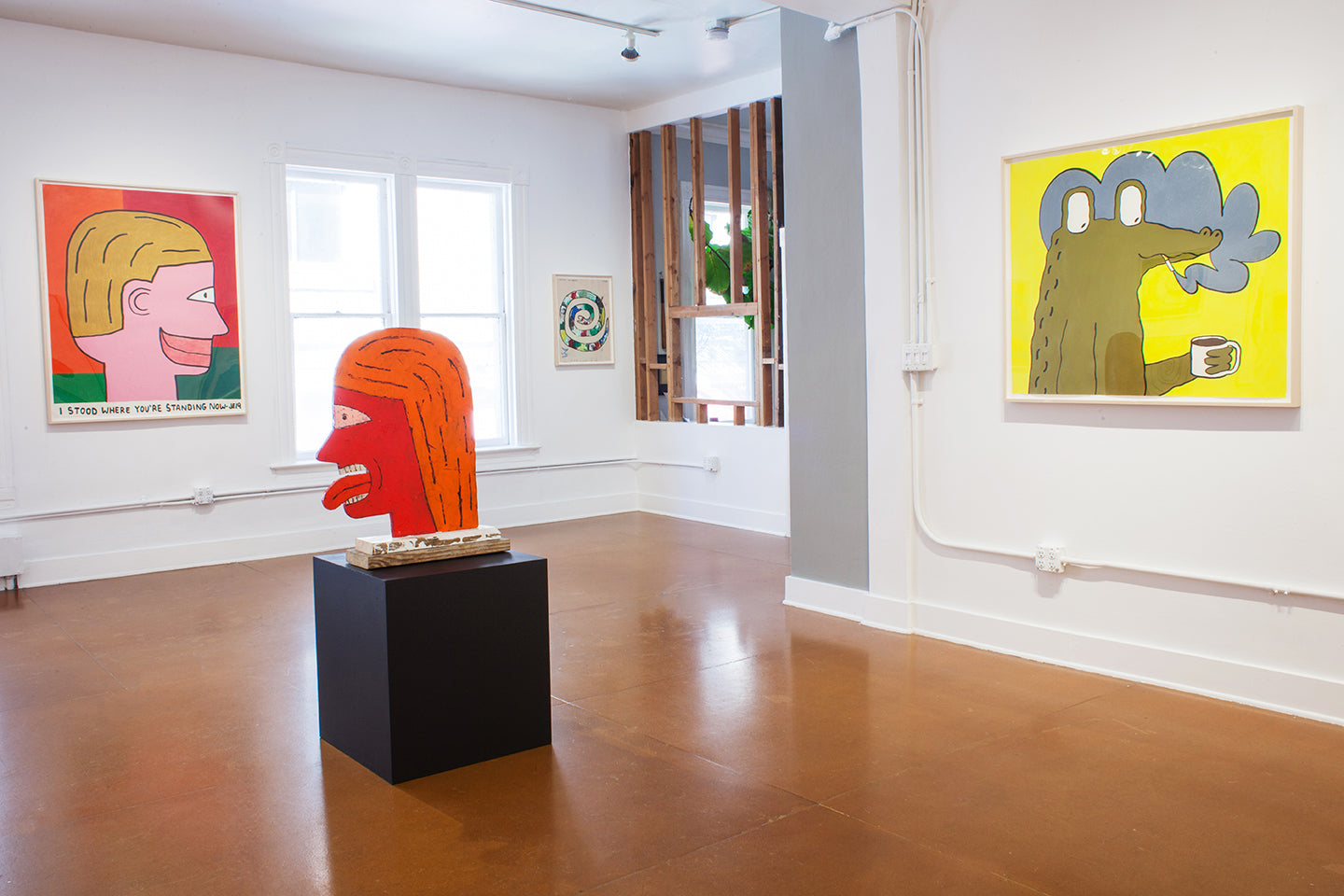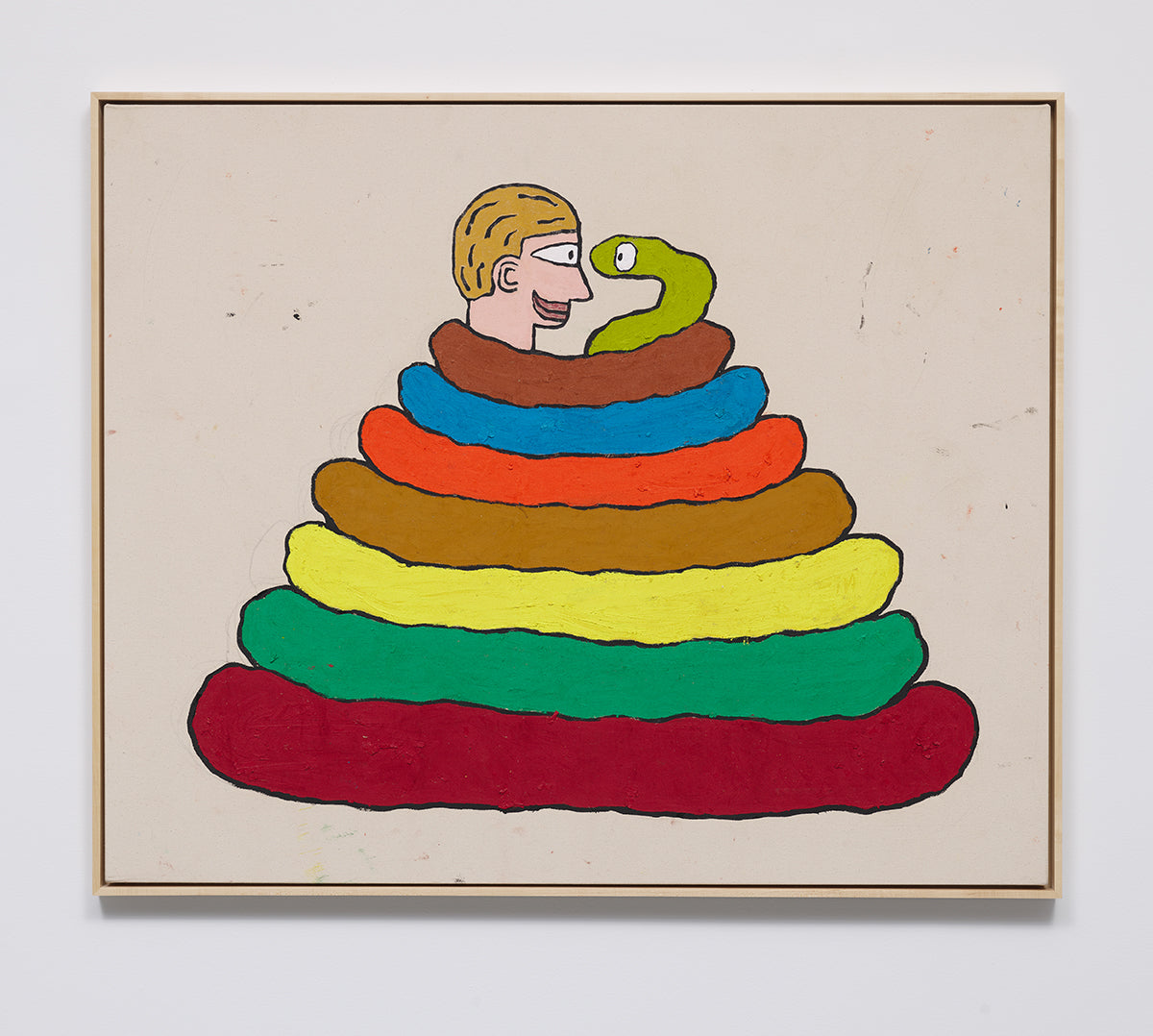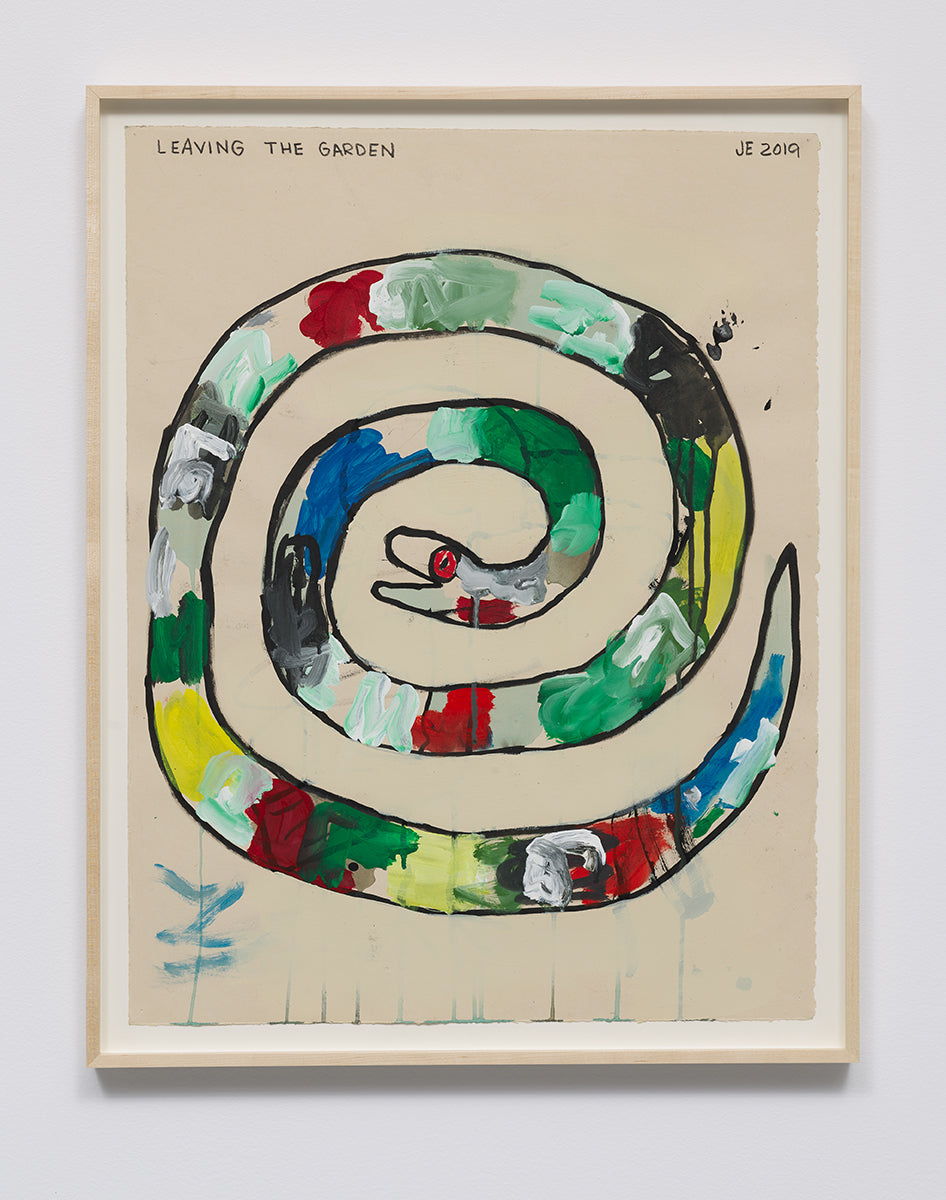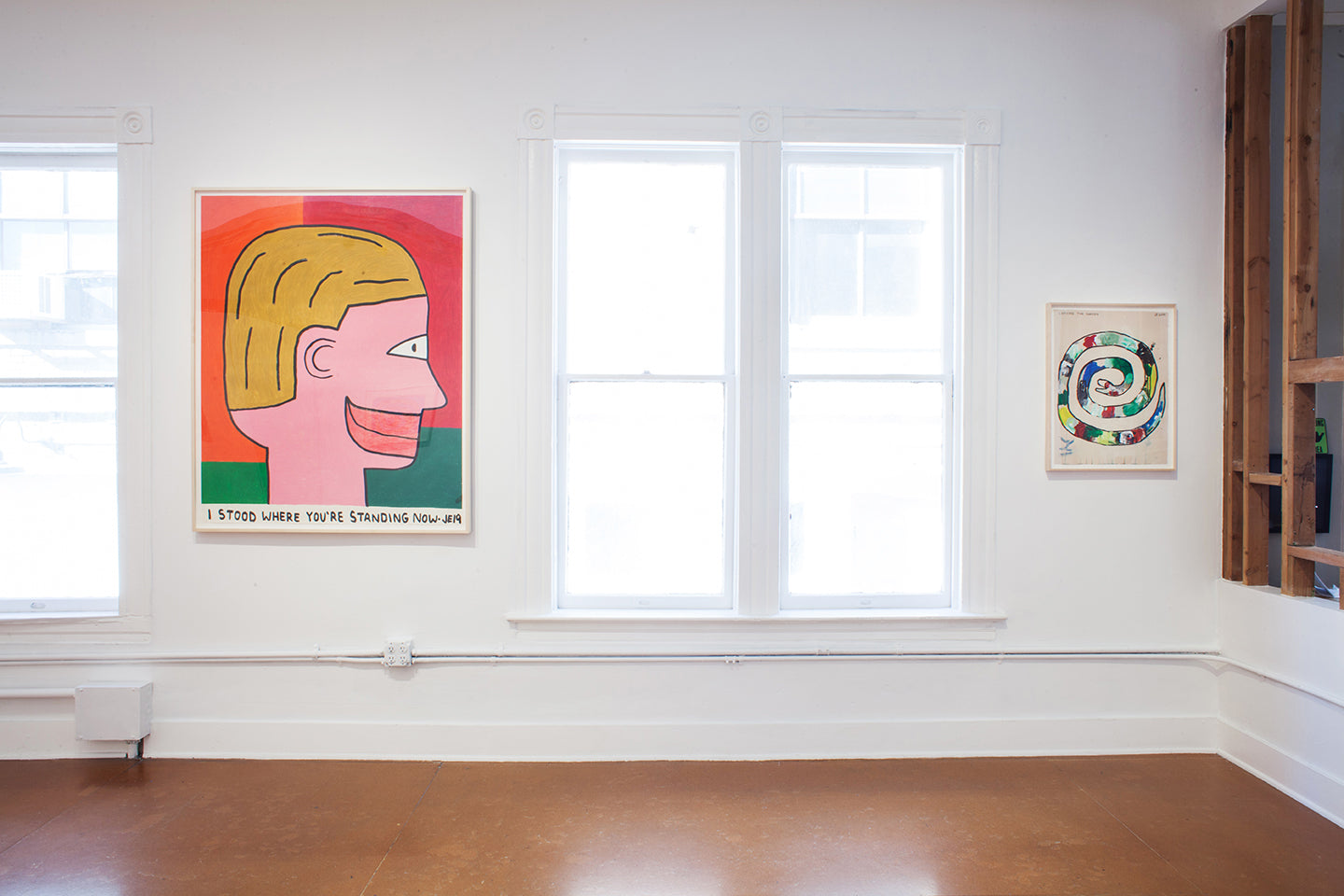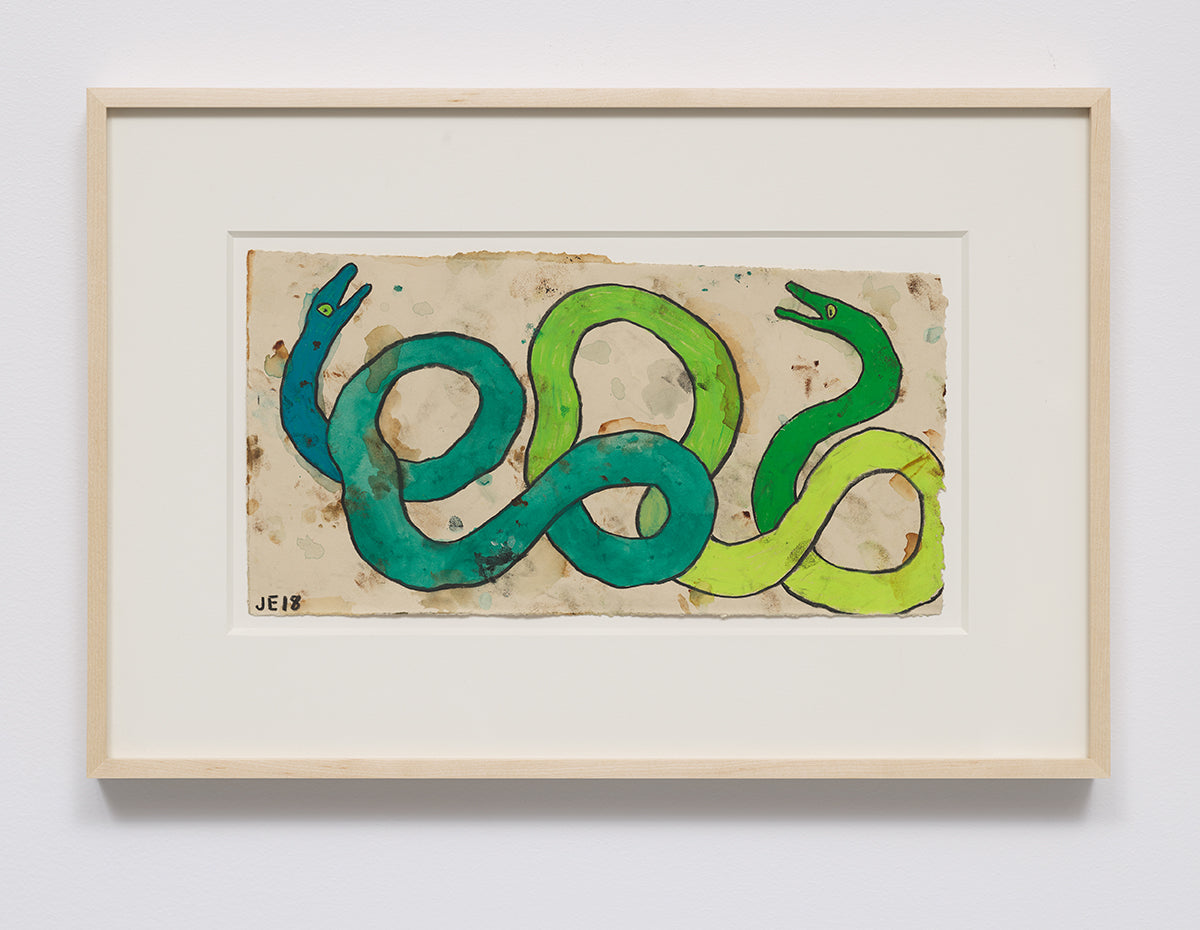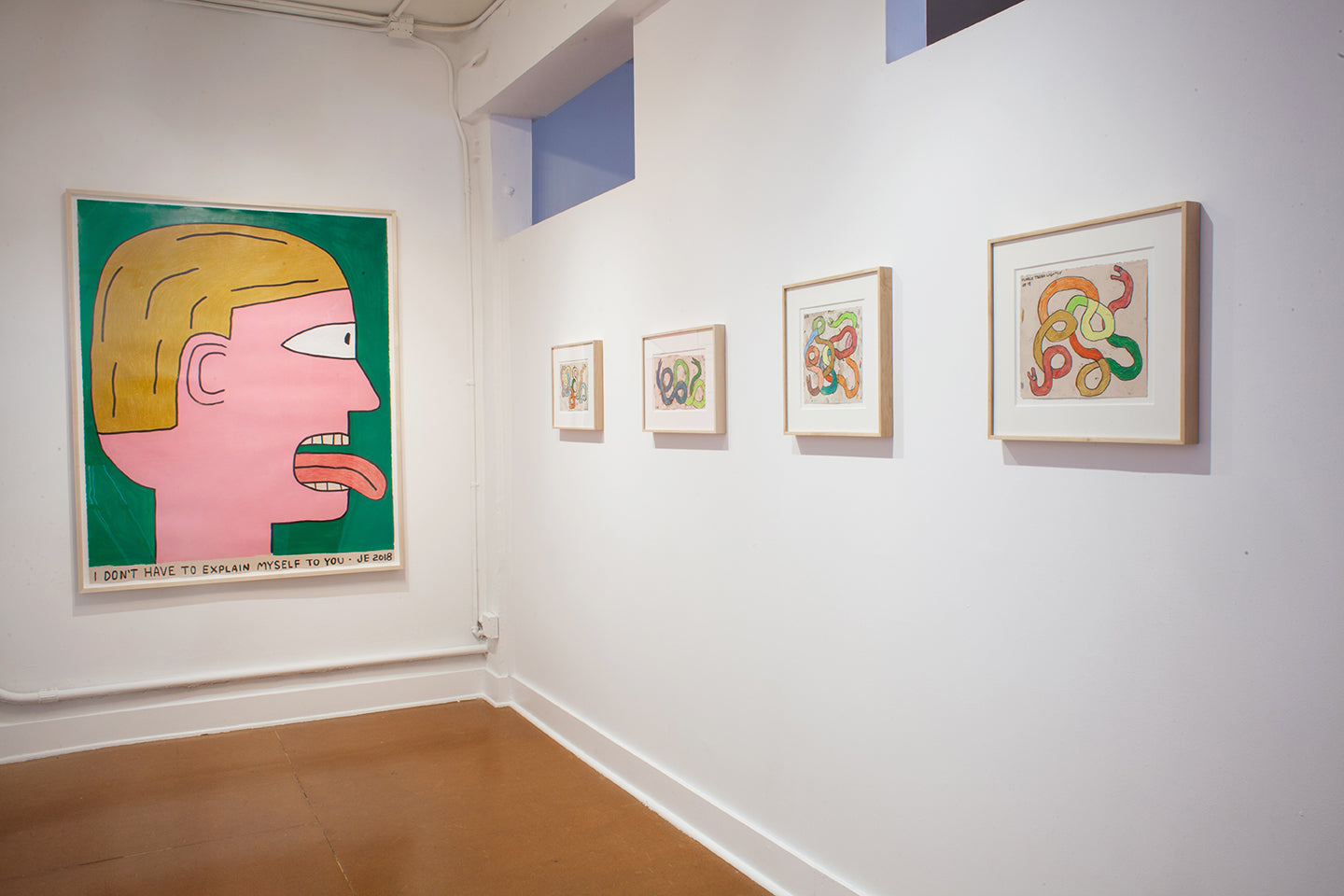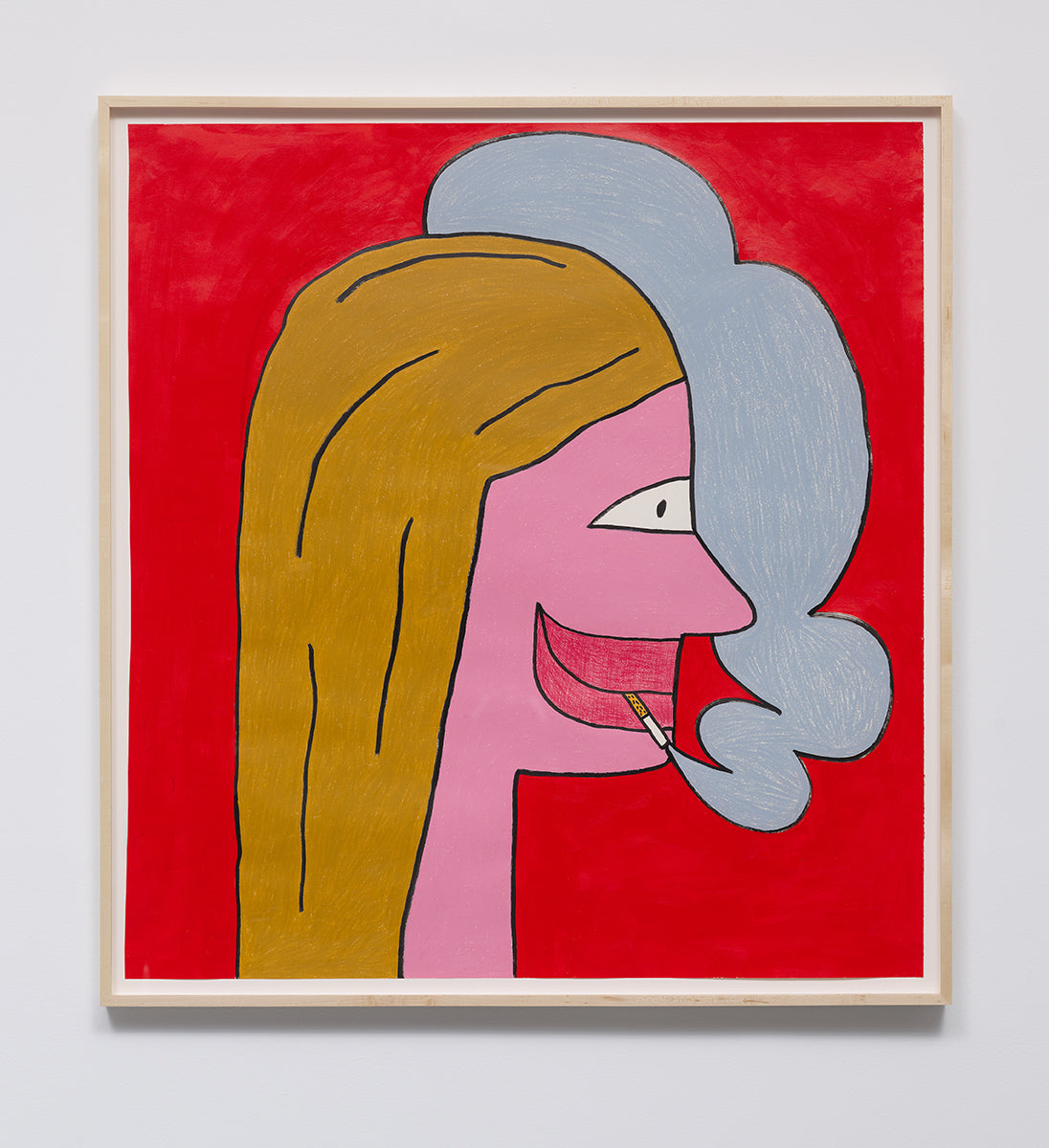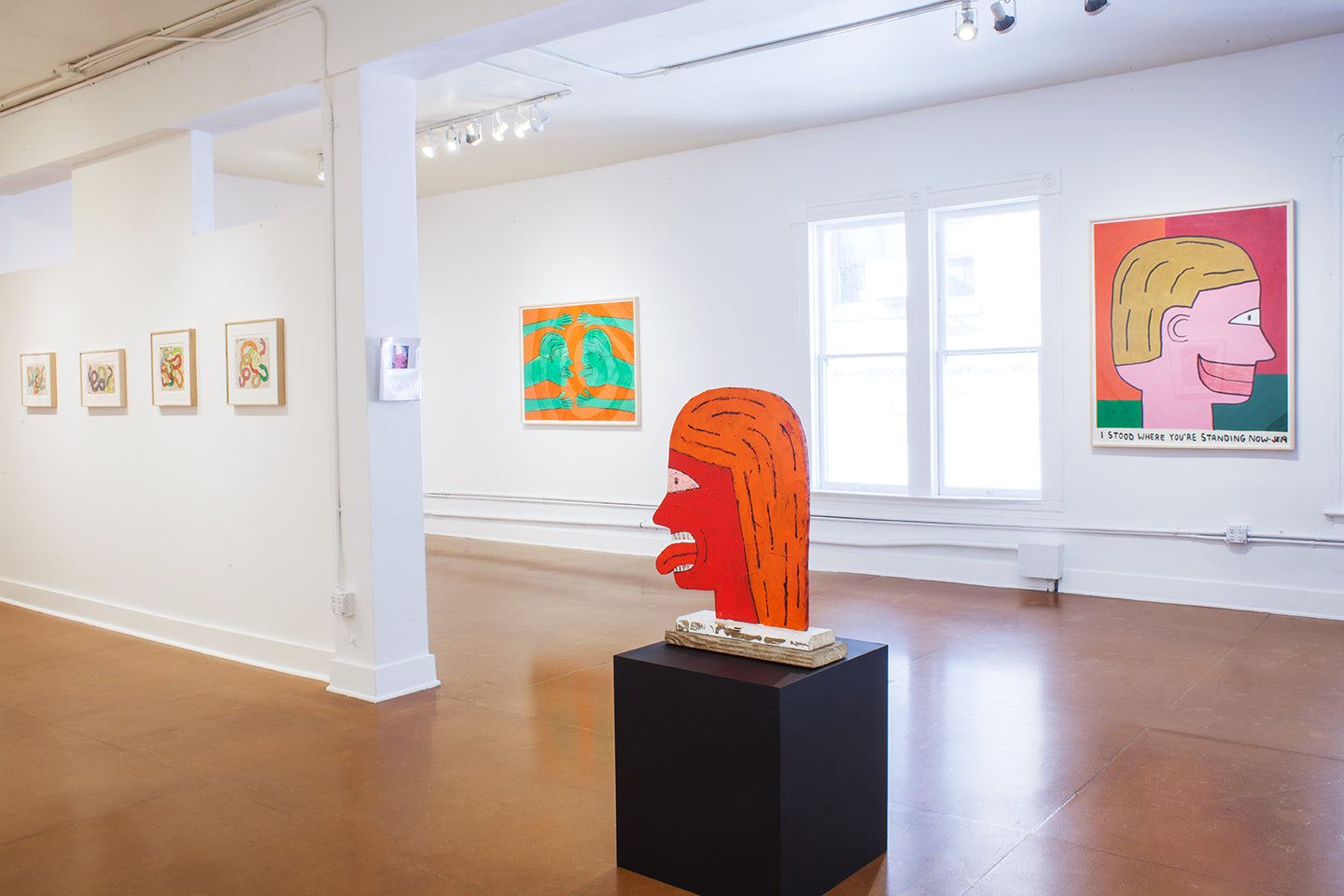 LEAVING THE GARDEN | Jonathan Edelhuber
December 14 – January 12, 2020
Opening Reception: December 14, 7–9PM
These Days is pleased to present an exhibition of new works by Jonathan Edelhuber.
Leaving The Garden brings to the fore Edelhuber's grappling with religion and existential meaning. In another artist's hands these themes might be alienating the more secular, but under the control of Edelhuber's graphic sensibilities and playful raw style, the idea of mankind's fall from grace becomes accessible to even the most strident non-believers. Edelhuber's use of vibrant color, bold illustrative outlines, and childlike scribbling add a familiar comfort to what can often be a divisive conversation.

Jonathan Edelhuber (b.1984) an Arkansas native, earned a B.F.A. with an emphasis on Graphic Design from Harding University. He has exhibited in Los Angeles, London, and Nashville, Tennessee where he currently lives and runs his practice. Working primarily in oil and acrylic, Edelhuber's paintings, drawings, and sculptures meld elements of the modernist motifs of Picasso and Matisse filtered through a pop sensibility borrowed from comics and cartoons. Often incorporating stylized text, and occasionally using non-traditional supports (quilts, for example), Edelhuber explores the interaction of fine art and design. Edelhuber democratically adorns his canvases and objects with his iconic visual style, all within a spirit that equally values Bauhaus and Daniel Clowes.