SUBBUTEO | Brian Harte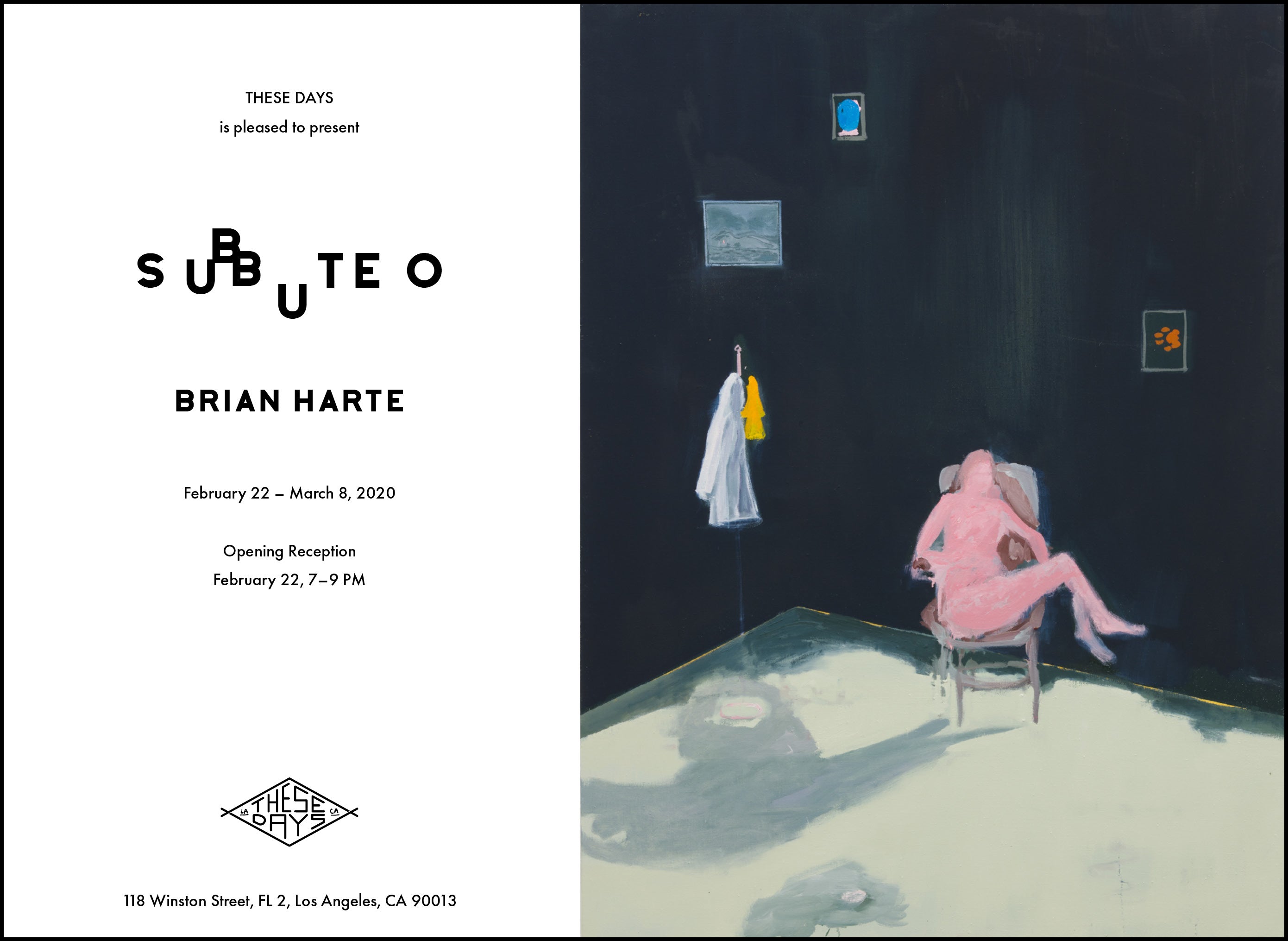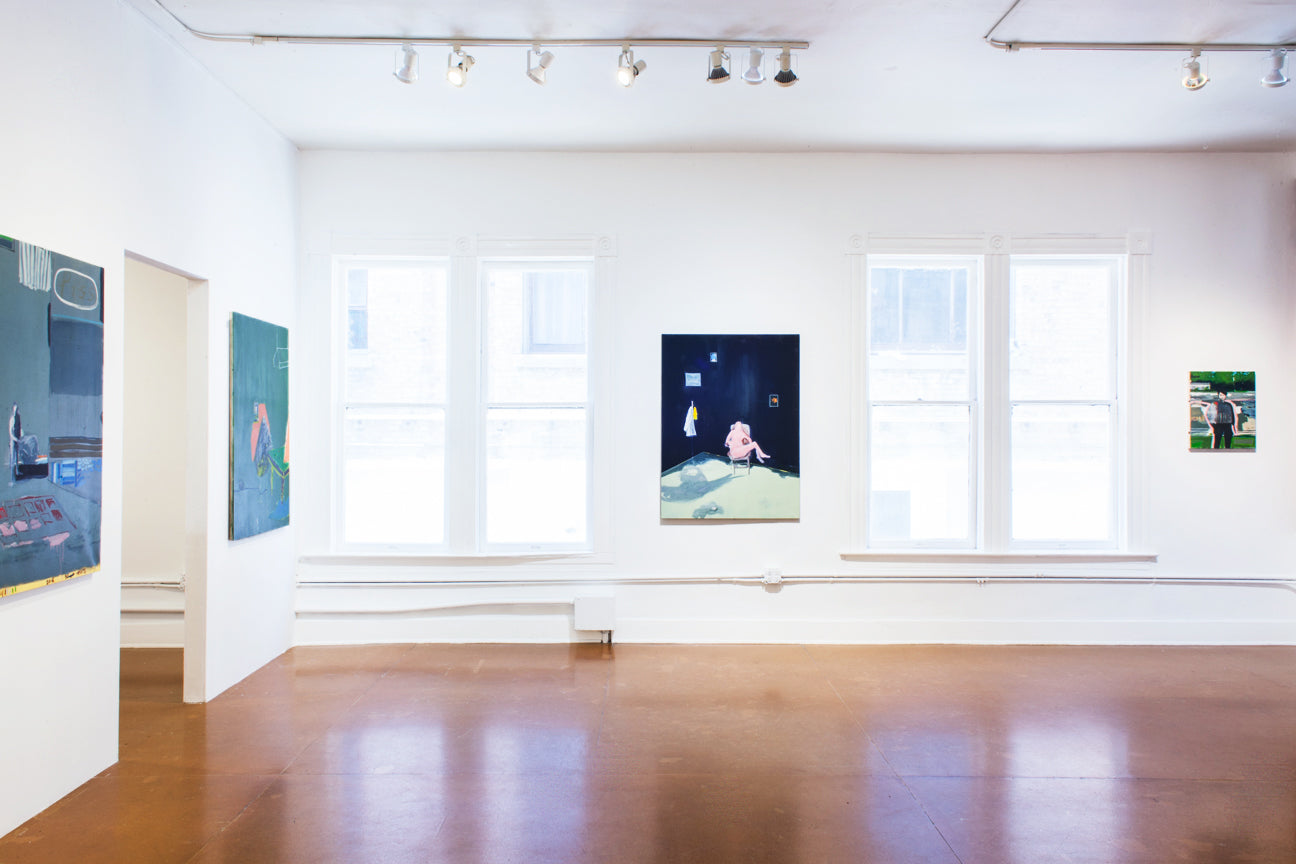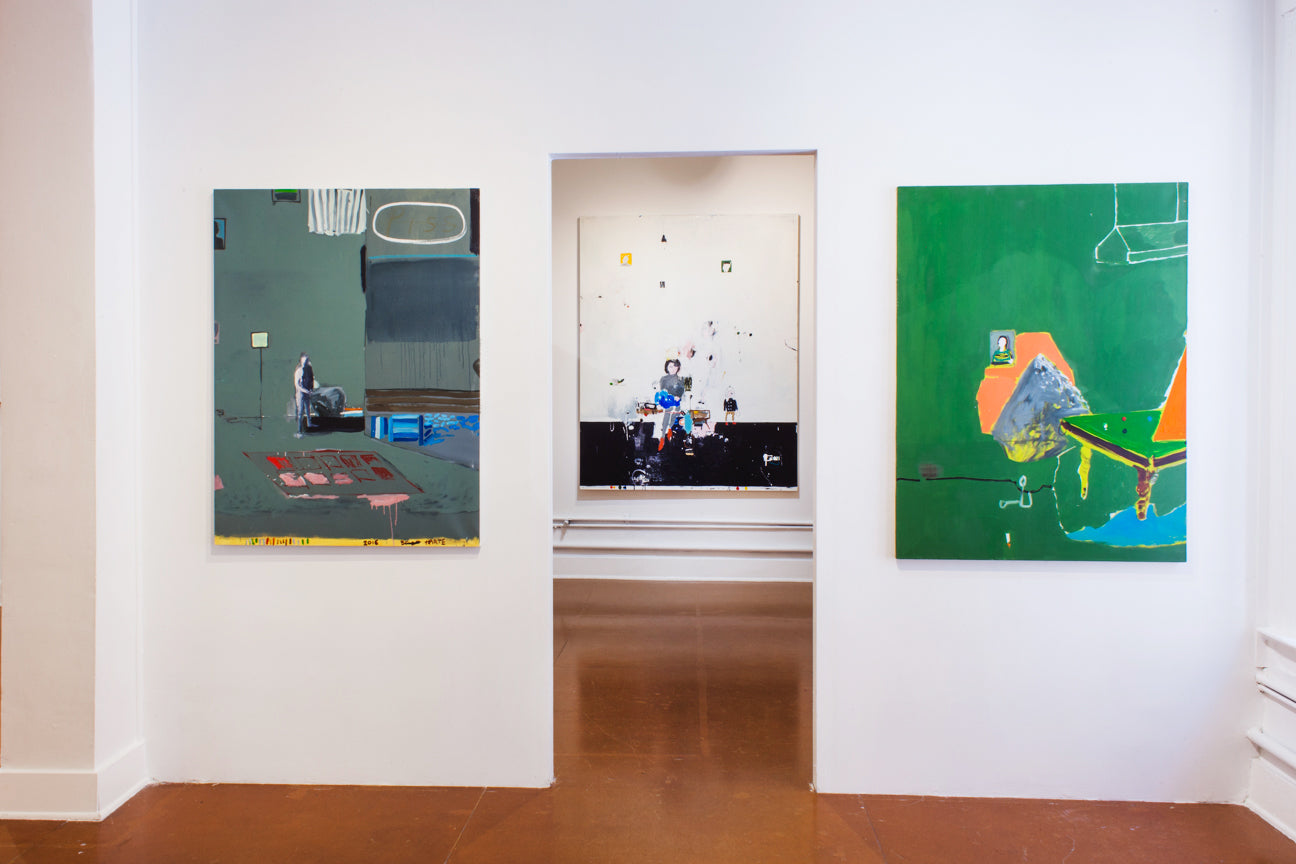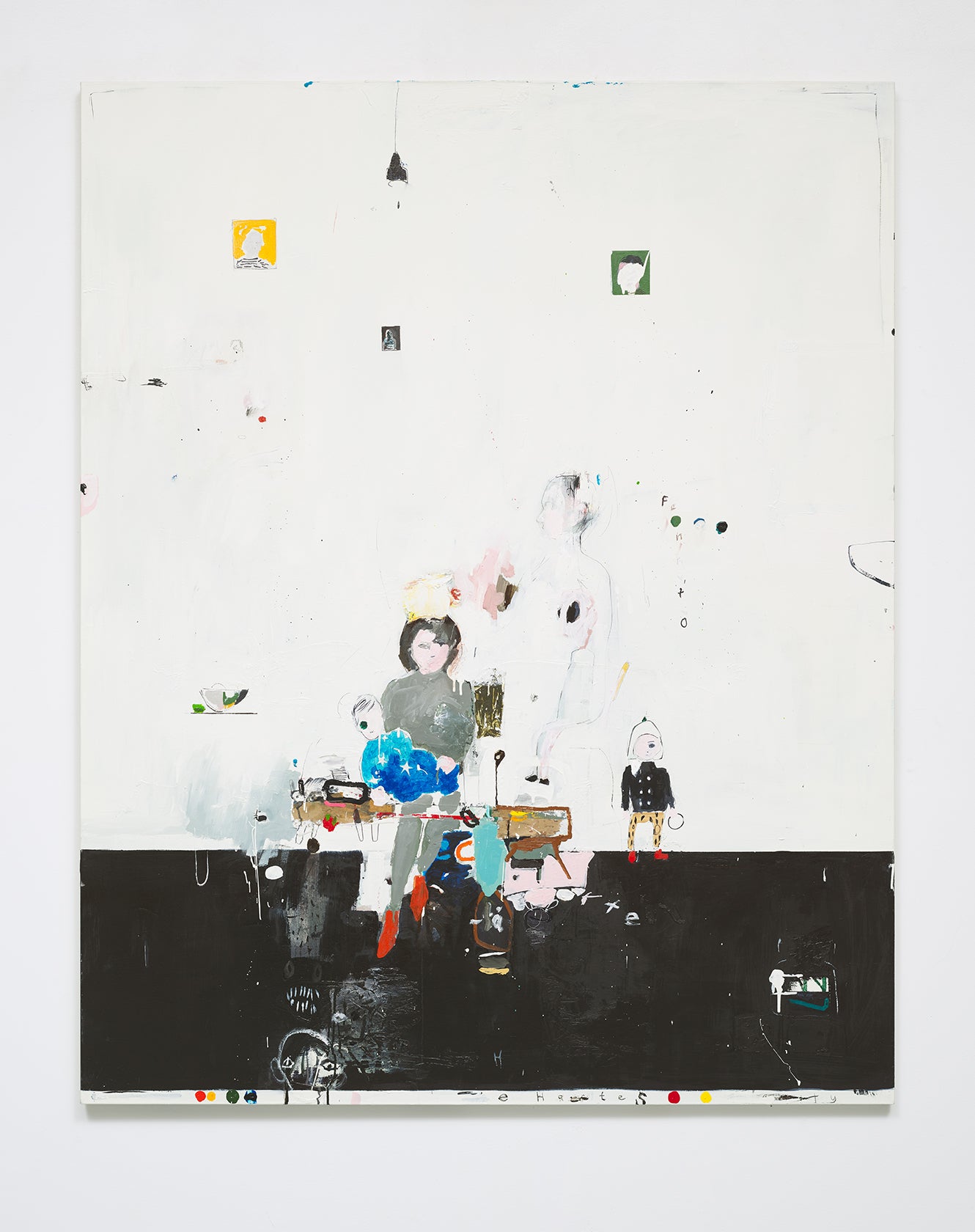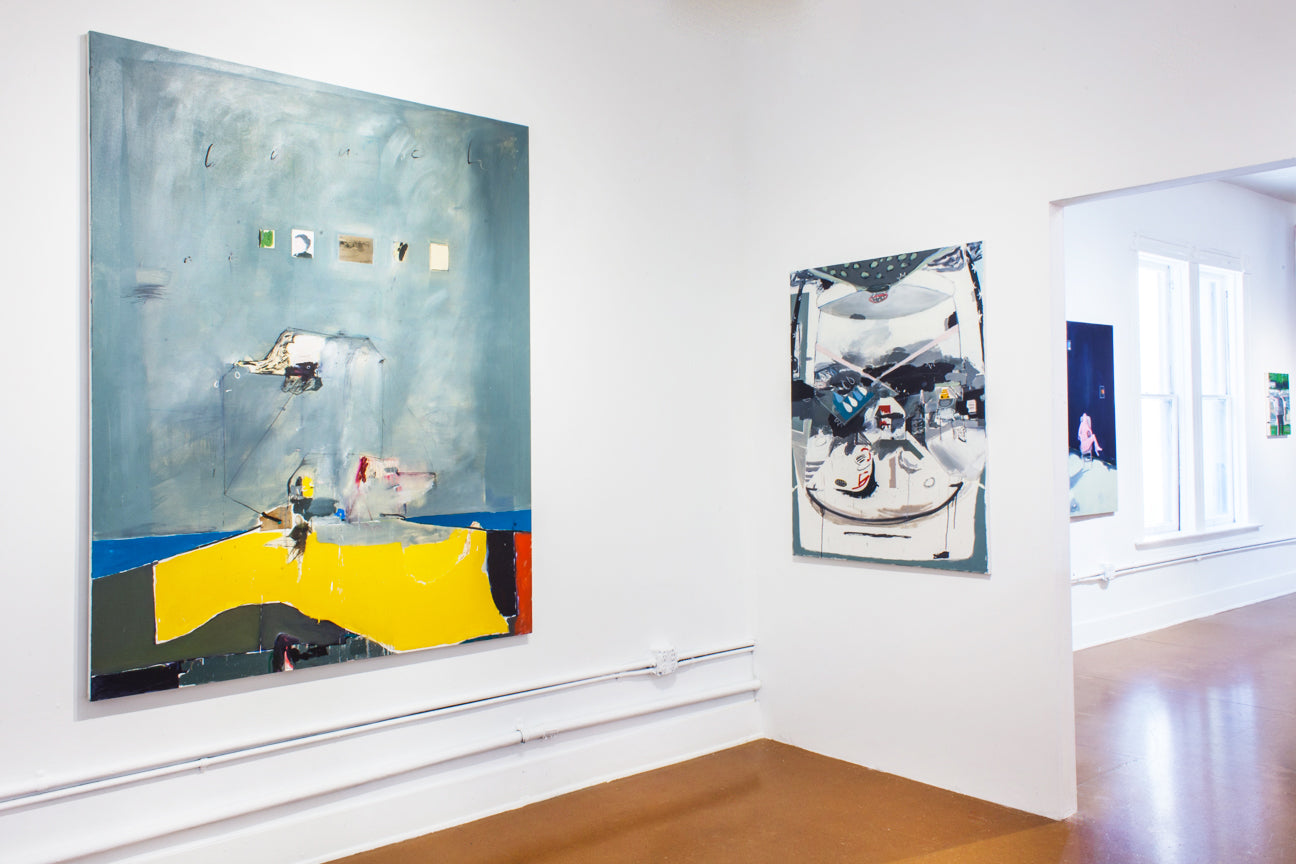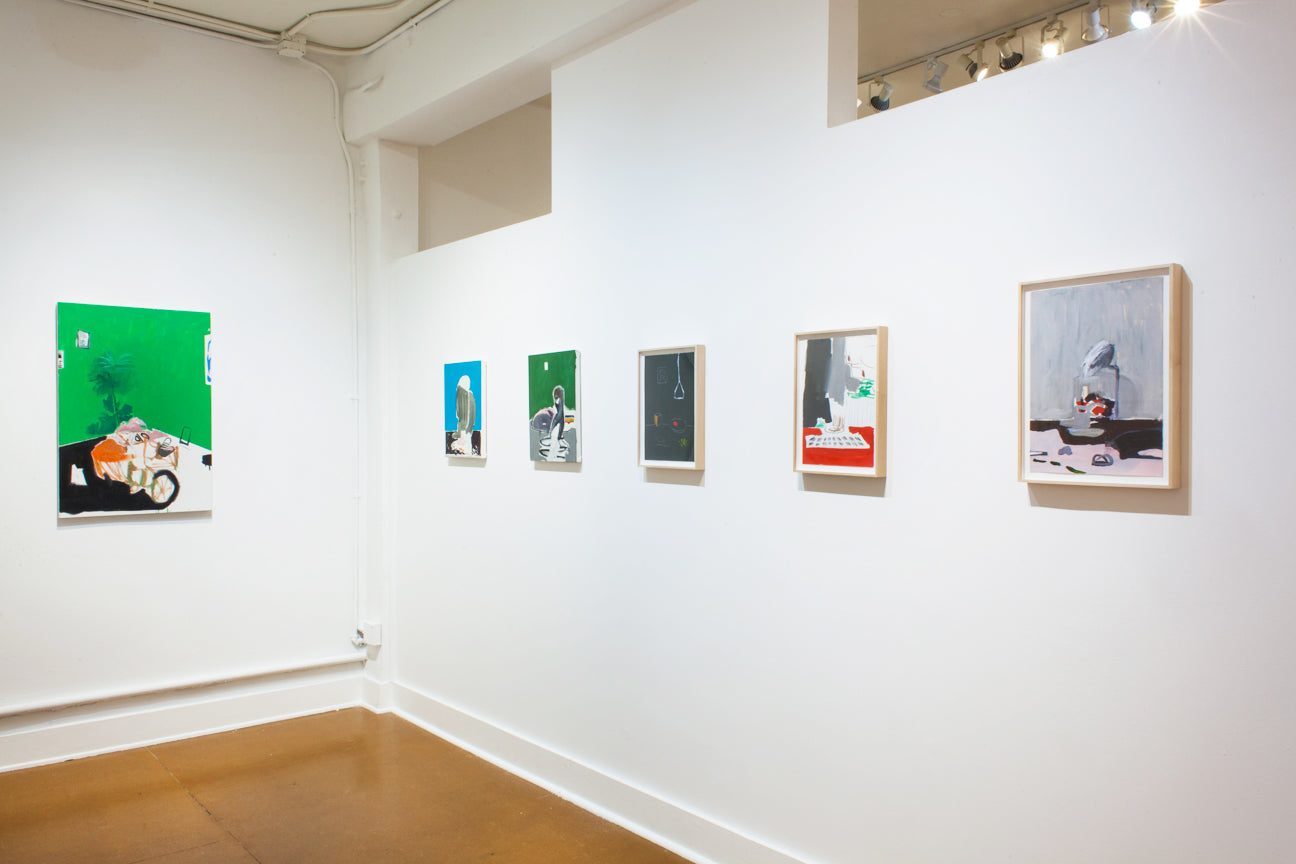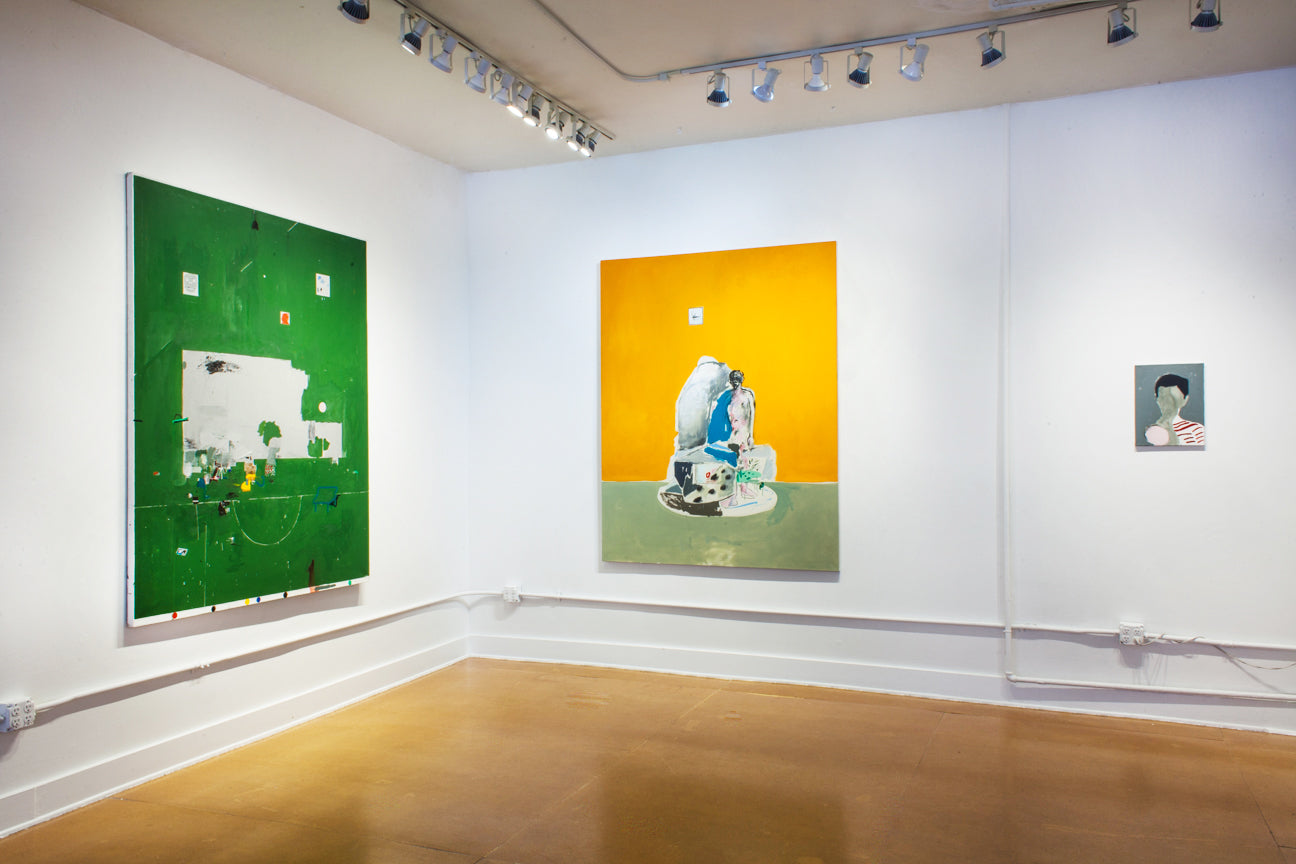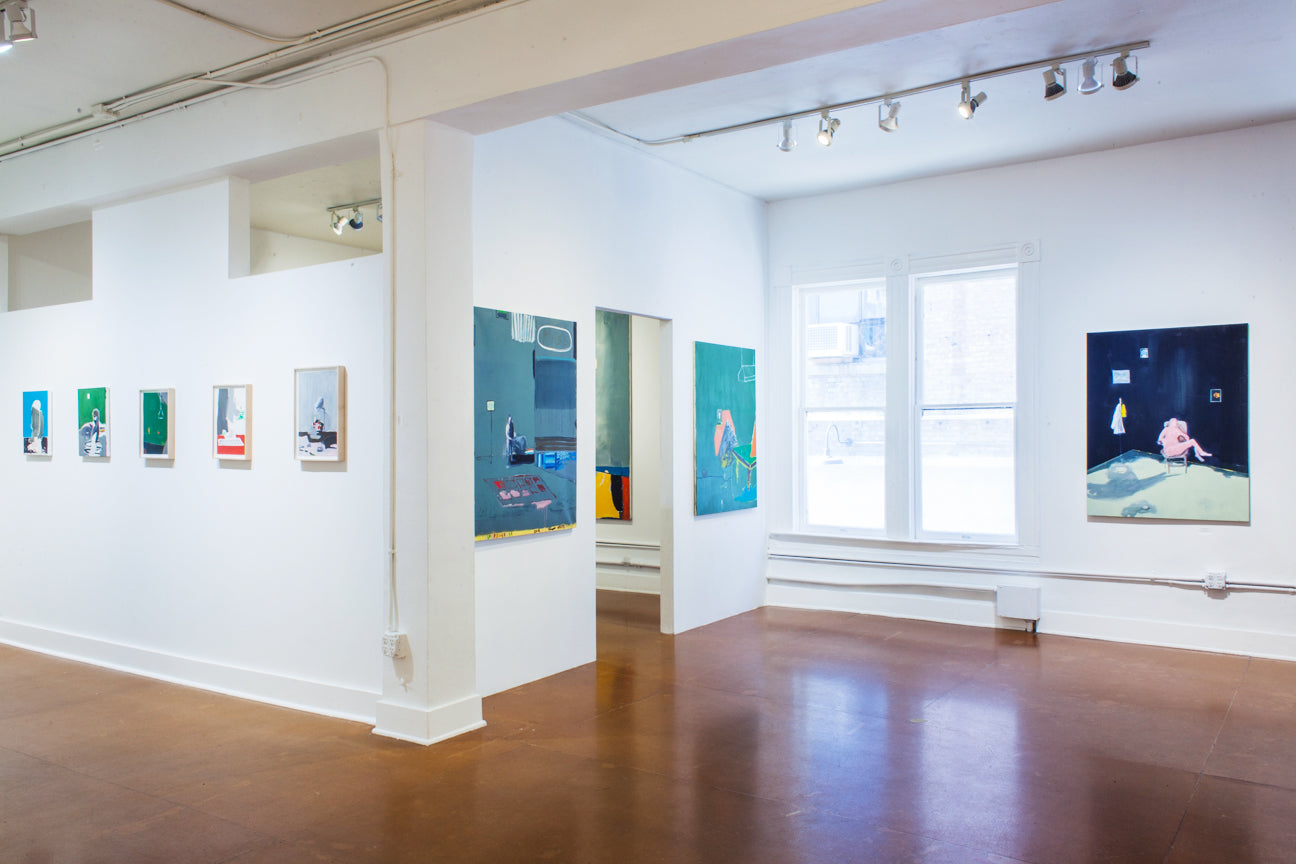 SUBBUTEO | Brian Harte
February 22 – March 8, 2020
Opening Reception: Saturday February 22, 7–9 PM 
These Days is pleased to present Subbuteo, a solo exhibition of paintings by Brian Harte.
Working from his home studio in the rural midlands of Ireland, Harte locates his subject matter in the commonplace scenes and still lifes of his everyday environment: a table setting, a snooker table, or the board game the exhibition takes its title from. Far from simply producing visual documents, Harte renders these familiar subjects in the semi-abstract, lending them a dreamlike, transcendent quality.
He says of the work, "What I want from the images is that they contain the sensation of our life rather than an archaeological dig into it. When you work so close to home, as I do, it is inevitable that the subject infiltrates the paintings. I relish it. The home acts for me as an arena for the paintings, a set where we enact all our dramas and potential."
Brian Harte (b. 1978, County Tipperary, Ireland) Harte works from a small studio at the rear of his home in rural County Tipperary. He lives with his wife and their two young children. He graduated from the Crawford College of Art, Cork in 2002. Recent exhibitions include two solo shows, X Will Mark the Place, GNYP Gallery, Berlin, Germany, and This Life Domestic, Ever Gold [Projects], San Francisco, USA. Recent group shows include Now Is the Time, works from the collection at Kunstmuseum Wolfsburg, Germany, Vision X at the RHA Gallery, Dublin, Ireland and Gold Standard, Ever Gold [Projects], USA. His work is held in both public and private collections, notably, Kunstmuseum Wolfsburg, Germany and The Crawford Municipal Gallery, Cork, Ireland. Harte has been the recipient of two New Project Awards from the Arts Council of Ireland. His work is represented by GNYP Gallery, Berlin and Ever Gold [Projects], San Francisco, USA.