RUNNERS OF THE SUN | An Evening of Art & Tarot with Special Guests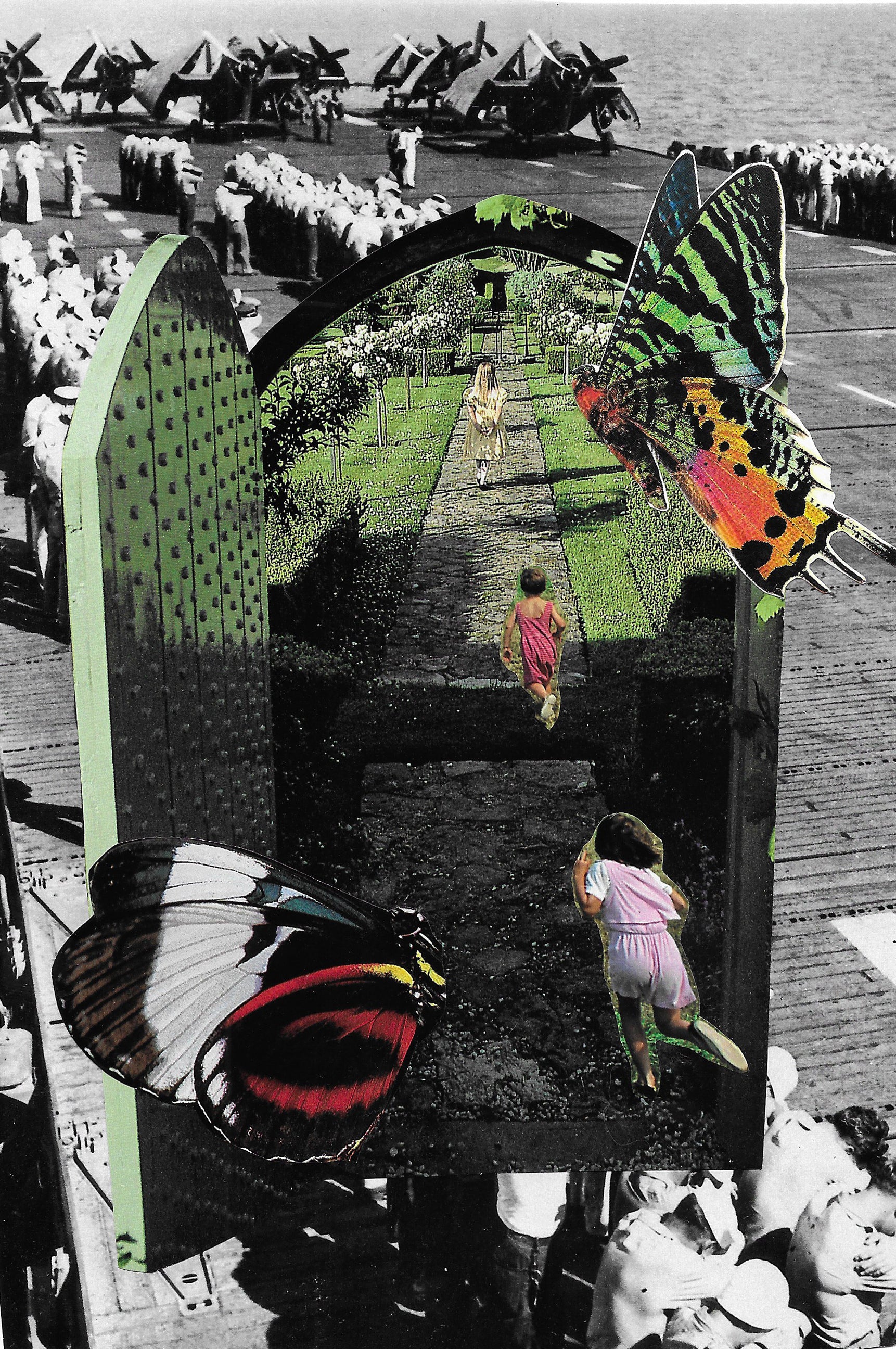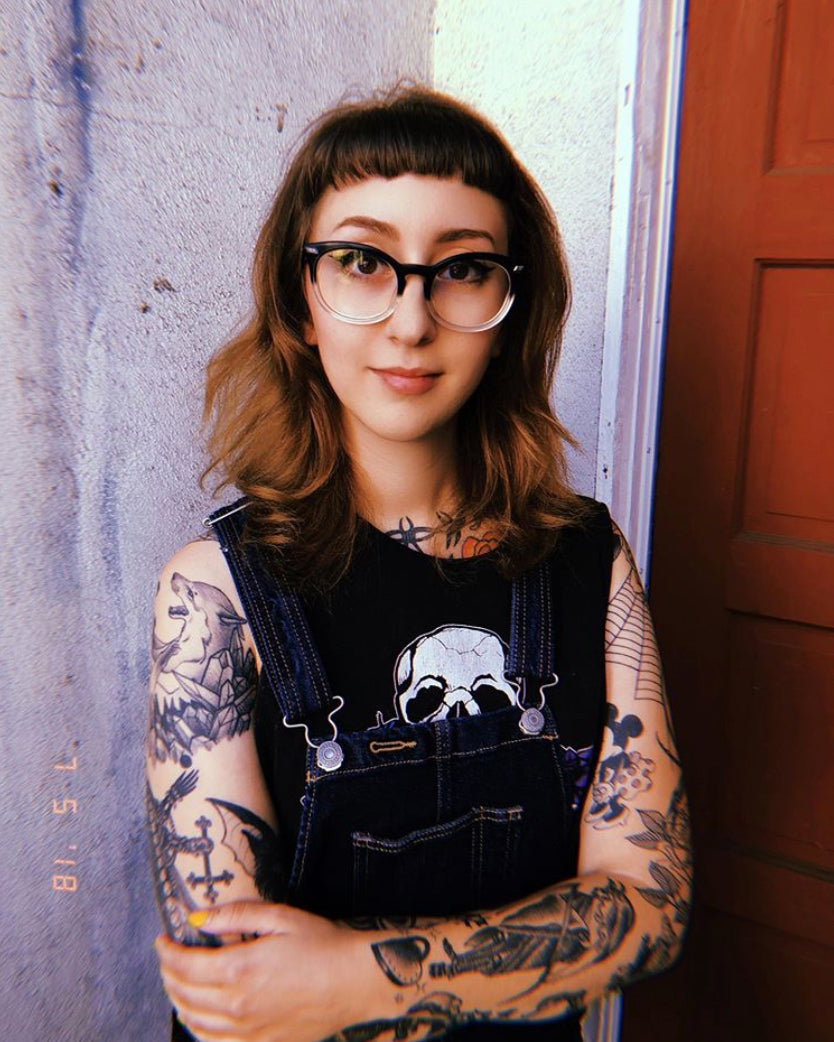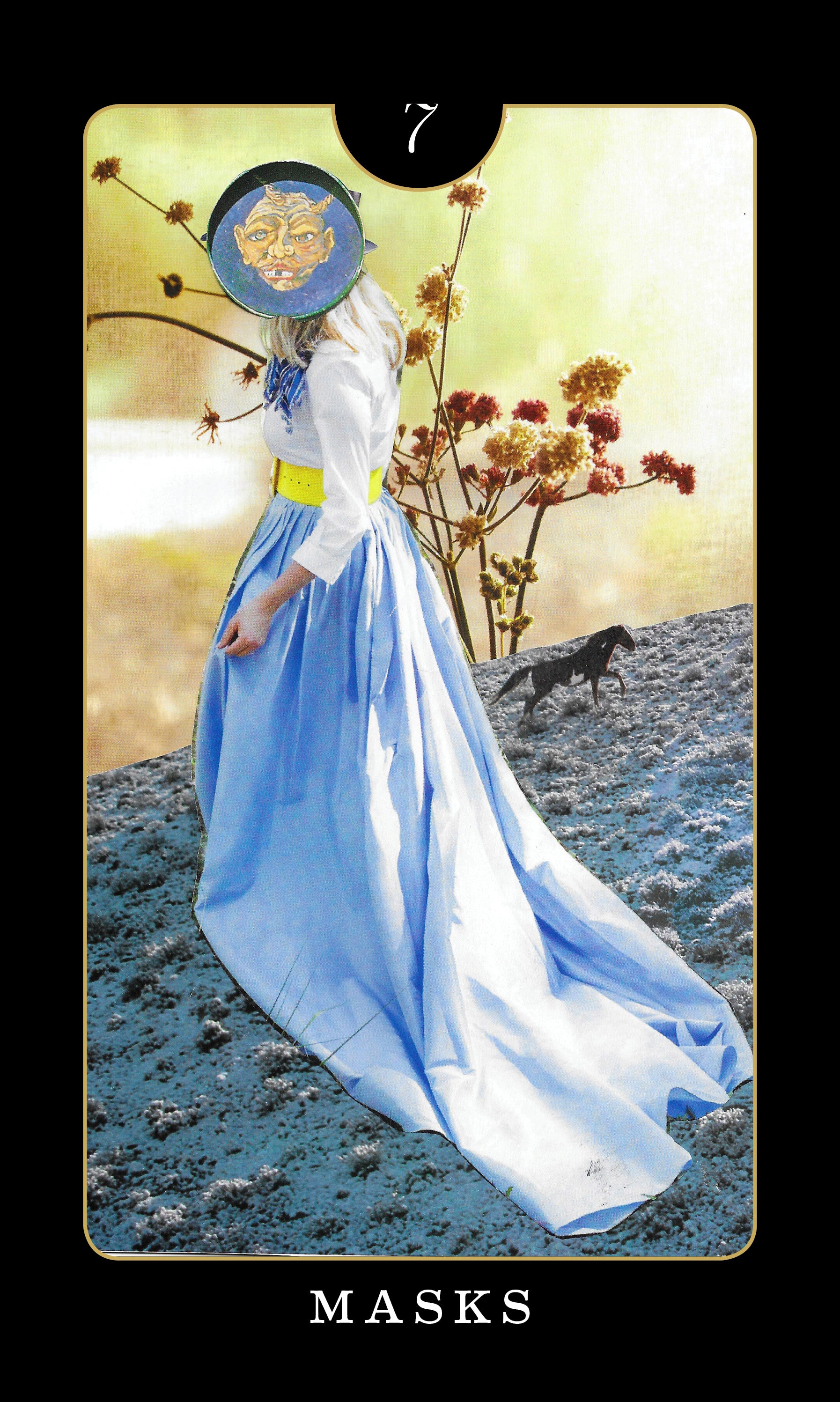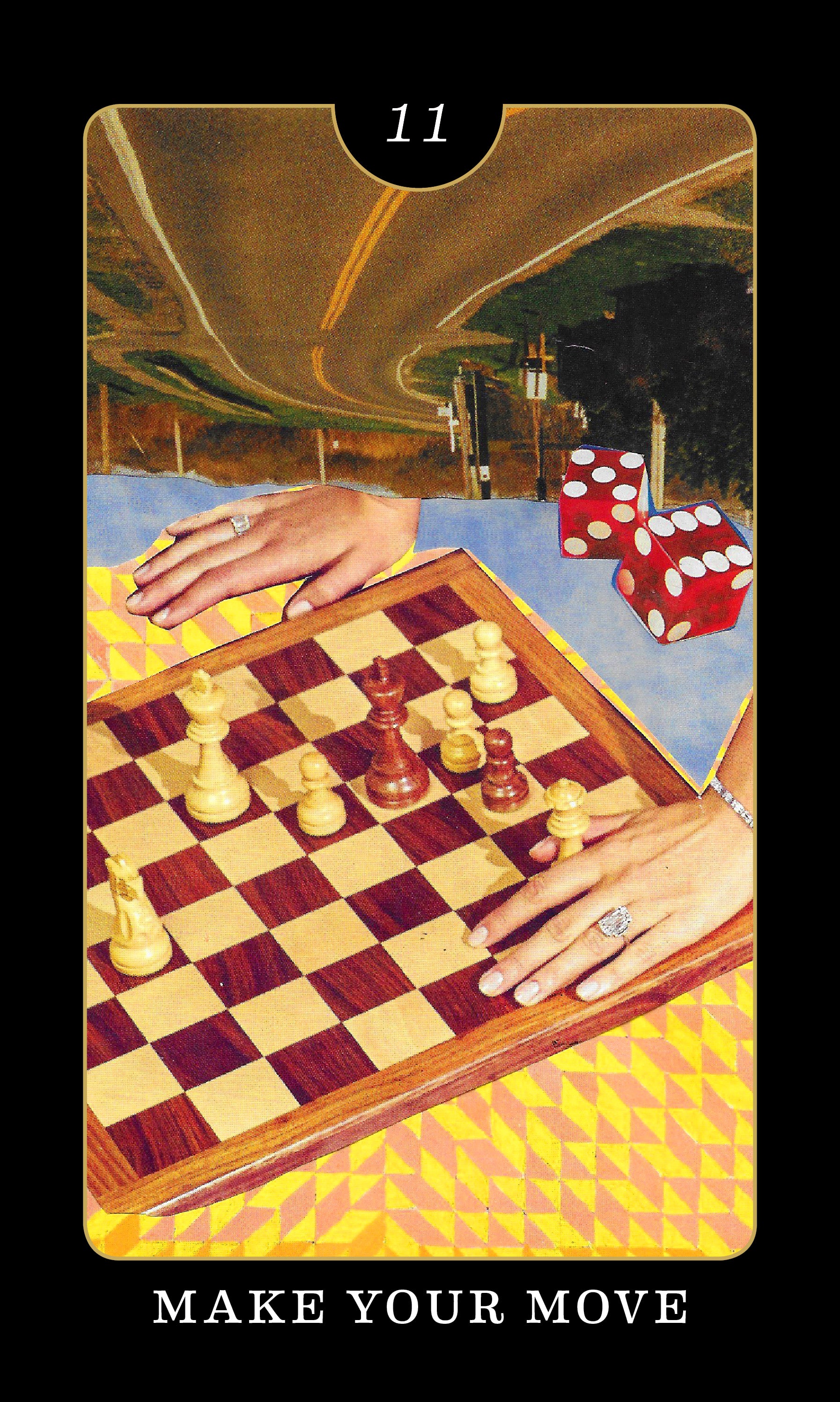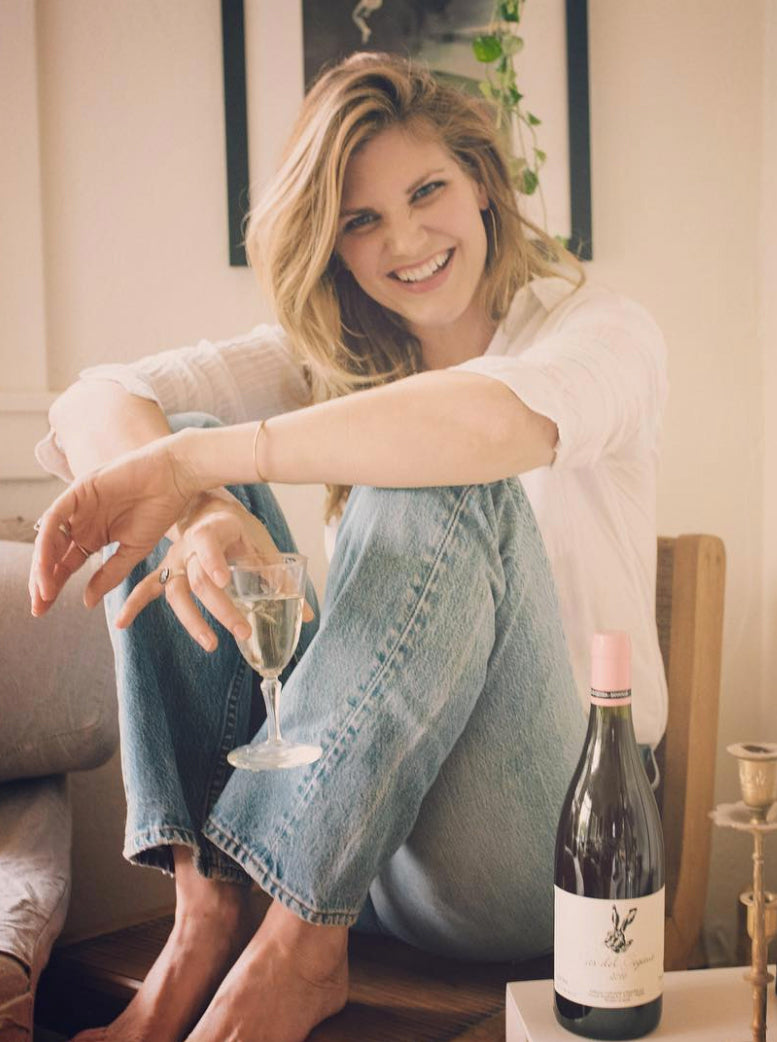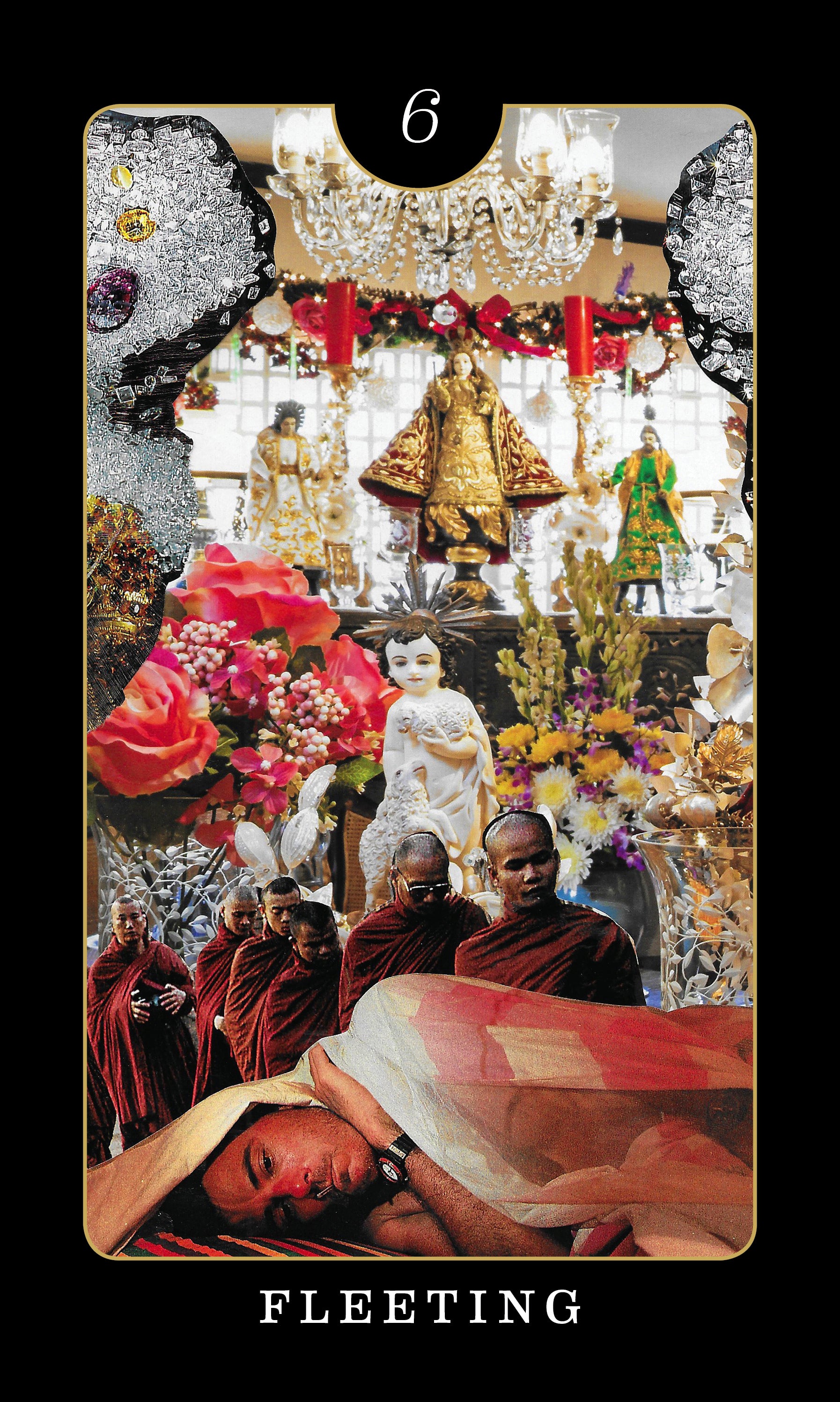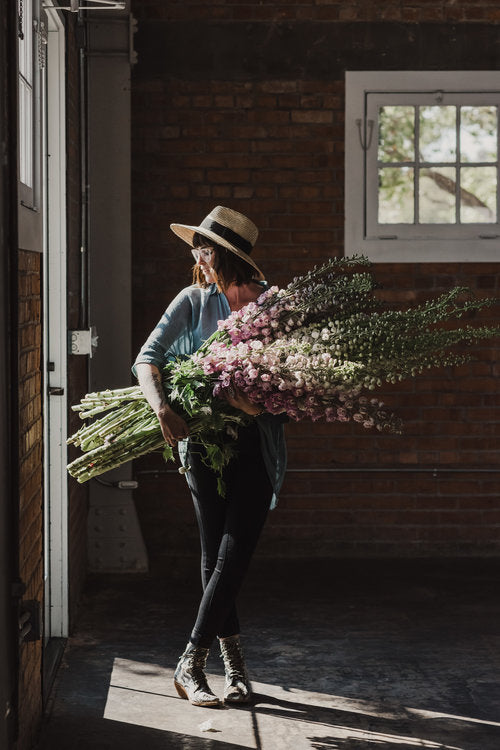 RUNNERS OF THE SUN | Amelia Rose
An Evening of Art & Tarot 
with Special Guests Clare Fawn, Morgan Wynia, and Stephanie Shafer
Saturday, August 31, 2019
5–9 PM
Please join us for a unique event where we'll be exhibiting the artwork of Los Angeles artist, tattooer, and intuitive Amelia Rose. This one–night event will feature original works that Amelia created to adorn her Runners of the Sun oracle deck. Each image in the 47 card deck is a collage, constructed by hand, using vintage found photos. 

With Special Guests! Amelia, along with her pal and tarot practitioner Clare Fawn, will be offering free oracle card readings beginning at 5 PM on a first-come, first-serve basis. Morgan Wynia will create some of her beautiful and wild flower arrangements, while 'Mamalier' Stephanie Shaffer shares some awesome biodynamic and made with love wines.
Amelia Rose is an LA based tattooer, originally from Maine. She has been working with the tarot for 7 years and tattooing since 2015. Her intuitive tattoos combine the healing messages of the tarot, with the joy and expressiveness of folk art. The Runners of the Sun Oracle Deck is Amelia's 47 card divination + introspection tool. Each work was carefully crafted to display the richness of a multitude of symbols. Meaning is ever shifting and evolving, derived from the personal history of the viewer to provide direction. The original artwork from the deck will be displayed, giving viewers a chance to connect to the cards in a way unlike before.
Clare Fawn is a Transcendental Tarot Reader and Intuitive Healer based in Los Angeles, CA. She has been connected to the spirit world ever since she was a child and has been working with the tarot since she was twelve, when she bought her first deck.

Stephanie Shafer of Mamalier is a biodynamic wine specialist and herbalist from Los Angeles. Stephanie offers a high vibrational experience, providing background knowledge of the origins and cultivation of each unique wine served.

Morgan Wynia of Wild Muse Floral Co, is a California Native who is passionate about unique foliage, plants, and blooms that loves to forage from the world around her. Whether it's from a eucalyptus tree or a blooming rose bush, she approaches every arrangement with a wild and romantic eye.