MONGRELISM | Book Signing and Discussion with Jono Rotman and Mat Mullany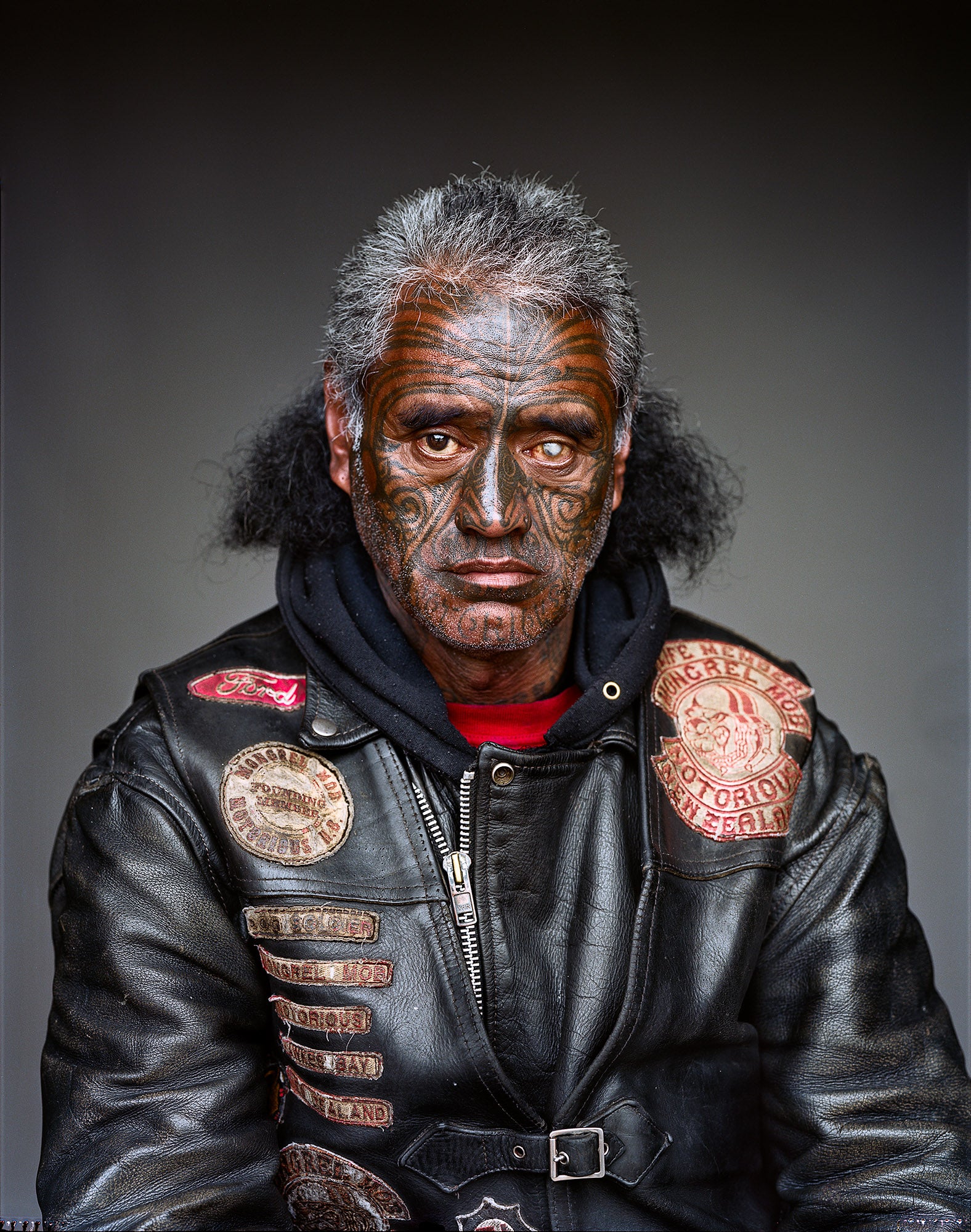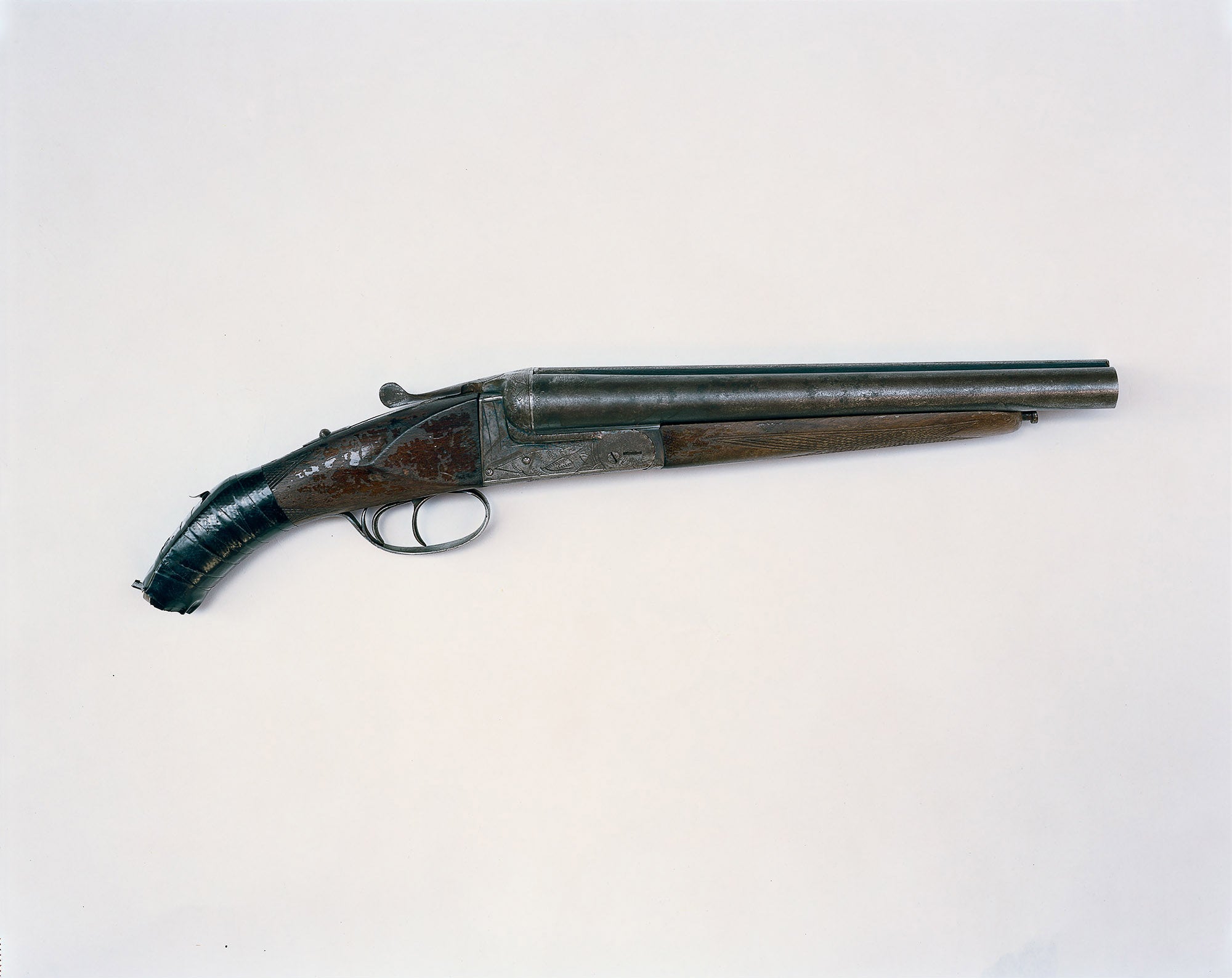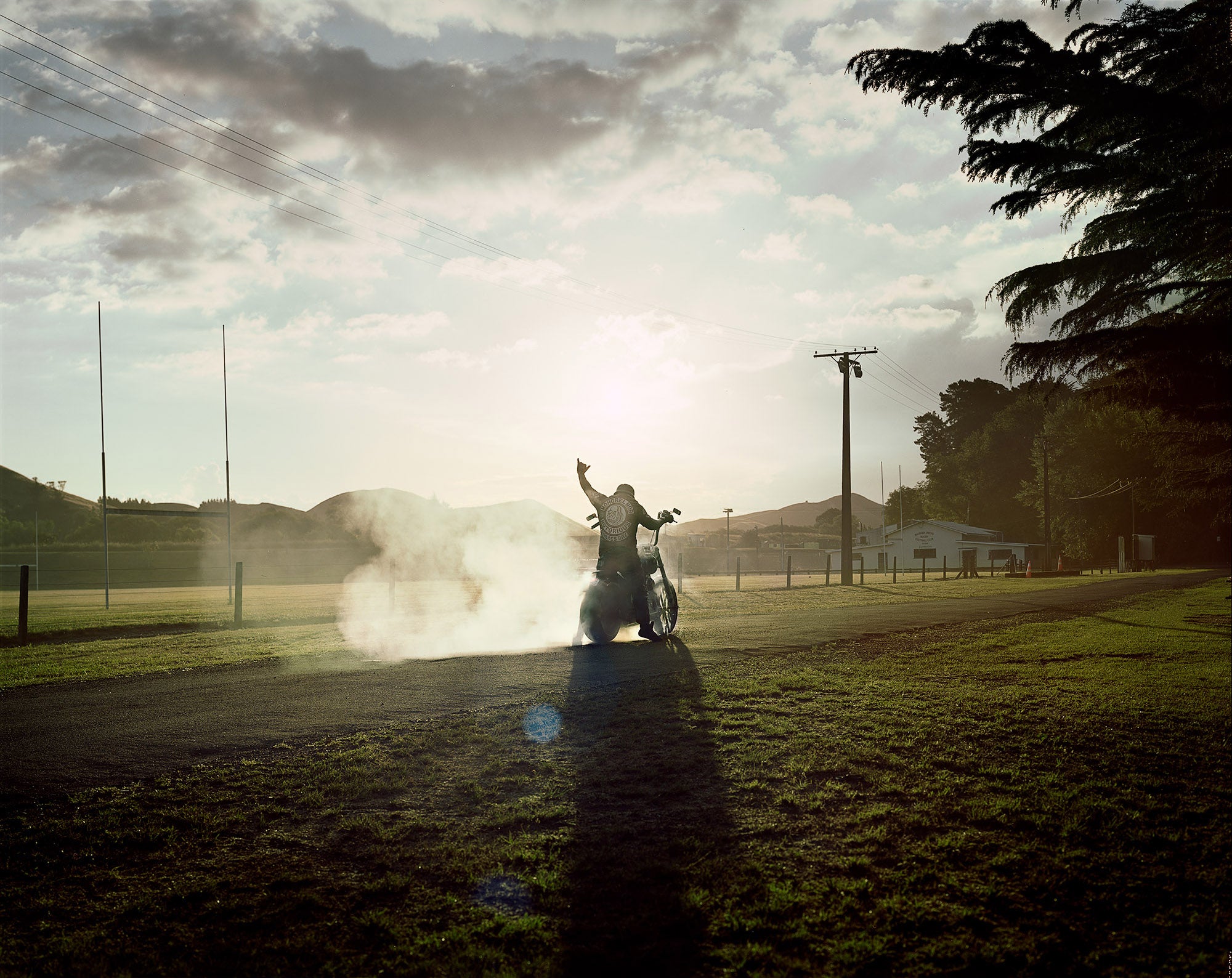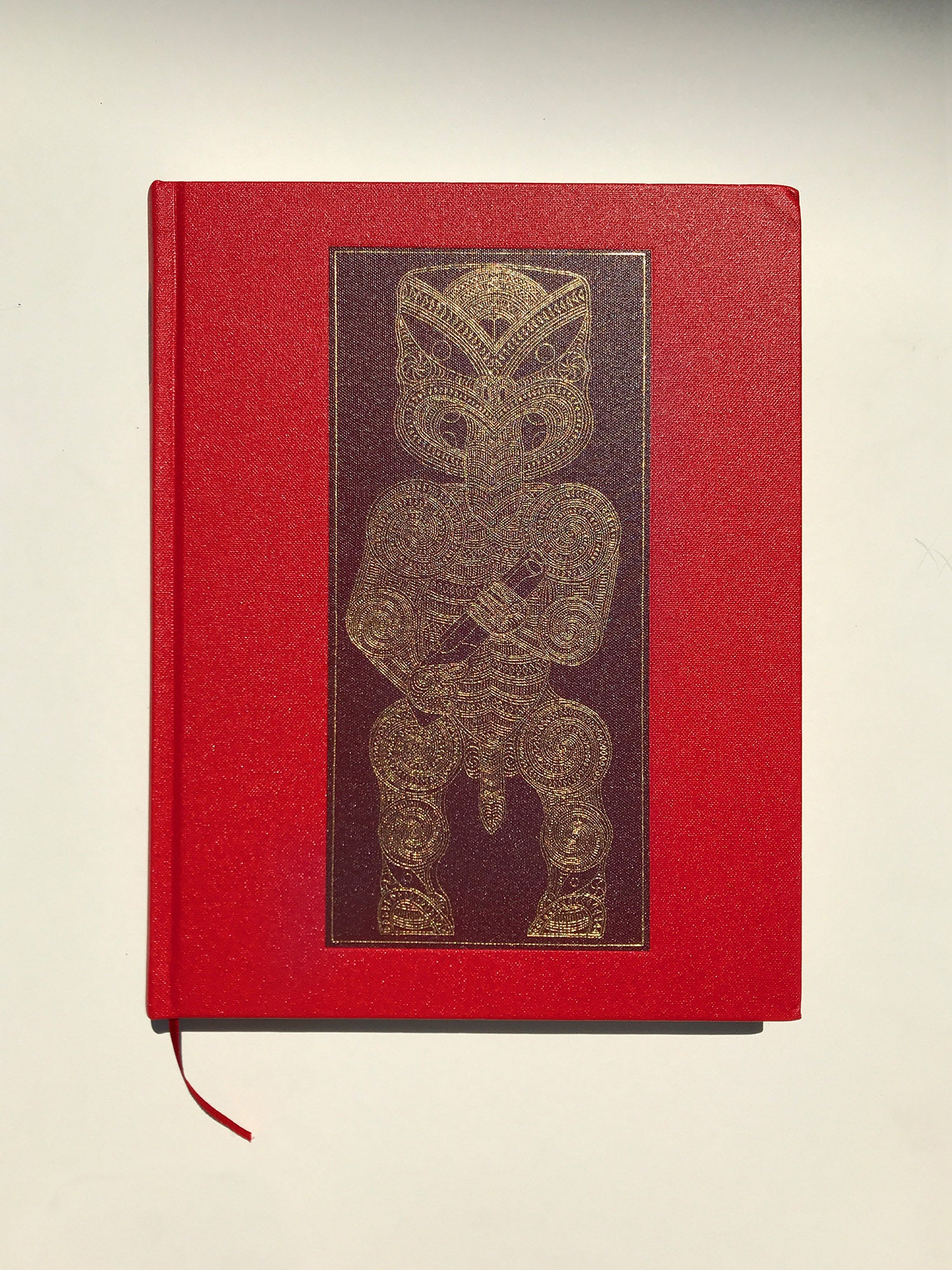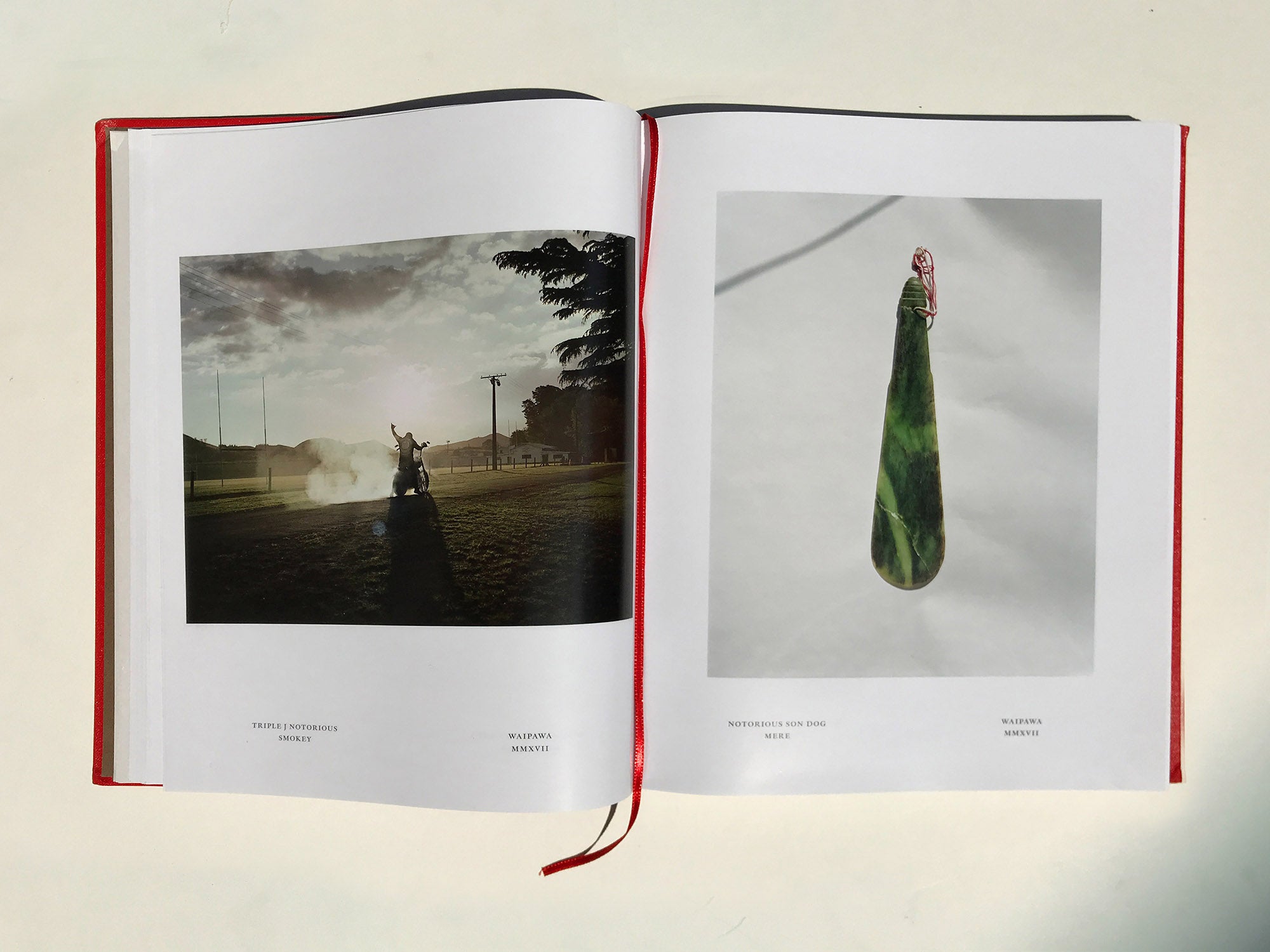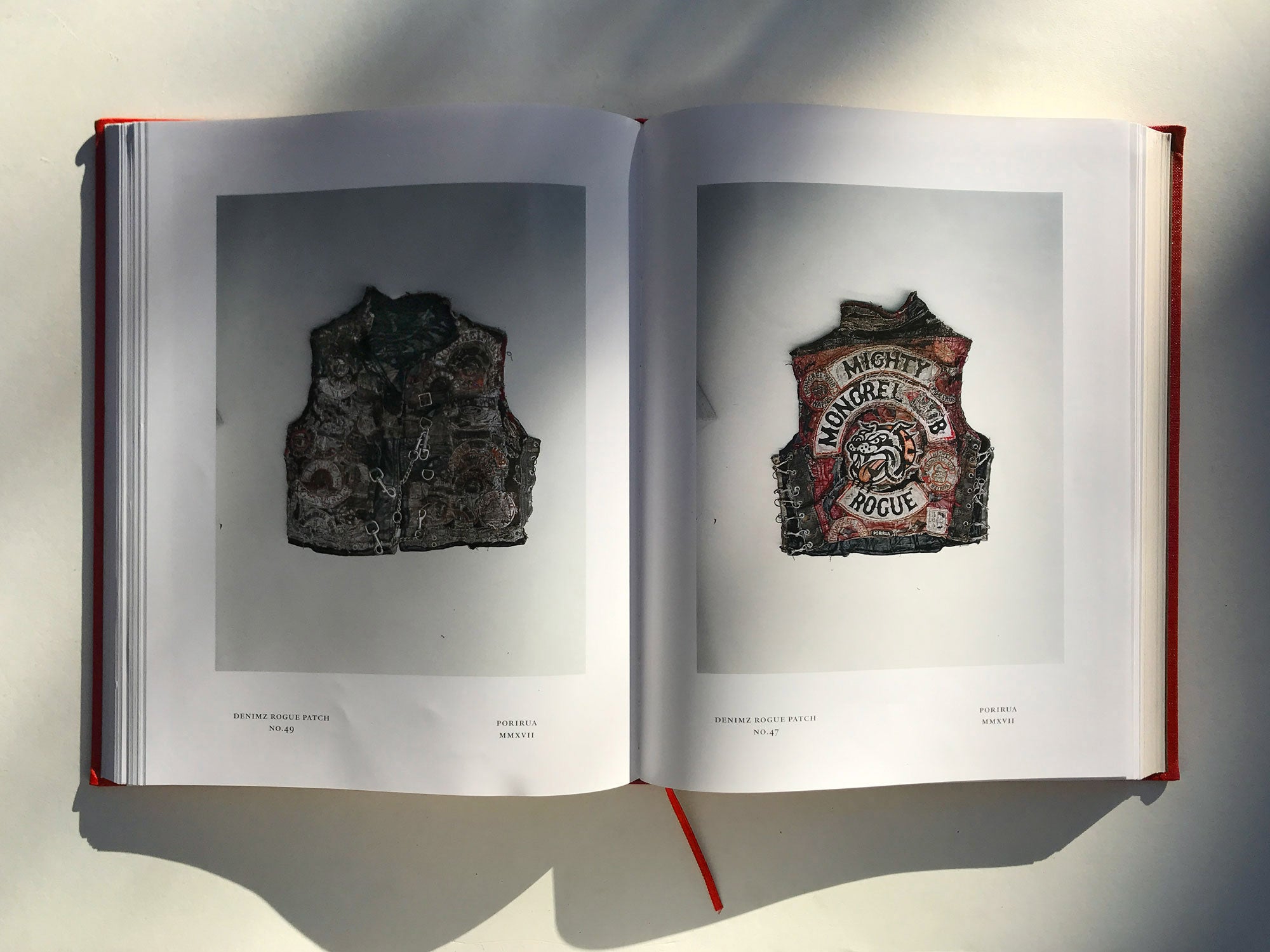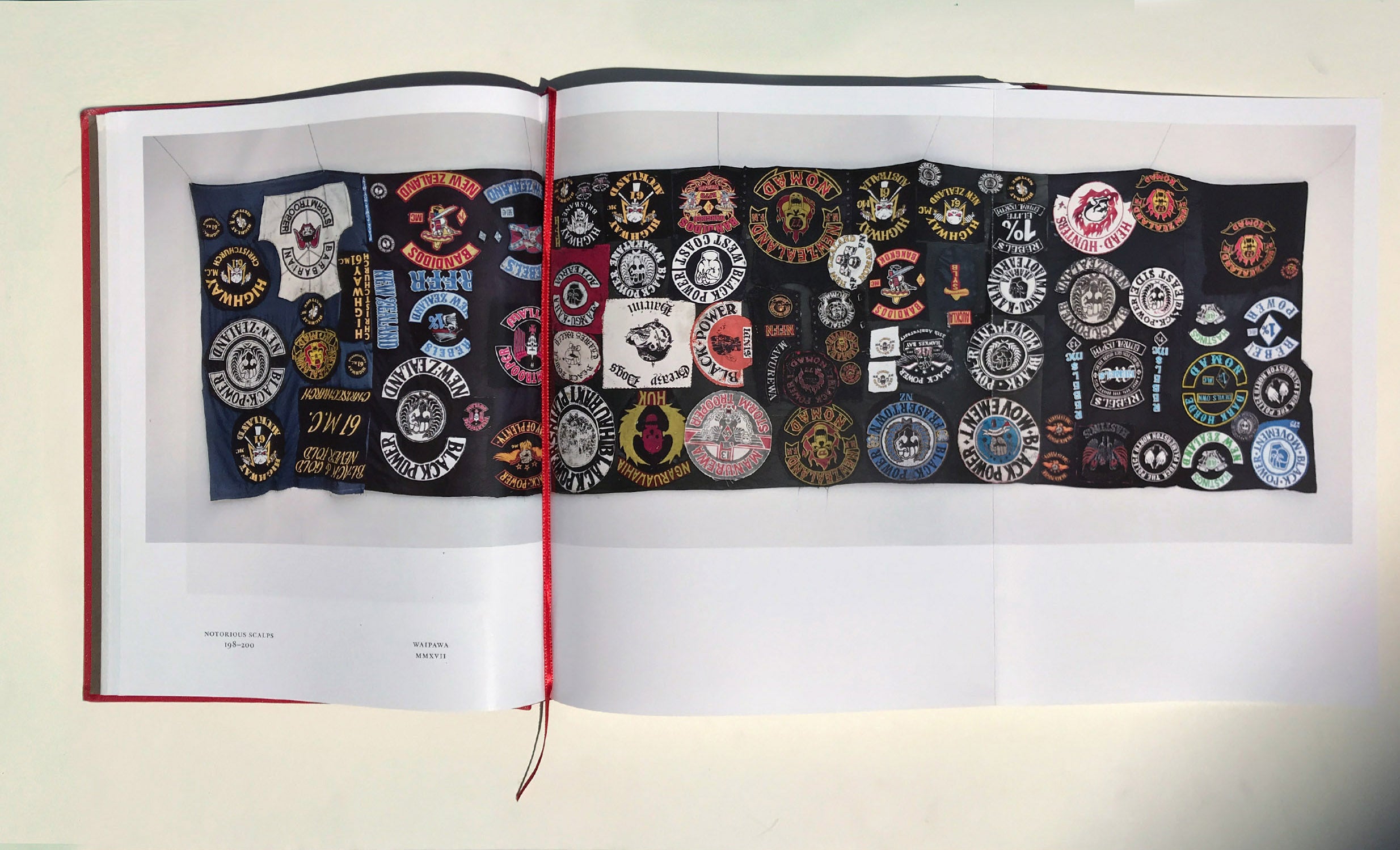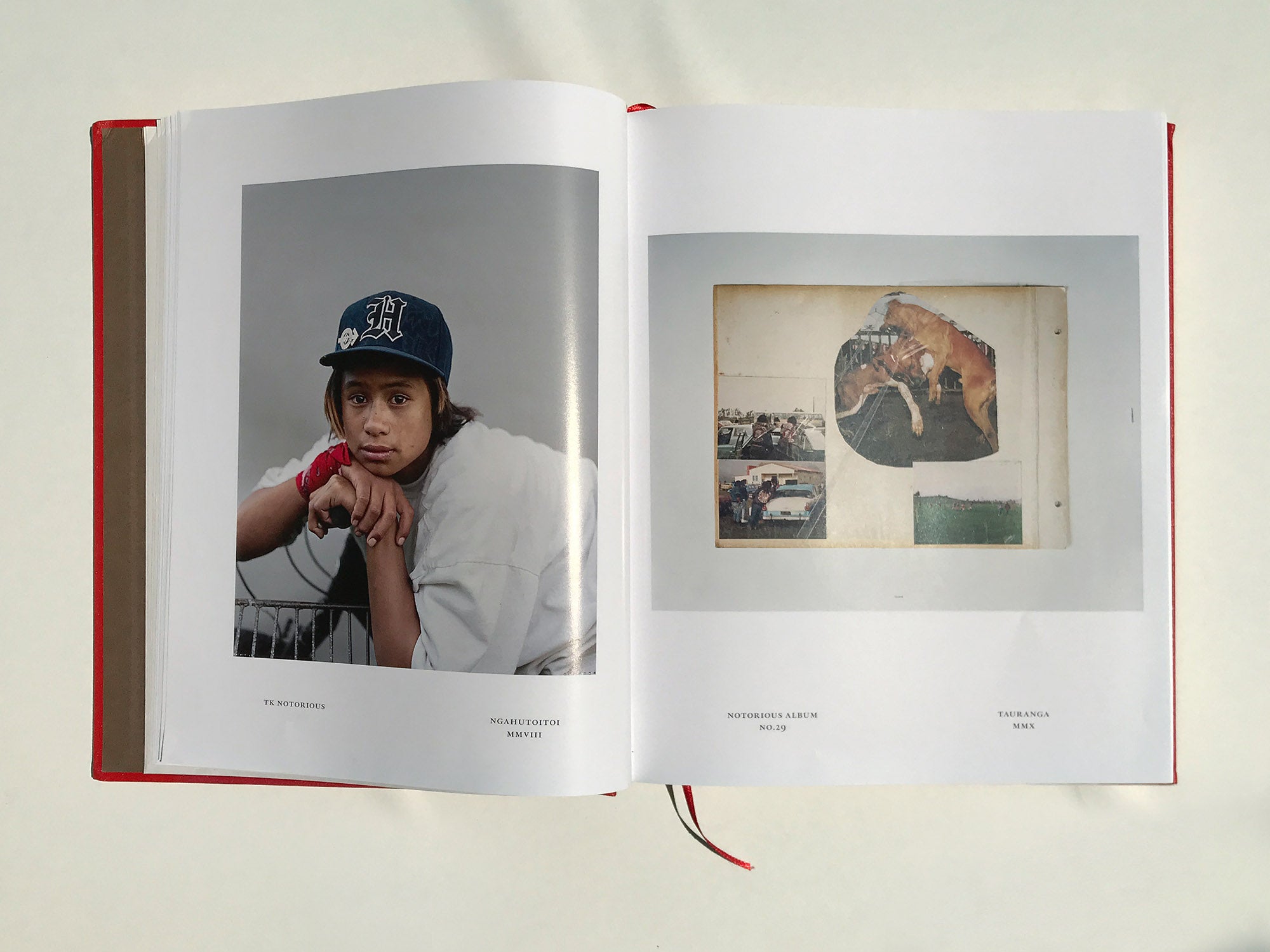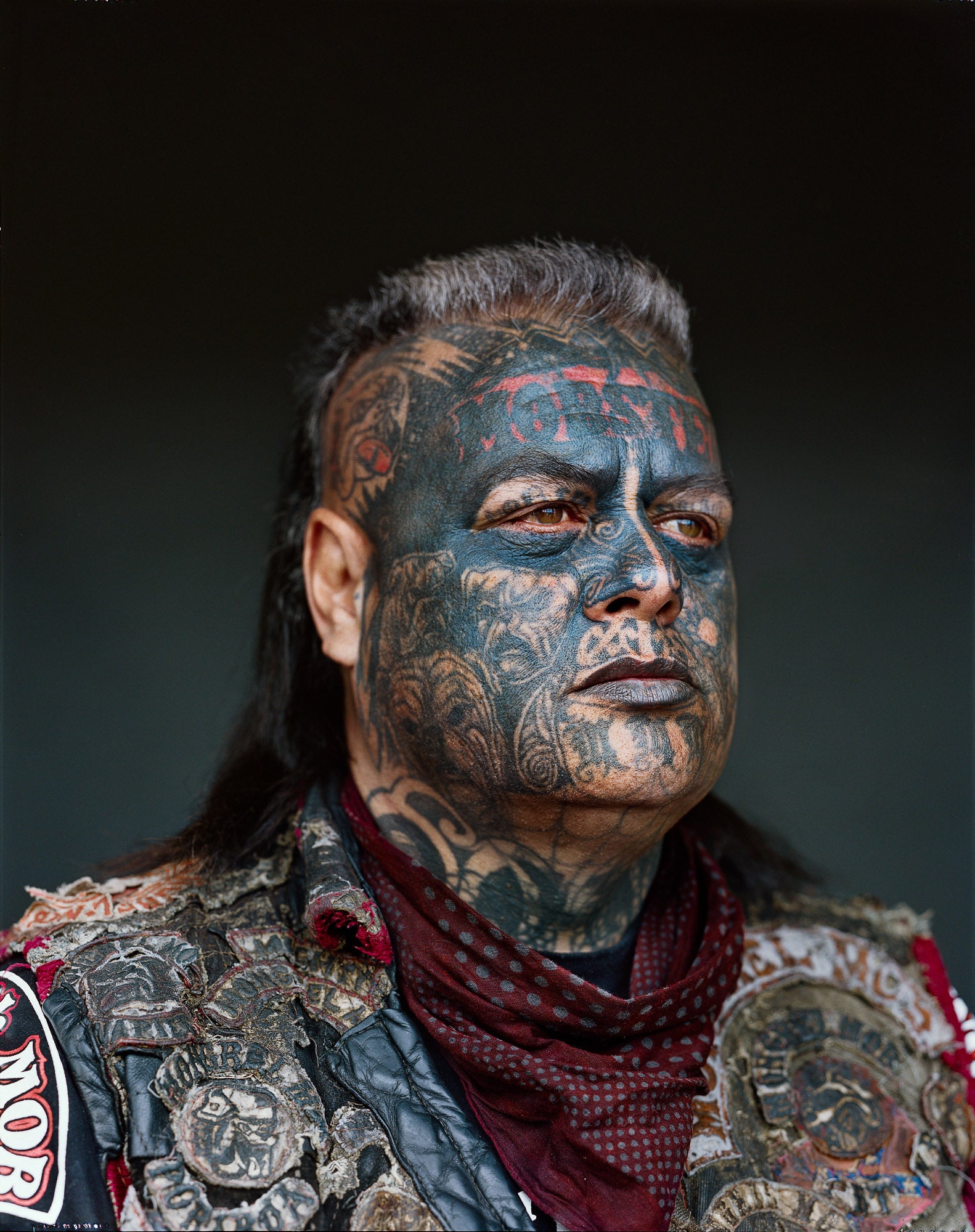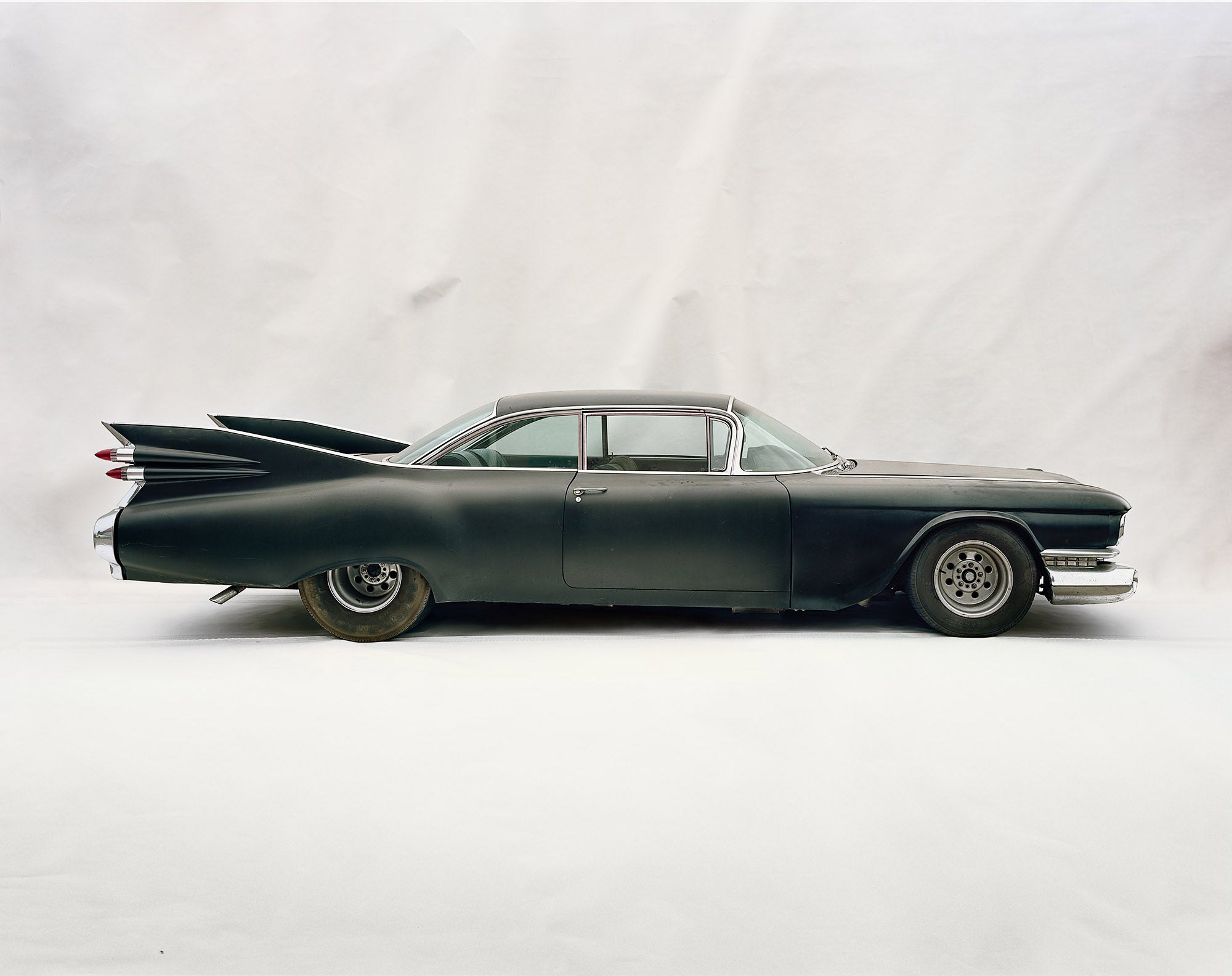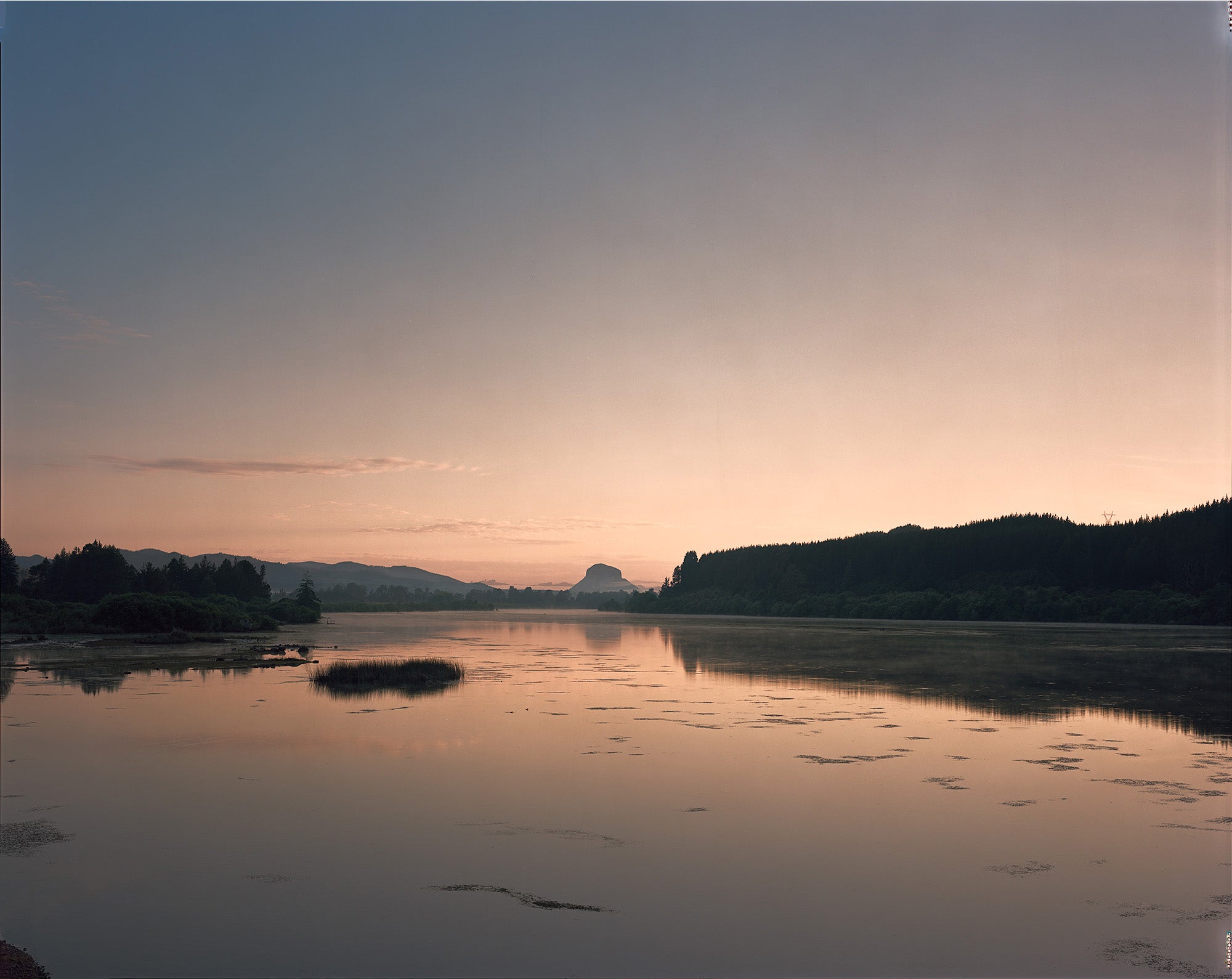 THESE DAYS is pleased to present:
MONGRELISM | A book signing and discussion with photographer Jono Rotman
Saturday, June 29, 2019
2:00 PM
Joining Jono to discuss his book will be Mat Mullany, a member of the Ngati Kahungunu, Rangitane, Ngati Awa, Cook Islands iwi (tribes). Mat will be opening the evening with a mihi whakatau – a formal Maori welcome traditionally used to open meetings not held on ​M​arae. The mihi is designed to acknowledge the mana (gravitas) of guests, ancestors and the history of the meeting place.
The Mighty Mongrel Mob of Aotearoa New Zealand are ​predominantly Maori ​biker gang that has been mythologi​zed for extreme violence, cast​ing them​ as the nation's monsters. ​ ​Mongrelism offers a communion with this impenetrable fraternity. Monumental portraits illustrate Mob members' assertion of membership and pride in their identity. Artifact studies and brutal first person narratives are drawn from the Mob corpus, mirroring the landscape studies that bare the brooding environments where Mob members live. Mongrelism examines how the gang brands itself to itself to uphold its hierarchy and history, and finds core values usually lauded by society: perseverance, resilience, and loyalty.

Mongrelism is neither a history nor an ethnographic study. Rotman says he has "felt the weight of precedence of photography depicting people seen as 'other'" and Mongrelism works to address photography's historical entitlement of 'taking' images. Over the ten years of producing the work, he has maintained transparency and consultation with the subjects, they have been involved in the editing process, exhibition and are consulted about all use of the work. The result is a powerful body of work where the images, Rotman and the subjects maintain a fluid and equal relationship. Consequently, the images have become a part of Mob history and their visual mythology.

JONO ROTMAN 
Jono Rotman (born 1974, Wellington, Aotearoa New Zealand) is an artist working between Aotearoa New Zealand and the United States. He lives in San Francisco. Rotman's work has been exhibited in the US, Australia and New Zealand and is represented in collections in the US and Australasia. He is the recipient of the Prix du Livre Images Vevey (2018) and The Marti Friedlander Photographic Award (2013).
MAT MULLANY
Mat Mullany (Ngati Kahungunu, Rangitane, Cook Islands) is a historian, hapu spokesperson, public servant and Maori intellectual passionate about Maori social issues. Having undertaken historical research regarding Maori participation in gangs and having had close family members in rival gangs and law enforcement, he brings an intimate insight into the world of Maori participation in gangs as it relates to the struggle for Maori sovereignty under the Treaty of Waitangi in Aotearoa/New Zealand. 
HERE PRESS 
Here Press is an independent publisher based in London, dedicated to exploring documentary photography in book form. It was founded in 2011 by Harry Hardie and Ben Weaver.